Case studies
Resident profiles - Peter, Avro, Manchester
Meet a family who are urban through and through, yet for many years have lived the typically suburban lifestyle in Chorlton. Pete has called Manchester home for over 20 years, and he's just taken the step, alongside his family, to follow his heart to the place they're all looking forward to calling home – Avro in Manchester.
"We all love the city centre, and pre-lockdown spent most of our weekends walking into town to enjoy the art gallery, library, science museum and selecting from the abundance of bars and restaurants where to dine or enjoy a coffee – for us, Manchester has it all. We've lived happily in Chorlton for many years – we love the vibe there too, but the pull to move directly into the city has certainly been calling us for a while now.
"We're keen airbnb-ers and it was during one of our family weekends away that we realised we were all happiest when together in one room, but with the space to do our own thing. Although we love Chorlton and our home – the living area isn't big enough for us to do this without feeling on top of each other. Yet, once we'd made the decision that a city centre apartment was for us, we were initially disappointed with the space on offer from the apartments we viewed.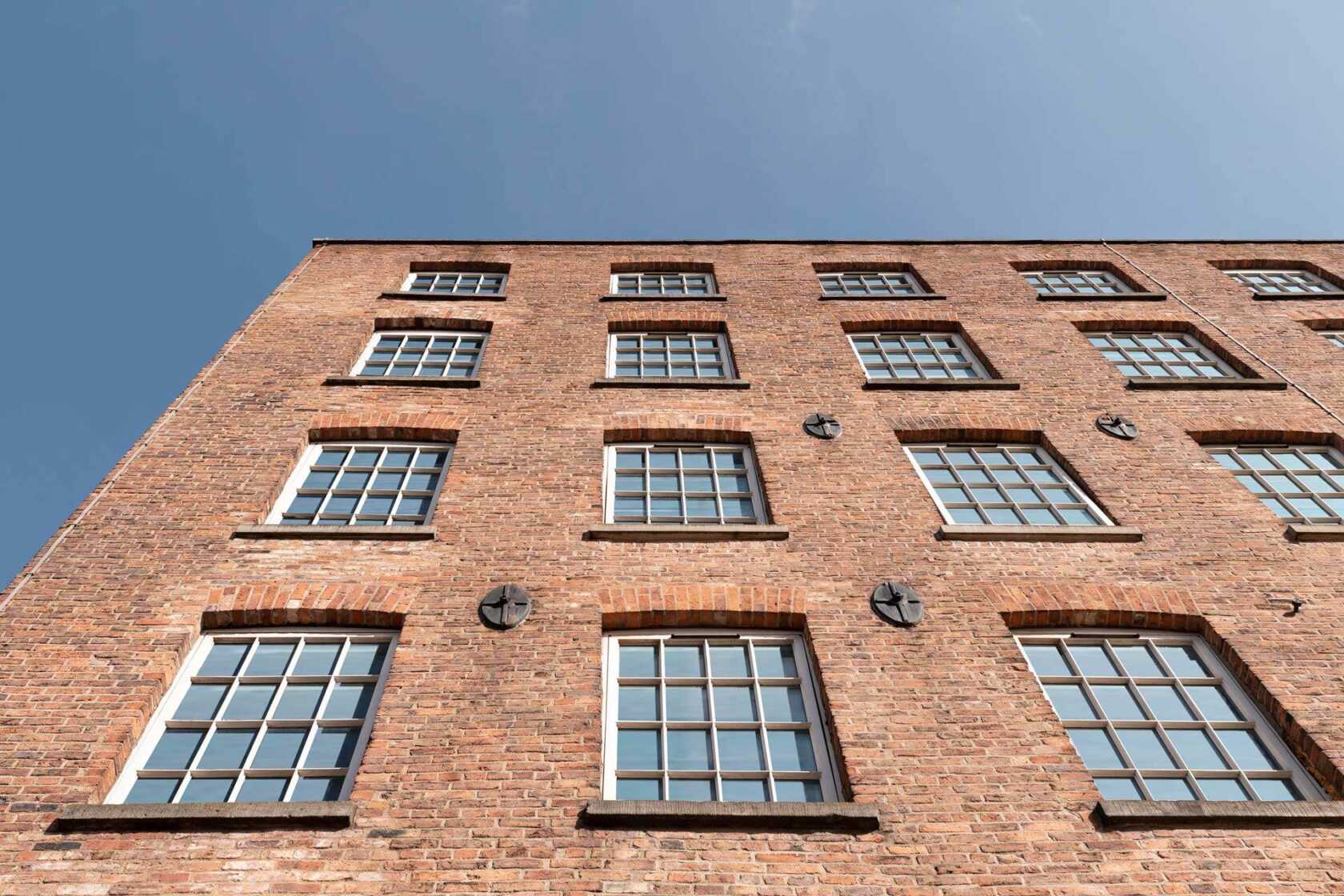 "That all changed when we found Avro. Not only is the building stunning and steeped in Grade II listed history, the large open plan living space is perfect for the life we want to live and offers growing space for our child, the storage within our apartment is fantastic, the two bedrooms and bathrooms are perfect and what tops it for us is the accessibility. My sister-in-law uses a wheelchair and visiting us has proved a difficult task for her in the past, whereas the accessible parking bays, lift and layout at Avro will make her life so much easier – finally she can spend some quality time with us as she'll be able to access all areas of our home which is a big relief to us all.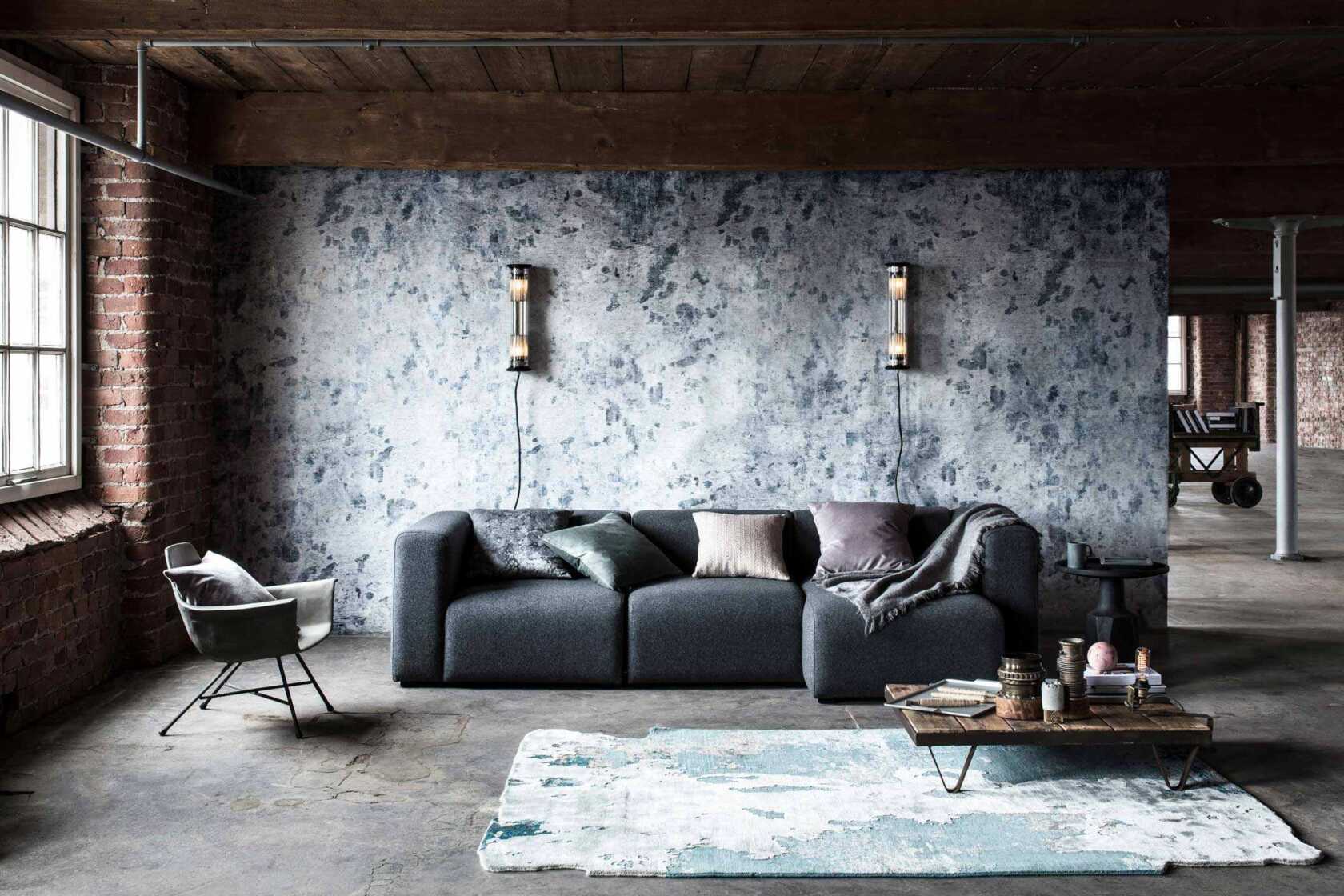 "Our decision to buy at Avro isn't related to the current restrictions we're all living with but obviously it has affected our lives. One good thing to come out of this situation is the sale of our family car. We realised that living in the city centre, we'll have all the transport options we could wish for on our doorstep and if we do need a car for any reason, we can hire one just minutes away.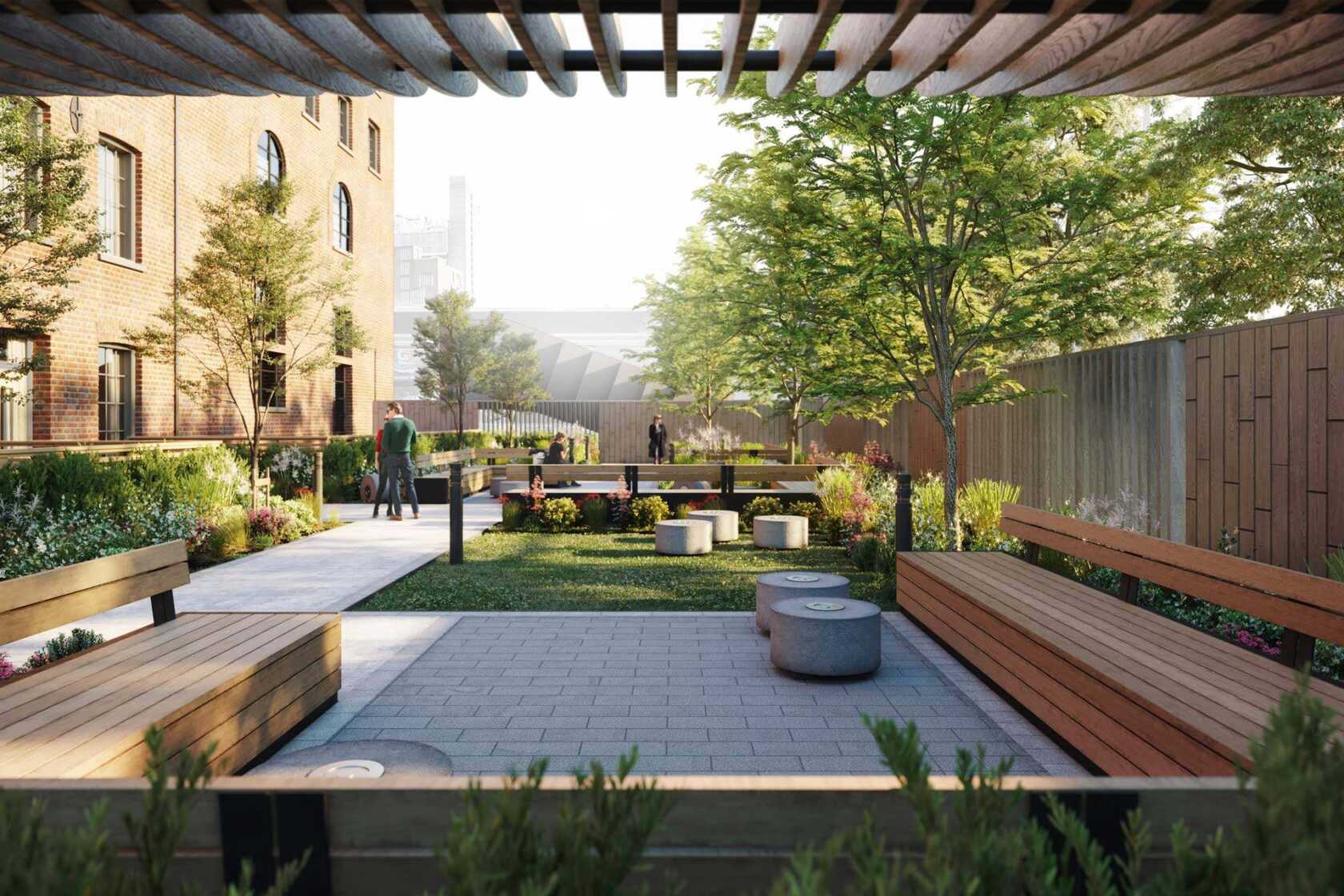 "I suppose it's not the perceived norm to move from a surburban area to the city, but it's right for us. We can't wait to move into our new home at Avro – for us it ticks all the boxes and we're hoping for a happy and settled 2021. For anyone contemplating urban over suburban – there's no question in my mind, and I say just go for it."
Looking for something else?