Case studies
Resident Profiles - Lauren and Steve, Avro, Manchester
Meet Lauren and Steve – the owners of one of the most unique houses in Manchester – a town house at Avro, which is being created out of one of the city's last untouched mills.
Lauren is originally from Lincoln but has lived in Manchester since 2013 and Steve is born and bred in Manchester. This engaged to-be-married couple hadn't planned to move. "We were incredibly happy with the renovations we'd just completed on our apartment in Manchester," Lauren says. "We'd not planned on leaving for a few more years, but one of Steve's habits is falling down the Rightmove rabbit hole – in which time he spotted our new home at Avro".
Here Lauren tells us more about their unique new home, and the reasons why they fell in love with Avro.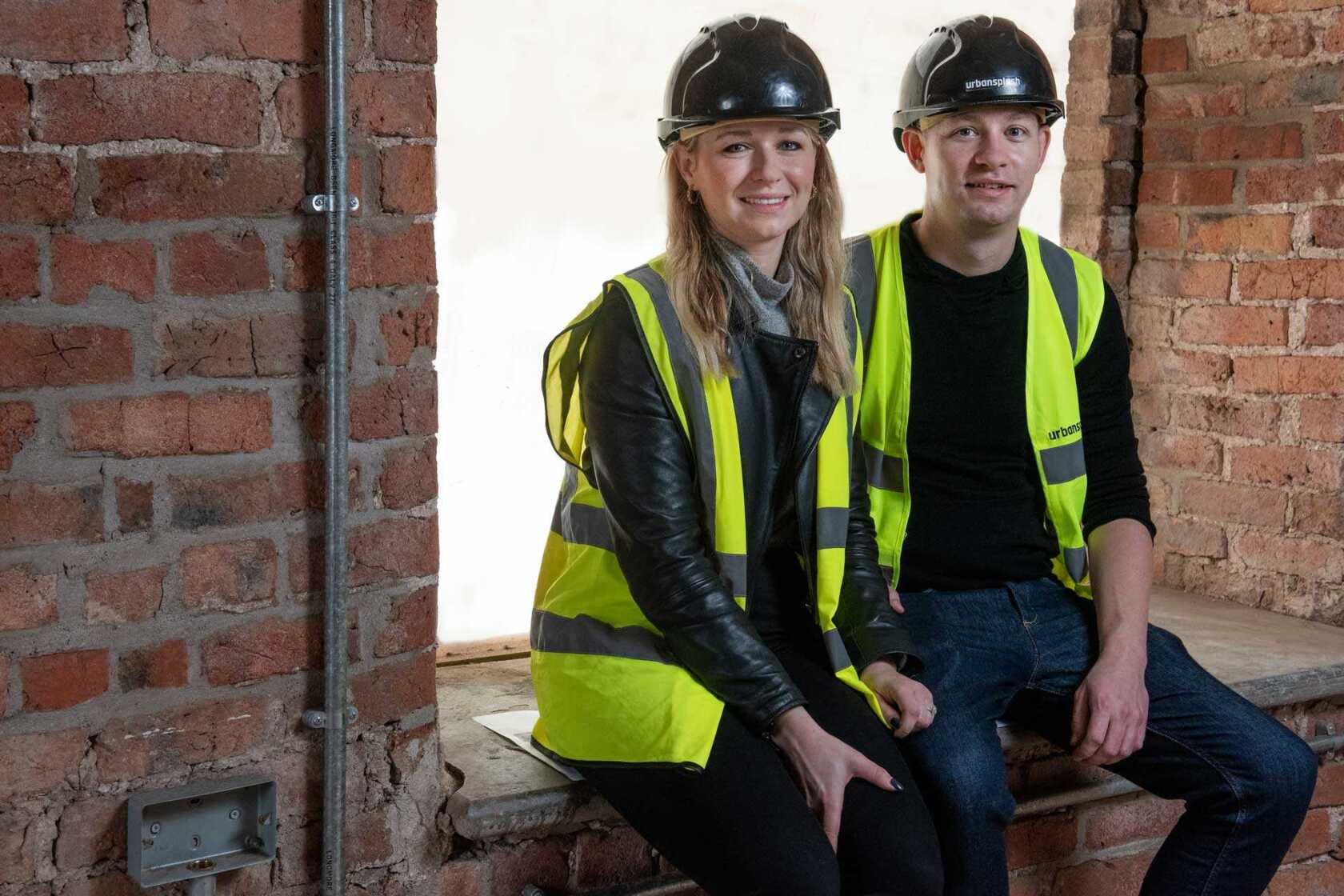 "Our plans to stay in our existing apartment – which is just a few minutes walk from Avro – changed when we saw the advert for the development."
Their future home is a one-off – a unique town house, beautifully created within the confines of the building's original engine room.
"My role as a lighting designer has involved working on several heritage lighting projects, so with my love of listed buildings and their irreplaceable character, Avro is packed with history so I suppose it was always going to catch my eye; I love the heritage deep within its bricks and am fascinated by the years of industrial stories hidden in these walls.
"The Avro town house is just perfect for us. It's bigger than our current apartment and has a private garden – something so rare in the city centre. After the year we've all endured, we've definitely seen the value in the outdoor space here.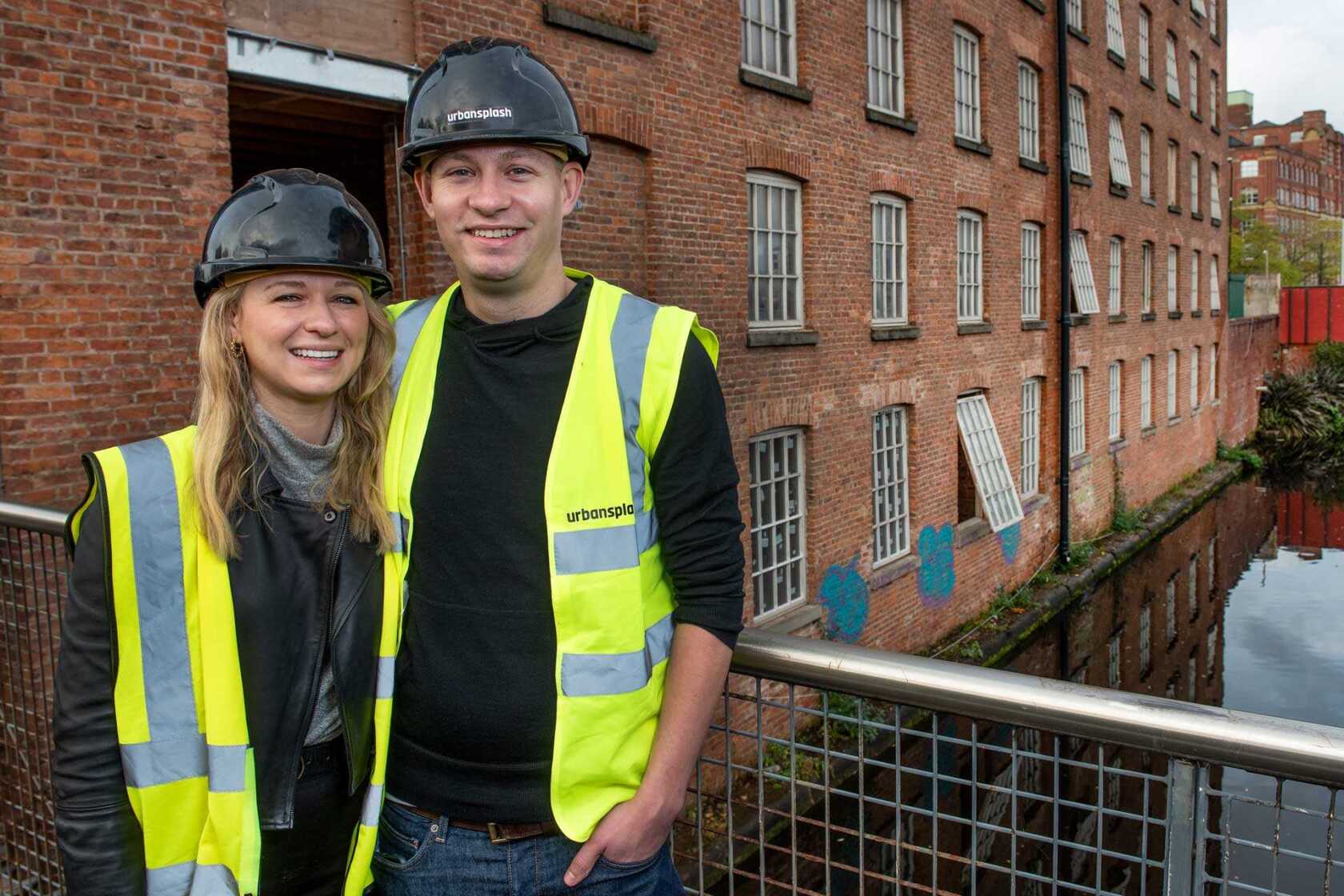 "My job has opened my eyes to the beauty of old buildings and the character. We love the original brick walls, amazingly high ceilings and floor to ceiling windows.
"It's the little touches that really make it for us – for example the custom light switch and beautifully ornate radiators – each capturing the heritage. We especially love the original wheel arch which is embedded in a feature wall – not only does it keep the history alive it's totally unique and a focal point in our home.
"We're so excited to make ourselves at home. I'm looking forward to getting my teeth into the interiors and to buy new furniture to complement the building and enjoy our city centre garden."
Looking for something else?