Case studies
Resident profiles - Paul, Port Loop, Birmingham
For new resident Paul, buying at Port Loop was about more than getting on the property ladder, it was him showing a commitment to the future of Birmingham.
"Having grown up in Sutton Coldfield and lived in several places in the West Midlands due to work, I felt that it was about time I invested in my city and I was really sold on the regeneration of Port Loop and what it meant for Ladywood.
The vision is clear; this is going to be a new neighbourhood that promotes community values. I grew up on a cul-de-sac playing Kerby out on the street with my mates and it's nice to see a developer actively trying to provide spaces for kids to play out and do the same."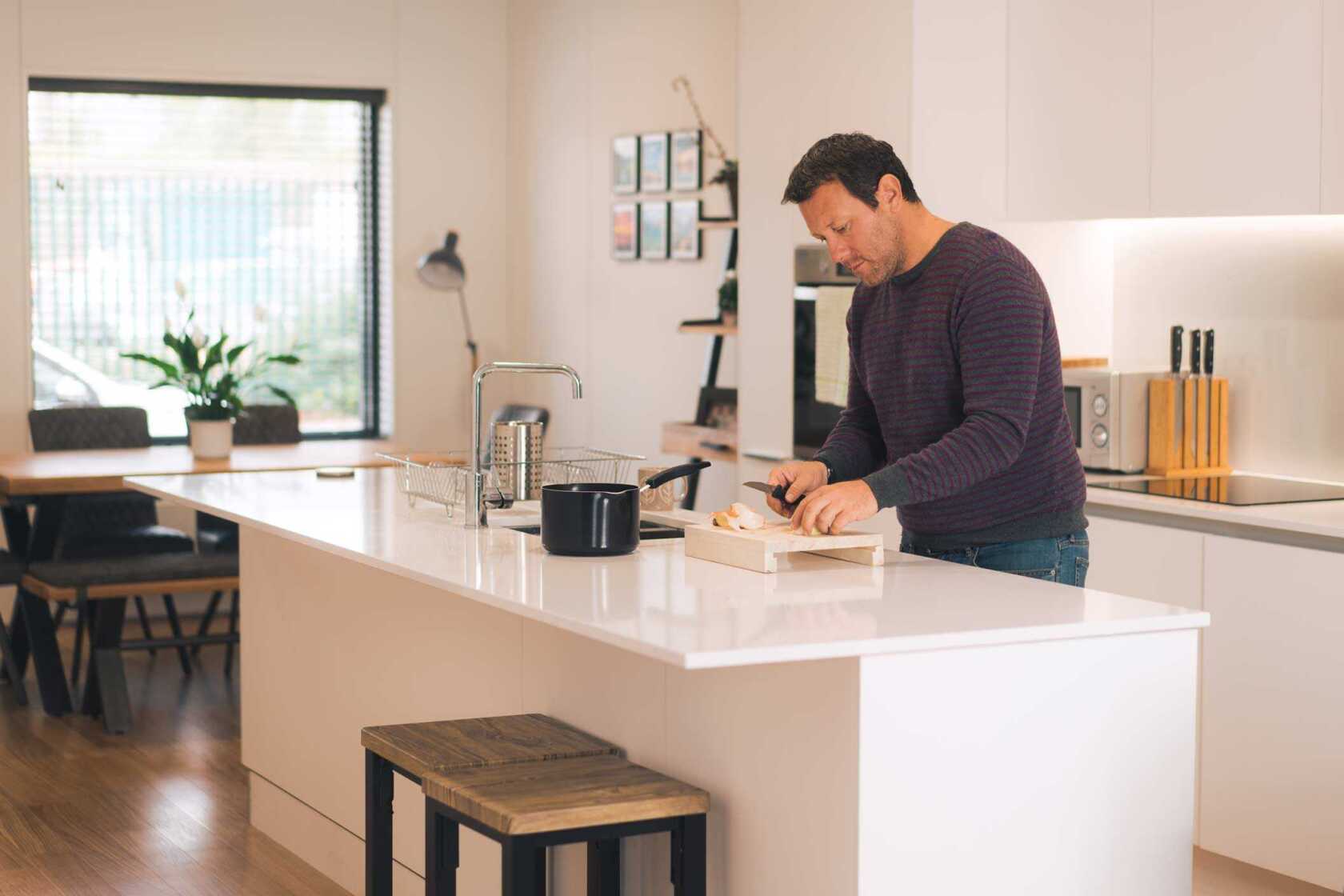 "It feels like Port Loop is a blueprint for future developments. I like that there's going to be a mix of residential and commercial, waterside and green areas and places to eat and meet. It's also great to see investment being made into the canals. When complete, the canal route will be a relaxing walk into town and somewhere that I'm sure loads of people are going to want to spend their time."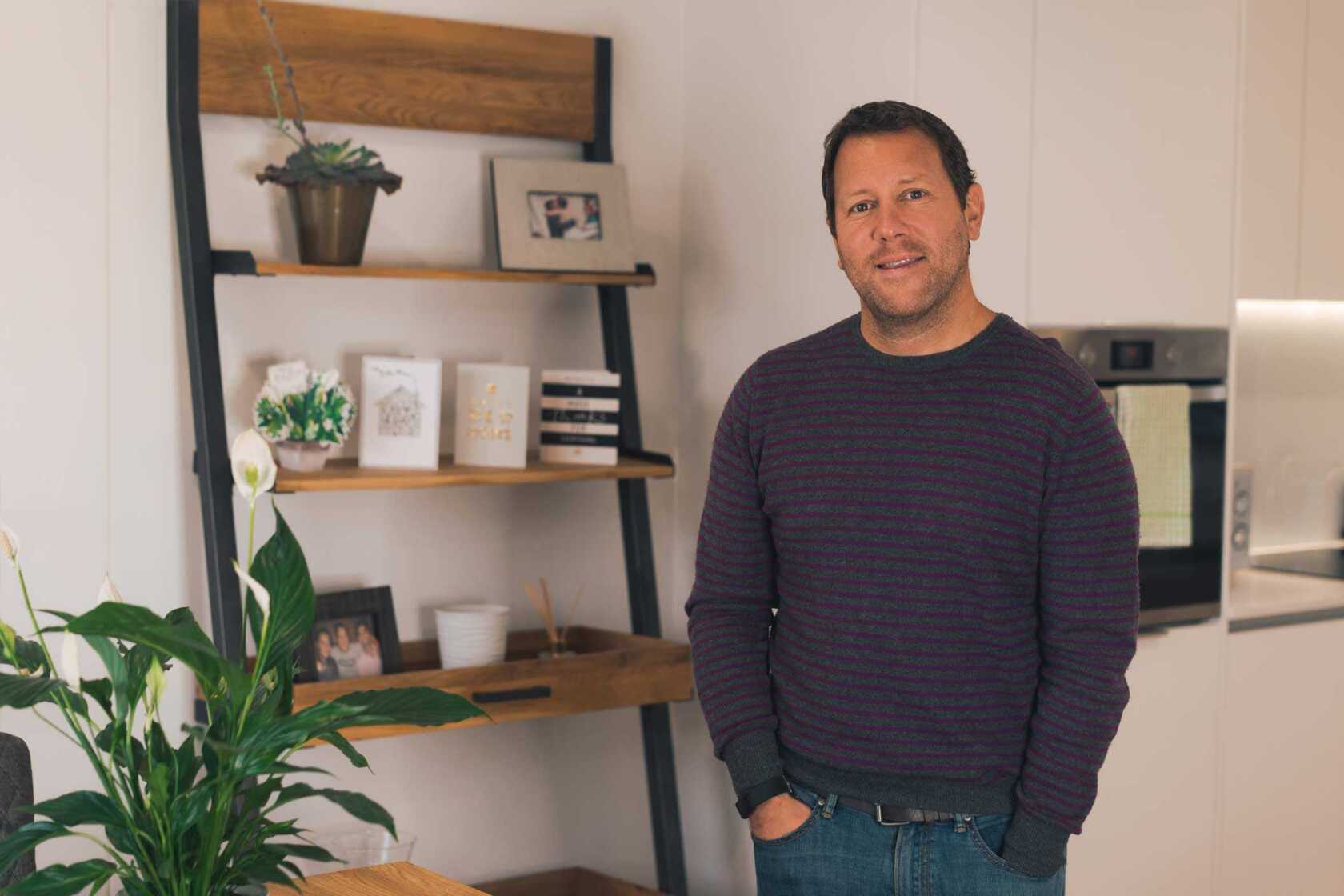 As well as the wider development, Paul was attracted to Port Loop thanks to the quality and design of the new homes.
"I did plenty of research into modular builds as all I'd really heard before was bad press. After seeing the show home and visiting a similar scheme in Manchester however, I was convinced that this was the future of housebuilding. I've purchased one of the three storey townhouses and I'm so impressed, especially with the top floor master suite which is a great open plan space. The design of the house is so bright and spacious.
"I certainly wouldn't hesitate to recommend Urban Splash and Port Loop to a friend."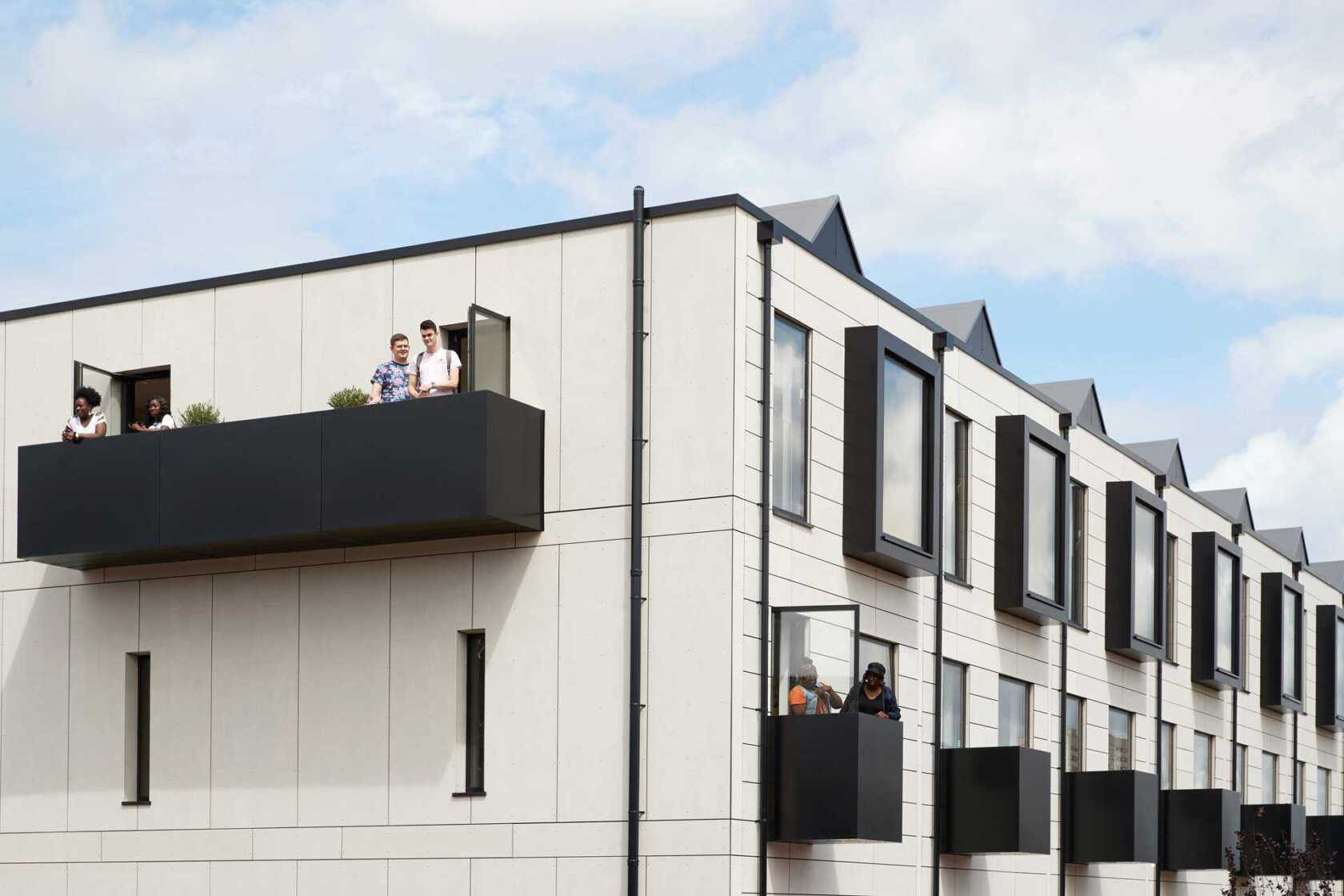 Paul used the Government's Help to Buy* scheme to purchase his new home at Port Loop which meant that he only needed a 5% deposit, equating to £17,500 on his £350,000 property, and a 75% mortgage. The remaining 20% was made up with an equity loan from the Government.
Port Loop is being delivered by developers Urban Splash and Places for People, alongside the charity, Canal & River Trust, and Birmingham City Council. More information can be found at port-loop.com.
*The Help to Buy: Equity Loan is a Government scheme whereby the Government lends you up to 20% of the cost of your newly built home, so you'll only need a 5% cash deposit and a 75% mortgage to make up the rest. You won't be charged loan fees on the 20% loan for the first five years of owning your home. Full details can be found here.
Looking for something else?