Case studies
Resident profiles - John, Port Loop, Birmingham
It's always great to hear why people move into our homes; here's John's story...
"We are excited about the community we'll be joining at Port Loop as well as looking forward to enjoying our new home – and I can't help but share that excitement!
"We want an alternative to the kind of car culture that remains dominant in much of Britain, and we see a lot of potential in Port Loop in relation to this issue. As relative newcomers to the UK (we moved here last year from Vancouver, Canada), there's a lot we love about our new city of Birmingham, but we do struggle with the pollution, danger (especially with two young children), and general unpleasantness of how much public space has been dedicated to automobiles.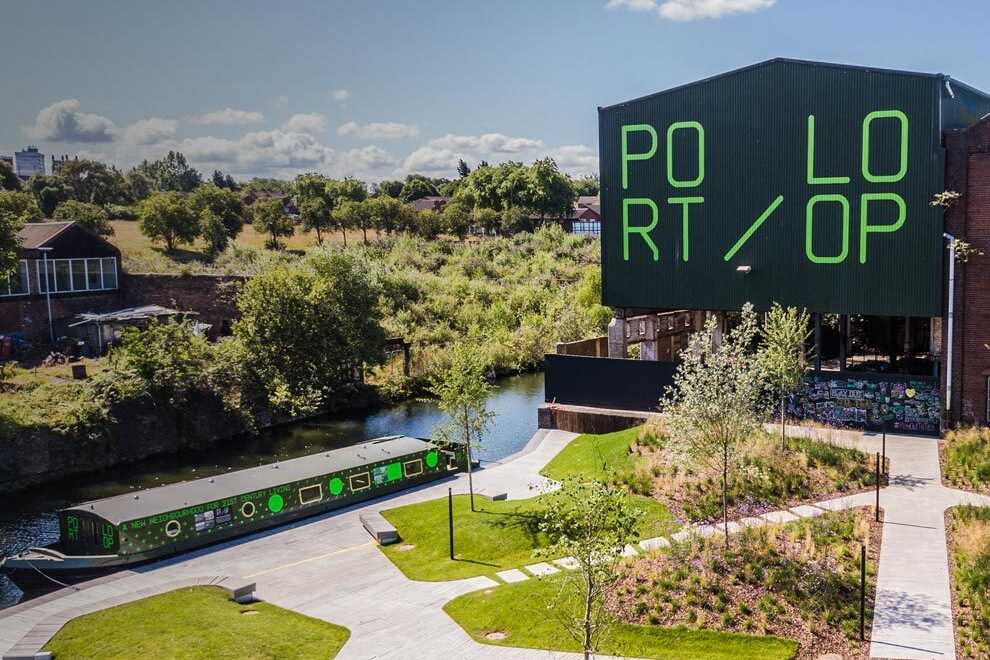 "Although we'd ideally like to live in a community without cars or where the few necessary ones are kept in one place away from everyone's homes, we see Port Loop as representing a move toward the kinds of alternatives one sees in cities in the Netherlands. Port Loop makes a less car-dominated future easier to envision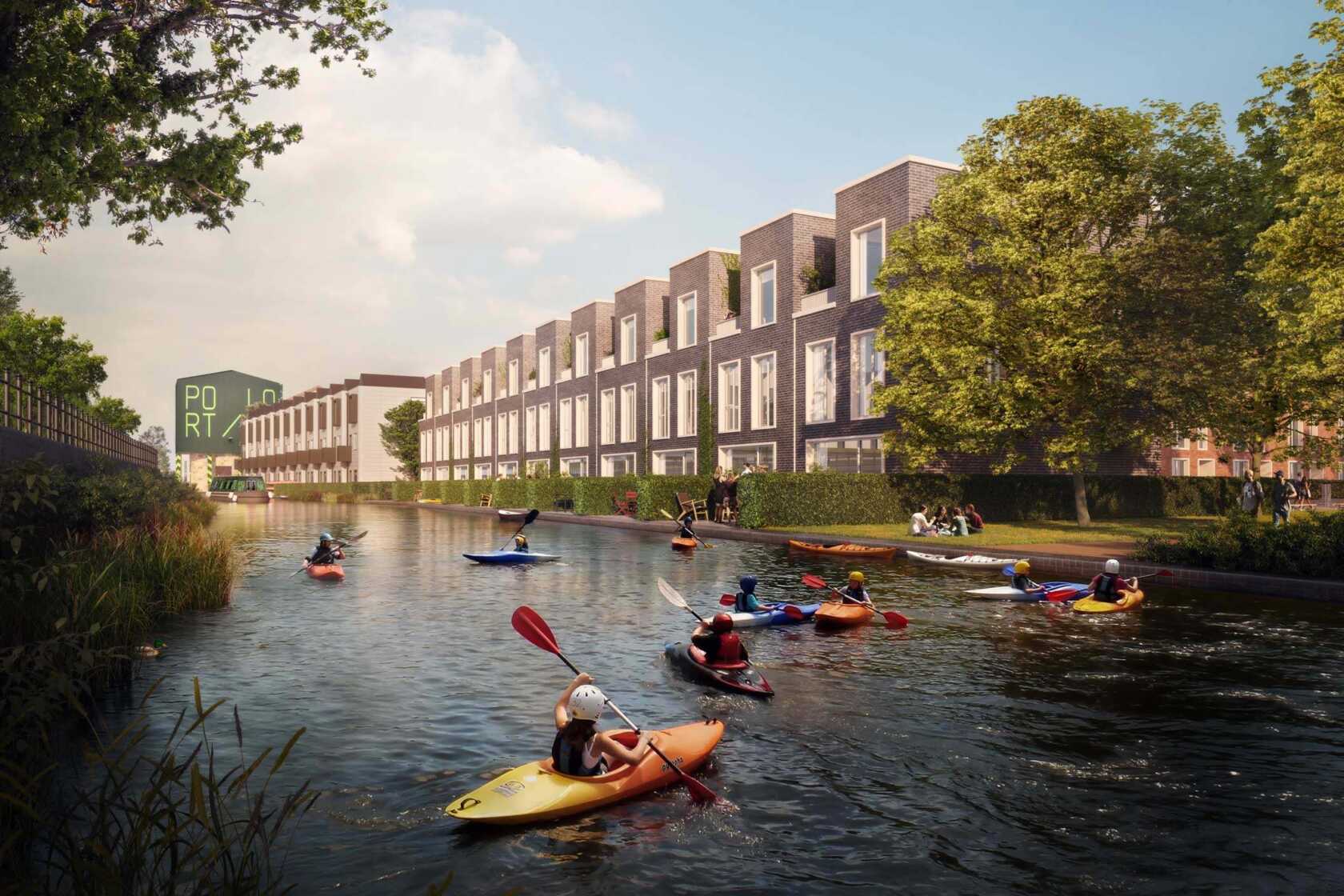 "Beyond the evident eco credentials, we're also enamoured with the neighbourhood as a whole. We are really pleased at the presence of the Front Room at the development. In fact, it was through casually going to the community events they put on each Saturday that our family initially became interested in buying a Port Loop home, and it was a pivotal conversation with someone we met at a Front Room Saturday that helped finalise our decision.
"It's remarkable what a sense of community the Front Room has already fostered at Port Loop, and we're really looking forward to seeing what role they'll play as the industrial space next to the park at Port Loop is developed..
John's comments echo our 'Live Well by Design' proposition - the five core principles for our House by Urban Splash business. These values guide us in designing homes and neighbourhoods where everyone can live well; from creating green and blue space, to promoting active and eco-conscious lifestyles (read more here).
We're striving to deliver that at Port Loop and if you want to be a part of the community, you can find out more about the new homes on sale here.
Looking for something else?