Press release - 7 August 2023
New joint venture for Urban Splash and Glenbrook – as the pair plan a new green neighbourhood in Milton Keynes
Award-winning regeneration company Urban Splash and Manchester-based developer Glenbrook have formed a new joint venture partnership to deliver new homes in Milton Keynes.
The pair will commence their partnership with the initial phase at Campbell Park in Milton Keynes, for which a planning application has been submitted today.
Urban Splash was appointed as preferred developer partner on the wider Campbell Park site by the Milton Keynes Development Partnership (MKDP), committing to the creation of circa 1,500-new homes. The company will now work in a joint venture partnership with Glenbrook to unlock the first part of the site, with today's planning submission proposing a new green neighbourhood comprising 450-apartments.
Urban Splash director Nathan Cornish said: "We've known Glenbrook for a long time, and we are excited about working with them. We have looked at a few opportunities together and Milton Keynes feels like the right place to bring together our collective skills and experiences to deliver something truly special opposite Campbell Park. We have got together a design team lead by Howells Architects and Grant Associates with the ambition to create a new community within a vast lush new landscape".
Added Sunny Johal, development director at Glenbrook: "This partnership supports our ambition to expand our geographical reach and develop more high-quality homes across the UK, in areas such as the South East, Midlands and London.
"We pride ourselves on our ability to deliver and with the planning application now submitted, we are focussed on securing a funding partner to support the delivery of a vibrant new cultural and social hub which represents the future of Milton Keynes."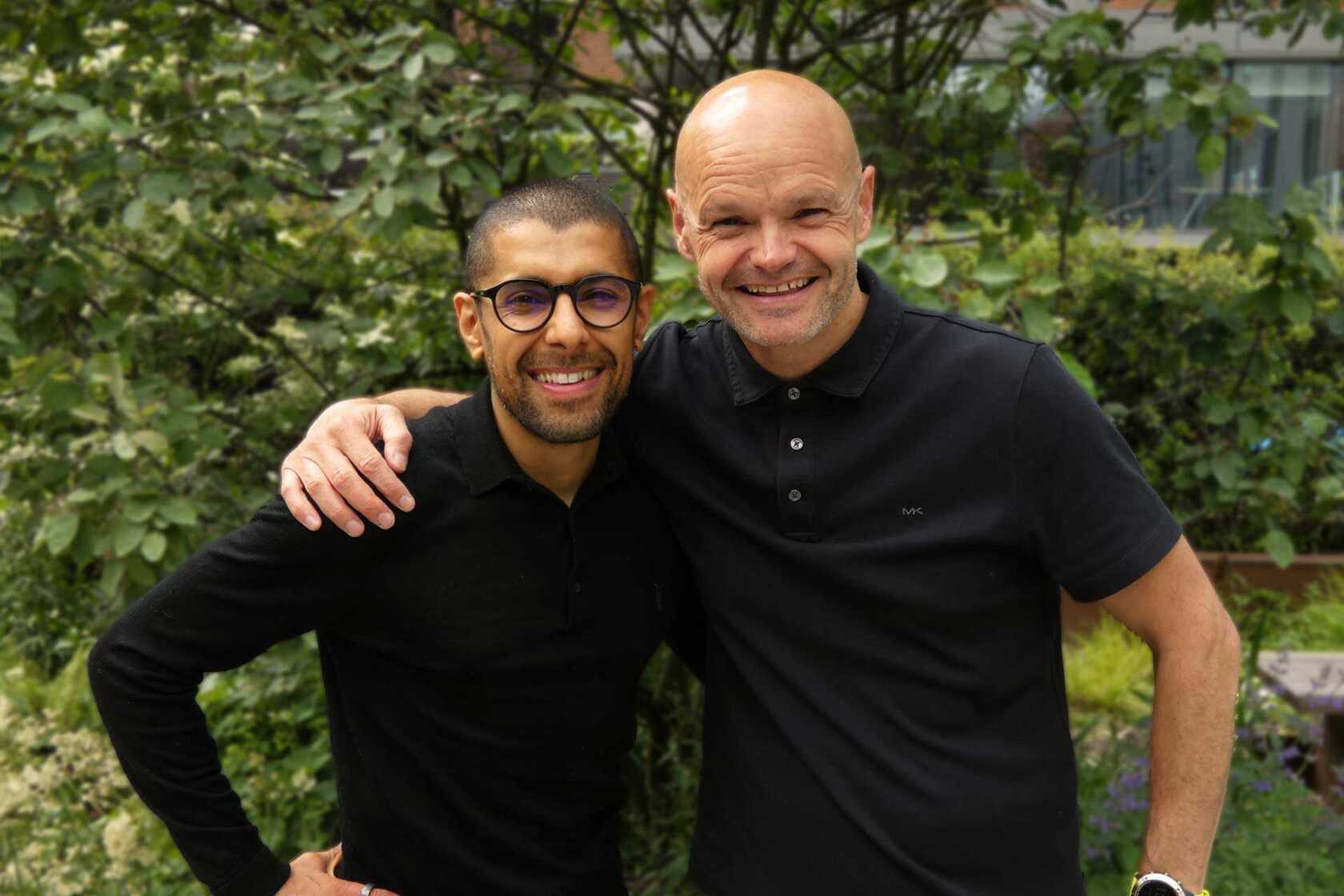 The proposals for the first phase of the JV's development include apartments, which have been designed by Howells Architects, as well as a new pedestrian and cycle link through the site to connect with the existing Redway network. There are also plans for a mobility hub offering an integrated retail convenience store, a car club, cycling facilities, a community cycle workshop, e-scooter hub, improved connections from north Milton Keynes to the centre of the city, as well as a canalside pub / restaurant.
Sunny continued: "Working with Urban Splash and MKDP we hope to create a truly sustainable new neighbourhood. We will adopt a low-carbon approach, through the use of renewable power and carbon offsetting to ensure this is an exemplary development – and we'll ensure that sustainability lasts, empowering everyone who lives and works here to make low-carbon lifestyle choices of their own.
"We'll connect residents with nature, creating rich green spaces, with parklands, active play areas, and enhanced walking and cycle routes that will benefit the entire community.
"We look forward to working through the planning process, engaging with local people, and working with them as we make this vision a reality in the near future."
The partnership is the latest formed by Urban Splash; the company has a longstanding track record of collaboration, forming past successful partnerships with organisations including Places for People and Pears Group. Glenbrook has also established a model of collaboration; the company pioneered Build to Rent in Manchester working with the likes of Moorfield, and Barings and more recently Legal & General in Leeds, where it forward funded the largest BTR scheme in the City, a £140m 500 home development that is now under construction.
For details of the plans for Milton Keynes visit campbellparknorth.com/consultation.
Looking for something else?