Press release - 9 February 2022
Nathan Cornish appointed chair of LandAid North West board
Nathan Cornish has been named as the new Chair of the LandAid North West board.
Nathan is Group Board Director of Urban Splash and a well renown and highly respected figure in the property industry. He has been responsible for some of the country's most iconic and groundbreaking schemes including Fort Dunlop, the 'upside down' houses in Salford and New Islington in Manchester.
LandAid, the property industry's charity, works to end youth homelessness in the UK. The North West board was originally established in 2018 and is made up of volunteers from the property industry including Mark Beardwood (DLA Piper LLP), Dominic Pozzoni (Colliers), James Onions (Paragon), Chris Brown (Chancerygate), Stuart Rogers (Faithful+Gould), Peter Kershaw (Addleshaw Goddard), Christian Gilham (Leach Rhodes Walker Architects), Carly Jones and Joe Stockton (Muse Developments) and Anna de la Perrelle.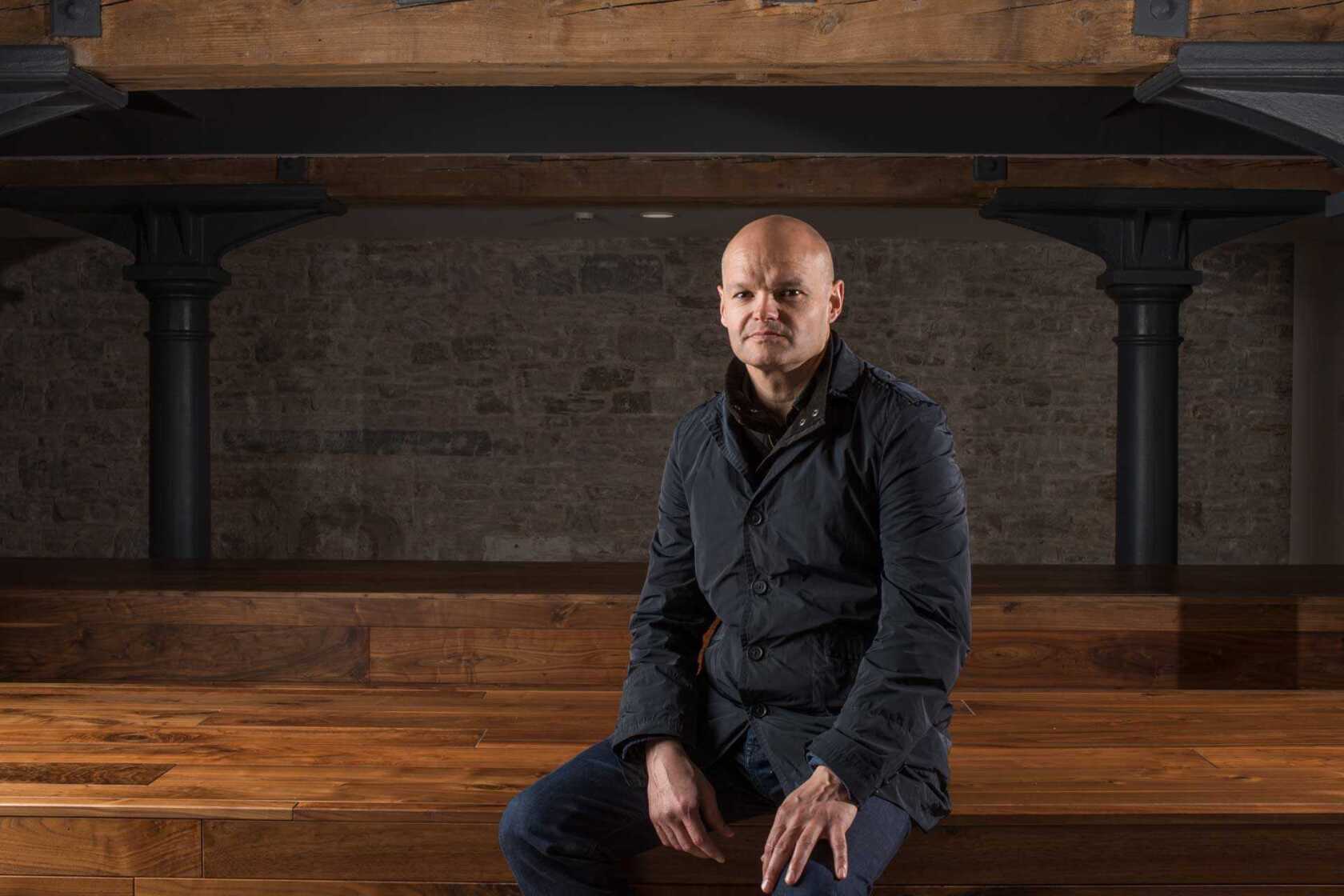 Commenting on the appointment, Nathan said: "I was incredibly honoured to have been asked to Chair this board. This is an important initiative, and I am keen to build on the good work already achieved. Obviously, it has been challenging to maintain momentum during the pandemic, but we have a number of exciting new initiatives that we are looking to launch this year, starting with our first in-person SleepOut event that takes place on Thursday 10 March at the Mayfield Depot. I want to push our Northern reputation for doing things differently and make sure we make a real effort in tackling youth homelessness in the region and this starts with the LandAid SleepOut!"
Rob Bould, Chair of LandAid, said: "I am delighted to welcome Nathan Cornish as the new chair of the LandAid North West Board. His focus, energy and passion to address to address our mission to end youth homelessness working with the NW Board will further build on the work of his predecessor."
LandAid's biggest ever SleepOut event is taking place in six locations across the country, or people can also SleepOut at Home, on 10 March. This is all in aid of supportingyoung people who find themselveshomeless, in building a brighter future. Find out more at www.landaid.org.
Looking for something else?