Press release - 21 September 2020
House by Urban Splash recruits former RIBA North director Suzy Jones
In its quest to help UK homeowners Live Well by Design™, the modern housebuilder House by Urban Splash has appointed former Director of RIBA North, Suzy Jones, as Director of a new division of House by Urban Splash dedicated to the future of how we live.
A first for the industry, this division will explore the impact of technology, environmental change and demographic shifts on how we may want, and need, to live in the future. Suzy
Speaking of her new role, Suzy Jones said: "This is an incredibly exciting time to be thinking about the future of how we live and the ways in which design can improve our sense of place, our health and wellbeing, and the impact we have on the planet.
"The global pandemic has us all thinking about what home means and about how we might need different things from our homes now and in the future. The climate crisis demands we find a new approach to how we design and build our homes, what we build from and how we can use new, and old, technologies to lessen our impact on the planet.
"Urban Splash are well known for design and innovation, we now have a space to invest and focus on its underpinnings and application. It is something I am delighted to be a part of, and I can't wait to get going."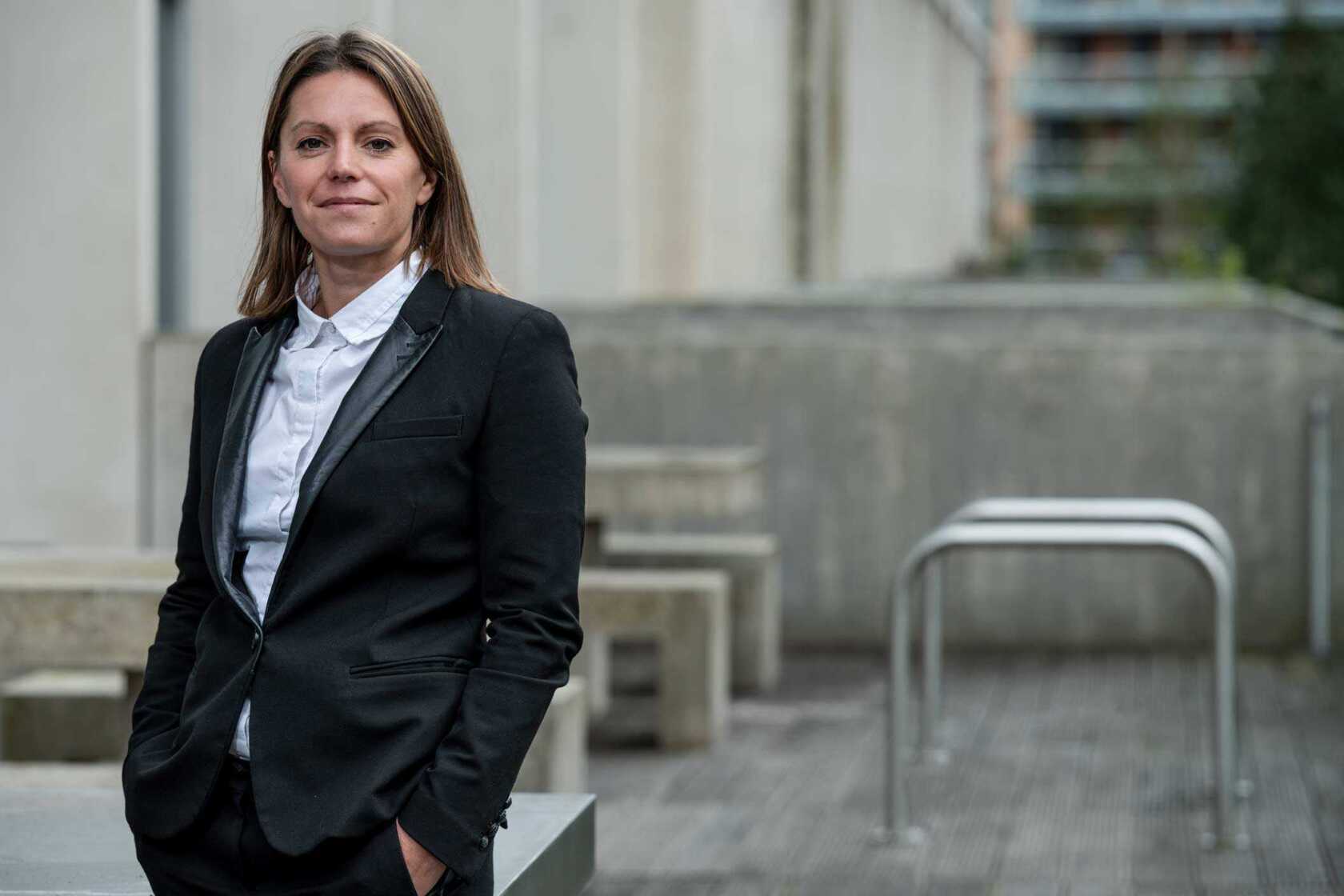 Suzy's appointment comes following a bold year for House by Urban Splash; in summer 2019, the company attracted inward investment from Japan as the world's largest housebuilder Sekisui House became a partner of the business alongside Homes England – the UK Government's housing agency. The £90m deal, one of the largest the modular sector has seen, has resulted in growth for House by Urban Splash, which is undertaking sites in Manchester, Birmingham, Merseyside, Cambridgeshire, Milton Keynes and Cumbria.

Co-founder Jonathan Falkingham explained: "The world is at a pivotal point in history where the design and construction of our built environment, specifically our homes, can and will shape the future of the planet and the way we choose to live.

"Our new partnership with Homes England and Sekisui House was the perfect catalyst to take House to the next stage and bring Suzy in to help us shape the future of housing and the way we live. I am very pleased to have appointed her at the helm."
Looking for something else?