Guest blog by Lindsey Hall
Why RIO is grand! The Native Makers at Royal William Yard have some great festive gifts this Christmas
Lindsey Hall is from the Real Ideas Organisation (RIO), which is based in Ocean Studios in our multi-award winning neighbourhood at Royal William Yard in Plymouth. This weekend, the organisation hosted an online Christmas market and here, Lindsey talks about what was on offer, and how we should all 'Think big, shop small' this Christmas.
"Here at our thriving base in Royal William Yard, we have developed an extensive programme of online and place-based experiences and events as well as access mentoring, support and coaching to help our community collaborate, create and debate.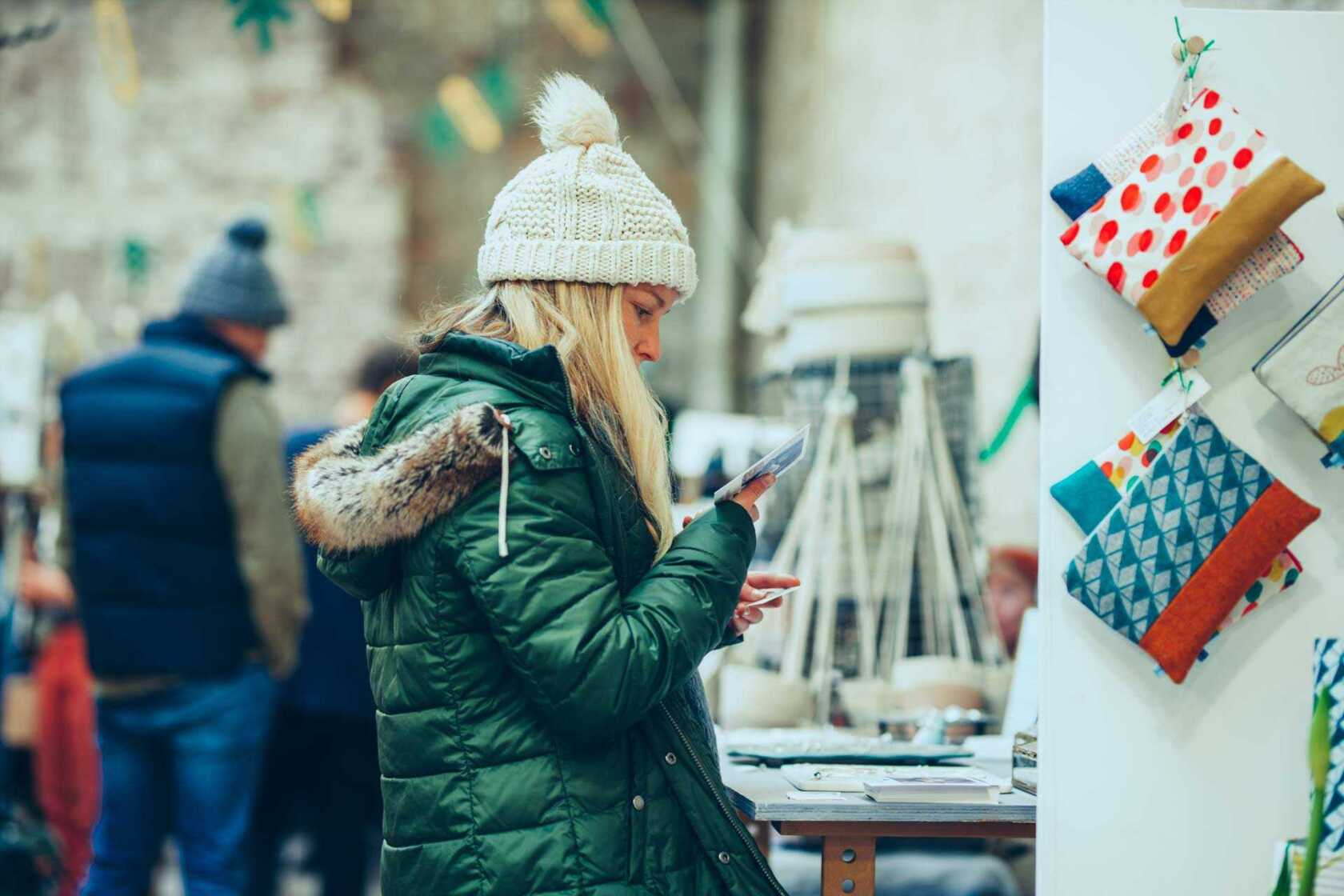 Native Makers is at the heart of our programme; it's a platform for people to show their creations and reach more people, helping us support and promote brilliant small businesses – many of whom are our friends, our neighbours and part of what makes Plymouth so unique.
The past year has been the most difficult commercial landscape to operate in and now, as many businesses continue to pick themselves up, changing our habits to shop from local independent businesses has never been so important.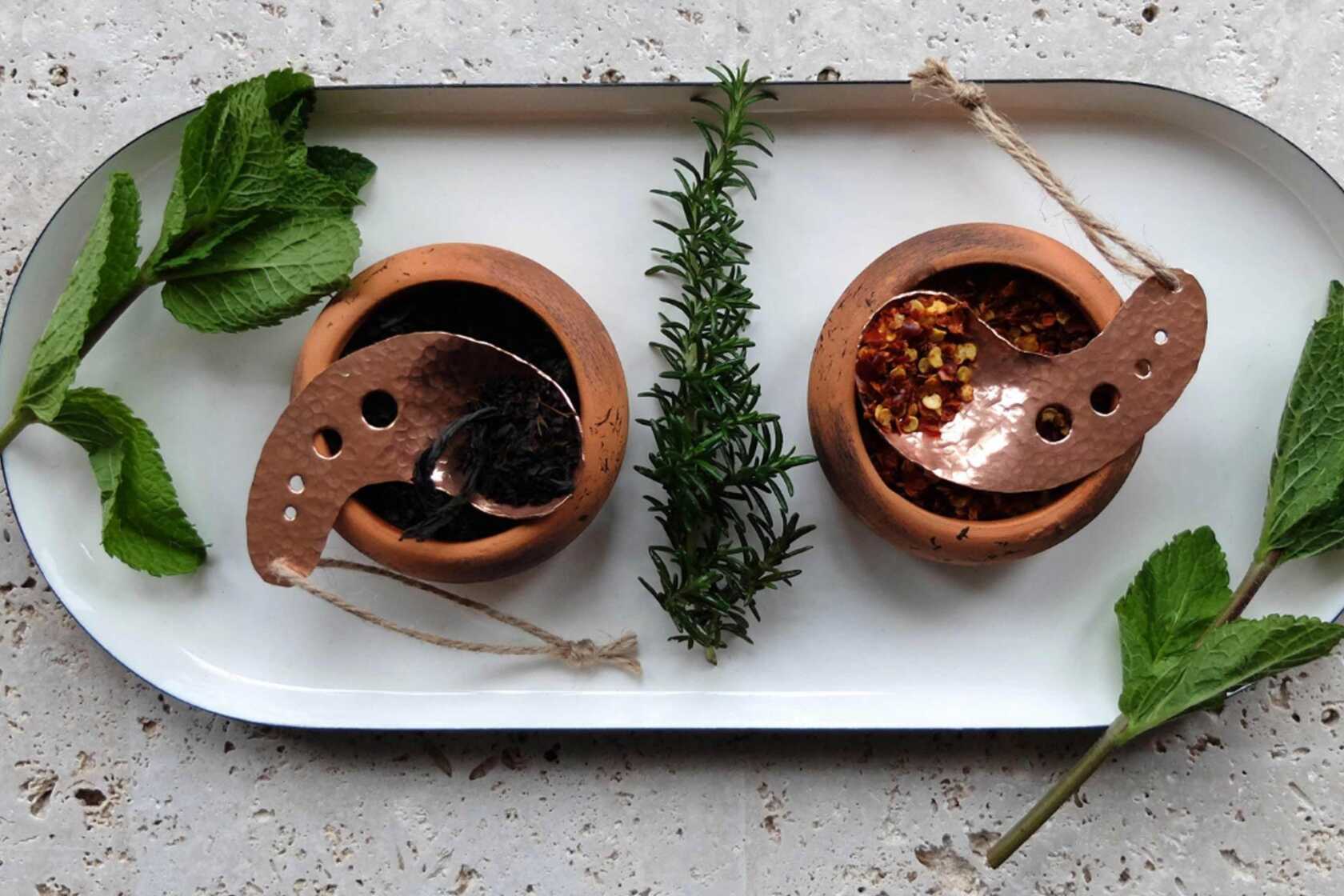 Not only are small businesses essential for our local economies, they truly are the social infrastructure and heart of our society – so we all have a part to play in their survival.That's why we hosted this weekend's online market event, to ensure that these brilliant creative minds had a platform that could rival the online powerhouses.
The online market was a great success and really well attended, allowing Native Makers to secure their final festive orders. And if you missed it don't worry as you can still find RIO gifts guides for Her, Him, Kids, gifts under £30 and many more linked below.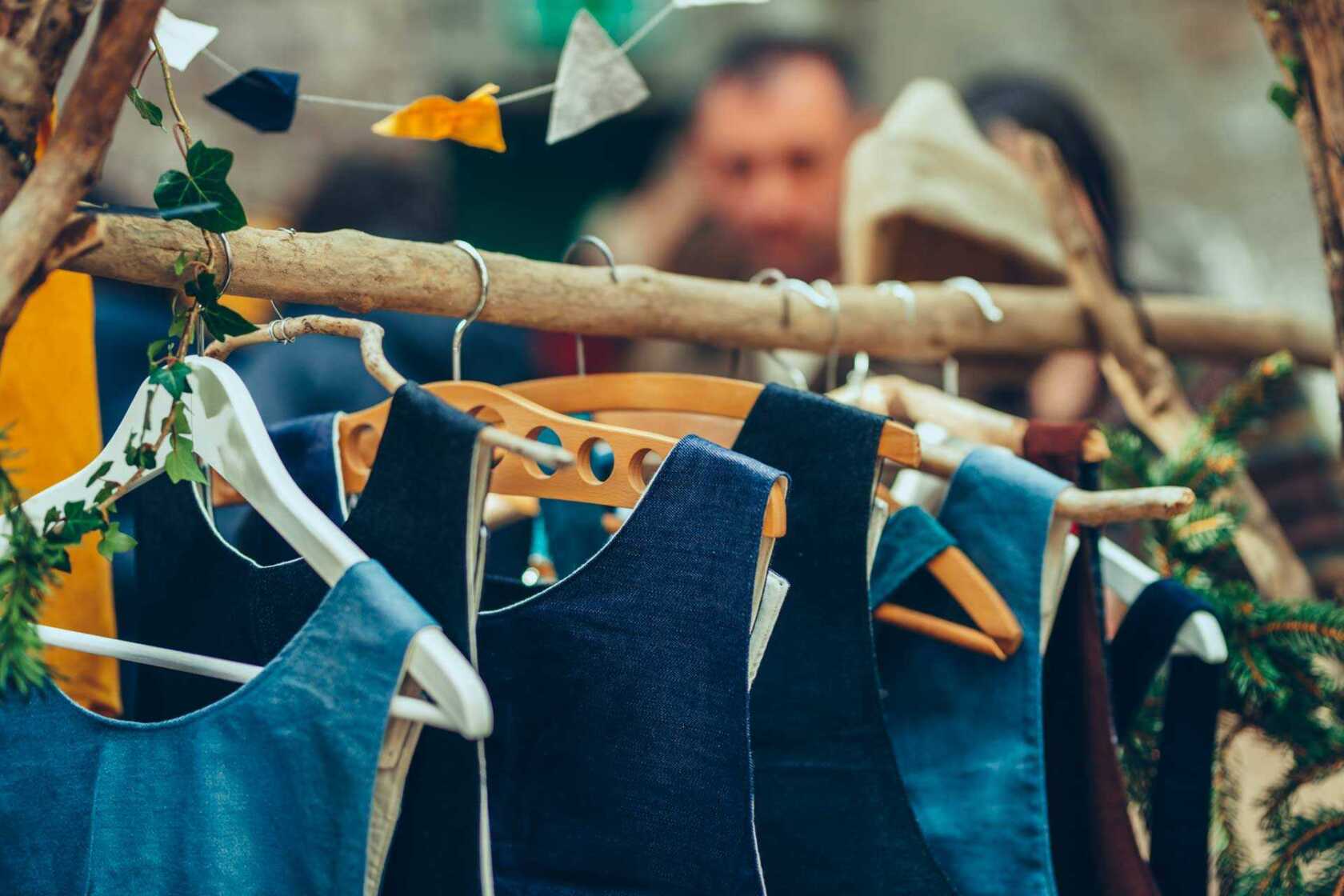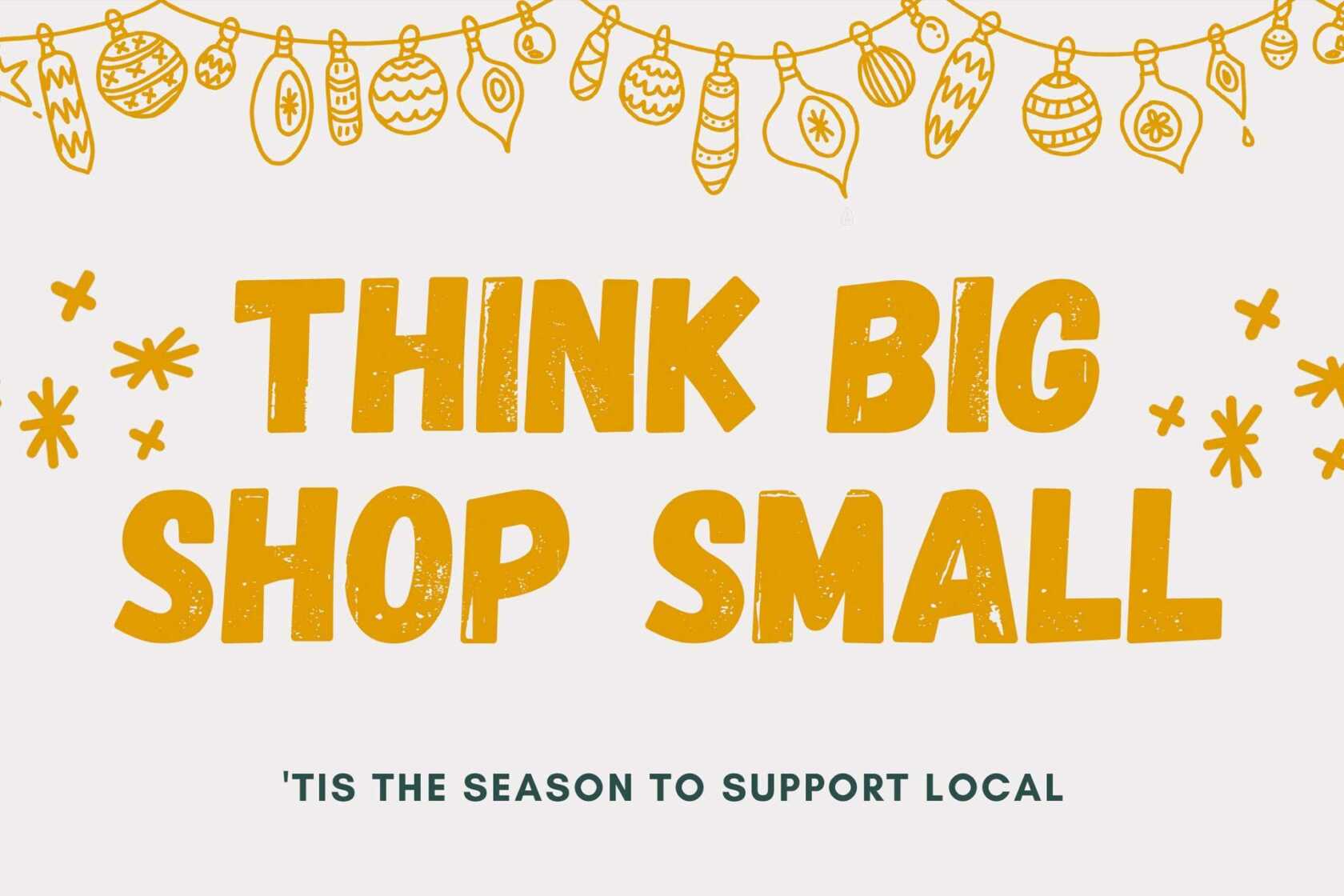 For more information about local makers and all of the great independent businesses at Royal William Yard, please visit the virtual open studios on the 'Ocean Studios' Instagram and Facebook pages to learn more about our incredible resident makers and creatives here, and discover how you can get involved!
Want to be kept in the loop about all things Urban Splash? Then sign up for Newsplash!
Our monthly news round-up with the latest and freshest news on property development, place-making, housing, architecture, events and careers sent straight to your inbox.
Looking for something else?