Blog by Aimee Joyce
What makes a house a home?
We're in an unprecedented world right now, one in which our homes have gone from being havens to return to after work, to all-encompassing complexes.

For now at least, the office, the pub, the gym and the social hangout are all under one roof; this quick shift is forcing many of us to consider the relationship we have with the four walls around us.
So, in this blog we've thought about what makes a house a home – giving you some tips on adapting your domain in the current climate…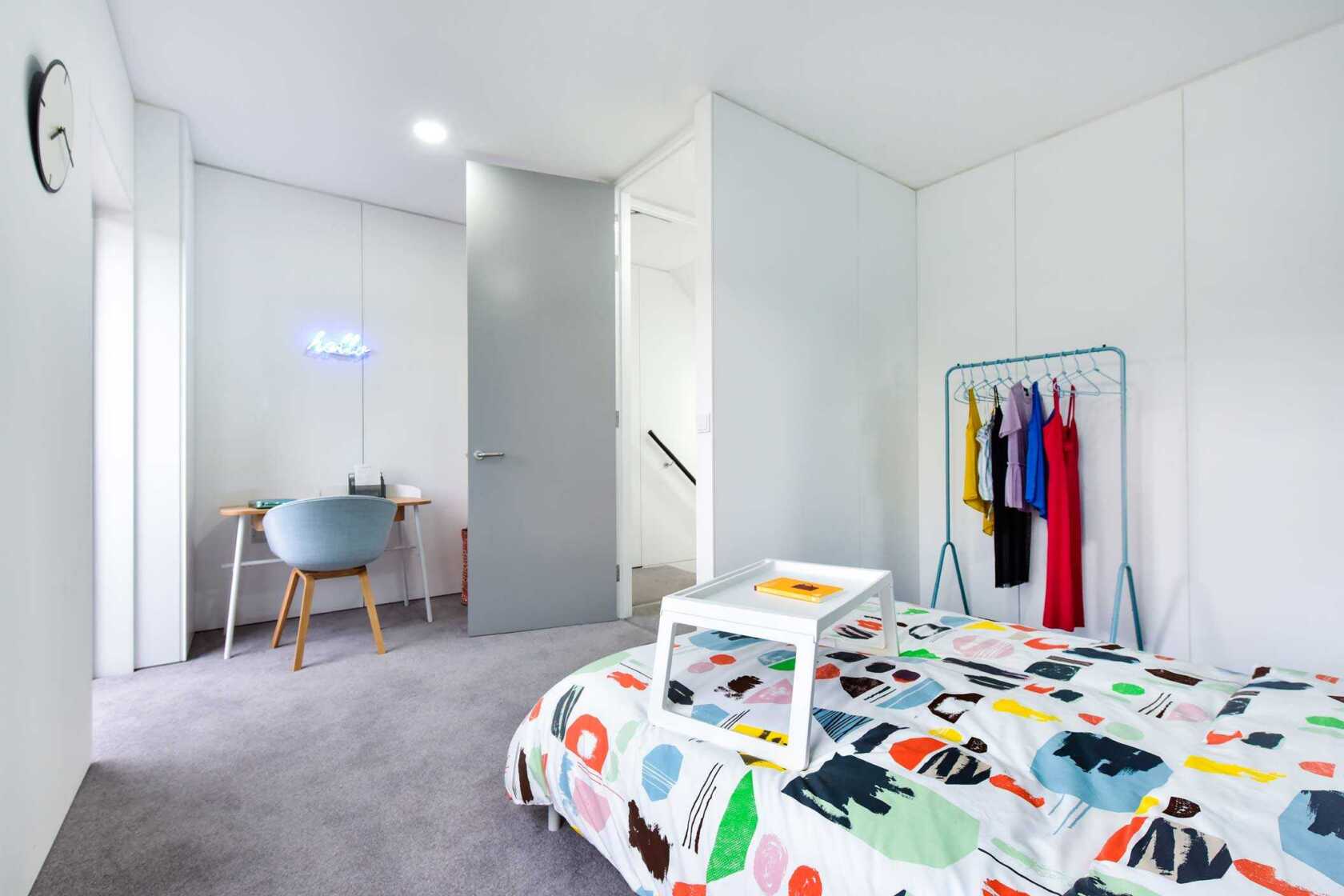 Designing the space around you is important – be it an entirely customisable home like our House by Urban Splash houses, or interior designing a specific room; the right aesthetics can inspire you, motivate you and ultimately make you more productive. Our interior designer Rachel's latest blog on creating a home office is a helpful read on this.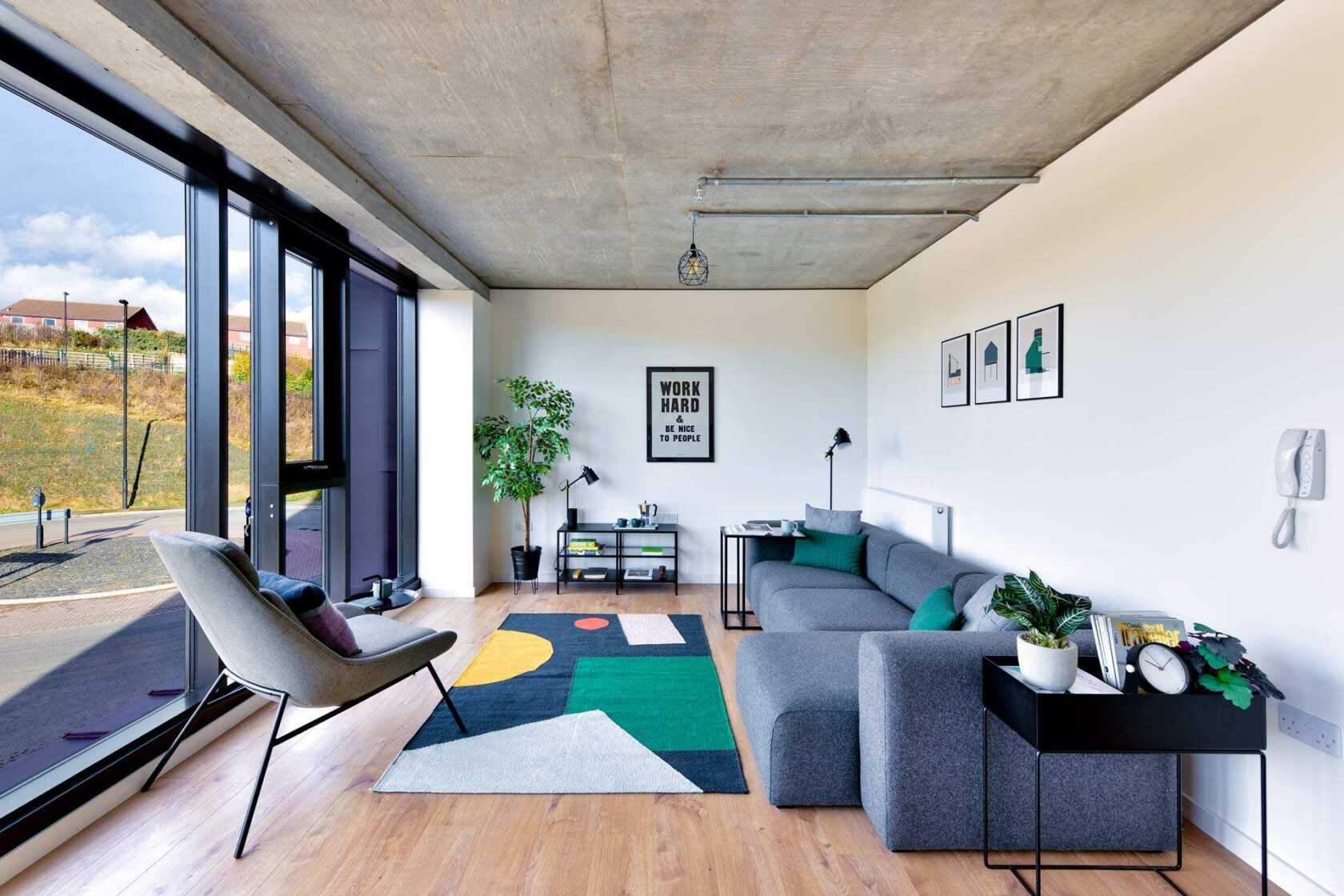 This is truer now more than ever. As a place we spend a huge amount of our lives in, we need our homes to cover all our bases. Whether that's a study than doubles up as a spare room or an open-plan kitchen that's also the social hub of the whole house, we need a living space that can cater to all our needs. Make sure you can adapt your spaces to be multi-functional right now.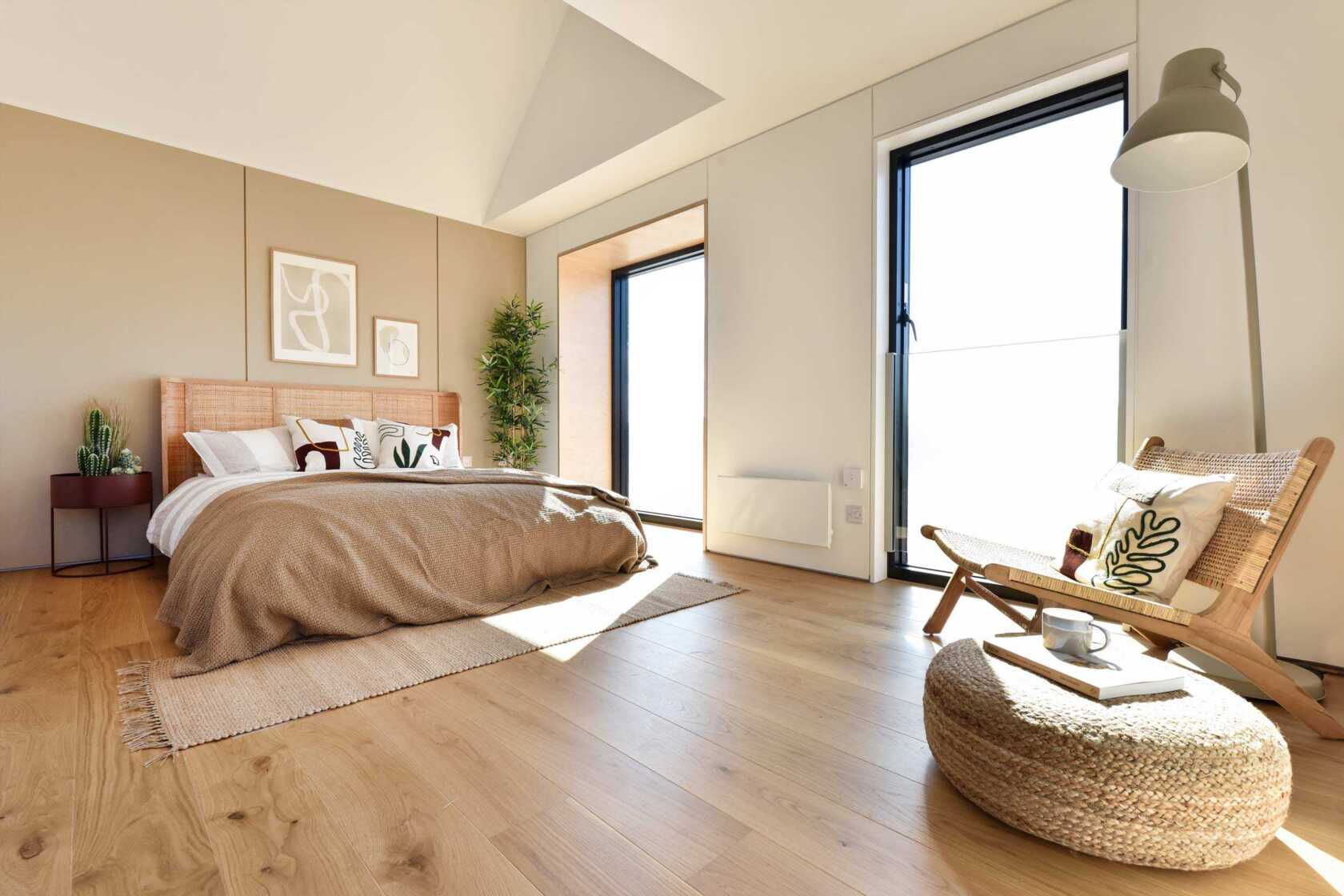 Feeling safe and comfortable is a huge part of good living. Making your house into something that brings you comfort and happiness is an ongoing project and one that often evolves with us. Practice 'self-care' in your home, whether it's setting up a meditation corner, creating a space for a quick yoga session (especially with the many new online classes that have emerged this week) or simply re-arranging your bathroom so it's primed and ready for your next pamper session, it's important to make our home as comfortable and safe as possible.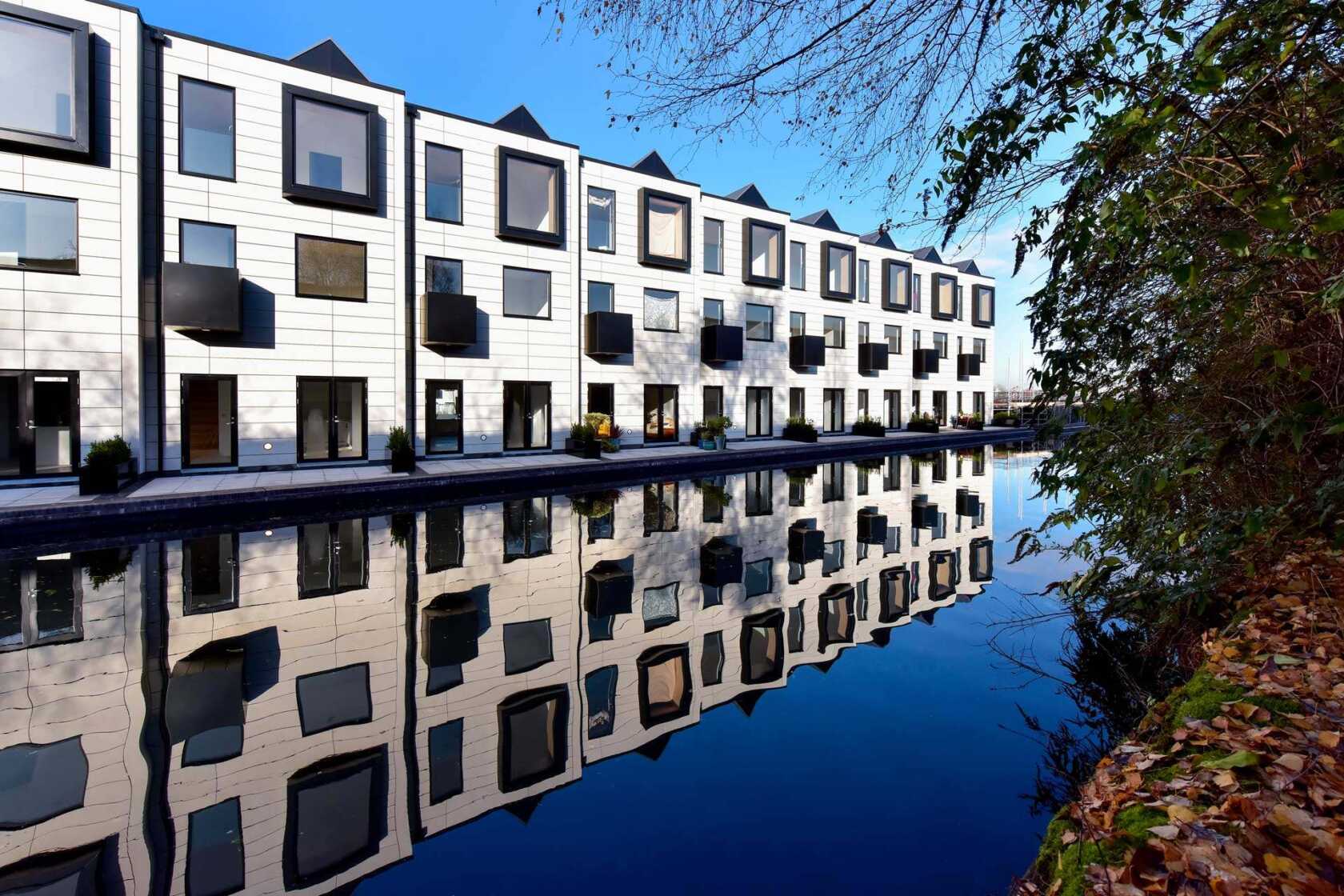 Connection to the big wide world
Our homes can provide a link to the outside world that's uniquely our own. Sometimes it comes in the form of a view from the home office that inspires us or perhaps a great source of natural light that bathes the main bedroom in sunlight at just the right time in the morning. It can be its prime location next to the canal for a relaxing walk with the dog or a place nearest your favourite coffee shop. Whatever the case is, having a home that connects us to the bigger picture is crucial in living well.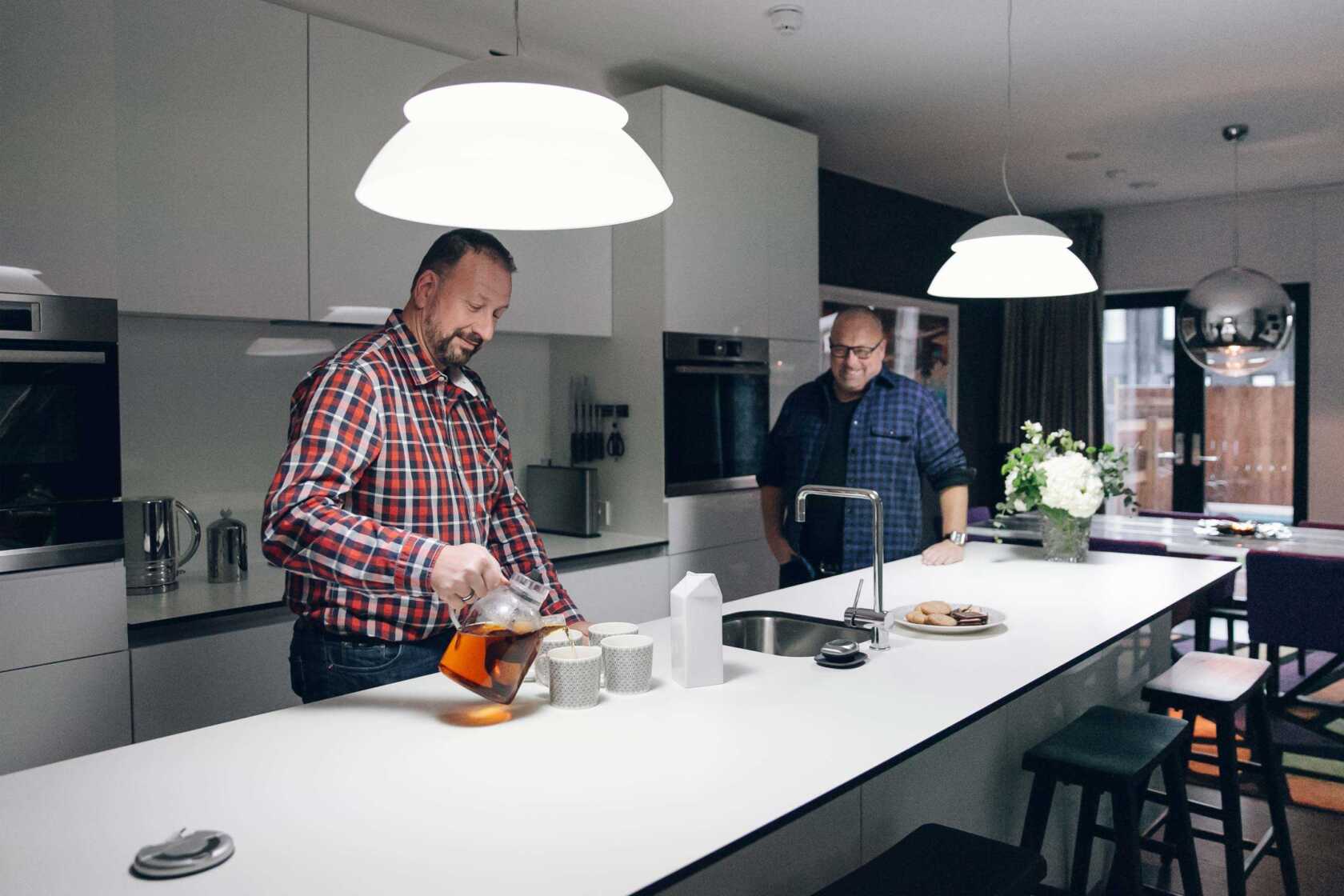 Whether you prefer to enjoy your own company (coupled with the hosting of regular dinner parties – even if they're digital dinner parties right now), share your space with a partner or choose to fill your home with your own family, the home you have is only as good as the company you keep – and that's never truer than right now.
Our customisable House by Urban Splash homes cater to every family type so hopefully lots of our customers are finding comfort as they isolate and socially distance.
Want to be kept in the loop about all things Urban Splash? Then signup for Newsplash!
Our monthly news round-up with the latest and freshest news on property development, place-making, housing, architecture, events and careers sent straight to your inbox.
Looking for something else?