Blog by Orla McGrath
Lighting up the Tyne with Smith's Dock's amazing community spirit
Uplifting scenes at Smith's Dock in North Shields this weekend, where our awesome residents have staged a series of silent discos – brightening up the Tyneside community during lockdown.
Smokehouses residents Scott Miller and Graham Moralee kicked off the initiative, taking advantage of the camaraderie already established at Smith's Dock, where residents host regular parties and gatherings.
In lieu of socialising together physically, Scott and Graham started shining torches as a way of communicating to the adjacent Town House residents; that escalated late last week into a series of silent discos arranged via the Smith's Dock residents' Facebook group, with most people joining in to dance the weekend away.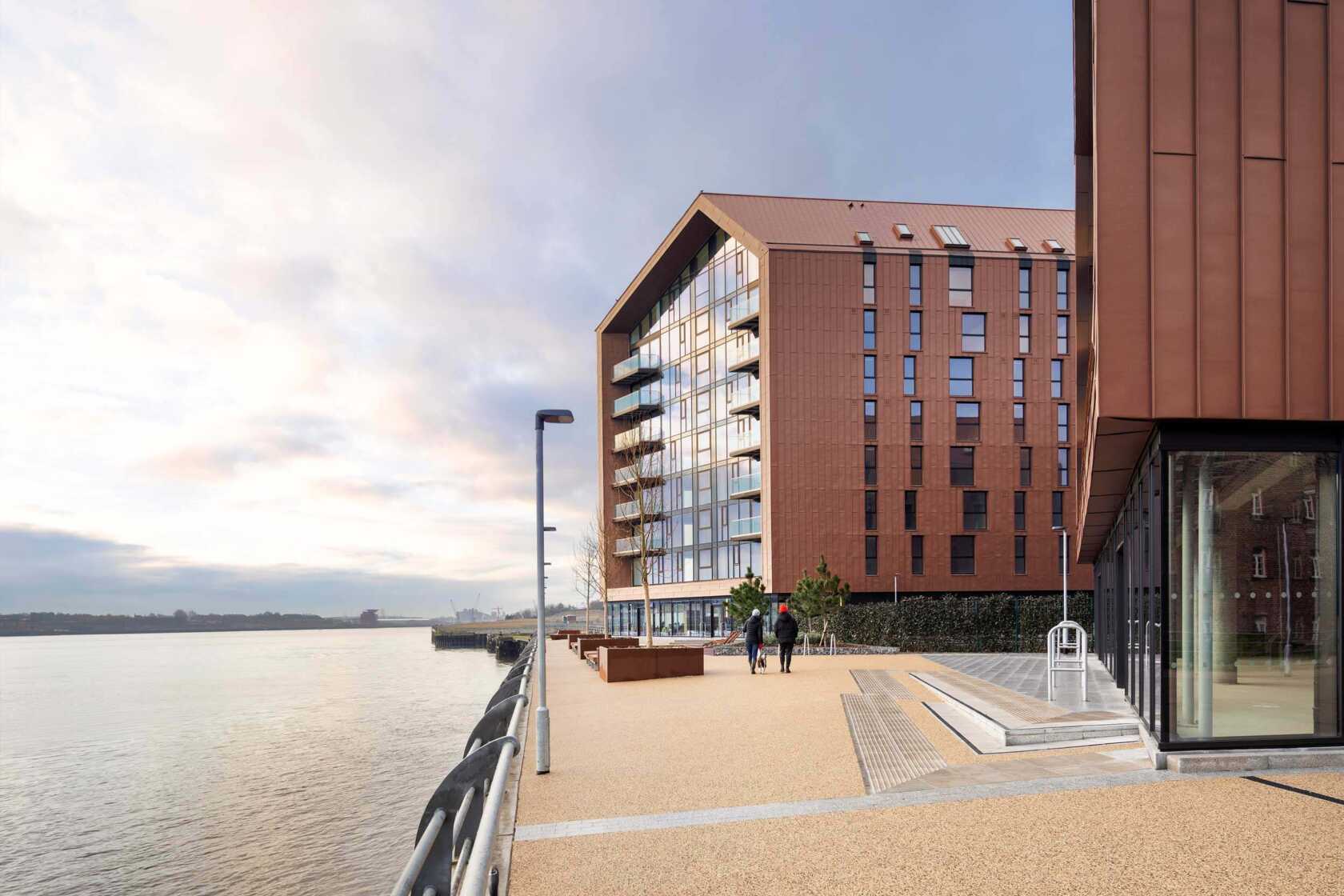 There was even a little bit of local competition when residents across the River in South Shields joined in too, trying to outdo their North Shields neighbours.
Our thanks go to Above the Action for filming the discos via drone, and to the Chronicle and ITV Tyne Tees for sharing the efforts of our residents too.
Want to be kept in the loop about all things Urban Splash? Then signup for Newsplash!
Our monthly news round-up with the latest and freshest news on property development, place-making, housing, architecture, events and careers sent straight to your inbox.
Looking for something else?