Blog by Gemma Gordon
We're working with Social Enterprise UK
As the name implies, Social Enterprise UK is the leading global authority on social enterprise and this month, we've become a member of the organisation. Here, our Group People Director Gemma Gordon talks more about how our membership will help us reach more prospective partners – businesses which share our values and help us to continue to reduce our social footprint.
Our core Values are a promise to our people, our communities, our planet; values which help us do better every day and help to make the world a better place.
Among them is a commitment to careful procurement; we are committed to buying social and buying local, as well as investing in companies who share our values at a national and global level.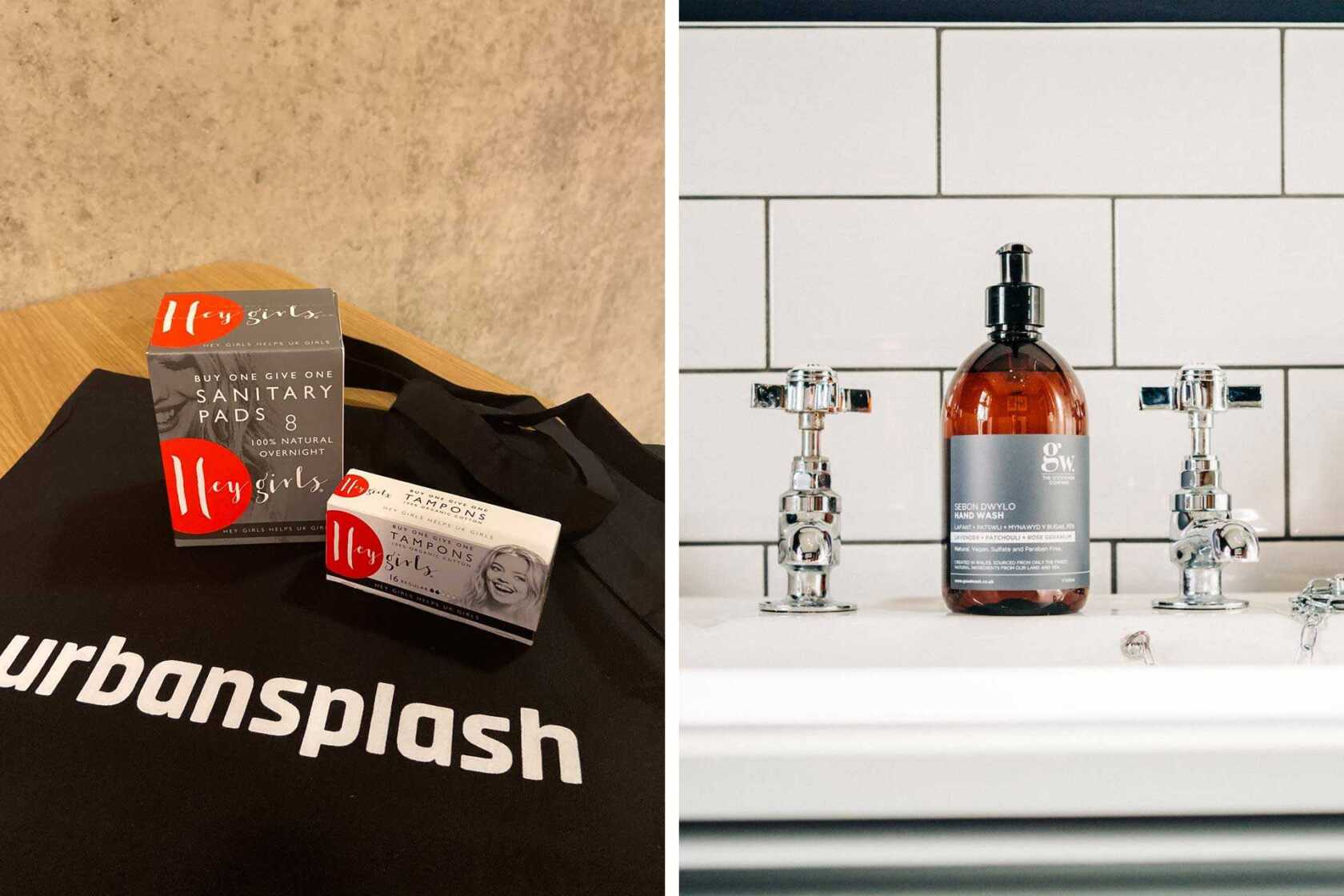 We've really focused on our procurement and brand partnerships over the past year, homing in on businesses that share our values and want to do great work in communities across the country; we provide sanitary products for all our colleagues which are sourced from Hey Girls, while our sales homes and offices feature handwash from The Good Wash Company.
Our relationships with some of these partners began through Social Enterprise UK, the leading global authority on social enterprise. Via the organisation's vast network we were able to establish new partnerships with the likes of the Social Supermarket, an incredible e-commerce initiative and a brand that not only now supplies our office groceries, but also provides ethically-sourced welcome hampers for all of our homeowners.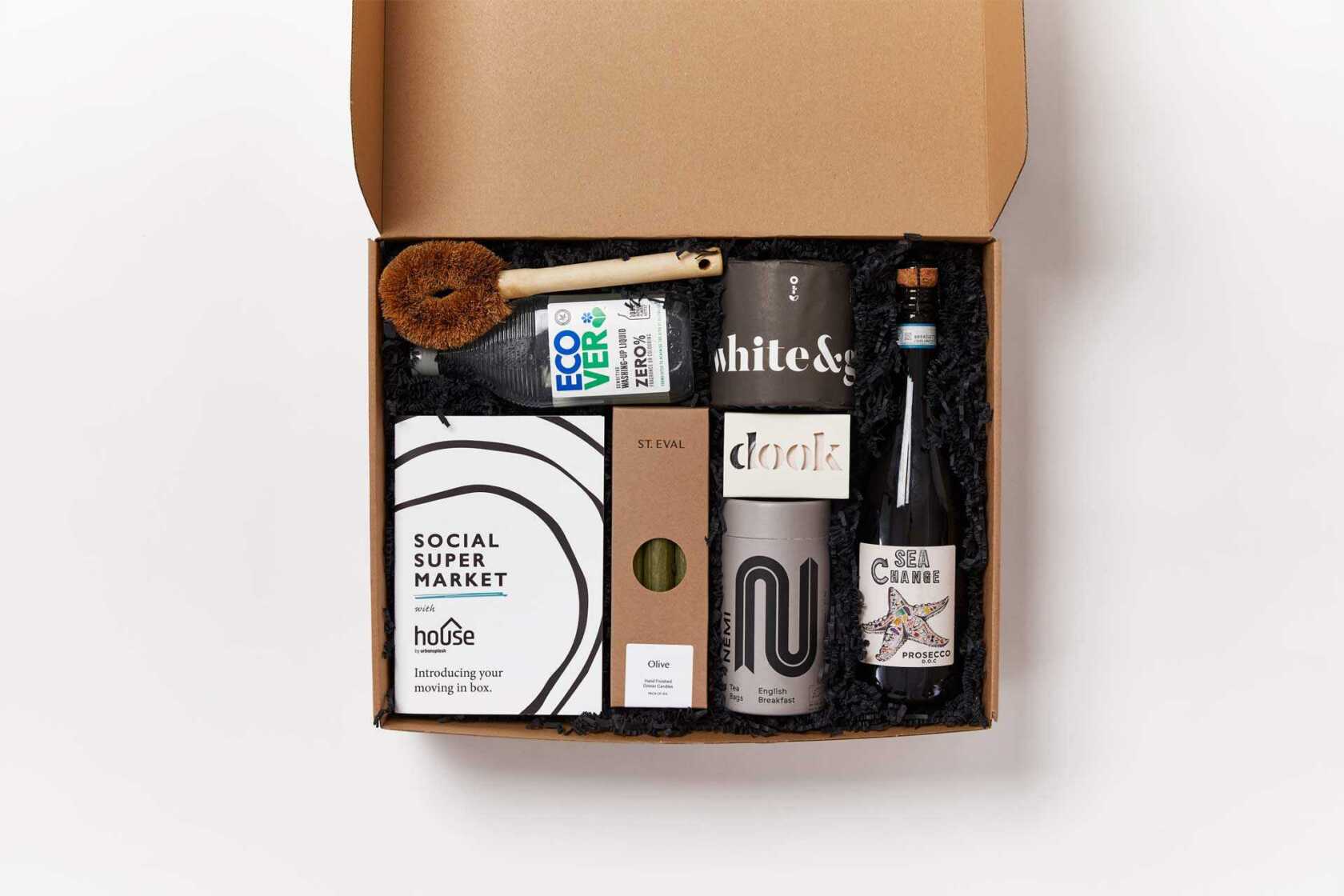 All this has culminated in us becoming a member of Social Enterprise UK, meaning we'll be able to bring even more social enterprises into our supply chains. We are super proud of the move which will help us further procure likeminded organisations in 2022.
If you'd like to read more about our values and commitment to social enterprises, click here, and if you're a business which shares our values and wants to talk about future collaborations, drop me a line.
Want to be kept in the loop about all things Urban Splash? Then sign up for Newsplash!
Our monthly news round-up with the latest and freshest news on property development, place-making, housing, architecture, events and careers sent straight to your inbox.
Looking for something else?