Blog by Guy Ackernley
We're launching Help to Buy at Smith's Dock
On Saturday 8th July we're launching Help to Buy on homes for sale at Smith's Dock - giving more people a chance to get on the ladder at our Tyneside scheme.
Smith's Dock is North Shields' historic shipyard; we recently unveiled the first waterfront homes for sale there and have already sold 50% of them - with the remainder available through Help to Buy.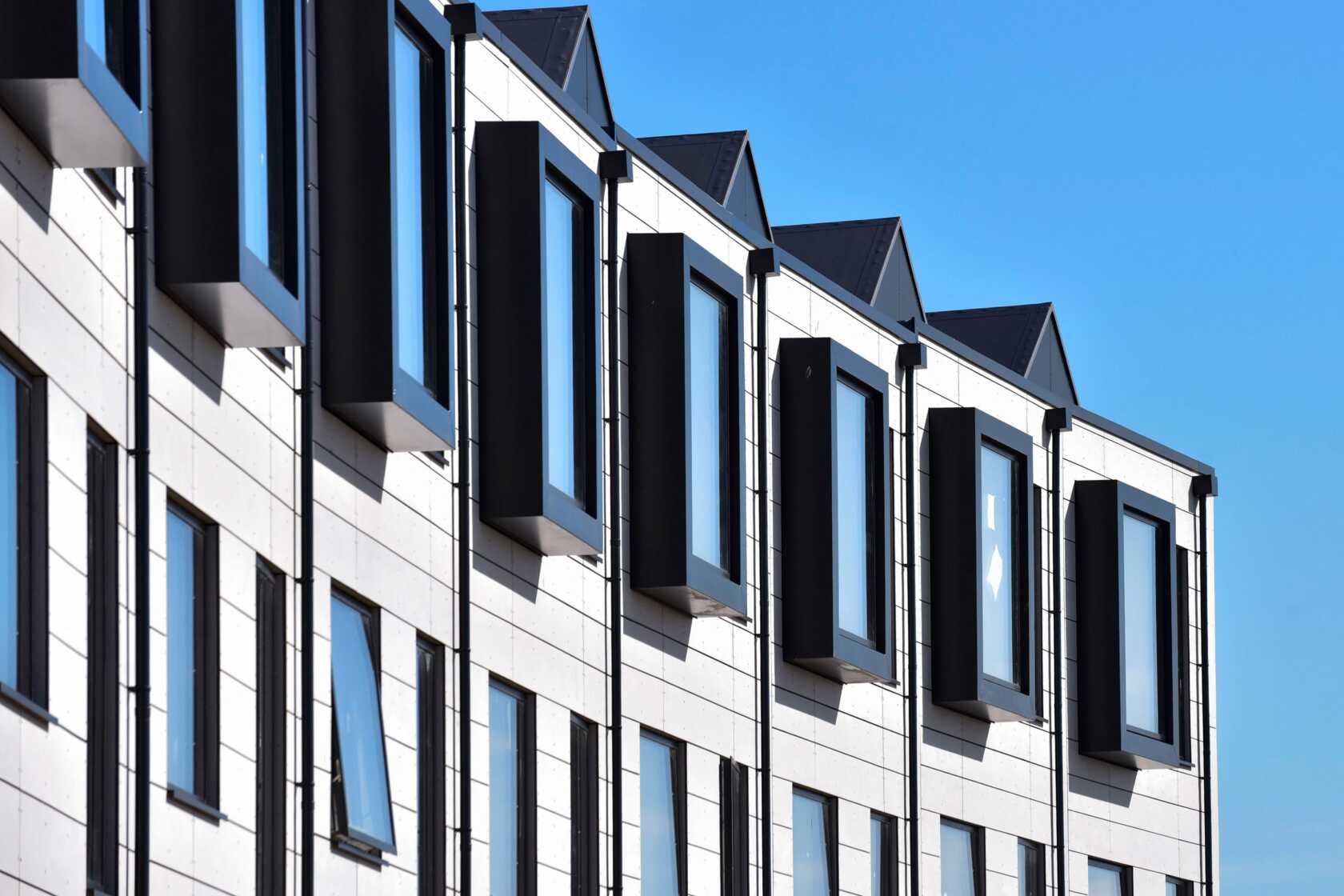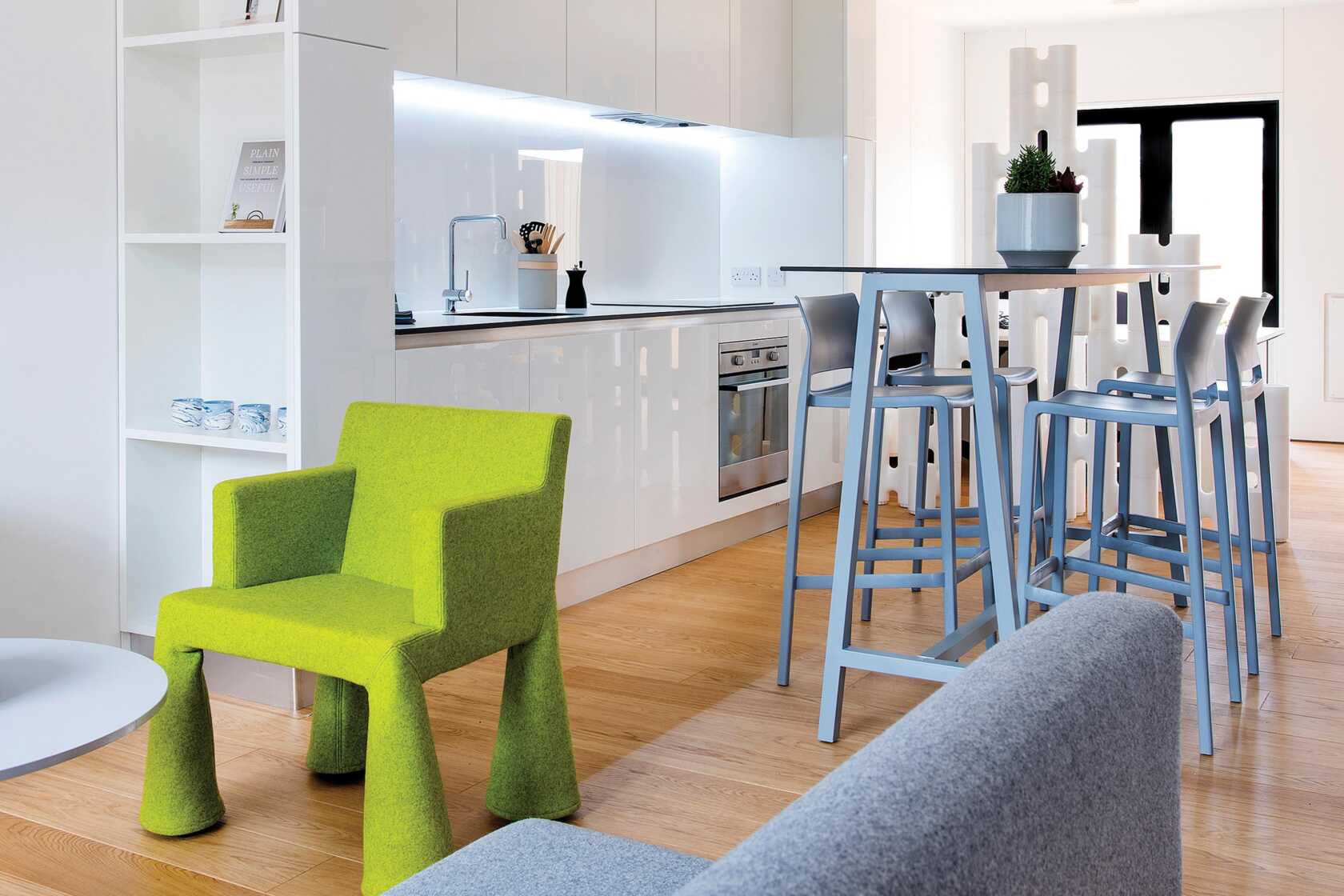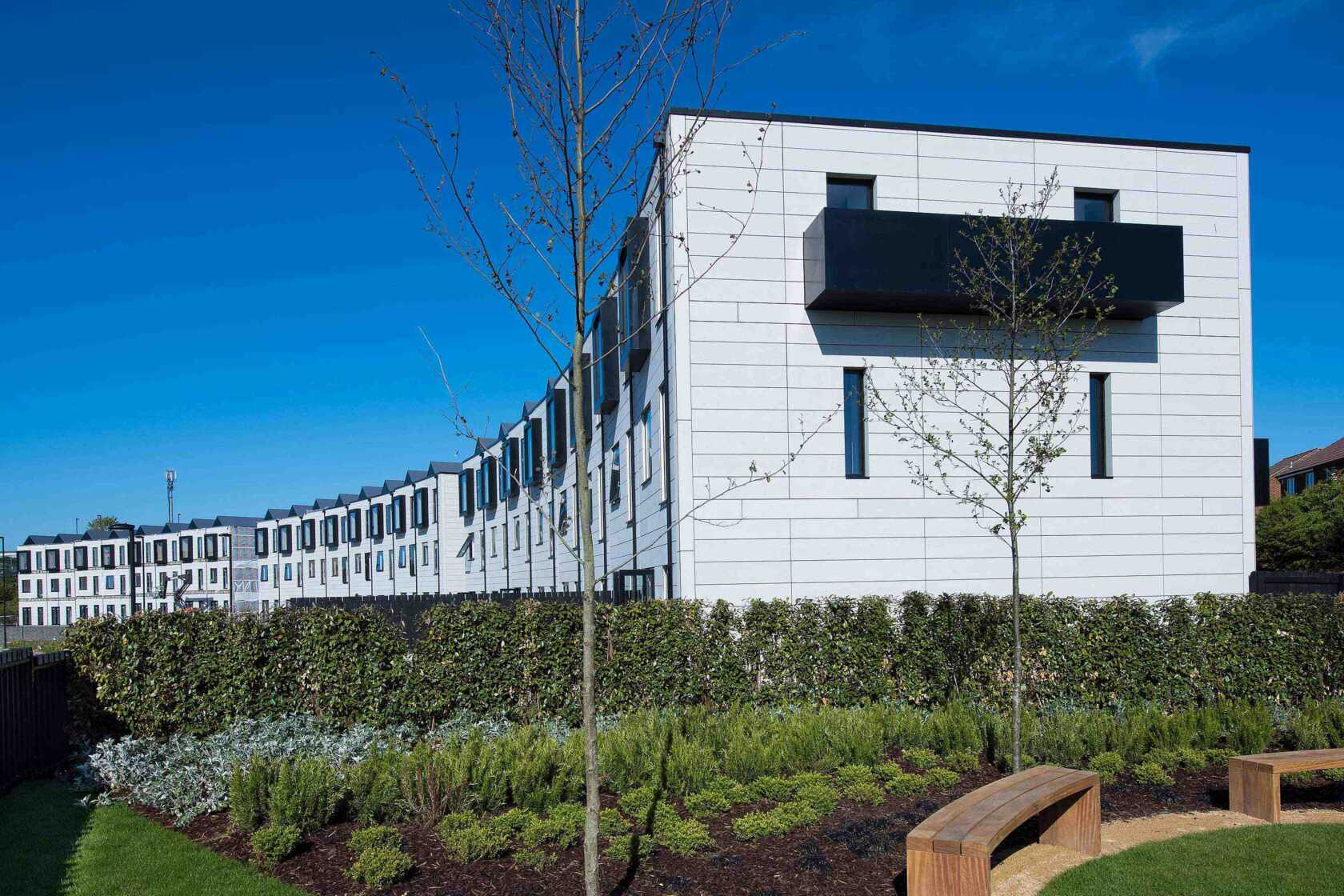 It's an initiative that sees the Government lend buyers up to 20% of the cost of a new-build home free of charge, meaning they need just 5% cash deposit and a 75% mortgage to make up the rest.
Our launch event's a chance to tell customers more about how it works - and how affordable home ownership can be. If you want to join us, drop us a line by calling 0191 580 7999, email us or visit the Smith's Dock website.
Looking for something else?