Blog by Toby Brown
Welcoming local people to Northstowe - including South Cambs MP
There's much interest around Northstowe right now, a new town in Cambridgeshire, just 7 miles from Cambridge City. There we're creating the Inholm neighbourhood, an 'urban village' with our modern, design led homes and lots of open green spaces - all next to state-of-the-art new education campuses and sports facilities on the Cambridgeshire Guided Busway.
Last month we launched the first homes for sale and opened our 'House Pavilion', welcoming our first customers into the immersive space. From prospective buyers to local people fascinated by their new town, it's been great to welcome so many (safely!) through our doors.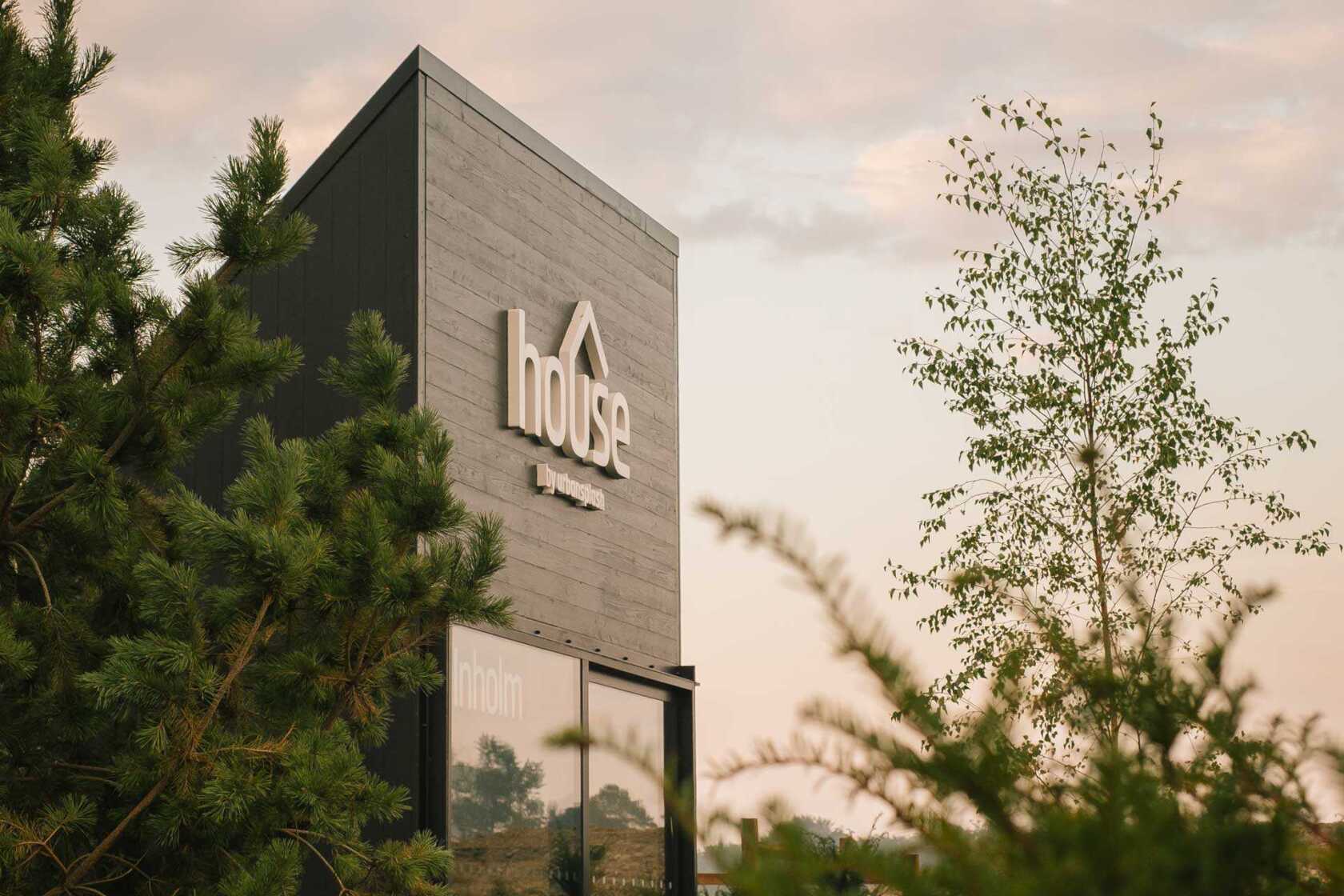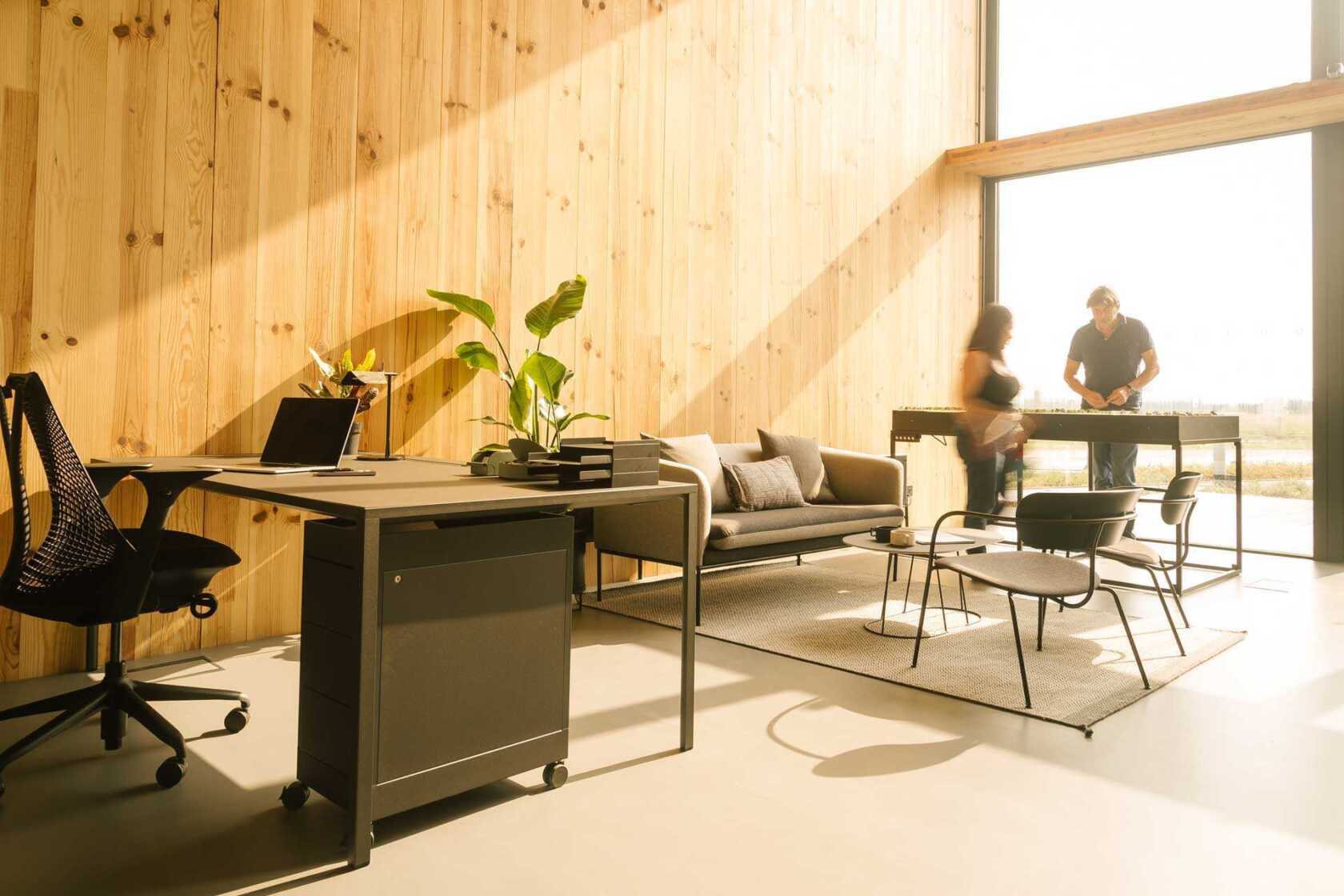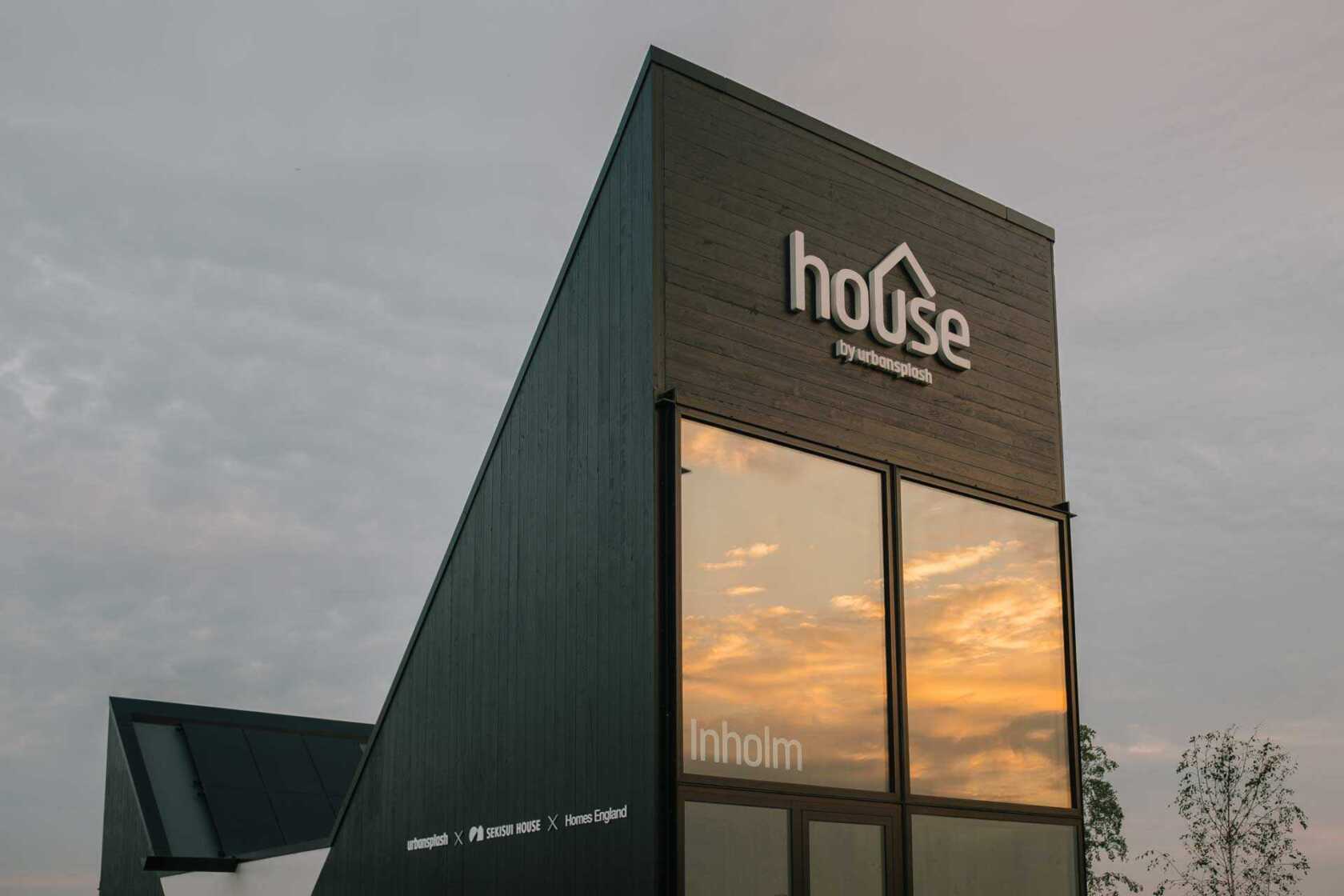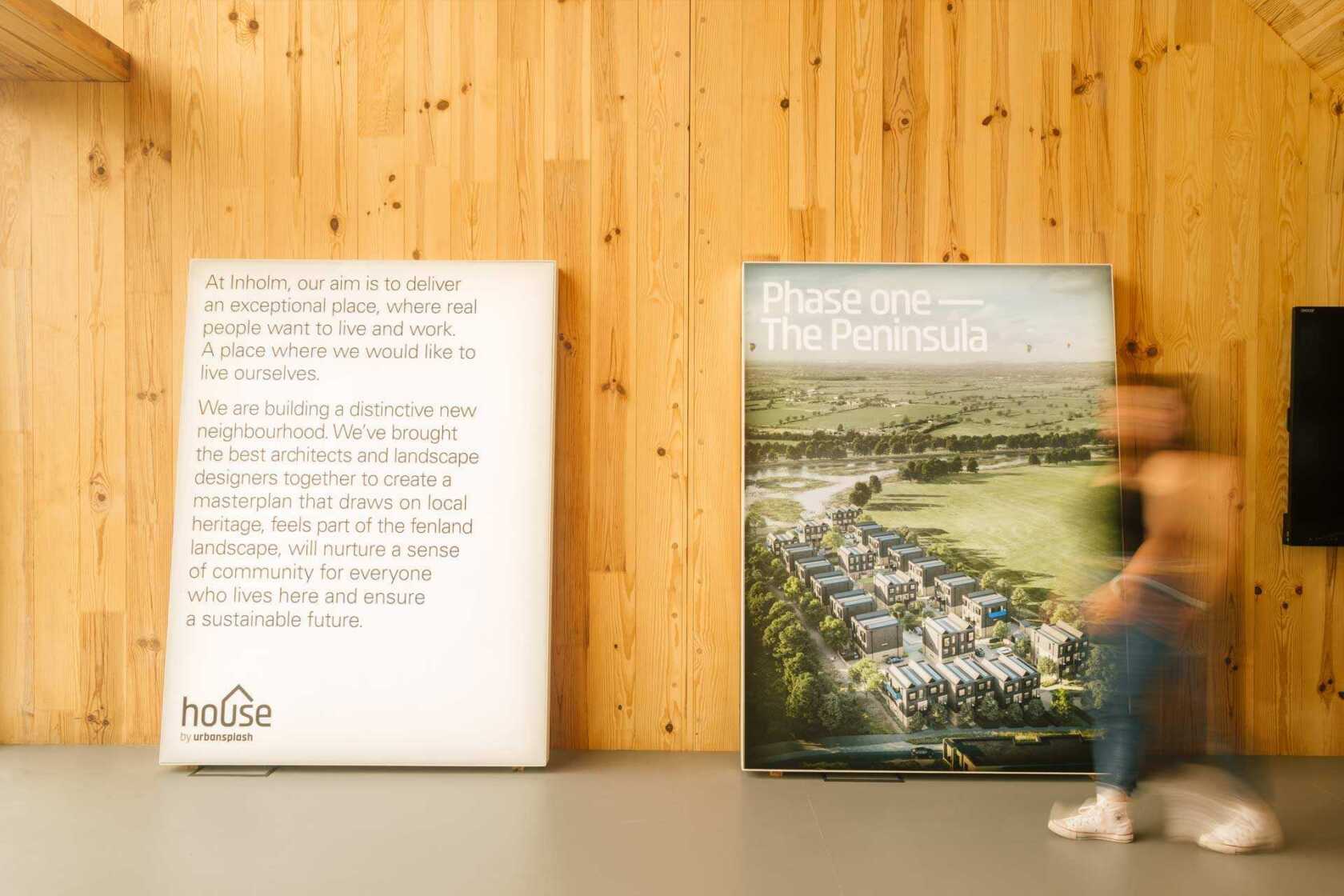 We also welcomed the MP for South Cambridgeshire, Anthony Browne, into the Pavilion too. Mr Browne was undertaking a tour of the wider site, earlier phases of Northstowe, and hearing about the exciting future plans so we were delighted to welcome him and Homes England as the first visitors ahead of the launch weekend to talk through our plans for Inholm.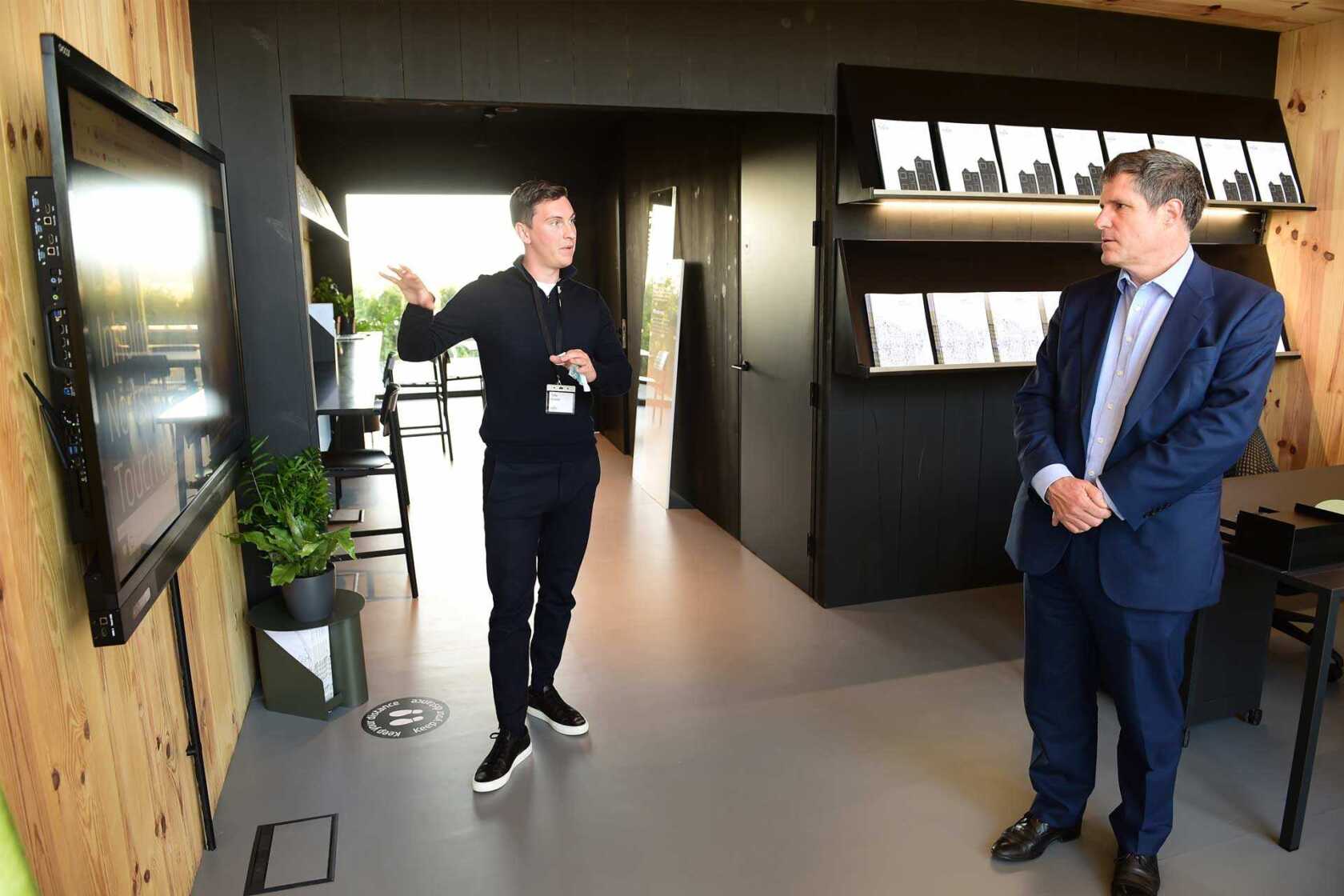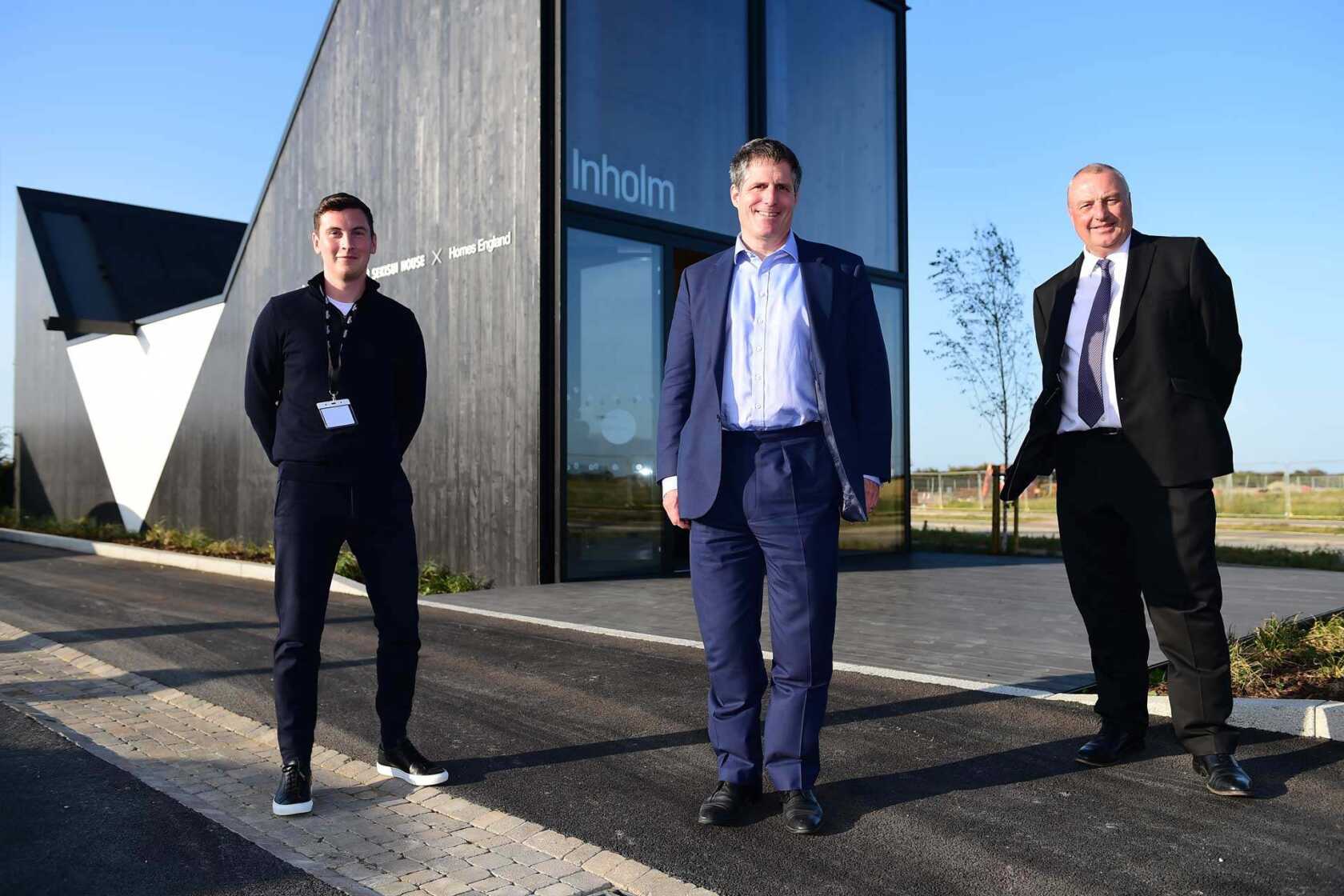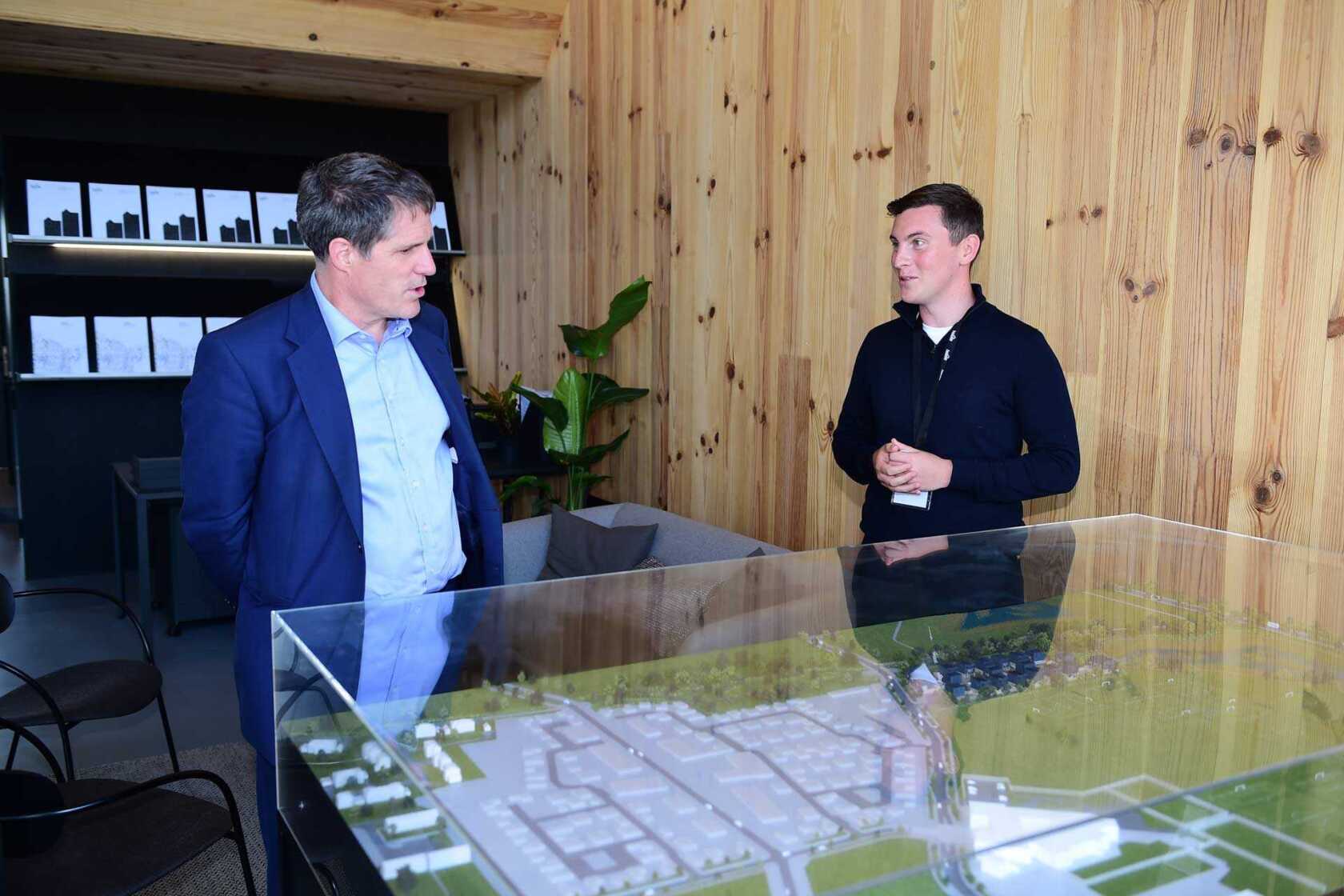 Pictured above - Toby Brown, Urban Splash, Anthony Browne, South Cambs MP and Mike Goulding, Homes England.
The House Pavilion at Northstowe is now open Thursday through to Monday - we would love to show you around, register your details here.
Want to be kept in the loop about all things Urban Splash? Then sign up for Newsplash!
Our monthly news round-up with the latest and freshest news on property development, place-making, housing, architecture, events and careers sent straight to your inbox.
Looking for something else?