Blog by Stephen Hodder MBE PPRIBA
#US25 - "...so many other developers have tried to emulate but never quite matched."
As part of our 25th anniversary exhibition, It Will Never Work, in collaboration with RIBA North, the last eight presidents of the RIBA have reflected on the contribution that Urban Splash have made to architecture, regeneration and the built environment over the last 25 years.
In this reflection, Stephen R Hodder MBE PPRIBA, RIBA President from 2013 - 2015 and Chairman of Hodder & Partners, looks back on our 'Imagination, good architecture and quality …"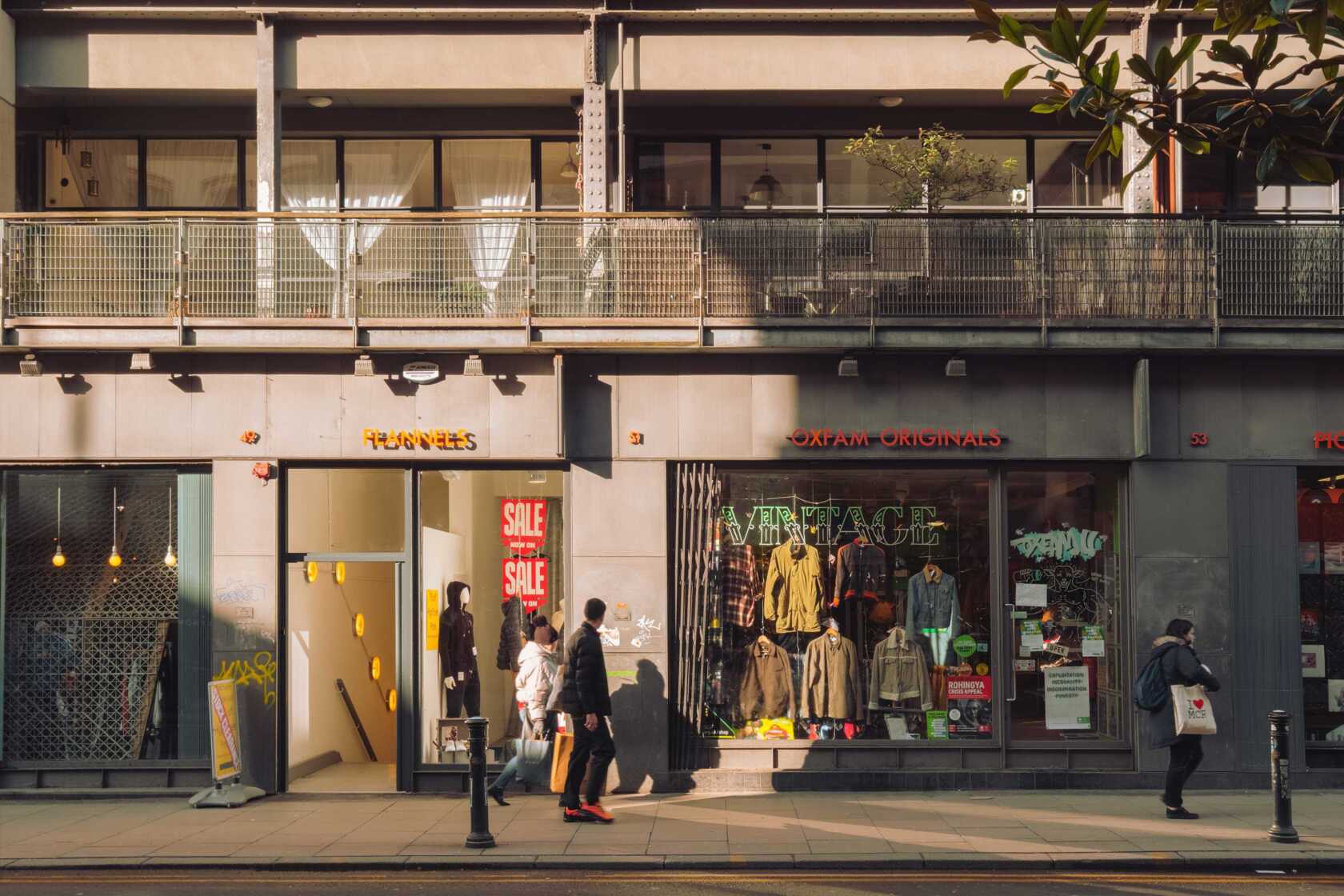 "Smithfield Buildings was perhaps the first Urban Splash building I visited (with Kisho Kurokawa) in 1997 and I recall we both applauded what had been achieved. Imagination, good architecture and quality were refreshingly at the forefront of the building's renewal, an approach which seems to have underpinned every Splash development since then. The development pre-empted Lord Rogers' Towards an Urban Renaissance and the case for densification of our cities. It signalled the return to living in Manchester city centre.
"However, for me, it is the change it has engendered in the culture of development that is most significant… the story of Urban Splash has not simply been about the developments or architecture. Very often it's work has been with ignored, forgotten, or challenging buildings and environments...bringing an inventiveness to regeneration, whether it be with terraced housing in Salford, or the derelict Fort Dunlop in Birmingham, Park Hill in Sheffield or New Islington in Manchester.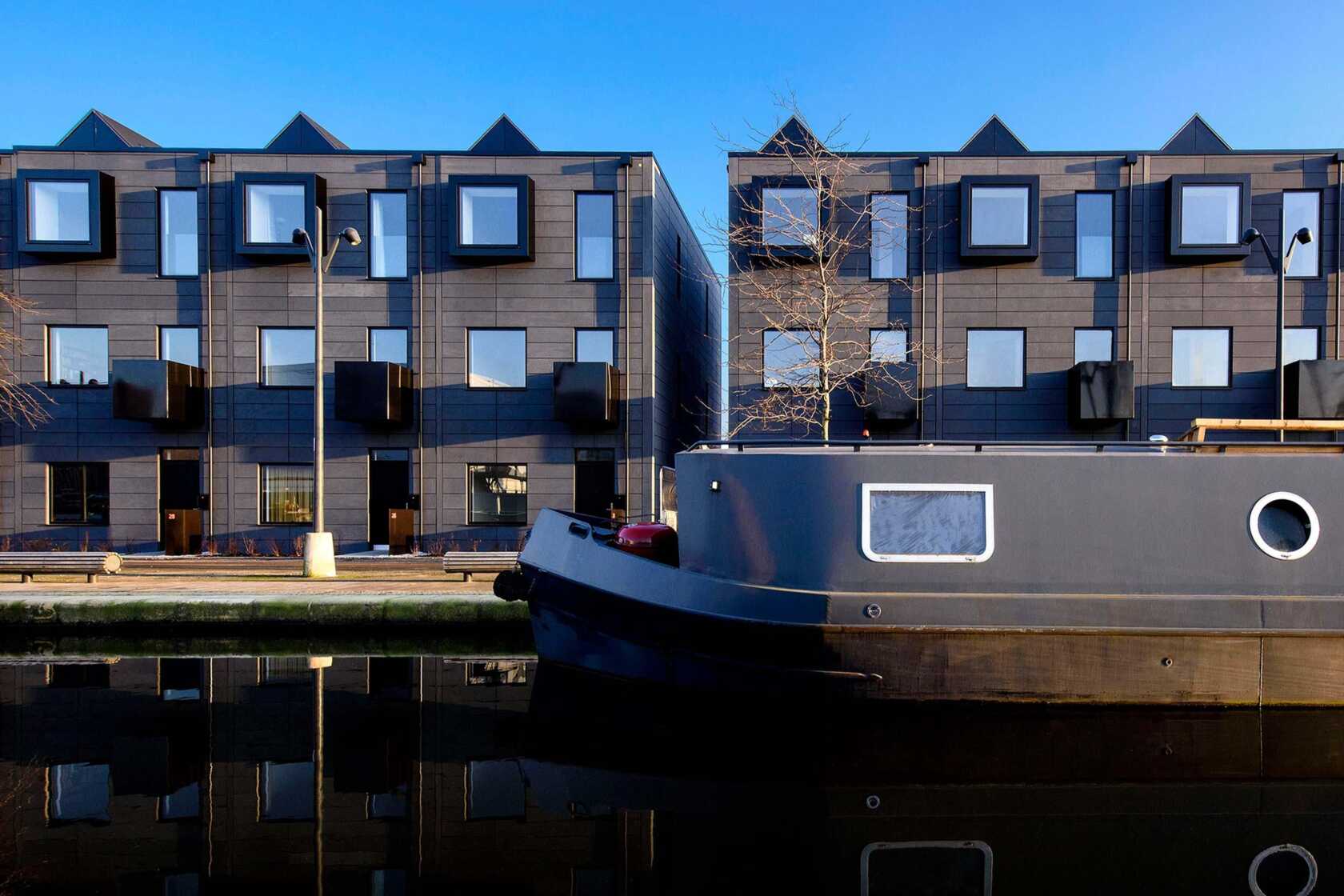 "Each day I stare out from my office across the Bridgewater Canal at my favourite, Timber Wharf completed in 2002, which represented a step forward in the building technology of inner-city residential development. Sixteen years on, and that same pioneering approach is seeking to redress outmoded construction methodologies with the development of 'House', a prefabricated flexible home.
"It is this transformation of the culture of development and the quality of what has been delivered that so many other developers have tried to emulate but never quite matched.
"And it all started in Manchester and Liverpool…!"
Stephen Hodder MBE PPRIBA
Stephen Hodder was educated at the School of Architecture, University of Manchester, where he gained a Distinction in the Bachelor of Architecture degree. He became a member of the Royal Institute of British Architects in 1982, and in the same year formed Hodder Associates. In 1996 Hodder Associates received the most important award in British Architecture for a single building, the inaugural Stirling Prize for Architecture for the Centenary Building, University of Salford. The Practice has now won over forty major awards. Steven was awarded an MBE for services to architecture in the Queen's Birthday Honours List, 1998.
Want to be kept in the loop about all things Urban Splash? Then signup for Newsplash!
Our monthly news round-up with the latest and freshest news on property development, place-making, housing, architecture, events and careers sent straight to your inbox.
Looking for something else?