Blog by Jack Pringle PPRIBA
#US25 - "They may be twenty-five years old, but they were always ten years ahead of the curve."
As part of our 25th anniversary exhibition, It Will Never Work, in collaboration with RIBA North, the last eight presidents of the RIBA have reflected on the contribution that Urban Splash have made to architecture, regeneration and the built environment over the last 25 years.
The fifth in the series comes from Jack Pringle PPRIBA and Principle and EMEA Regional Director, Perkins + Will. Past RIBA President from 2005 – 2007.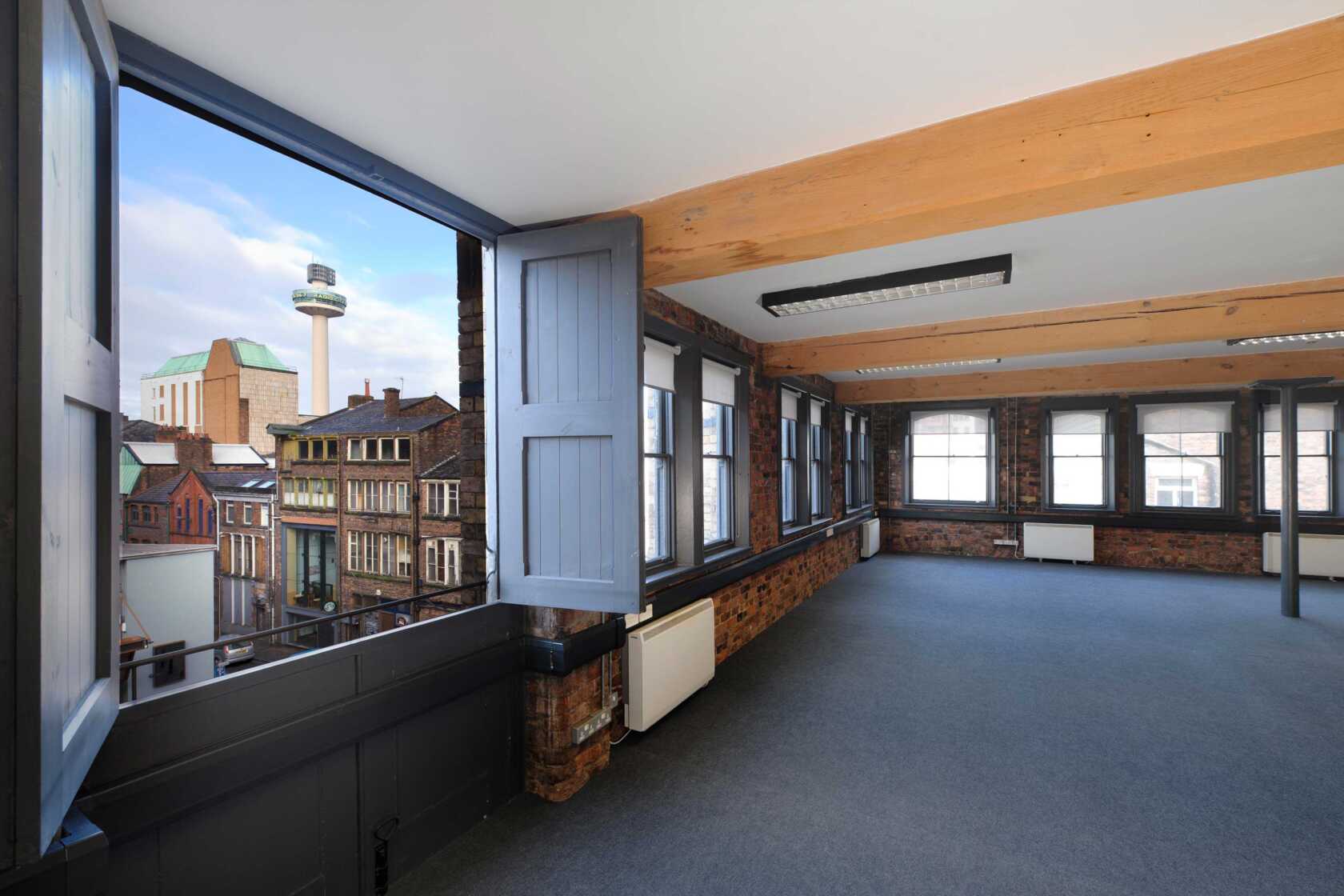 "I hadn't really paid much attention to Urban Splash until my run up to be RIBA president in 2005-7 and then they seemed to be everywhere.
"In my two years in office they won nearly 100 awards, using great architects in low value areas. Surely that can't work? And for such hyper cool lads from the North they seem to be very supportive of the RIBA.
"They were everywhere, at every party and at every after party. There were paradoxes all around. So, what was the trick?
"The "trick" was and is a great partnership, a visionary partnership, between Tom Bloxham, a natural and serial entrepreneur and Jonathan Falkingham, an architect who can see which way is up. They built their business from the ground up and didn't let early set-backs deter them.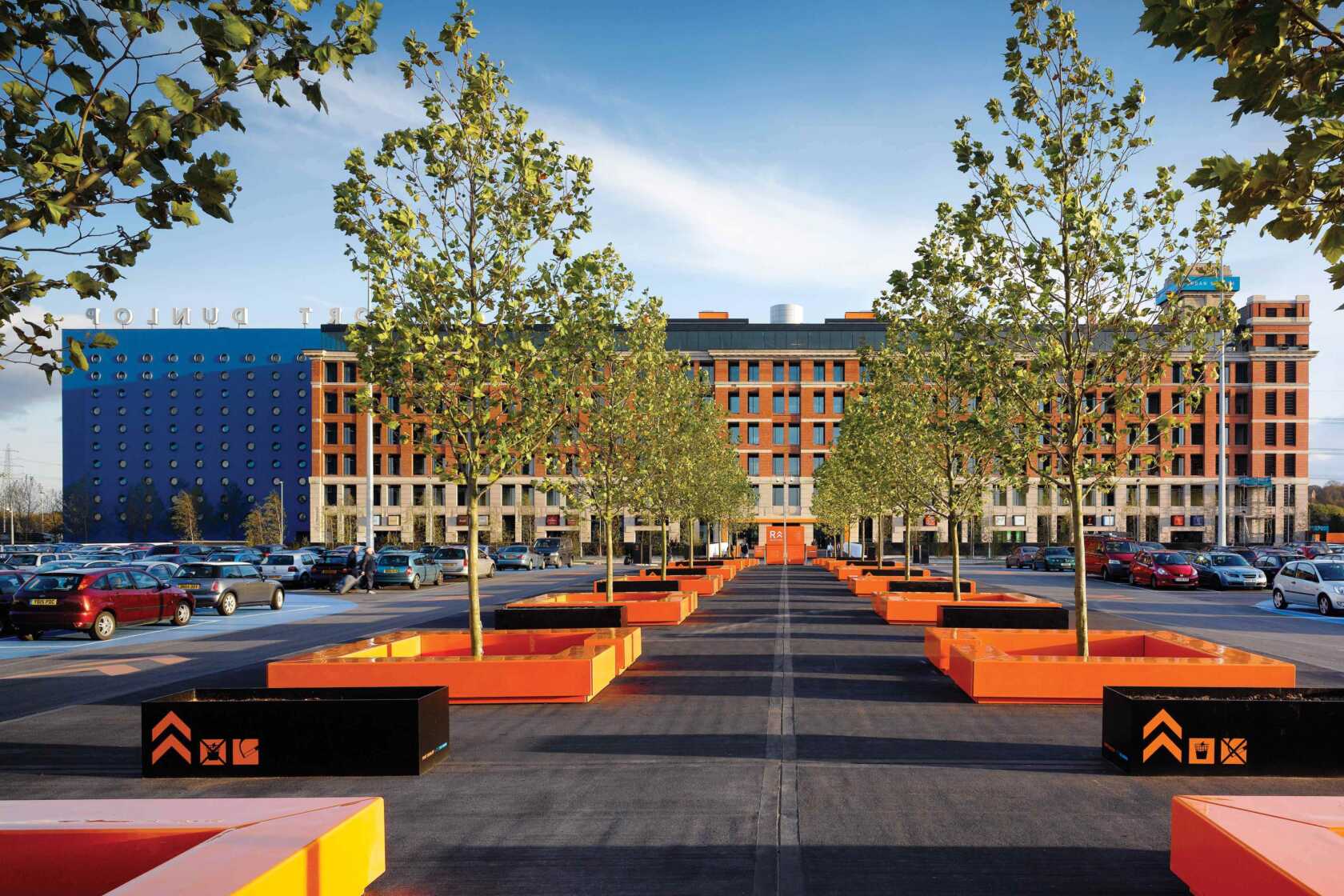 "With huge energy and foresight they bought properties for "less than the price of a carpet" and instead of demolishing them as others would have – they turned them into cool lofts and workplaces, establishing a superb company.

"They may be twenty-five years old, but they were always ten years ahead of the curve. Their use of top architects, because only they could get the best out of challenging low-budget projects, has been very shrewd.
"Urban Splash or Urban Legend? Here's to the next 25."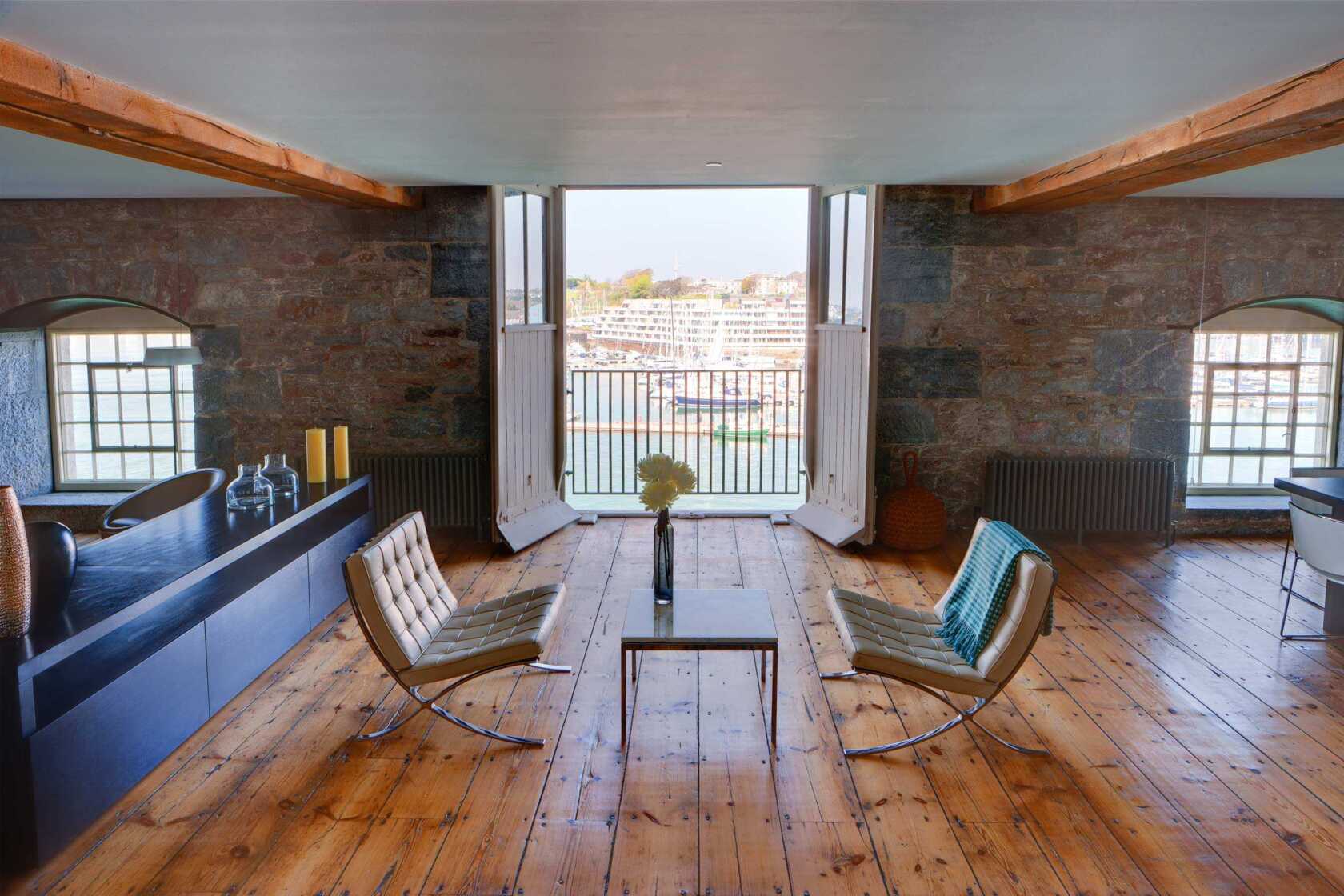 Looking for something else?