Blog by Gemma Gordon
Supporting our colleagues' mental health
Our Urban Splash family of businesses is filled with great people. We continually strive to make our businesses great places for them to work; we invest in people to help them feel empowered and enabled to do their best in a happy, trusted, healthy, high-performing environment.
This week, as part of our commitment and dedication to our people's mental health, we signed our pledge to the Lighthouse Club – a charity which supports the mental health of those working in construction.
The organisation is the only charity that provides mental, physical and financial wellbeing support to the construction community and their families through a 24/7 Construction Industry Helpline – providing a range of free and confidential wellbeing support services.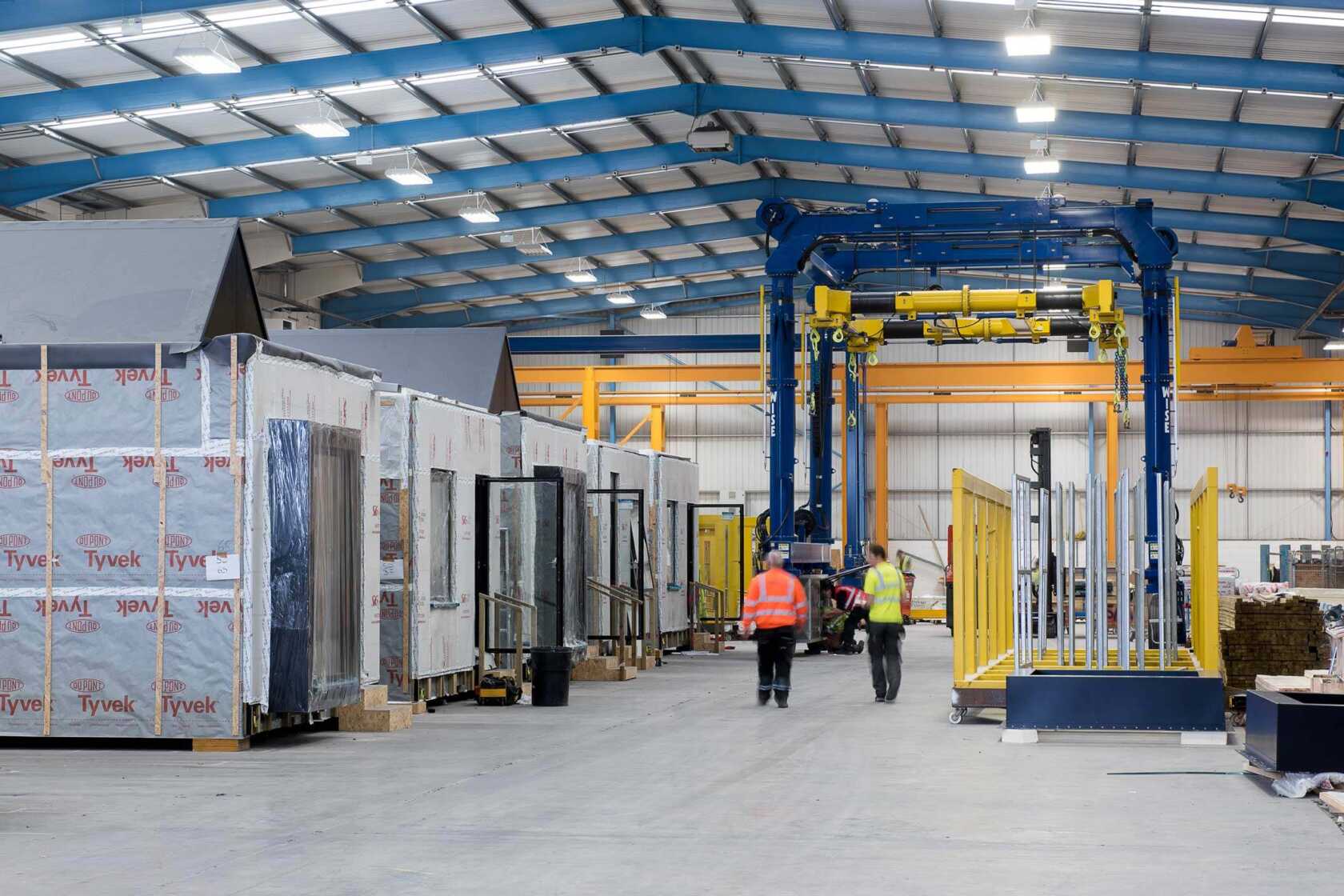 The news is the latest step in our ongoing commitment to supporting colleagues; with 10% of our brilliant workforce already 'Mental Health First Aid' accredited. The move is also in line with our People Plan which is a commitment to creating an environment in which our people love what they do.
We're always improving this and as such will maintain the discussion around mental health and wellbeing at Urban Splash; we've no intention of stopping the dialogue as we protect our incredible people.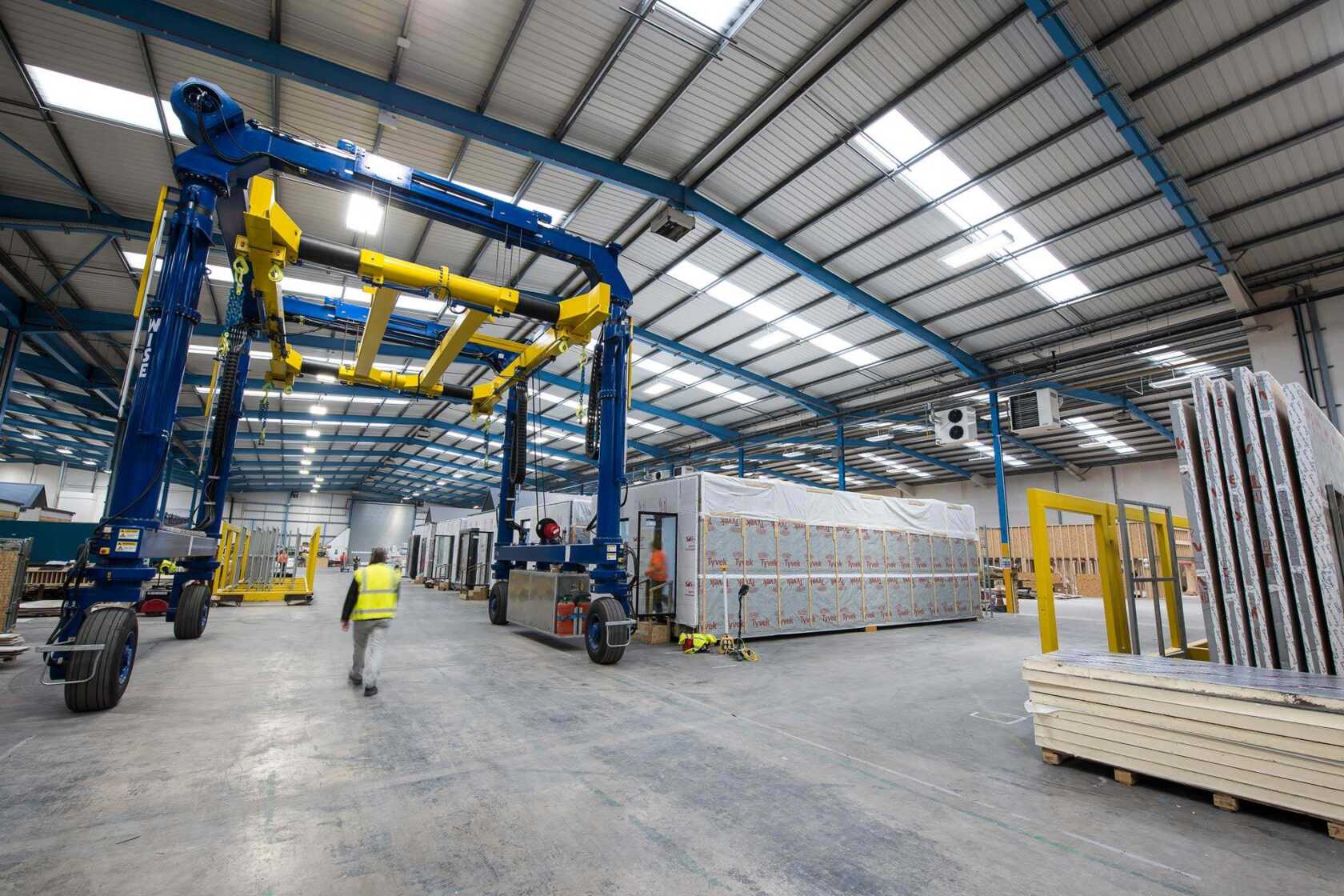 Want to be kept in the loop about all things Urban Splash? Then sign up for Newsplash!
Our monthly news round-up with the latest and freshest news on property development, place-making, housing, architecture, events and careers sent straight to your inbox.
Looking for something else?