Guest blog by Maurice Shapero
Reinventing Beehive Mill in Manchester
Beehive Mill is one of the first mills of the Industrial Revolution. Building commenced in 1824 and it is now Grade II star Listed. It marks that time when people left their cottages and began working communally away from home. Liberation? The home became home at least.
I still find it mysterious that a building made almost two hundred years ago as a machine for the production of cotton can function so beautifully in a completely different age after another technological revolution with an unforeseen function. It looks obvious to us now, but imagine the building filled with enormous looms being powered by a steam engine. It is equally ironic that most of the tenants fill they're spaces with homely objects and their dogs. A sense of domestic space is now conjured by the building when its original purpose was a counter to the cottage. Home, work and freedom reconfigured.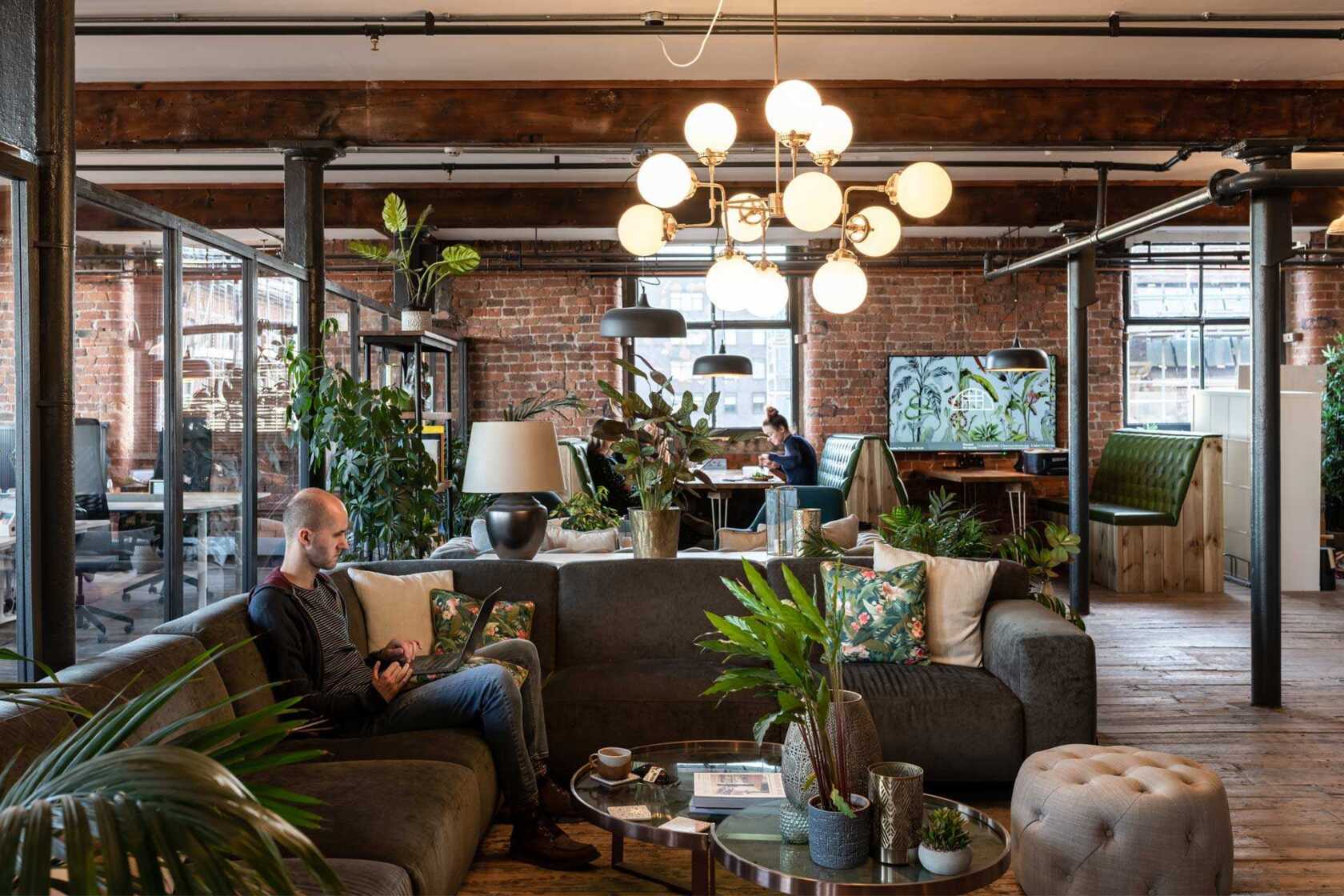 Why do we love these buildings so much - what did those architects and craftspeople actually do and why do we enjoy it on such an instinctive level. How do we unlock that sense of well-being by bringing whatever it was they did forward into our time. To enable people to truly experience all that these buildings give us from a past where different things were valued. I've found it's not enough to just leave buildings as they are. They become pathological relics if left to their own devices. A layer from our time must be added in order to secure the future. Getting the balance of what and how we intervene is never obvious.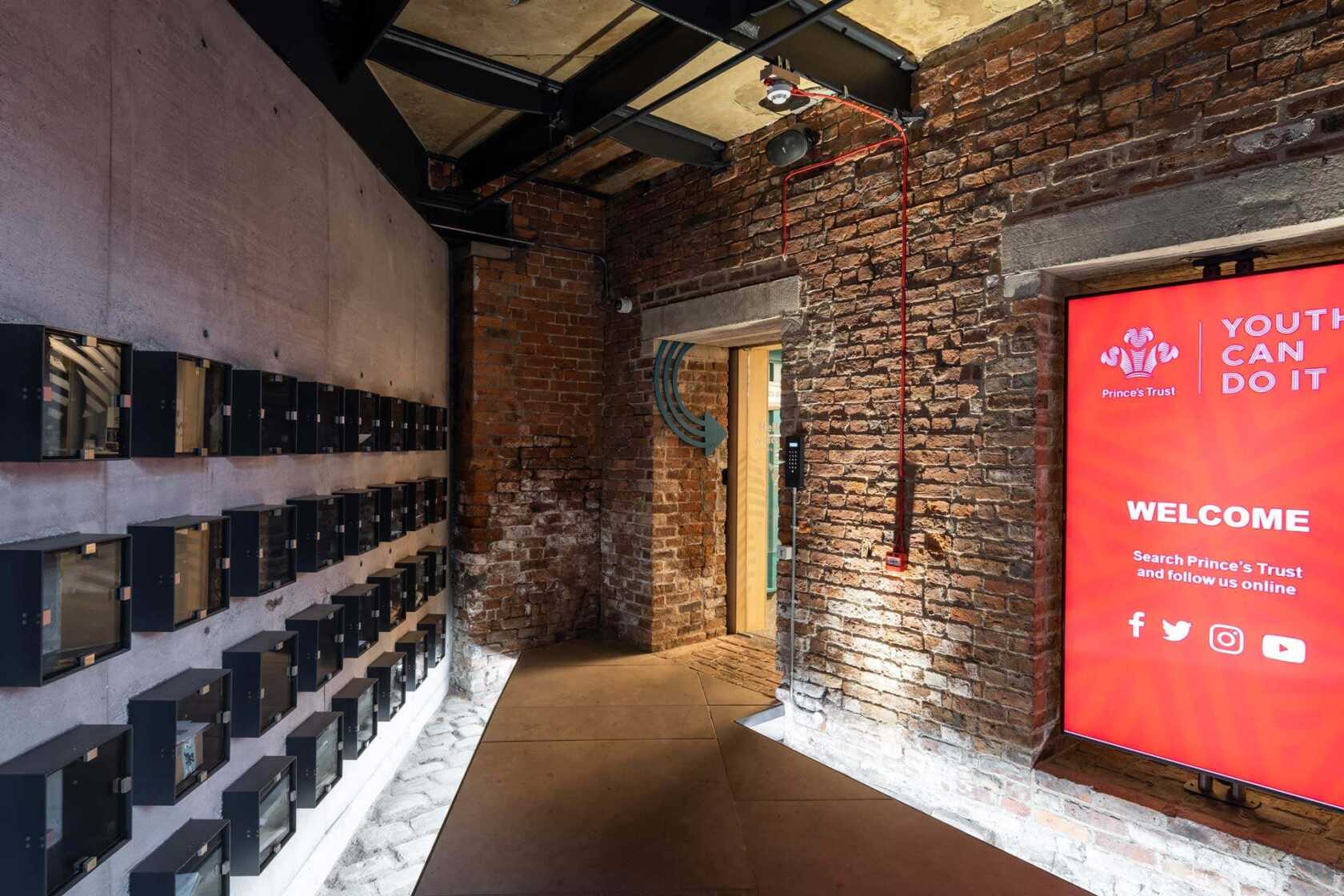 I have observed that people enjoy this building for its authenticity. It expresses its structural components openly with minimal amounts of decoration. It seems to be a deep, instinctive force within us that resonates with materials that speak about their purpose. Brick holds up timber beams that hold up floors. Everything is there for a reason.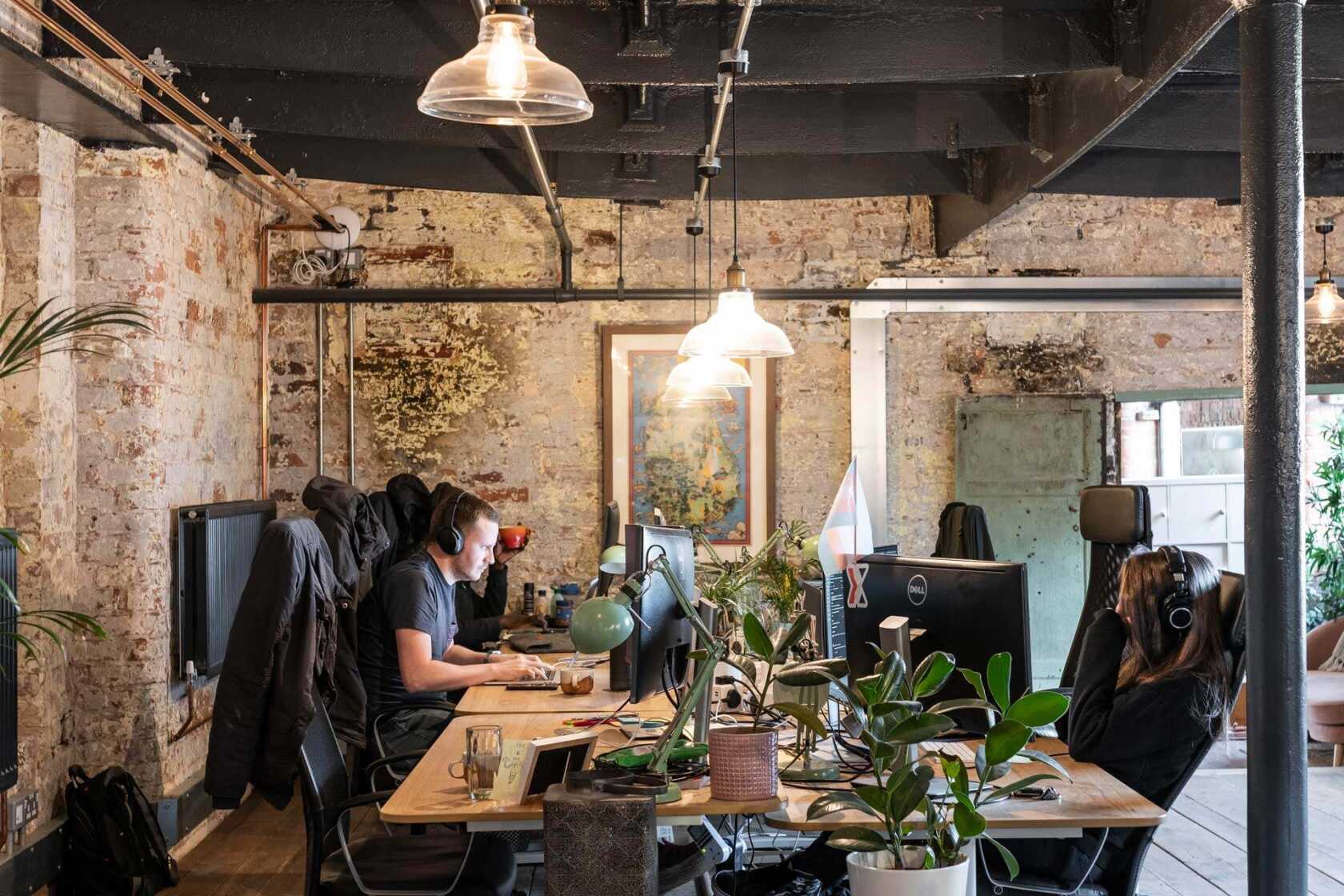 My approach is to strip the building down to its primary components - almost like archaeology. Many years of layers were removed to reveal the original wooden flooring. Plasterboard and paint were stripped from walls allowing old bricks to see the light again. And then equally visceral new structures are added. In the reception space the original cobbles were uncovered and a new steel layer intervenes. This new layer folds and bends forming itself into seating and tables. A strip of light always delineates the gap between the new palimpsest and the old structure.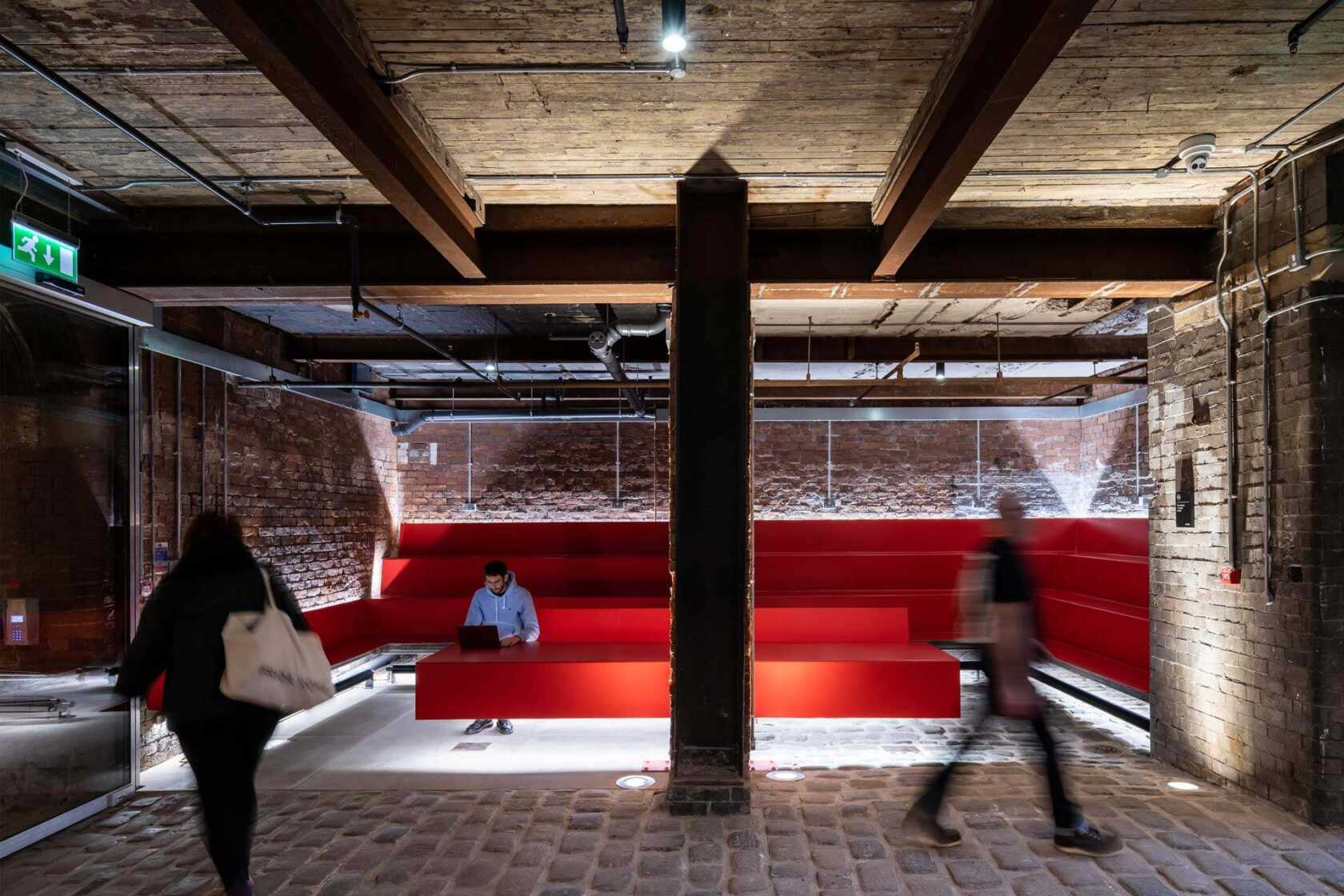 New functional elements are the places where a different game can start to be played. A cast in-situ concrete wall cuts across the grid at forty five degrees defining separate entrances and happens to be thick enough to house postboxes. A celebration of the everyday in a monumental form. It also happens by chance to be pointing due South - springing from an existing stair geometry.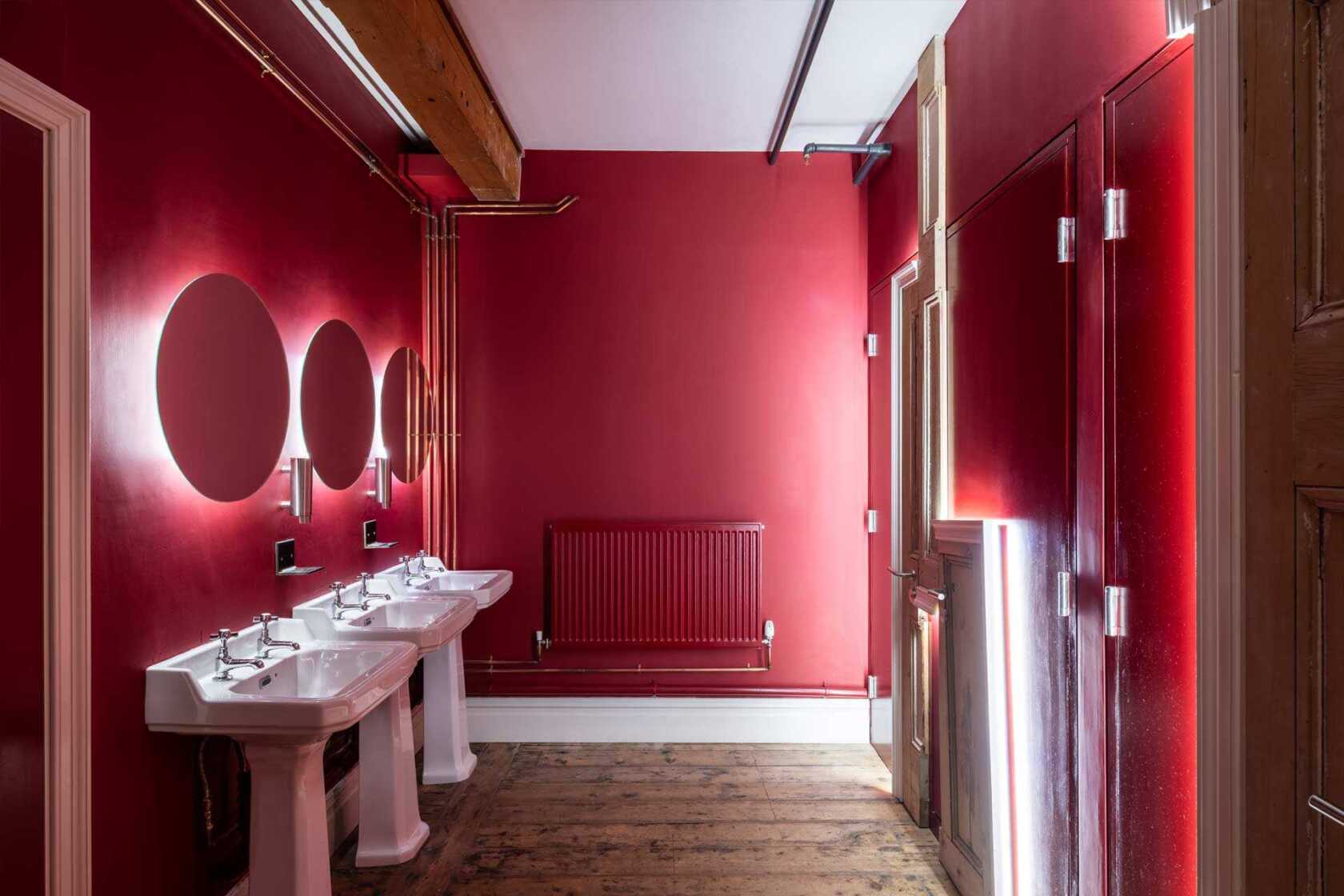 Toilets are different on each level. A slightly skewed personality to balance the rational repetition of the existing structure. Remember this building was the precursor to the Modern Movement in architecture. A functional machine with a grid of repeating columns. Its functional rationalism attracting like a magnet - Sankey's nightclub - at one center of the counterculture - certainly in opposition to 'work'. Nothing on the night was as it seemed - moving artificial light bounced around disparate red and black surfaces.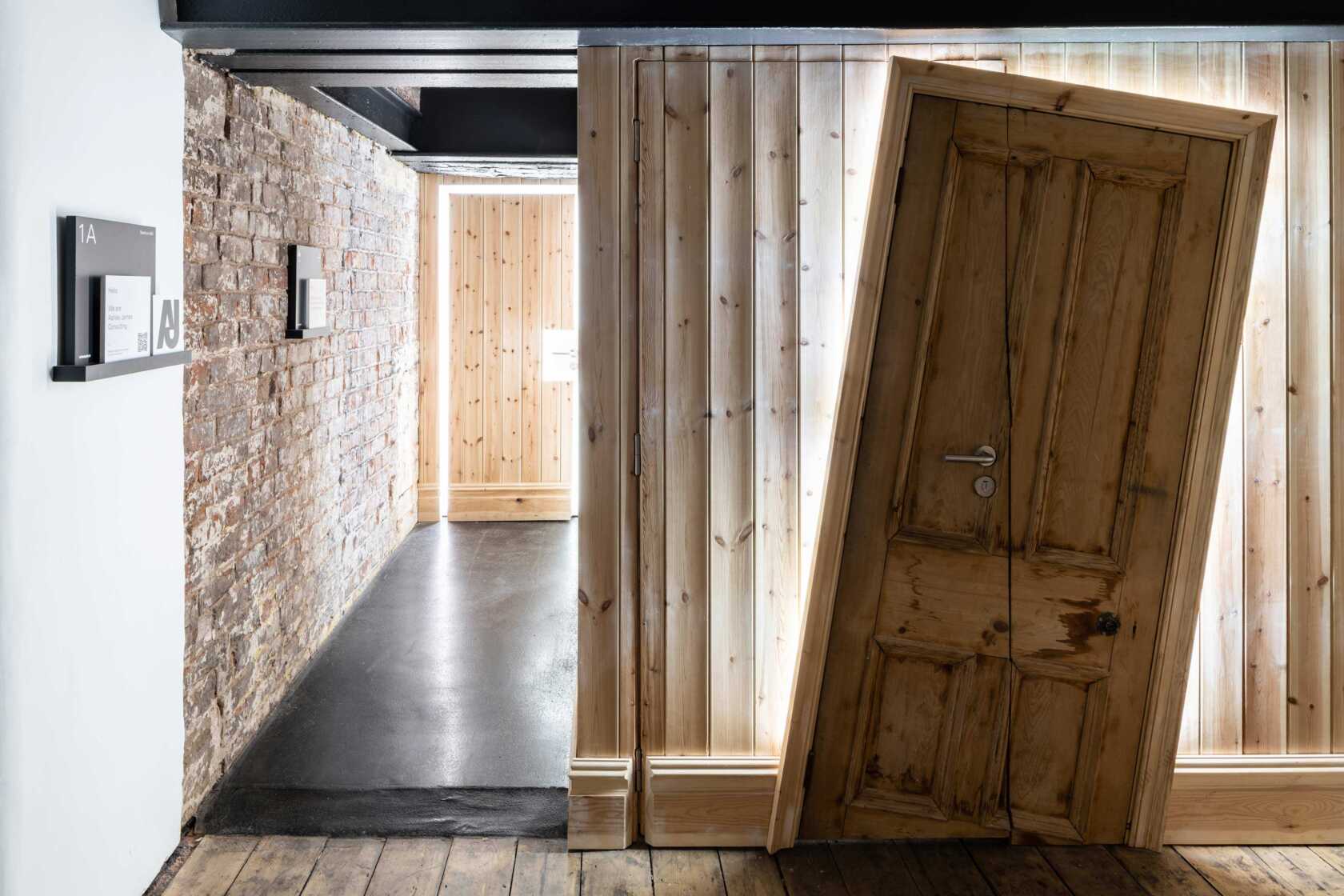 Every new door is different. The idea here is to reminisce about old doors then slice through the fabric of reality to form new opening to other worlds. Everyday objects are tilted slightly towards the uncanny. One tenant tweeted - 'We don't say we're going to the loo anymore. We say we're going to Narnia'.
Want to be kept in the loop about all things Urban Splash? Then signup for Newsplash!
Our monthly news round-up with the latest and freshest news on property development, place-making, housing, architecture, events and careers sent straight to your inbox.
Looking for something else?