Blog by Nathan Cornish
Playing our part in helping to bring an end youth homelessness across the North West
Our Urban Splash people are encouraged to support and lend their time to great initiatives, supporting charities and good causes all across the country. This month, our director Nathan Cornish has been appointed as Chair of the LandAid North West board. Here, he talks about this new role and how he is aiming to help LandAid in its quest to end youth homelessness.
Homelessness is something we all see, whether it's in our major cities, local towns or villages – sadly it's everywhere and a major issue. Who can fail to be touched when you see someone without a roof over their head especially in winter and also, dare I say, when that person happens to be young.
I've long been a fan of the work of LandAid as they tackle the challenges and raise funds to help those in need. We focus on Youth Homelessness and with a simple vision that's to end youth homelessness in the UK. We bring the property industry together to support charities delivering life-changing services for young people who are or have been homeless, or who are at risk of homelessness in the future.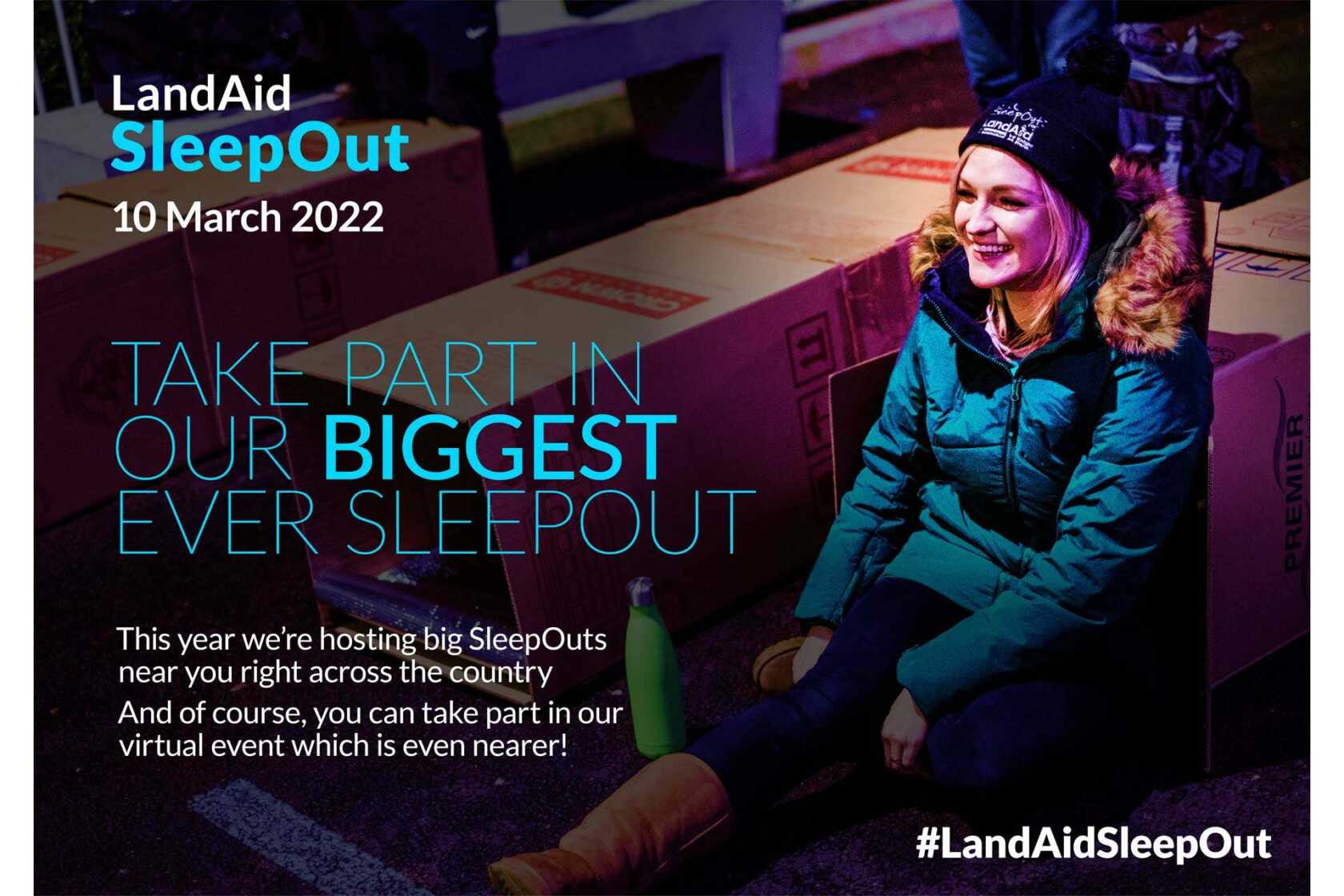 Those of us that also work in property are acutely aware of the issues and it's great to see so many initiatives across the North West that are trying to help the problem. LandAid have big plans so I was, therefore, particularly honoured to have been asked to take on the role of Chair of Land Aid in the North West, helping the team and by building on the good work that's already been achieved in recent years.
As we move the charity forward, I'm particularly focused on helping young people in our region – especially as we emerge out of the pandemic and unleash new initiatives.
We're kicking off this year's fundraising with our first in-person SleepOut event next month at the Mayfield Depot – part of a national event which is also taking place in five other locations around the country. It is Landaid's biggest ever SleepOut which will support young people who are homeless.
As the new chair I guess I had to commit to sleeping out rough, and I can't say I'm looking forward to it, but I also don't pretend that it will be the same as sleeping rough knowing that I'll have a warm bed to go to the next night. It's important, though, that we raise awareness and at least in part try to understand what is like to sleep out on a cold night in Manchester City Centre. You can find out more here if you want to join us.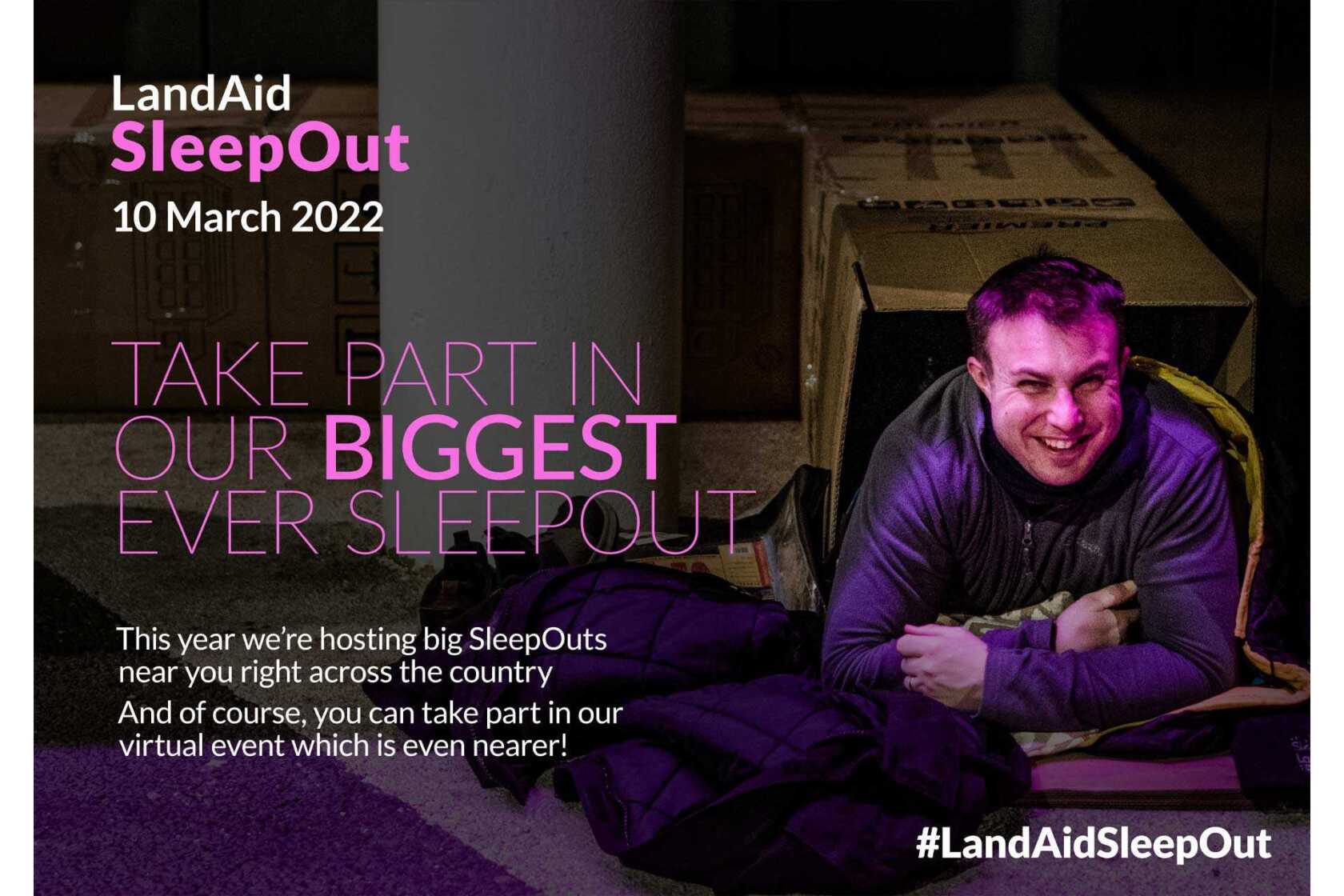 Beyond that, I'm committed to pushing our Northern reputation for doing things differently – leveraging the kindness and networks of many people to tackle youth homelessness in the region.
So, if you're a likeminded partner from the North West's property sector, who wants to work collaboratively as we execute new ideas and raise much needed funds, then please give me a shout!
In the meantime, please read more about our cause at landaid.org.
Want to be kept in the loop about all things Urban Splash? Then sign up for Newsplash!
Our monthly news round-up with the latest and freshest news on property development, place-making, housing, architecture, events and careers sent straight to your inbox.
Looking for something else?