Blog by Mark Latham
People of Park Hill: Lois O'Toole and Amy Gould - Residents
Lois works in commercial insurance and Amy for an own label food supplier in Nottingham
They met at University and when Lois started her new job during lockdown and everyone was working from home they wanted to be somewhere that suited both working from home and commuting to work.
Amy: "We had heard good things about Sheffield from Lois's parents who worked in academia in the city in the early 1990's and have been impressed with the changes since then. Now we are travelling to and from work a few days a week it's great seeing the sun on Park Hill."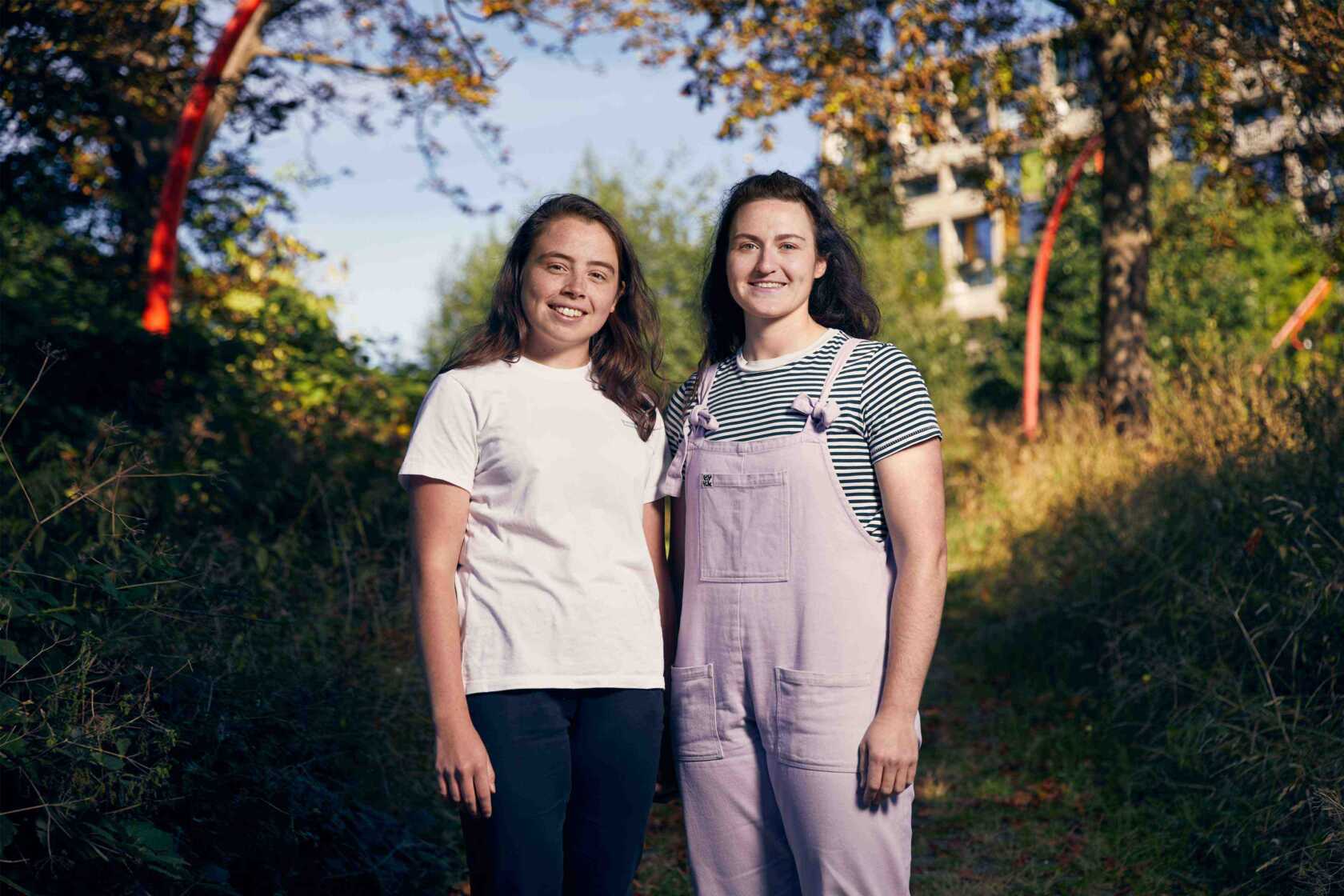 Lois: "Park Hill transforms Sheffield. After we had only been here a few months it already felt like home. The people here are so friendly. We have also learnt about the history of the place from other residents.
"We really like our craft beers and as there are numerous ones to choose from its great as there are so many independent breweries all over the city."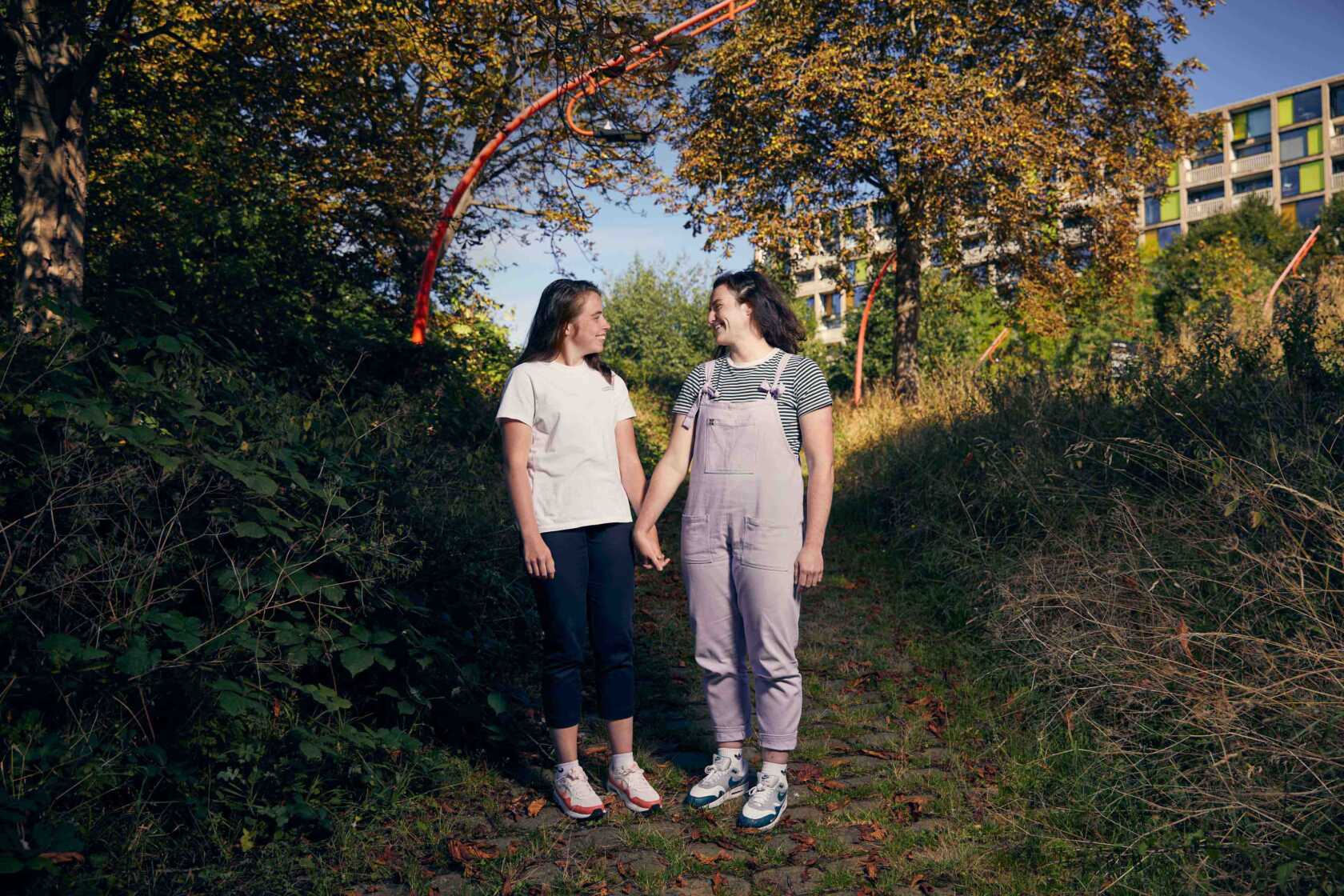 Both are into running and sport - Amy is in a rugby team that play at Abbeydale Sports Ground and Lois plays for a local 6 a side community football team. And both like having easy access to the Peak District.
Amy: "We feel part of the new generation here and also feel we can make our own stamp here. Even though we are in a flat we feel like we have a garden with the lovely landscaped area we can use. Also the fact there are businesses here and S1 Artspace - it's super to see the comings and goings!"
Want to be kept in the loop about all things Urban Splash? Then sign up for Newsplash!
Our monthly news round-up with the latest and freshest news on property development, place-making, housing, architecture, events and careers sent straight to your inbox.
Looking for something else?