Blog by Tom Bloxham MBE
Irreplaceable History: Park Hill earns a place on Historic England's list
Our Park Hill in Sheffield's been included in the top 10 buildings in Historic England's list of the 100 places, buildings and historical sites that tell the remarkable story of England and its impact on the world.
Our scheme was top of the list's Homes and Gardens section ahead of beautiful places like Windsor Castle and Bleinheim Palace.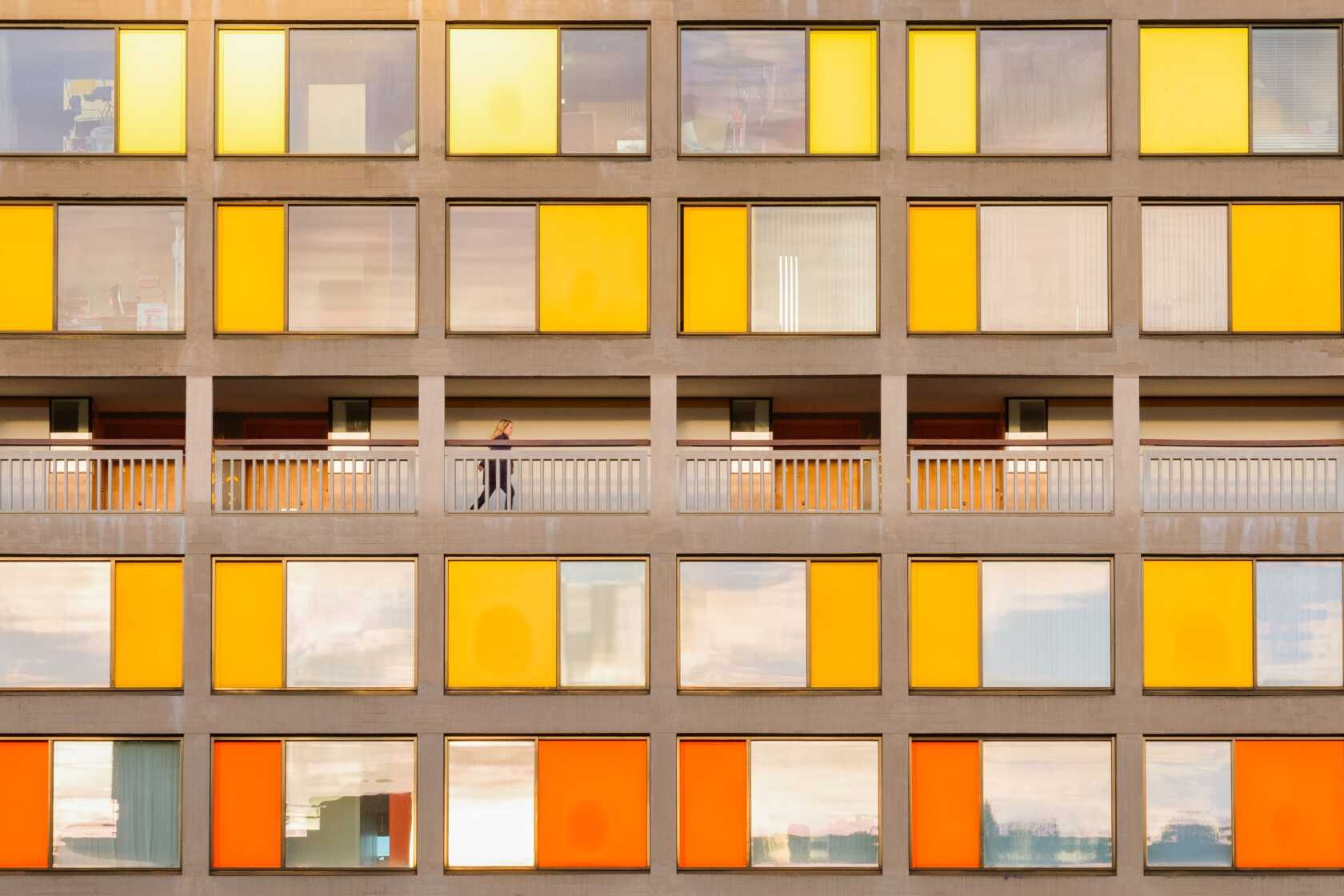 Each building on the list was voted for by the public, with the top 10 determined by Historic England's judge - our friend, architect and Channel 4 presenter George Clarke.
It's nice to see Park Hill recognised on lists like these; earlier this year it made no.6 on The Times' list of the country's coolest places to live too!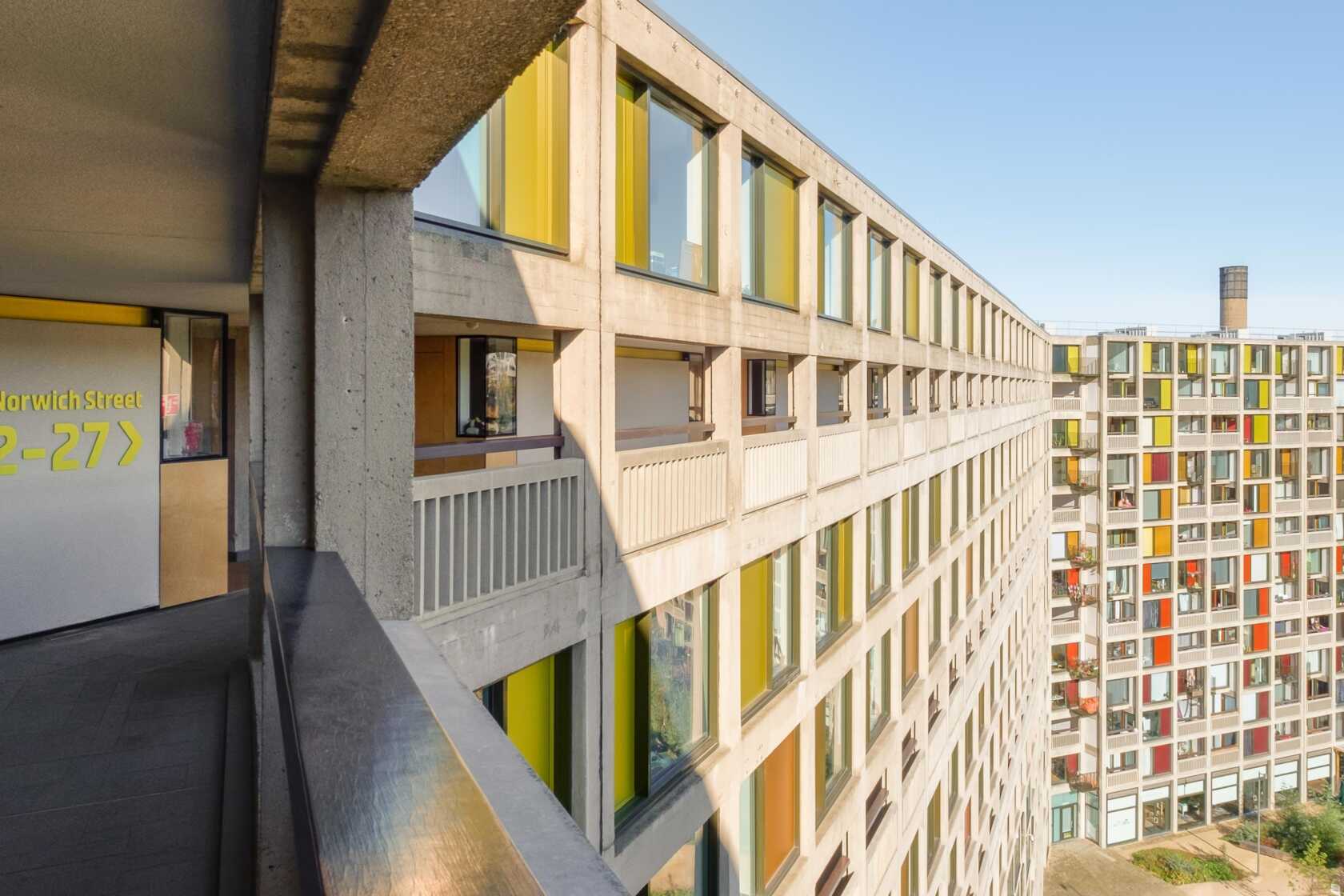 Looking for something else?