Guest blog by Jennifer Newman
Great design minds think alike
Designer Jennifer Newman has created a bespoke garden furniture pack for us, something included in the purchase of any House by Urban Splash home at Piercy Street at New Islington before the end of July. Here, she talks us through the inspiration behind her career and her New Islington offering.
It's funny how things come full circle; back in 2010 I designed and built my own house in Wiltshire - a process which encouraged me to start my business.
And now, I find myself working with a developer doing that exact same thing for a modern audience – reimagining the terrace in the form of the House by Urban Splash Town House homes. I couldn't refuse the chance to collaborate, and work with a business whose design principles resonated so strongly with that of my business.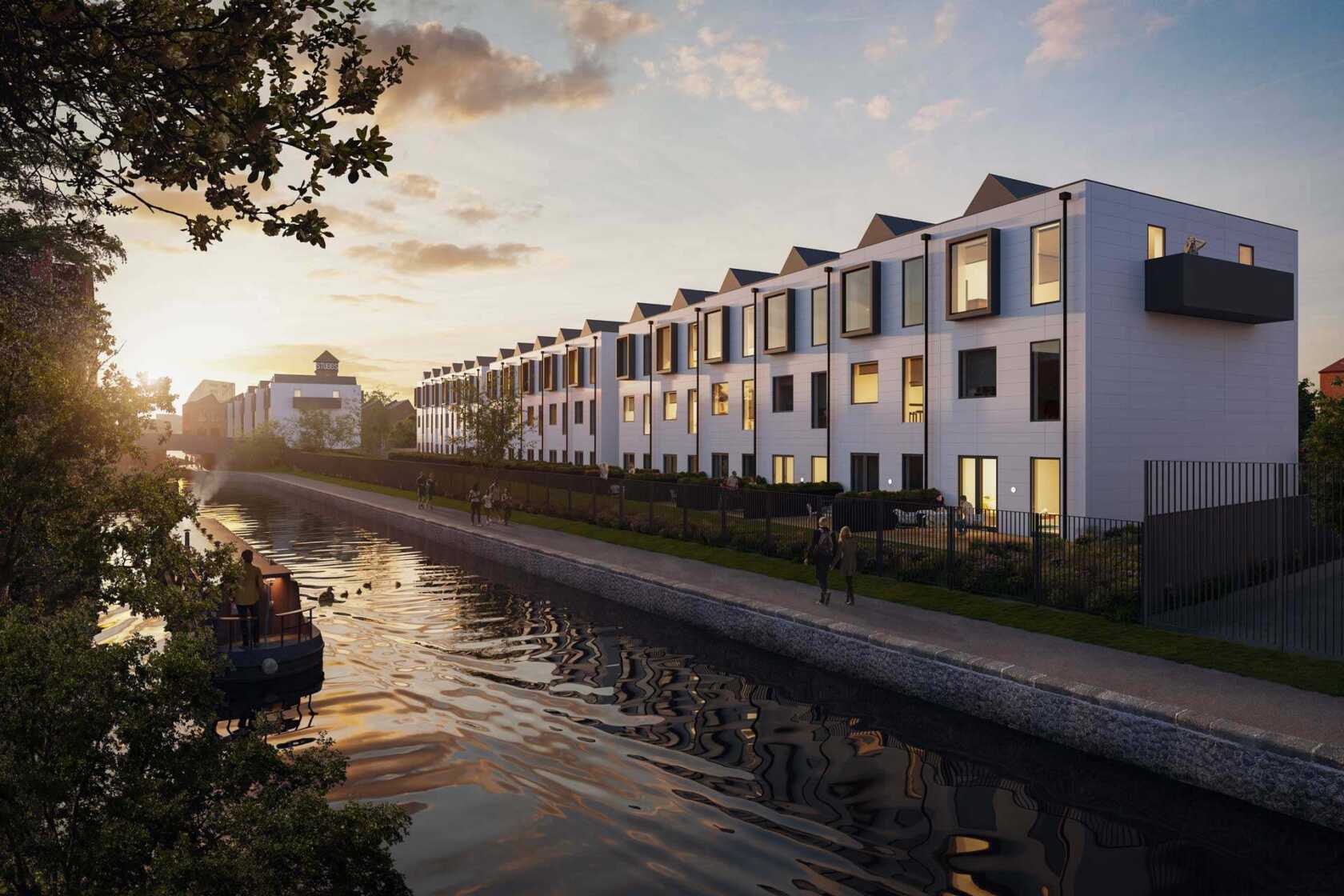 I've had brief flirtations with Urban Splash before; my A-Frame table was used at the show house at Smith's Dock in North Shields, and I collaborated with architects shedkm to create a ping pong table for the Urban Splash Matchworks development in Merseyside.
My first product (my Angle table and benches)came as part of that restoration project; back then I just couldn't find outdoor furniture that was simple yet really well made. So I decided to create my own.
Since then, the business has blossomed into a family affair – my two sons and husband working alongside me in our Clerkenwell-based studio. We've taken on many commercial projects, so it's refreshing to be back working on a residential brief – especially one as exciting as this.
The aim was to create a strong visual communication between each Town House and the garden outside. I looked through lots of pictures of the Town House homes and one feature that continuously stood out was the bold and oversized window frames – a feature that inevitably became the inspiration for this package.
When I commenced designing the packs, I envisaged living in one of those homes at New Islington; I imagined walking, Pollen coffee in hand, into the garden and asking myself what my furniture looks like; I mentally assessed the size, the colour, the materials, the feel of it. I started sketching and worked up a design that I knew would lift my spirits – and those of any future residents.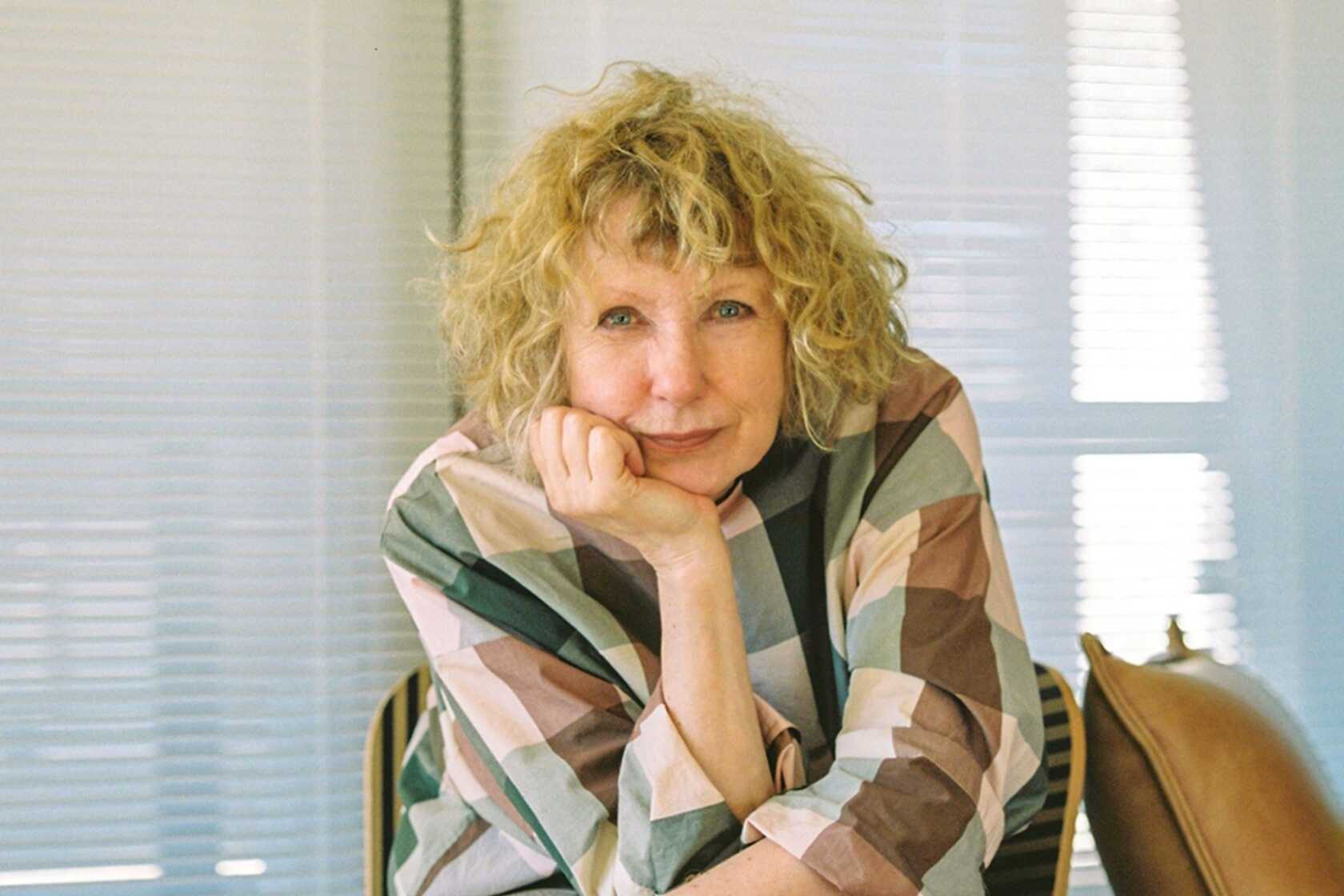 The result is a bespoke table, benches and planter set, perfect for any New Islington customer – especially as, again in sync with the House by Urban Splash brand, there are a number of colour options available. Materials wise, I've followed my usual preference of using aluminium; it's a material that's there for the long haul, it will not rust and is capable of withstanding whatever the weather throws at it, and crucially it's family resistant too.
My team at our workshop based on the outskirts of London will soon be putting these pieces together and I can't wait to see them in situ, with lots of smiling, happy New Islington residents enjoying that cup of coffee I imagined at the outset.
To see more of Jennifer's work visit jennifernewman.com/about.
Want to be kept in the loop about all things Urban Splash? Then signup for Newsplash!
Our monthly news round-up with the latest and freshest news on property development, place-making, housing, architecture, events and careers sent straight to your inbox.
Looking for something else?