Blog by Janice Jones
Giving our tenants safe and well-designed workspaces
Nobody really forecasted for 2020 - a period in which we've seen the world of work change considerably.
I've ensured that we've adapted to that change this year, I look after our workspaces in Liverpool's Ropewalks - places like Tea Factory and Vanilla Factory, cool and unique spaces that have been home to some brilliant businesses.

During the first lockdown, we spent time updating health and safety measures across our workspaces, ensuring that buildings like mine were safe for commercial occupiers to return to. It has been - and continues to be - a big job, with our whole team reviewing government guidelines every week to ensure that we're still ahead of the curve when it comes to safety.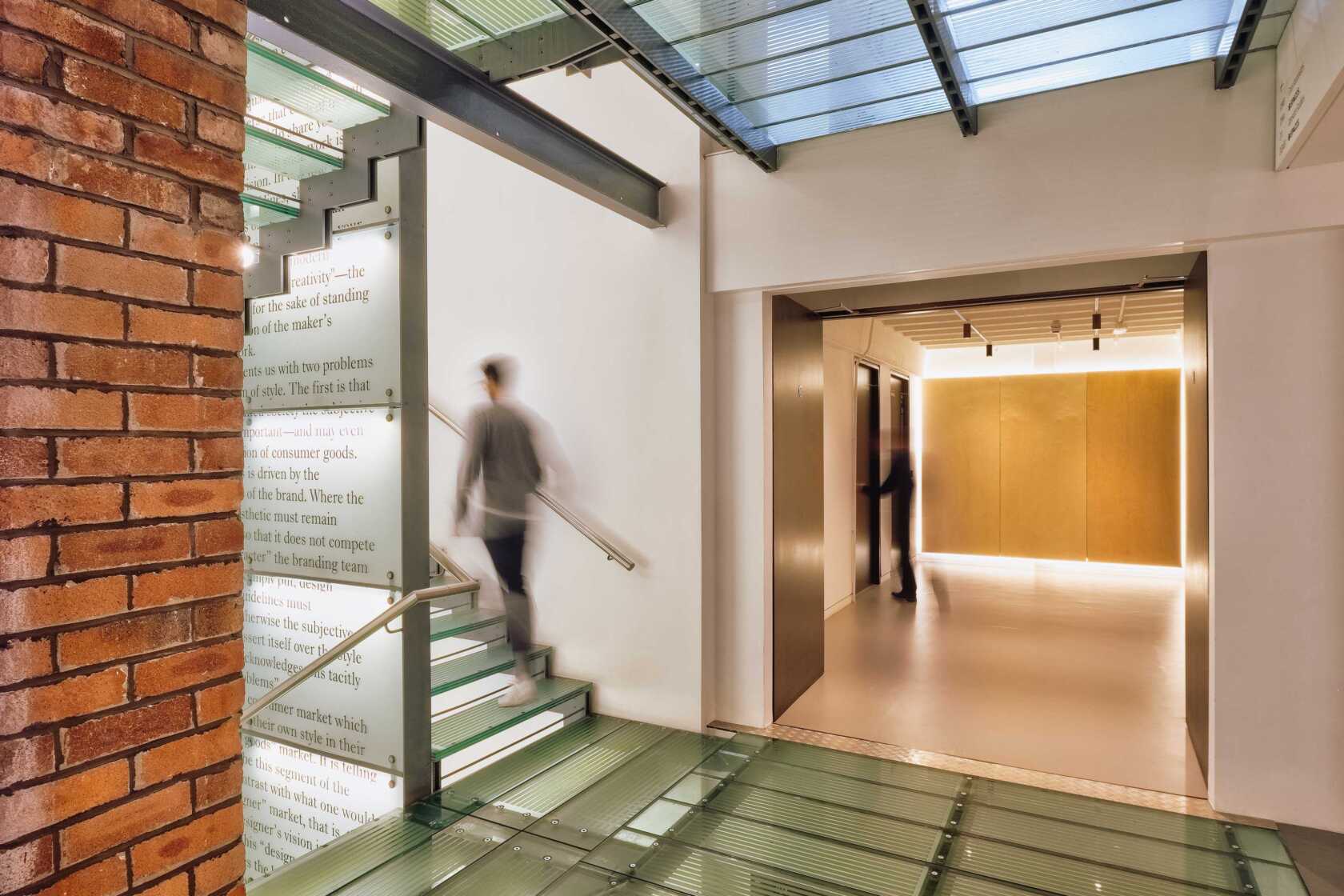 The result is a really robust set of measures that mean each of our brilliant commercial spaces can be safely used; the new measures will give occupiers confidence as they increasingly return to the workplace.
New measures have helped keep a smile on everyone's faces; signage to remind occupiers about social distancing as well as capacities for lifts and kitchens; we've also installed hand sanitisers throughout our spaces. We've introduced increased cleaning rotas so that communal spaces, door handles and buttons around lifts and entry points, meeting rooms and kitchens are regularly cleaned, as well as place anti-bacterial cleaning products around these spaces too. We've temporarily removed shared items from meeting room such as stationery; outdoor spaces will remain in use, but signage is in place to ensure again that social distancing can be observed. And existing features within the building have helped too - tall ceilings, large atrium meeting rooms allow social distancing to naturally occur.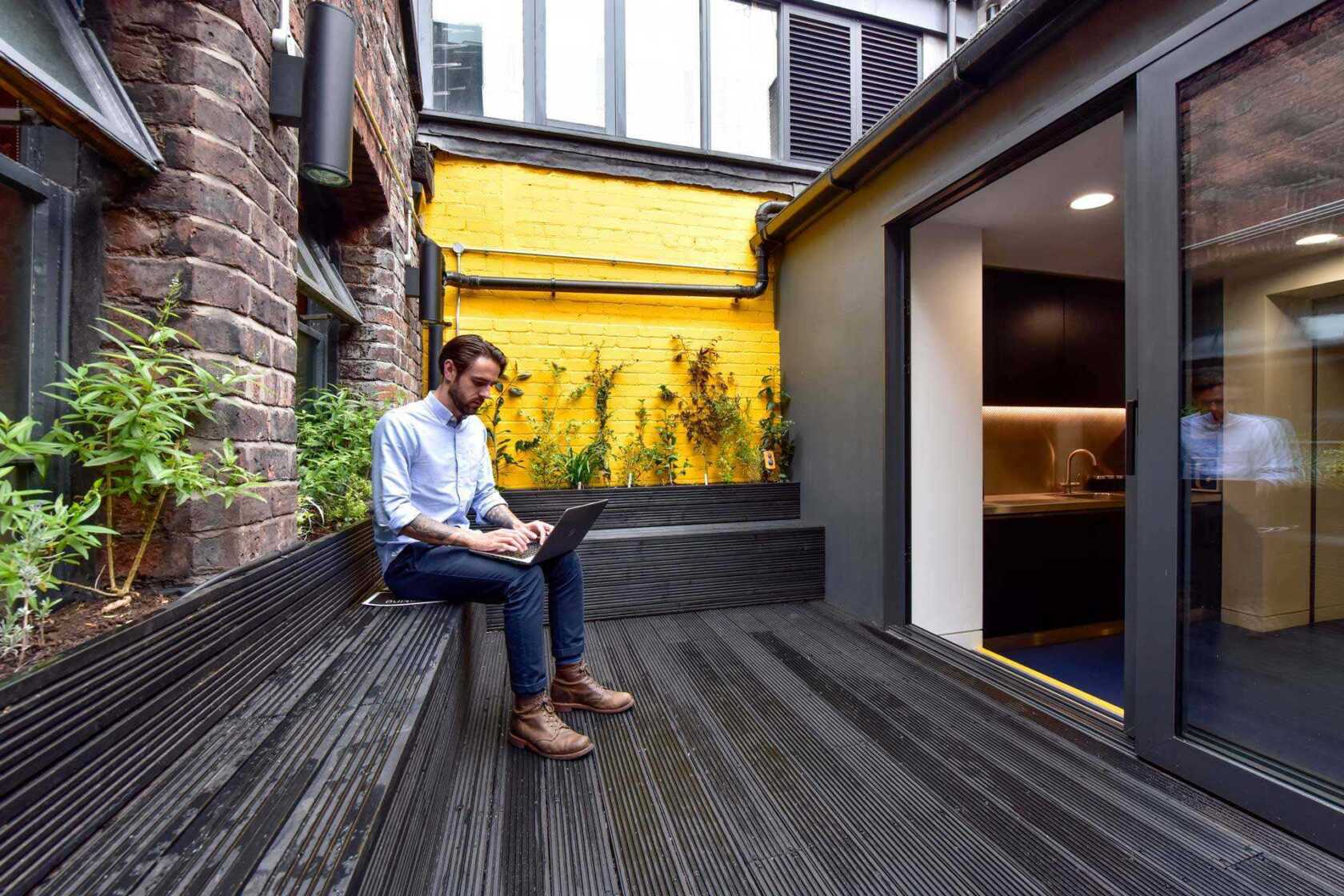 There are some new additions that have been put into place too around our buildings; contactless exit buttons are in place on all doors and we're in the process of adding new high powered hand driers too.
With government guidelines changing regularly, we're reviewing things regularly to ensure that these changes are part of a bigger, ongoing picture. We want to ensure that the spaces we create for our brilliant occupiers are not only well-designed, commercial hubs - but safe ones too.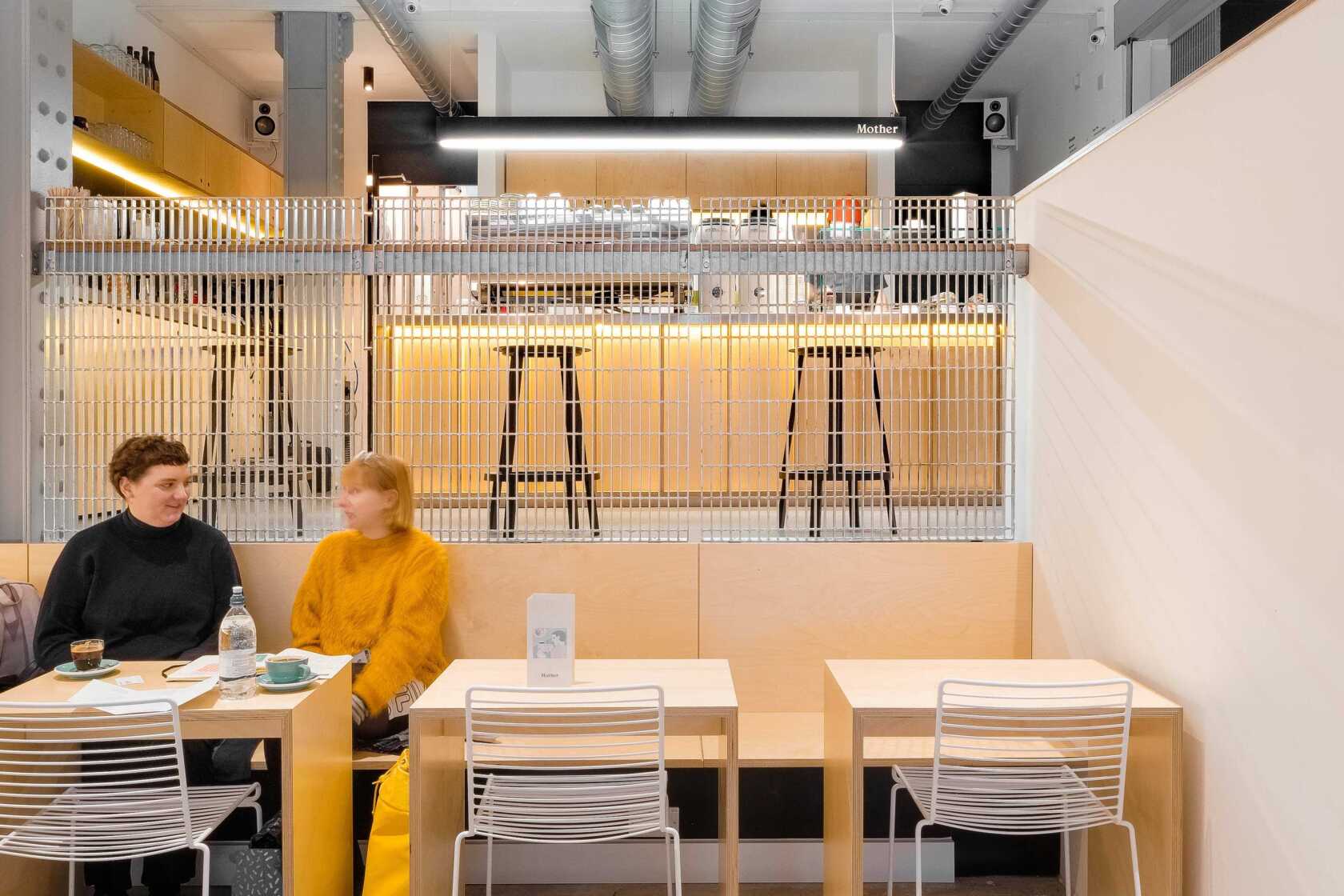 We've got great amenities here too which are reopened too; the tasty treats of Mother Espresso give our tenants and visitors a great place to base themselves while here.
All in all I've loved welcoming my commercial community back to the building; if you want to join us just drop us a line.
Want to be kept in the loop about all things Urban Splash? Then sign up for Newsplash!
Our monthly news round-up with the latest and freshest news on property development, place-making, housing, architecture, events and careers sent straight to your inbox.
Looking for something else?