Blog by Lee Richardson
Creating our next homes at New Islington
It's been a very exciting week onsite at New Islington as we've taken delivery of the first House by Urban Splash Town House homes, which are now being finalised here ahead of residents moving in next year.
Each of the timber framed homes has been precision engineered using modular methods of construction at our House by Urban Splash factory - that means each part of each Town House is created in controlled factory conditions, before being delivered to site as a completed storey. As these pictures show, once each storey has arrived at New Islington it is craned into position, with each plot ready thanks to our team's efforts in laying the groundworks in recent weeks.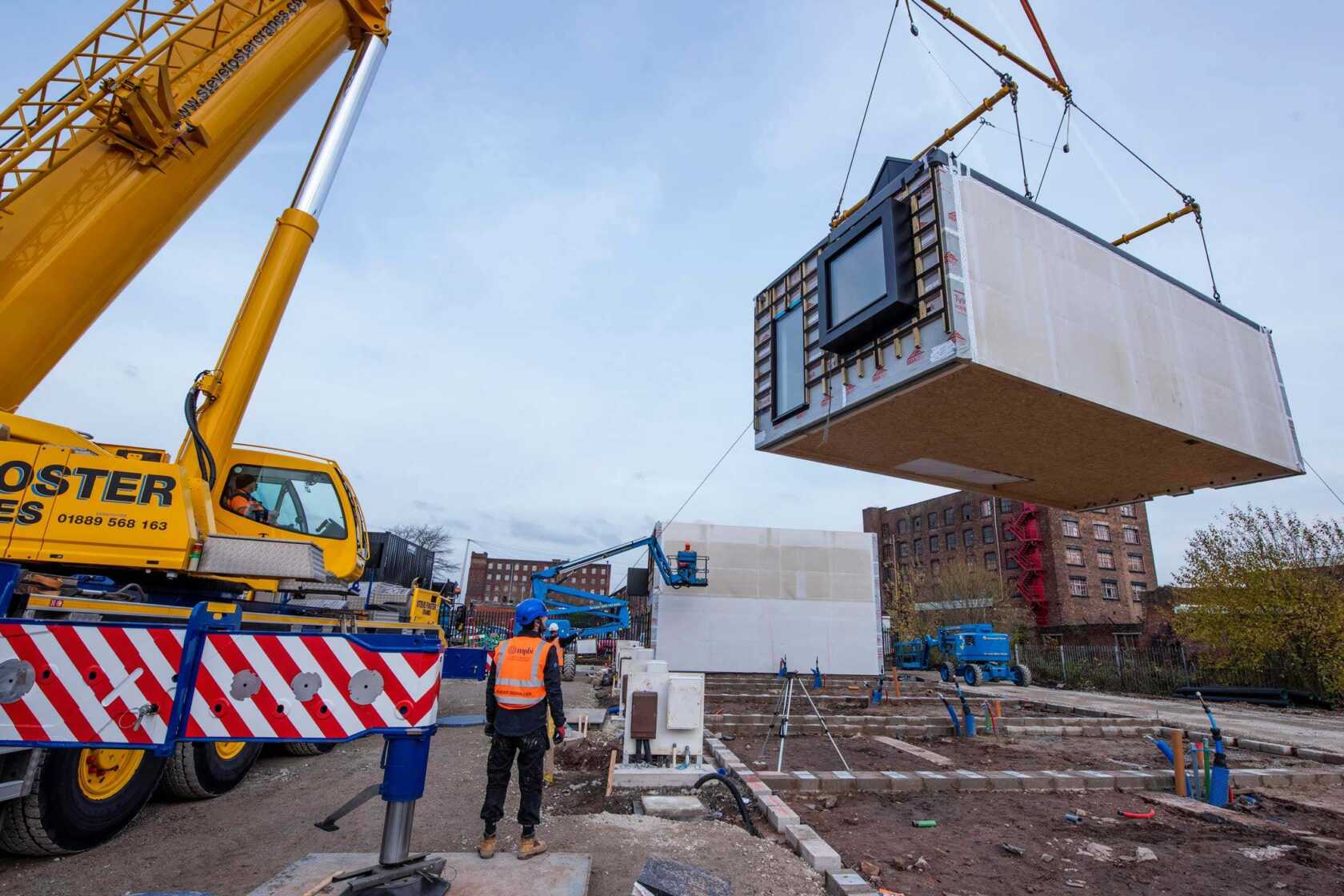 Taking delivery of new Town House homes is always as exciting as it is nerve-wrecking, but there's something particularly rewarding about seeing each home being slotted together in front of our eyes.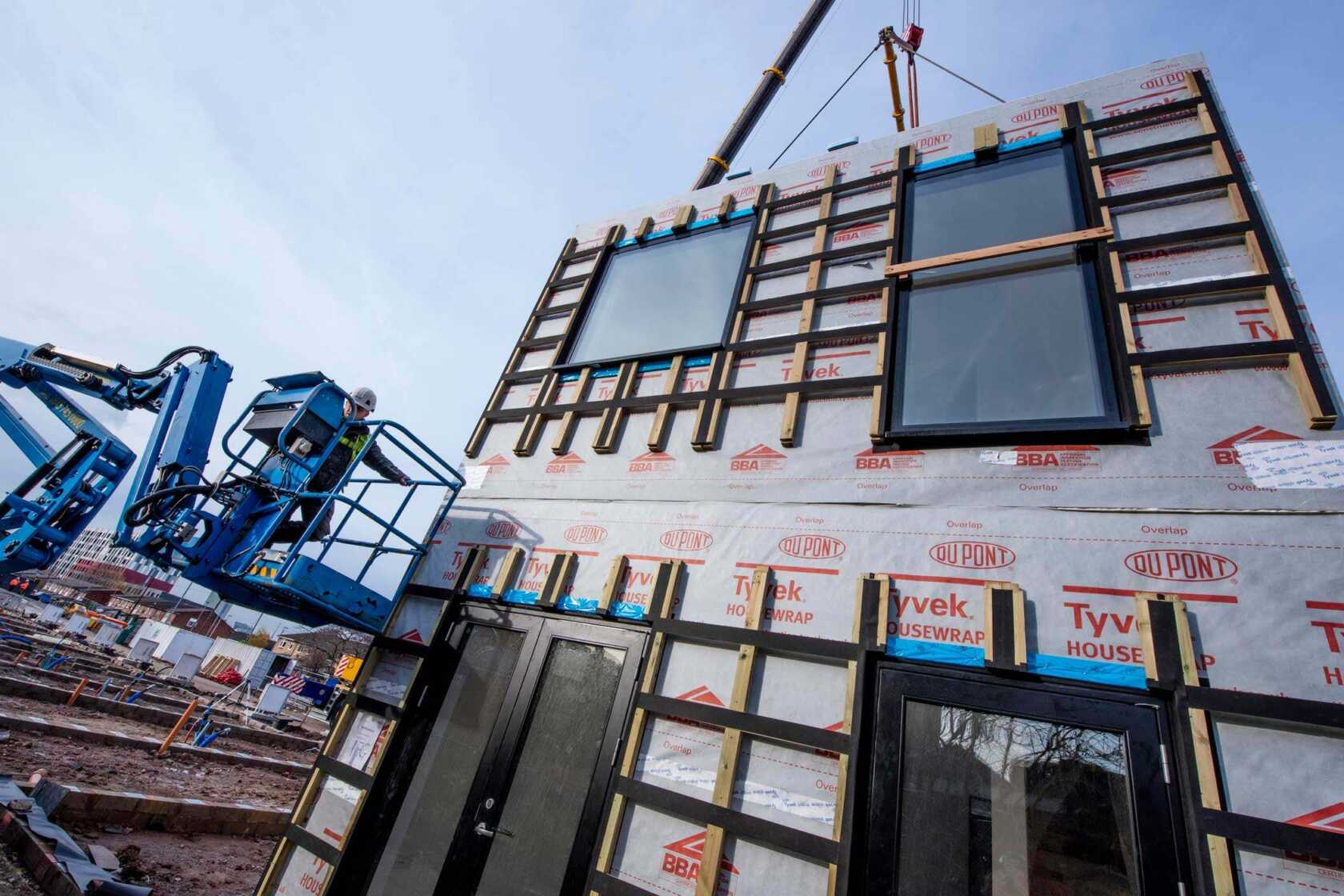 Now they're here, each storey is checked and finishing touches are put together ahead of completion next year.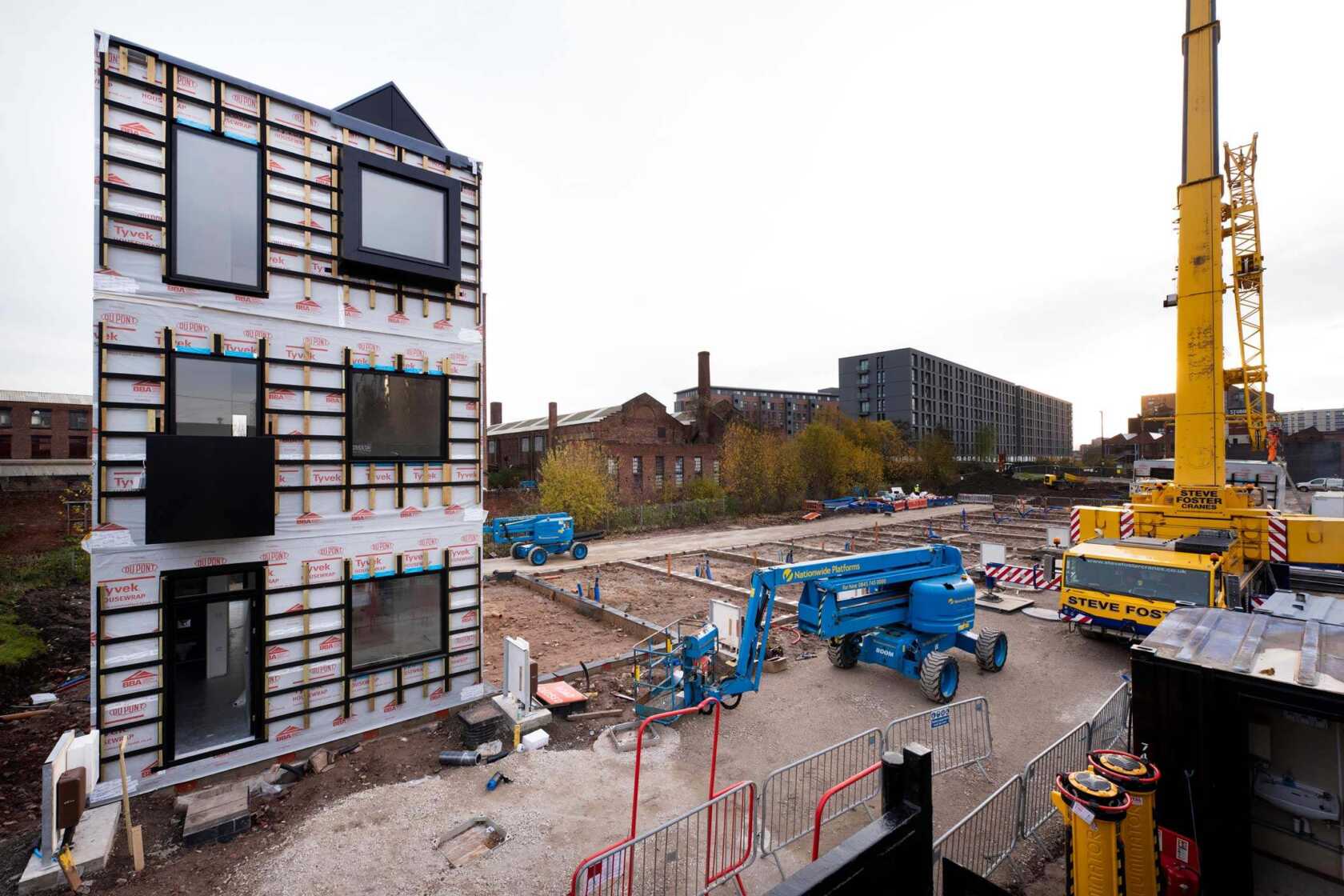 Want to be kept in the loop about all things Urban Splash? Then signup for Newsplash!
Our monthly news round-up with the latest and freshest news on property development, place-making, housing, architecture, events and careers sent straight to your inbox.
Looking for something else?