Blog by Toby Brown
Appreciating the suburban in the urban, Manchester's best green spaces
We're currently onsite creating new houses and apartments at New Islington in Manchester, where our canalside homes are surrounded by lots of blue and green space. It makes for a wonderful place to live, somewhere in which the suburban meets the urban, with city centre amenities but outdoor space in abundance.
Here, we take a look around the local area and the best places to spend time safely outdoors.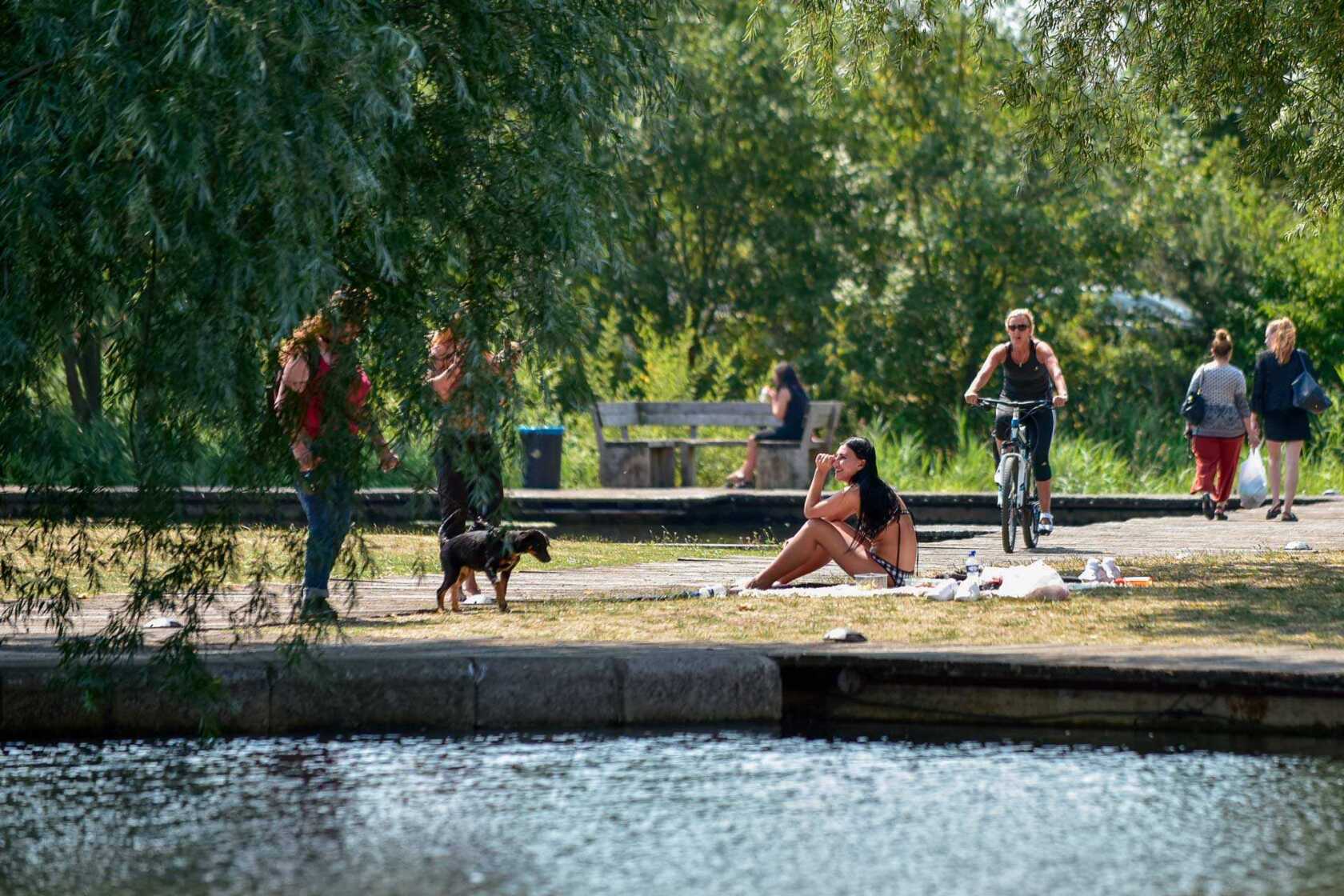 This eco-park sits at the heart of New Islington, with green spaces, an urban beach and a new marina. Our House by Urban Splash Town Houses and Mansion House apartments overlook the park too, providing a true neighbourhood feel to this unique city area. With plenty of waterside space to explore and work out in, there are also plenty of places to stop and take in the scenery. Natural features include the orchard island, the protective grove of Scots Pines around the beach, as well as wildflowers, reed beds, bird boxes and floating wildlife islands which are all helping to encourage our animal friends back into this area.
With the New Islington tram stop just across the road, it's a quick ride on public transport to the city centre or out towards the Ethihad stadium and east Manchester.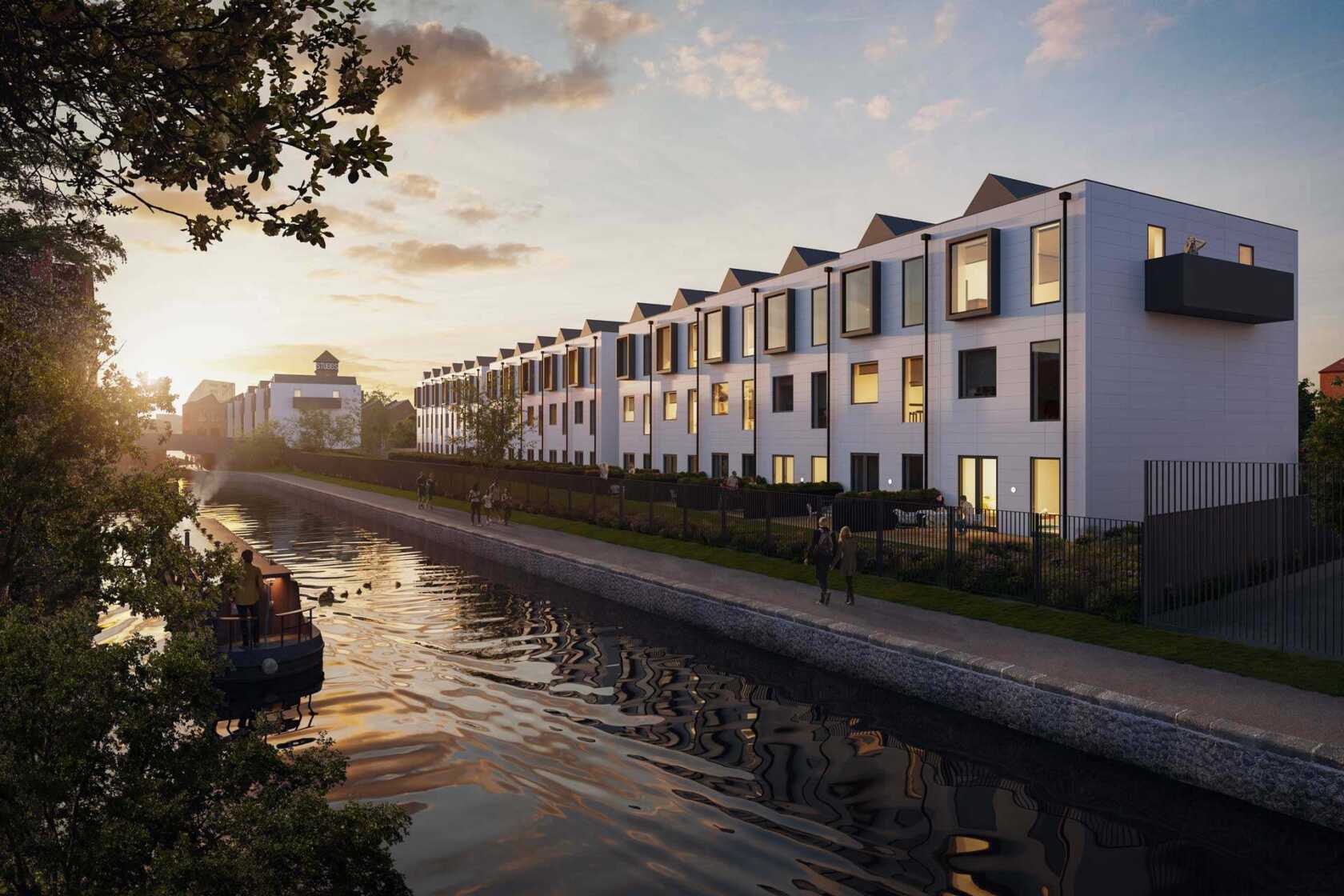 Across the city centre, you'll find Parsonage Gardens which sits just behind House of Fraser and provides a small oasis of calm just a stone's throw from busy Deansgate. Located within an important conservation area, it's always a popular choice to enjoy a takeaway lunch or coffee and have a breather in central Manchester.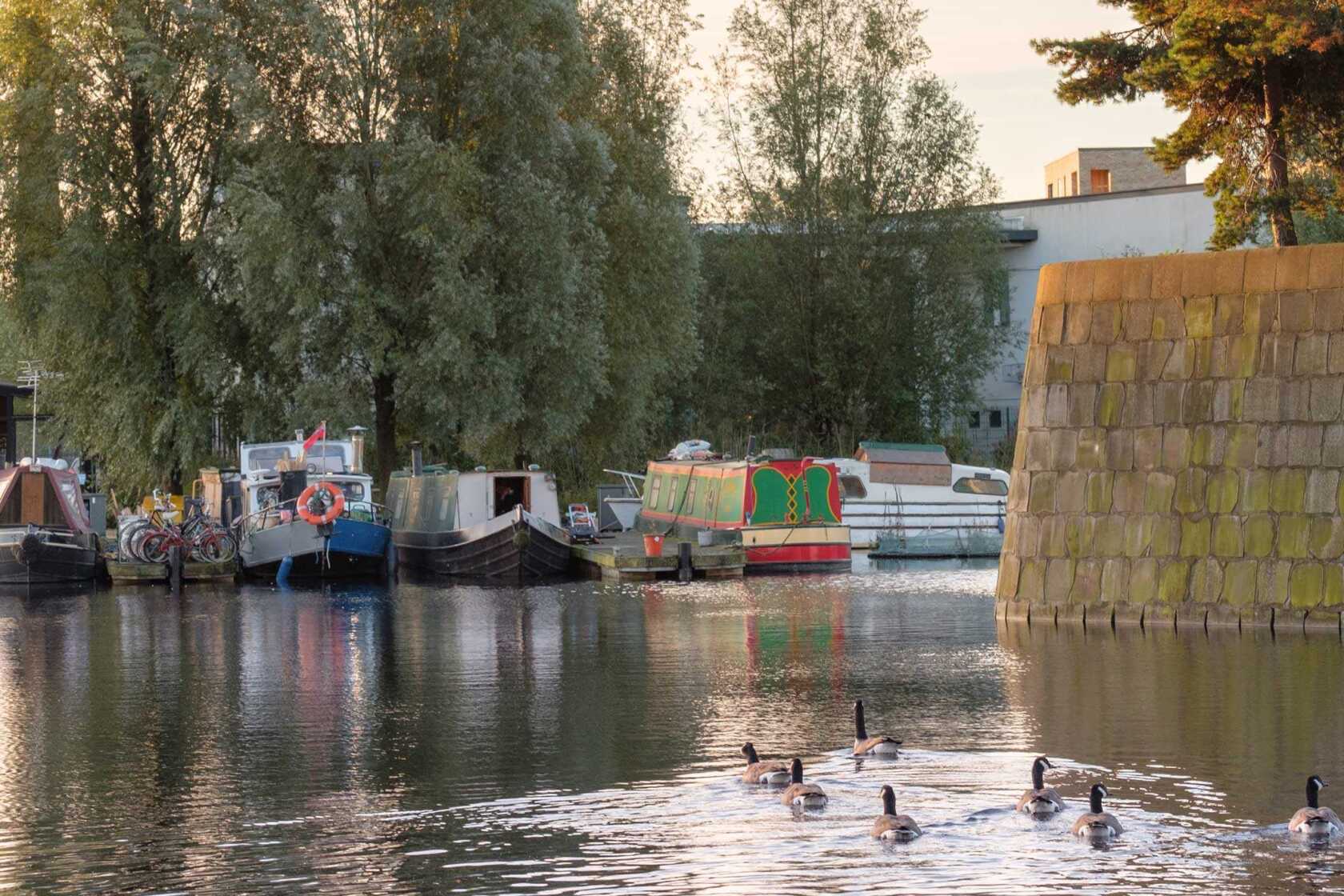 As well as playing host to some of the city's most spectacular outdoor events such as the Christmas markets, Festa Italiana and the Manchester Food and Drink Festival hub, Cathedral Gardens provides a green haven throughout the year. Surrounded by iconic buildings such as the Corn Exchange, Chetham's Library, the cathedral and the Urbis Building, the gardens provide a welcome open area for shoppers, tourists and workers alike to enjoy the 'new green heart' for the city.
Want to be kept in the loop about all things Urban Splash? Then signup for Newsplash!
Our monthly news round-up with the latest and freshest news on property development, place-making, housing, architecture, events and careers sent straight to your inbox.