Blog by Laura Sykes
2019 - The year a neighbourhood started to take shape
2019 was a big year for Port Loop; a new park was unveiled, we played out 'til tea, the first phase of our Town Houses was delivered to site, we climbed aboard our very own barge, Brick House was revealed and, perhaps, most exciting of all, the first homeowners moved in. It was a big year.
And now, as we gear up to reveal our plans for 2020 with our partners Places for People, it gives us the perfect opportunity to reflect on what has been achieved so far.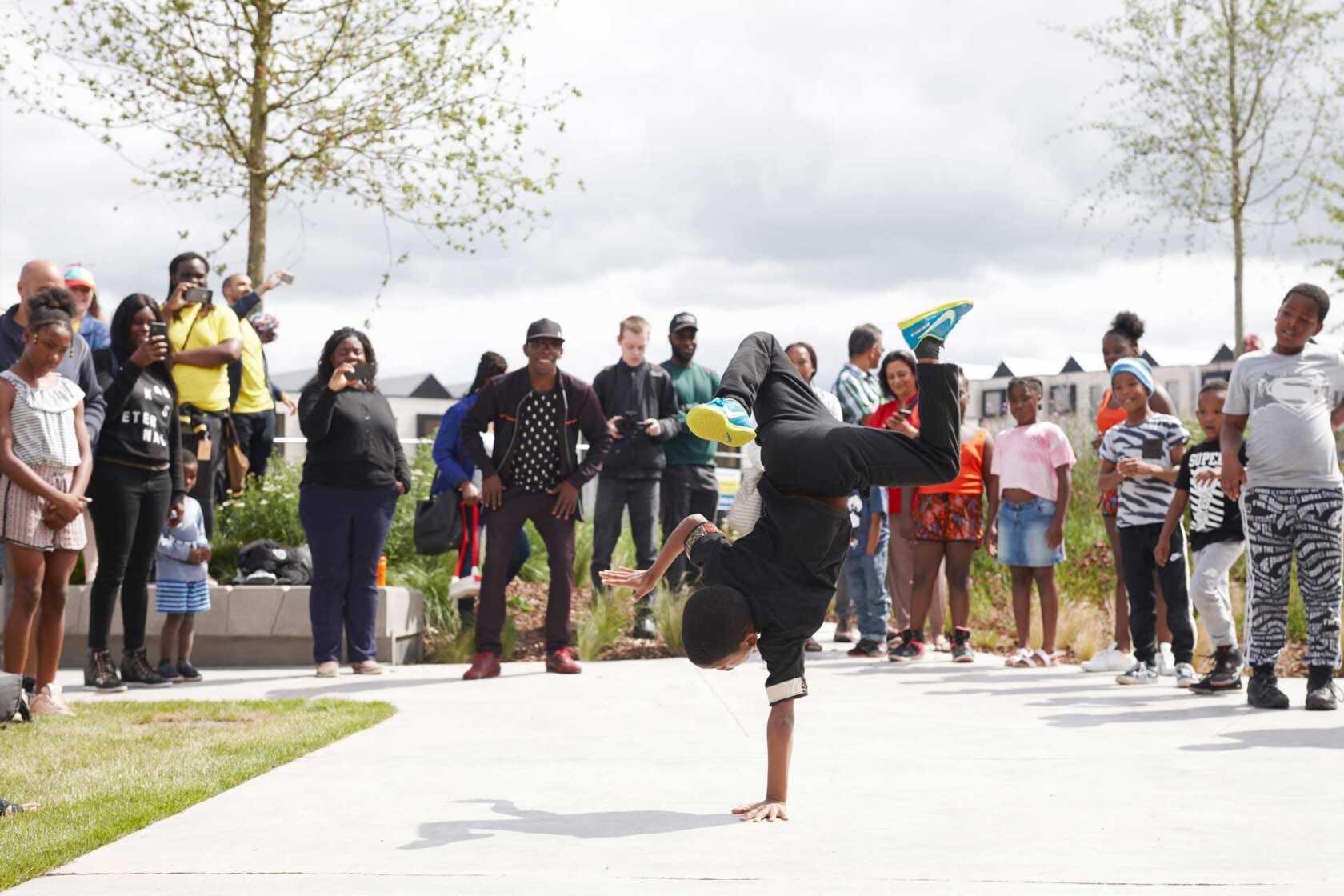 More than 1,000 people came along to the opening of our one acre park. We ate. We danced. We painted. We hula-hooped. We played. For us, delivering useable, public green space is integral to creating a new neighbourhood; that's why our park was the first element of Port Loop to be delivered. It was also the first public park to be delivered in Birmingham city centre in just under a decade so was a pretty big deal for the city too.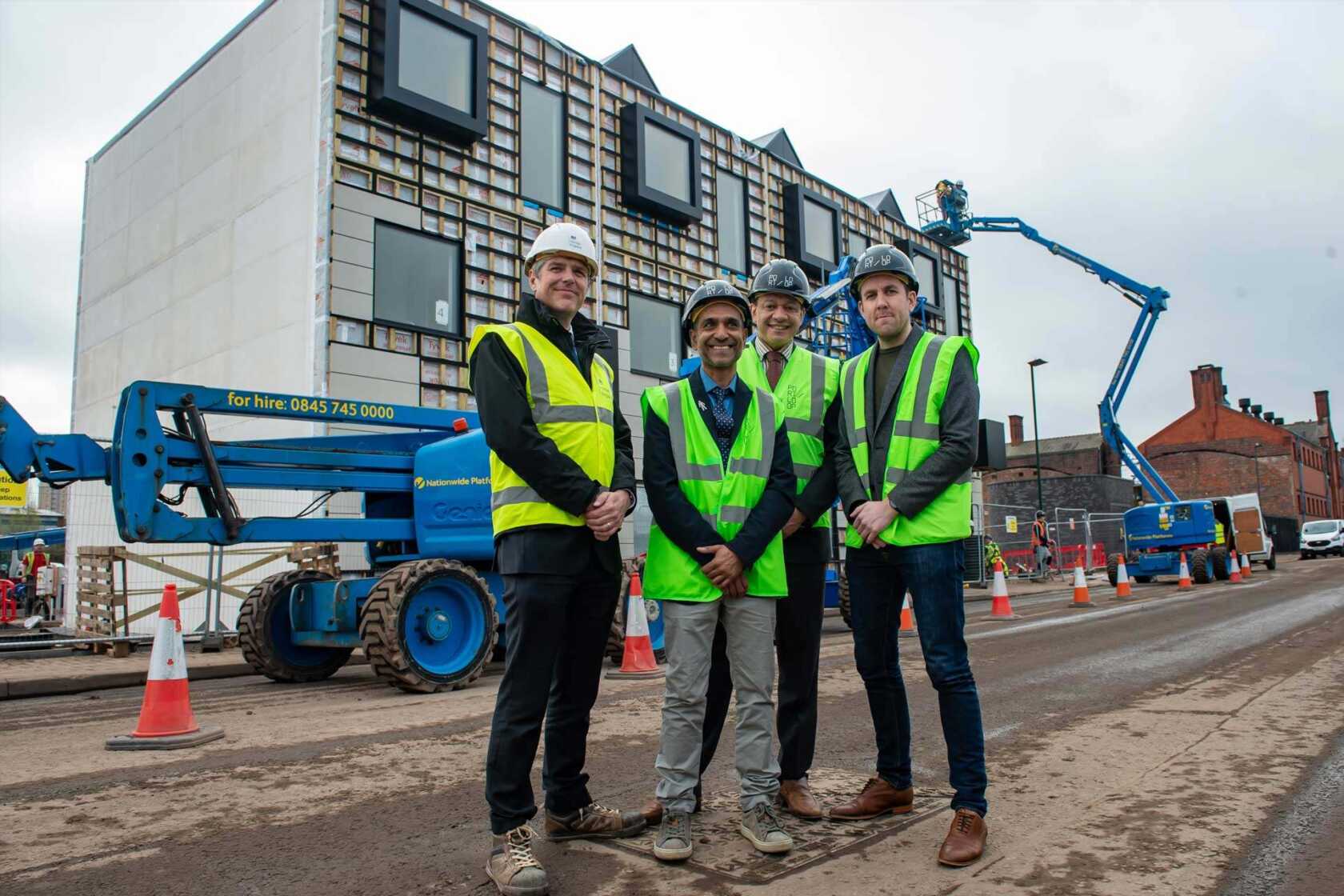 Town Houses were craned onto site
Craned onto site? Yes, you read that right. Offering a whole new approach to housebuilding, the Town Houses at Port Loop are built using modern construction methods in a factory over in Alfreton, East Midlands. This method means buyers have more opportunity to customise their homes, choosing the floor plans that work best for them. It also means the houses get lowered onto their plots using a crane. (Intrigued? We'll be building more Town Houses in 2020 – watch out for our launch later this month!).
We put out the welcome mat
The doors were flung open to our first show home at Port Loop and we're pleased to say it's gone down a storm with visitors. We went with garden living, demonstrating how our modular Town Houses can be configured to have an open plan kitchen, dining and living area on the ground floor, with two bedrooms on the second floor and a master suite at the top with a bedroom, en suite and study area. The interior design is pretty epic too. There's just a handful of Town Houses left to buy in our first phase so don't miss your chance to grab one before they go!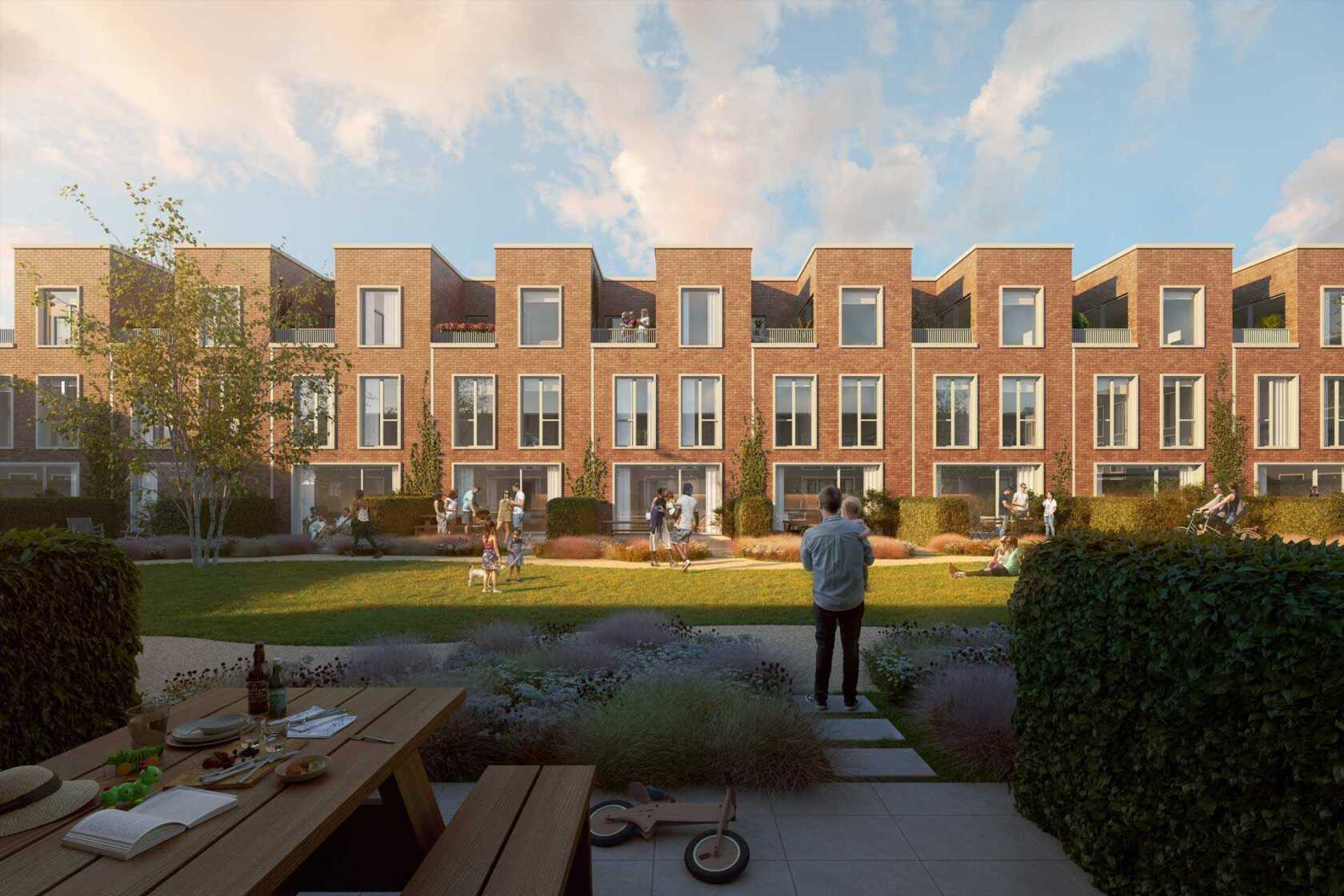 Bricks arrived for Brick House
Designed by Birmingham based Glenn Howells Architects, Brick House is our second style of house at Port Loop. As the name might suggest, Brick House is made of brick, hundreds upon hundreds of bricks. Like Town House, it boasts all the features of a contemporary home – high ceilings, large windows, open plan living spaces – but uses more traditional build techniques. Last year saw us unveil the first images of Brick House and release the first homes for sale. This year, we'll be seeing the homes take shape and opening the doors to our Brick House show home.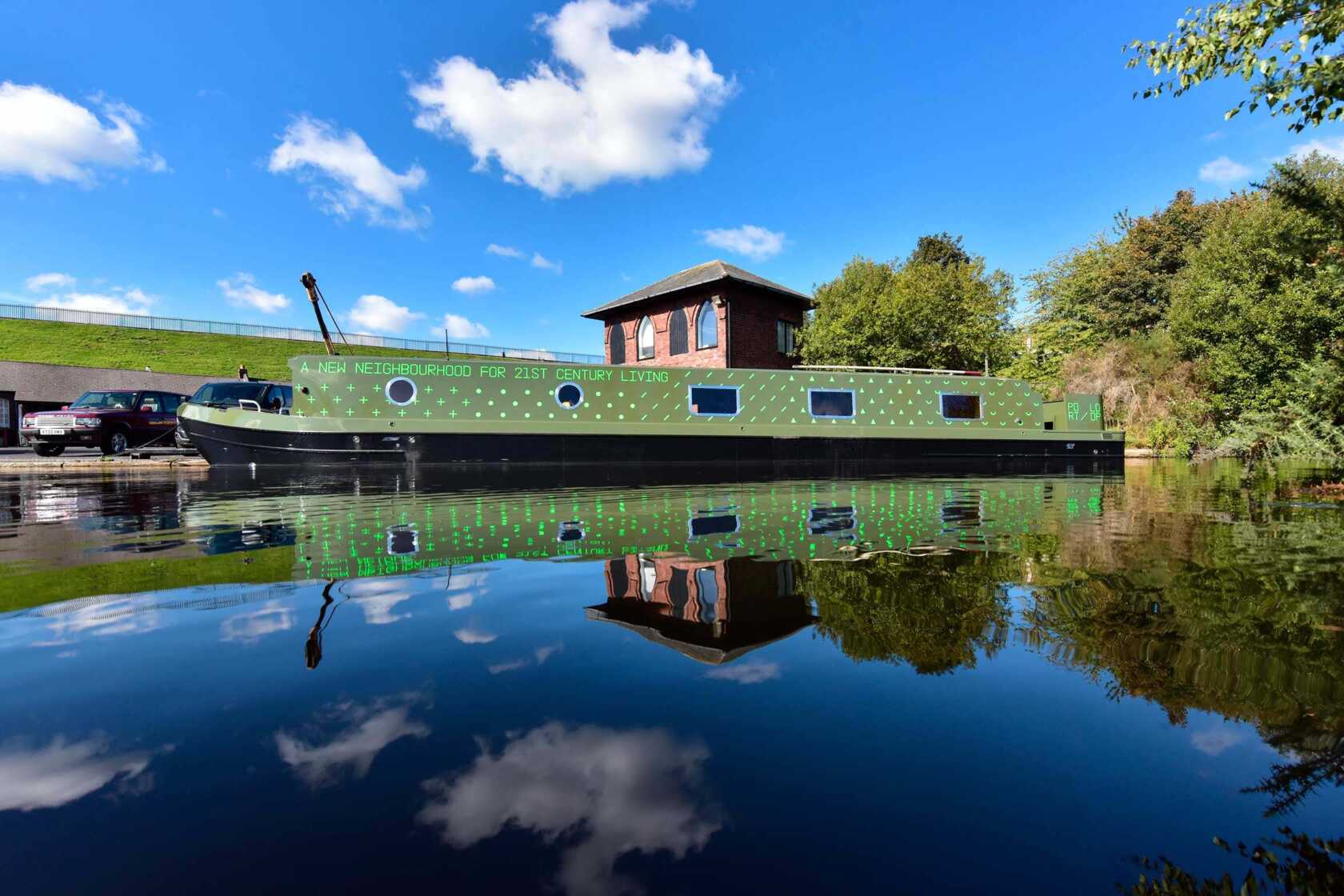 A marketing suite to shout about
We couldn't recap 2019 without mentioning our barge could we? Our floating marketing suite, it transported hundreds of people from Brindleyplace to Port Loop during our first few months and, since the summer, has been moored at Port Loop. Watch this space for news of what's in store for our barge later this year!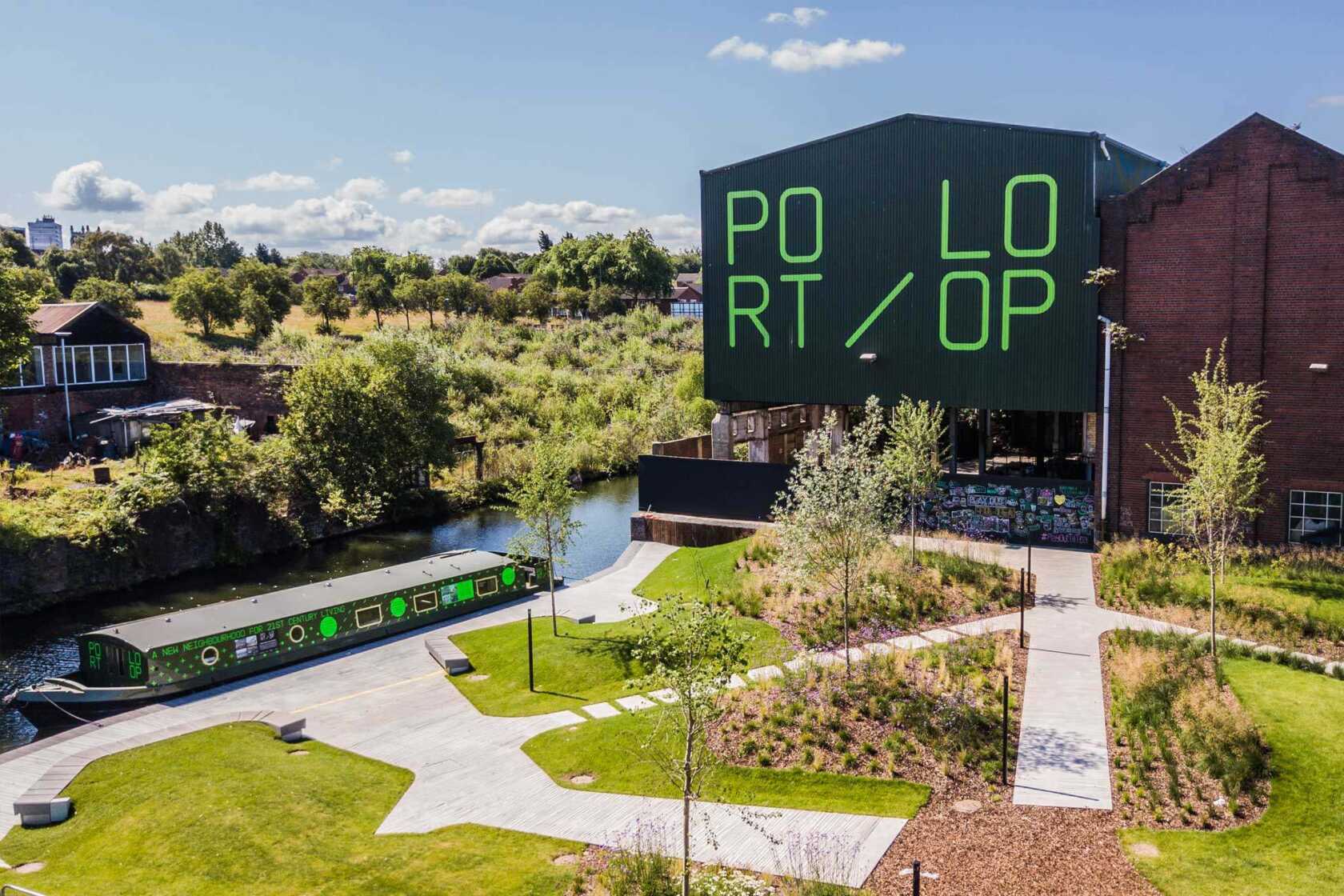 We took home four awards for Port Loop! From scooping Future Place in the Pineapple Awards to winning two awards for Best Regeneration Scheme and another in the Community and Schools Development category of the BALI Landscape Awards. Who wouldn't want to live in an award-winning neighbourhood?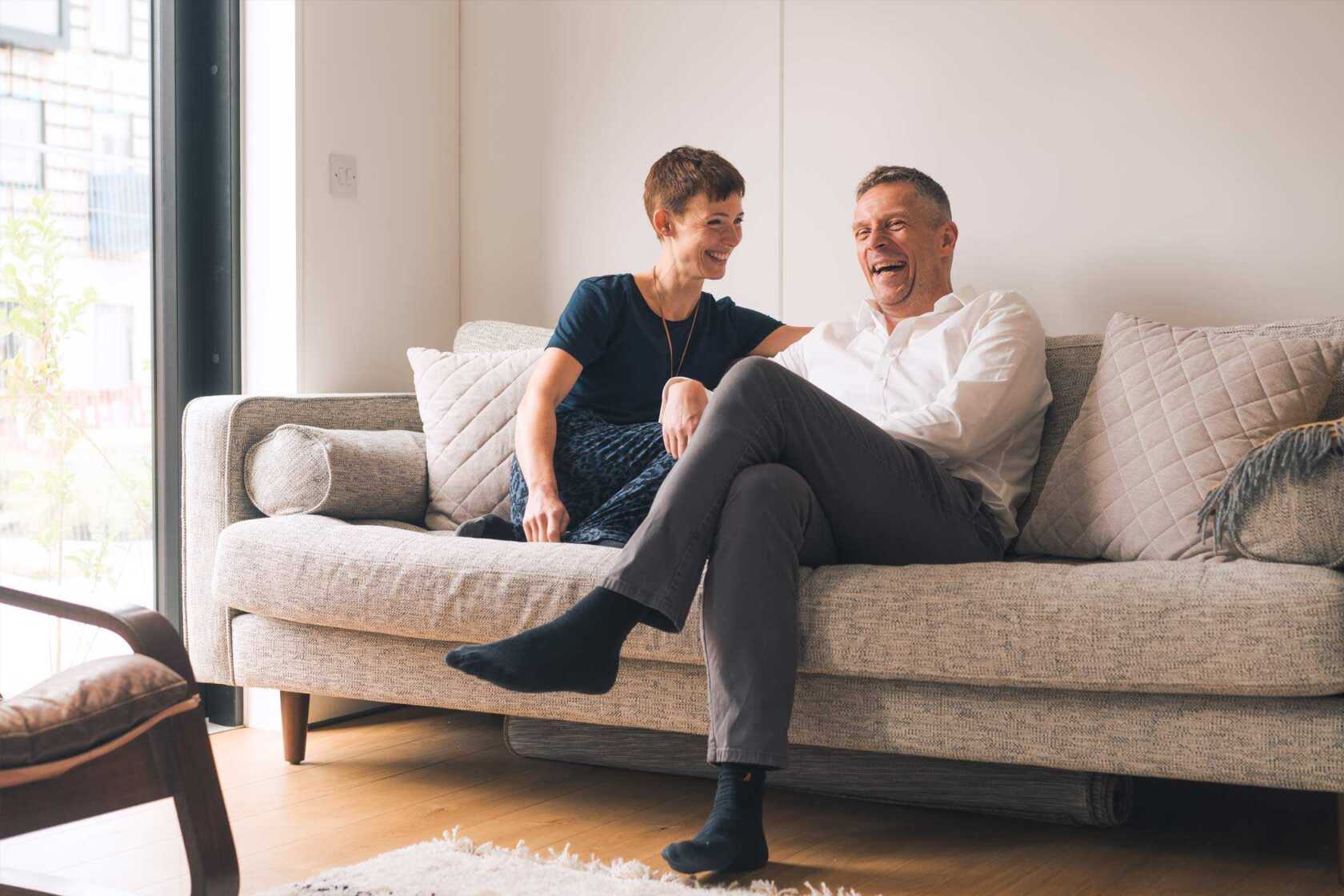 What better way to end the year than by welcoming the first homeowners to Port Loop? We like to think of our first homeowners as our pioneers; those people that fell in love with the vision of what we're going to achieve at Port Loop and who will be part of it every step of the way. It's wonderful to see the passion that our new homeowners have for Port Loop and we are looking forward to seeing the neighbourhood continue to grow in 2020.
Can you believe all of that happened in 2019? It was a big year for Port Loop but, we'll let you into a secret… 2020 is going to be even bigger.
Want to be kept in the loop about all things Urban Splash? Then signup for Newsplash!
Our monthly news round-up with the latest and freshest news on property development, place-making, housing, architecture, events and careers sent straight to your inbox.
Looking for something else?