Pioneering modular apartments
Modular isn't new to us, at Moho in Castlefield we were the first UK developer to bring modular construction to the private homes market. Designed by award-winning architects shedkm, the building has won awards for innovation, design and marketing.
The 102 Moho apartments are designed around a central bathroom and kitchen area, with the living space and bedrooms either side. A large timber decked balcony allows for private outdoor space in addition to the resident's communal garden. With floor to ceiling glazing, Smeg kitchen appliances and storage built into the apartment, including wardrobe space.
Homes at Moho are available to rent. Find out more below, or contact our team on 0333 666 9999 to book a viewing.
Located in Castlfield, Moho has a great community quite literally on its doorstep. Moho residents only need to nip downstairs to the ground floor convenience store if they run out of milk, or to one of the buildings two bars if they fancy a tipple or a bite to eat.
Moho is just a ten minute walk to the city centre along the Bridgewater canal towpath. It has excellent transport links with Cornbrook Metrolink in one direction and Deansgate station in the other, by car there is direct access onto the Mancunian Way and further motorway network.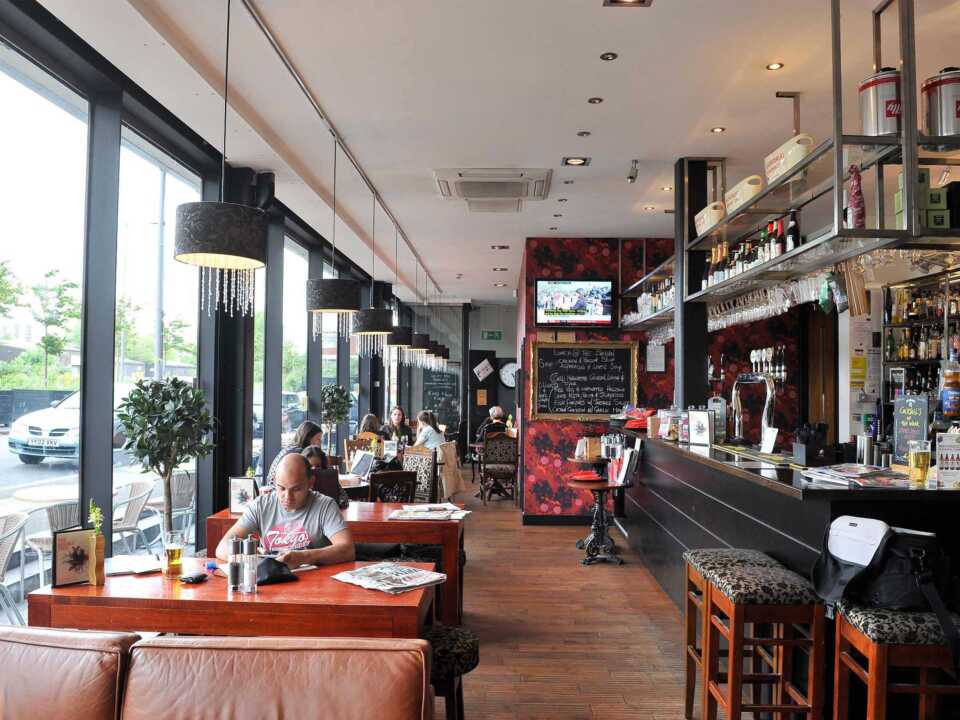 The Banyan Tree bar & restaurant, Castlefield
Convenience store at Moho
Burton Place, Castlefield
Box Works over Bridgewater Canal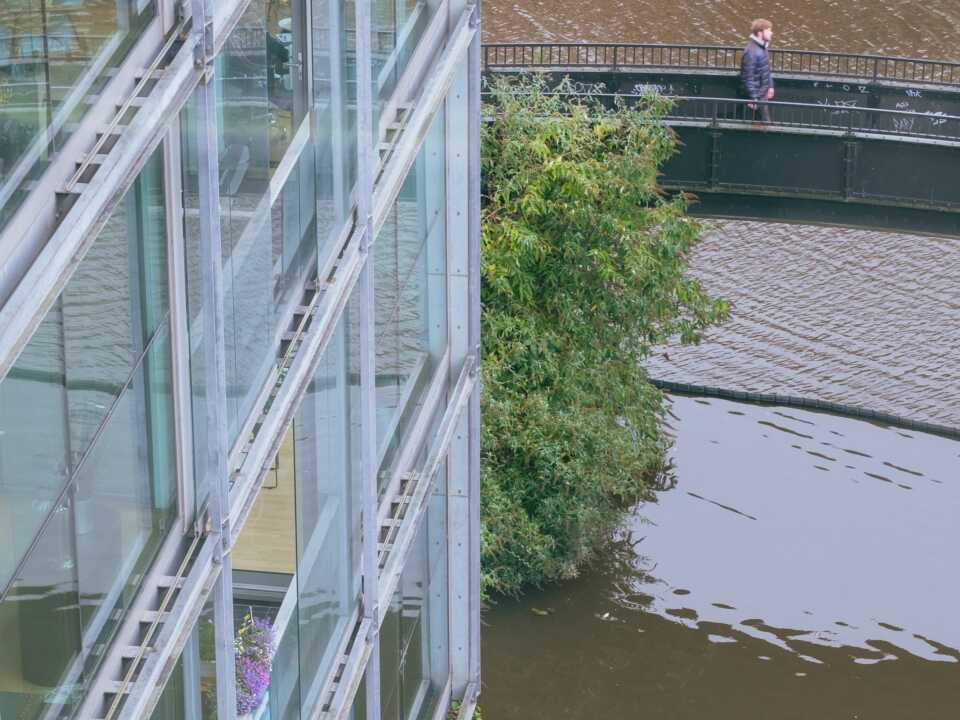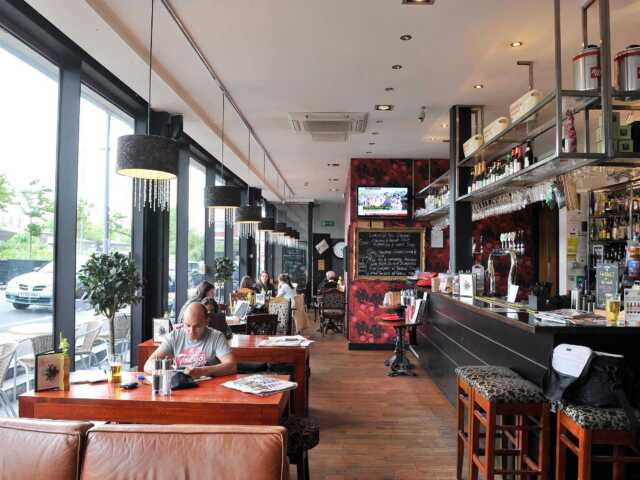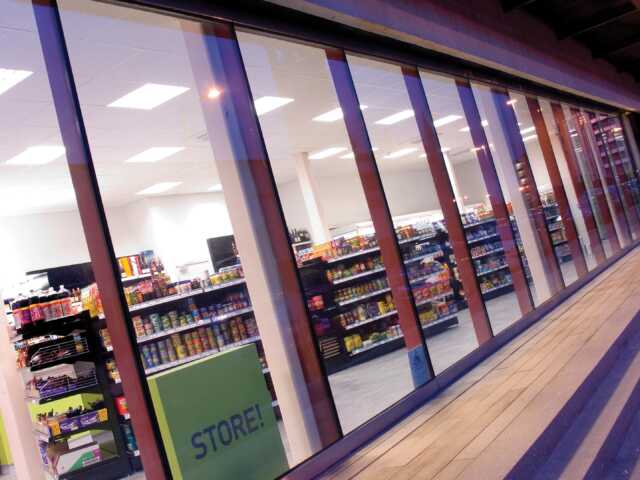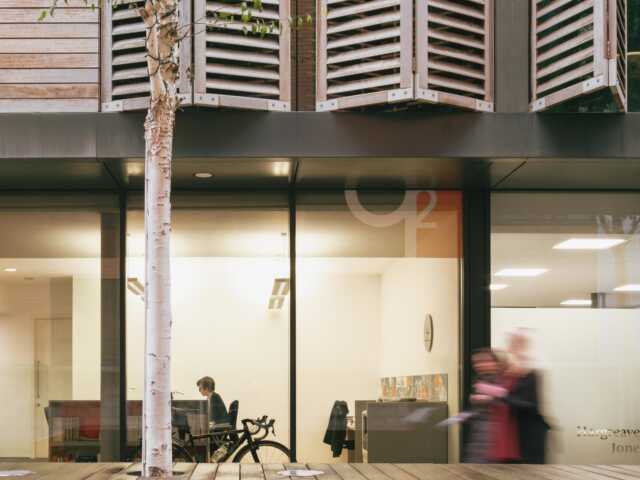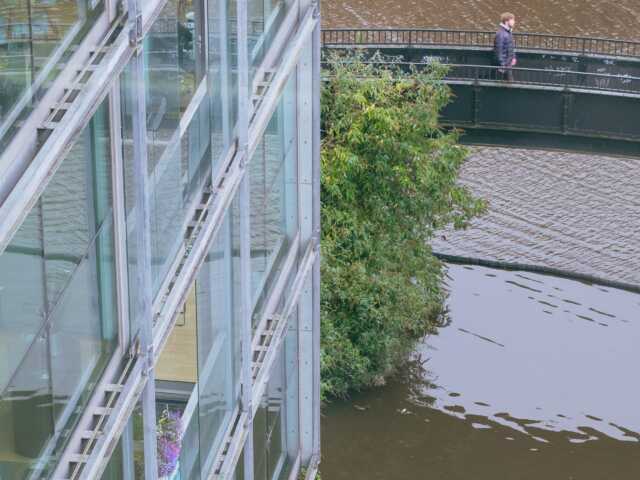 The Banyan Tree bar & restaurant, Castlefield
Convenience store at Moho
Burton Place, Castlefield
Box Works over Bridgewater Canal
At Moho, shedkm designed apartments based on a factory produced pre-fabricated residential unit. Through a series of additional clip-on components they created compact and affordable accommodation. Base modules are supplemented with further prefabricated units such as balconies and dining pods.
shedkm are a collective of pragmatic and honest architects who believe in delivering value through design with integrity. They've won over 100 major awards, including twelve Housing Design Awards and ten RIBA Awards. They're also three-time winners of Architect of the Year.
View designer profile
To date we have won 400 awards for architecture, regeneration, marketing and enterprise.
Check out some of the awards Moho has won below.
View all our awards
FRA National RBM Awards 2006, New Build Best Project - Moho
FRA National RBM Awards 2006, Best in Show - Moho
RIBA Award for Architecture 2006 – Moho
Building Magazine Awards 2005, Major New Housing Development - Moho
Manchester Evening News Property Awards 2005, Best Starter Home – Moho
Roses Design Awards 2005, Architecture, Best Housing Project, Gold – Moho
Looking for something else?