MaccreanorLavington's work is the result of rigorous observation and investigation of each projects physical and cultural context. We make architecture that is both contemporary and timeless.
Our interest in creating 'ordinary' places for living and working is expressed at different scales; from the careful design of public spaces to an inventive yet pragmatic use of materials and detailing. Sustainability is integrated within our work through sensible and value-focused principles. We actively develop close working relationships with clients and other design professionals to produce buildings and places of exceptional quality.
Maccreanor Lavington was established in London and Rotterdam in the early nineties by Gerard Maccreanor and Richard Lavington. Our diverse portfolio ranges from individual buildings to large scale urban design.
We have particular expertise in housing, public buildings and the regeneration of town centres and former industrial zones. The office has received numerous awards including the prestigious RIBA Stirling Prize (2008), Private Housing Architect of the Year (2008) and Masterplanner of the Year (2009).
MaccreanorLavington ​website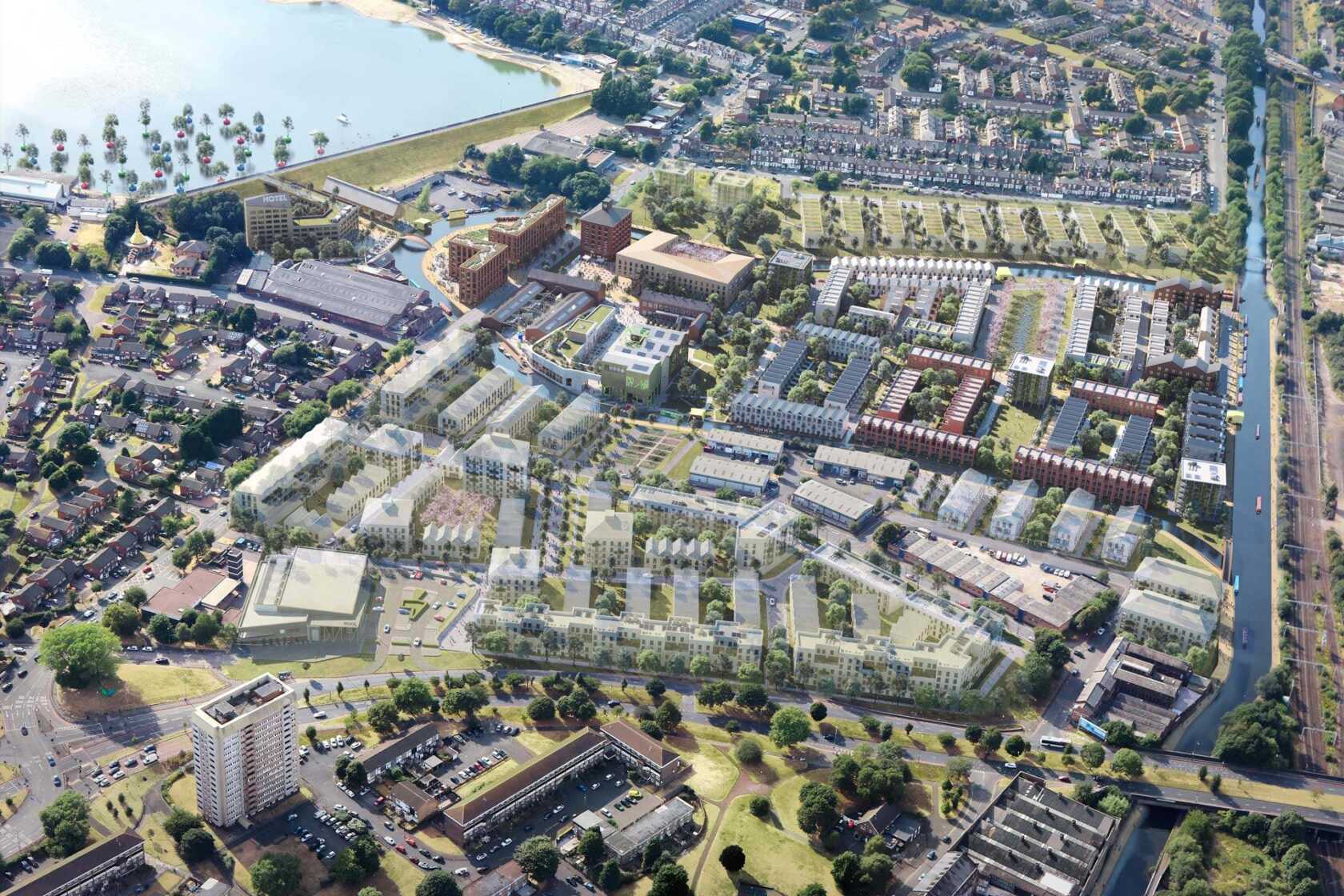 Looking for something else?