US30 - Blog by Lucy Goddard, Sam Lenehan and Lisa Ashurst
US30 - The best thing? Urban Splash people
During the last 30 years many remarkable people have moved through the Urban Splash ranks. As part of our US30 series we caught up with three trailblazers who used their experiences at US as a springboard to transform their own futures. Championed by us every step of the way they embarked on ambitious projects which we hear about below as they reflect on their time here and how it's influenced their careers.
Read on to hear the stories of Lucy Goddard – Creative Director and Co-founder of NCStudio, Sam Lenehan – Managing Director of KOMI Group and Lisa Ashurst – Founder of Ashurst Comms.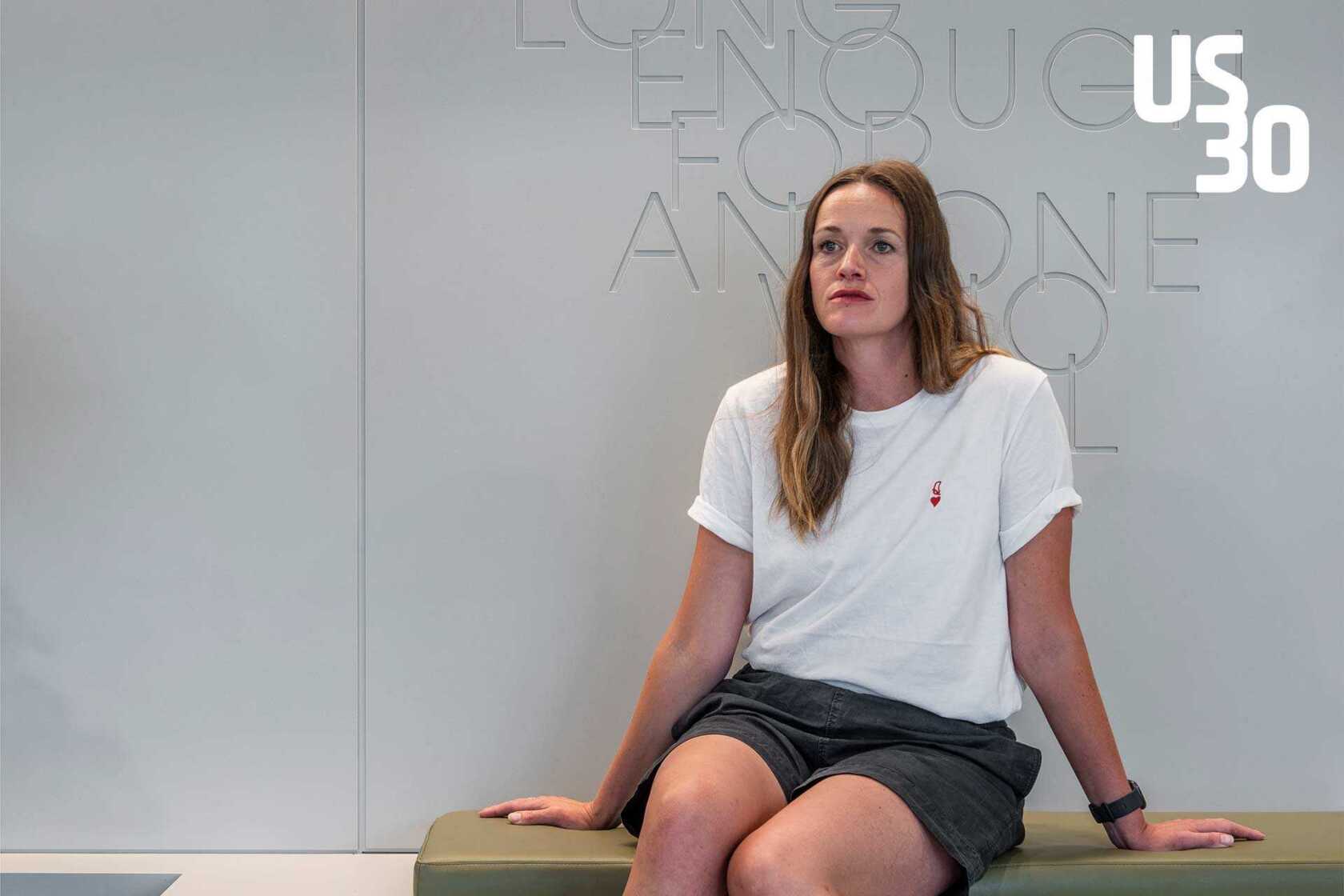 Lucy Goddard is Creative Director and Co-Founder of NCstudio. She cites Urban Splash as being instrumental in forming her work hard play hard mentality which she still stands by although these days it's more work hard, family hard! With a big dose of tenacity, she established a new company mid-recession, and here she tells us more.
Since leaving Urban Splash in 2007 I co-founded interiors and branding studio, NCstudio (formally NoChintz). Now in our 16th year, we have an established client base both here in Manchester and nationwide, working across several sectors from hospitality to PRS.
Not content with that, nine years ago, we launched a new venue for Manchester, Foundation Coffee House. Gearing up to launch its fourth site in the city, the concept has now also launched Storehouse; a large events space in the city centre.
At Urban Splash there was a work environment that instilled a deep team spirit for collaboration, ideas and contribution. This incredible sense of teamwork, ideas sharing and basically working together to meet deadlines and bring visions to life had a big impact on me. I've carried that collaborative spirit, culture, and approach into everything I do now - a well learnt lesson applied to all our new ventures.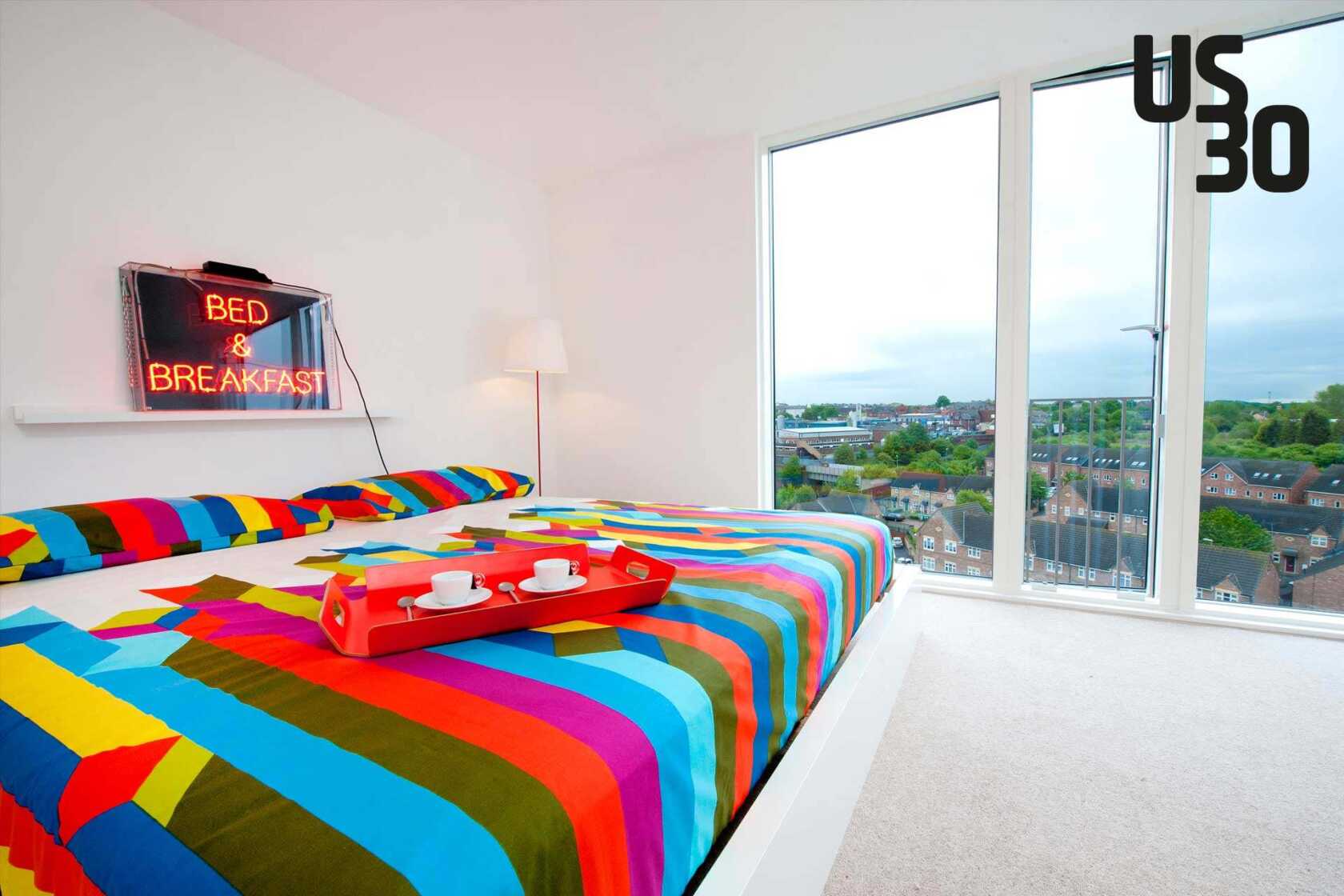 I've so many memories of my time at Urban Splash, one awkward one stands out as particularly unforgettable. In one of my first months of employment I went into the office at the weekend to crack on with a project. I thought I'd deactivated the alarms, however, clearly hadn't… a few minutes the place fills with anti-theft thick deterrent smoke!
Picture me crawling on all fours trying to escape and then having to answer to the three fire crews that were dispatched upon reports of a 'major fire'; all made worse my flooding the chairman's office with smoke and having to call in the directors to reset the system at the weekend…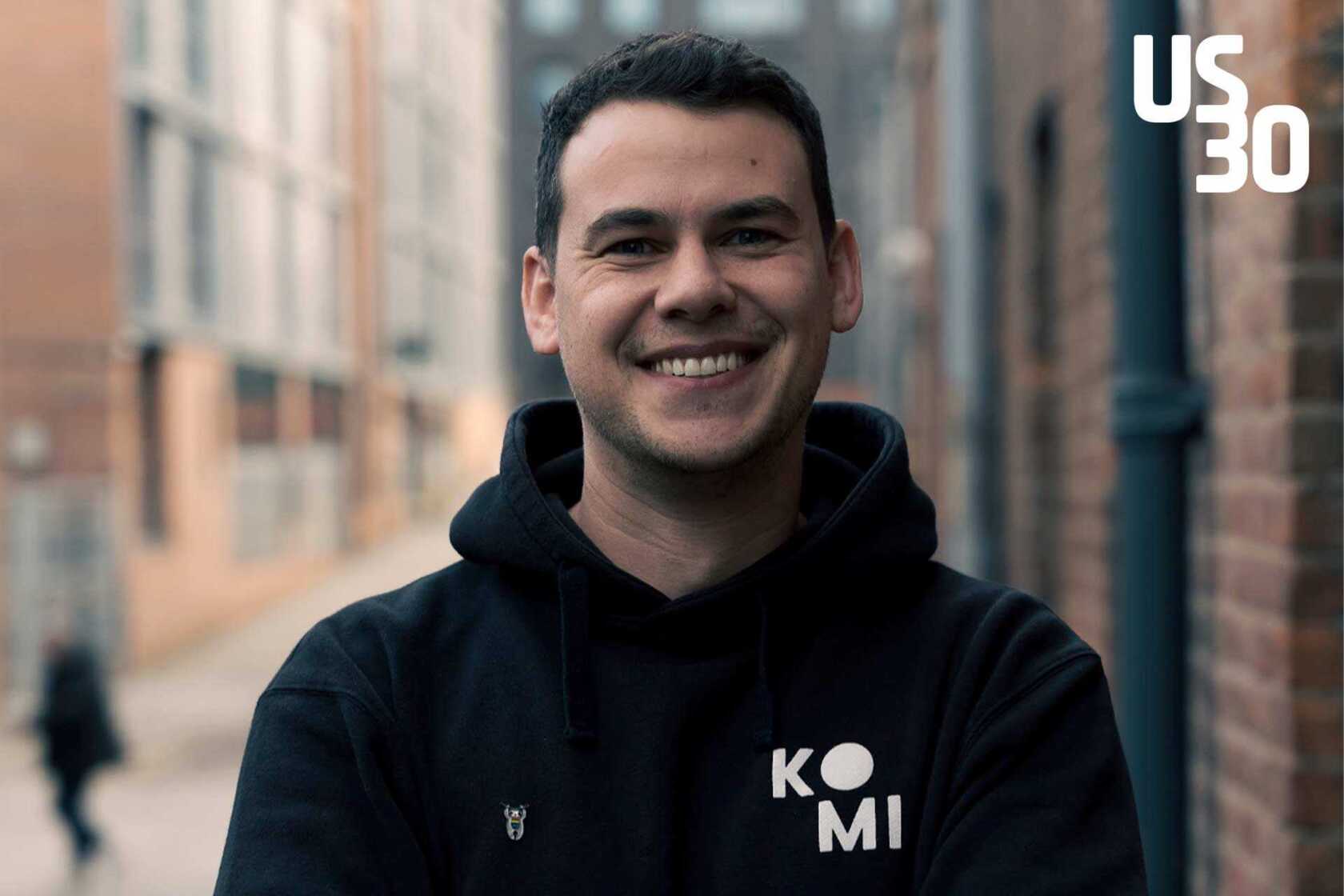 Sam Lenehan is the Managing Director of the KOMI Group, owners and operators of one of the largest digital media portfolios in Europe. KOMI is at the forefront of the changing way in which people engage with brands and consume media, with a portfolio attracting over 2.5 billion content views per month, working with brands like Meta, Disney, HSBC and The Jimmy Fallon Show. Sam left Urban Splash in 2021 and tells us more about his journey.
I left Urban Splash just two years ago, torn between the prospect of something new, and the unique working culture that I'd come to enjoy. KOMI was a new challenge and a new sector for me, but thanks to the confidence I'd developed at Urban Splash, it's one I knew I could pursue.
Urban Splash has this uniquely autonomous culture, and everyone working there is proactively encouraged to get involved in other projects outside of their 9-to-5. For me that was KOMI who, in 2020, appointed me as non-exec director alongside my work at Urban Splash.
The two roles complemented each other, helping me grow. My main role at Urban Splash was evolving the company's modular housing brand. We achieved so much as we pioneered a new method of construction in the UK and I was honoured to be part of a small team that signed deals with the UK Government and with partners overseas. I'll never stop appreciating the experience that Splash afforded me. The shareholders invited me to push me out my comfort zone every day. Often encouraging me in to rooms I felt I had no right be in - how many 26 year olds are afforded the trust to go on a solo mission to Tokyo to build relationships with international partners!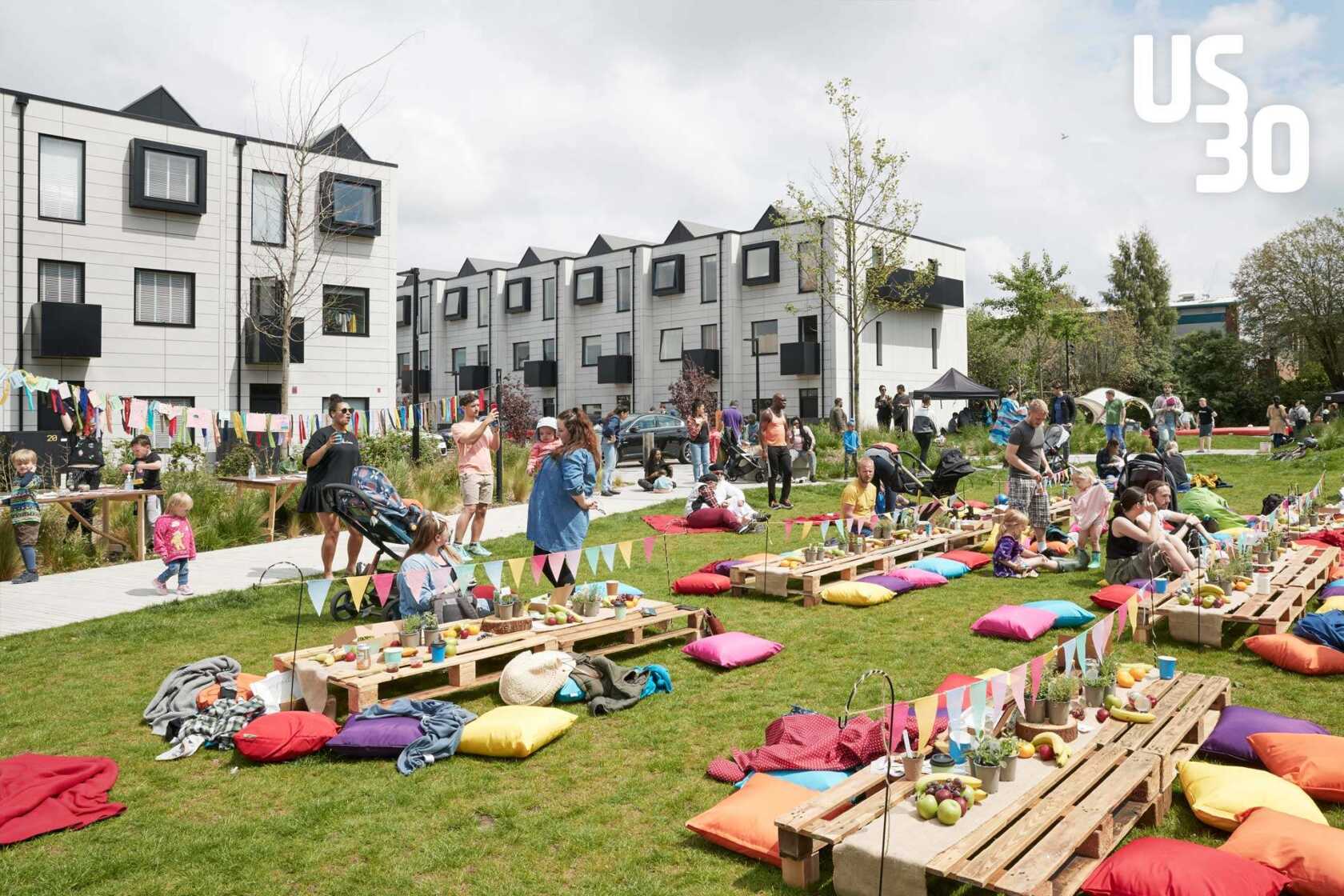 There were many other highlights too, working with great people all over the business, learning from the directors and seeing the bold way they took ideas and schemes forward where others were afraid, capital raises on a Monday and meeting furniture designers on a Thursday - every week was new and exciting. All of it helping me to build the confidence to push forward in my role today.
Making the permanent move to KOMI was a huge decision, it felt like I was leaving a family. But as with most former Splashers I'm still well-connected to Urban Splash and passionate about the brand and its future. I am immensely proud to have been a part of the story and will take the lessons that I've learnt and apply them to KOMI as we get ready for our next phase of growth…watch this space!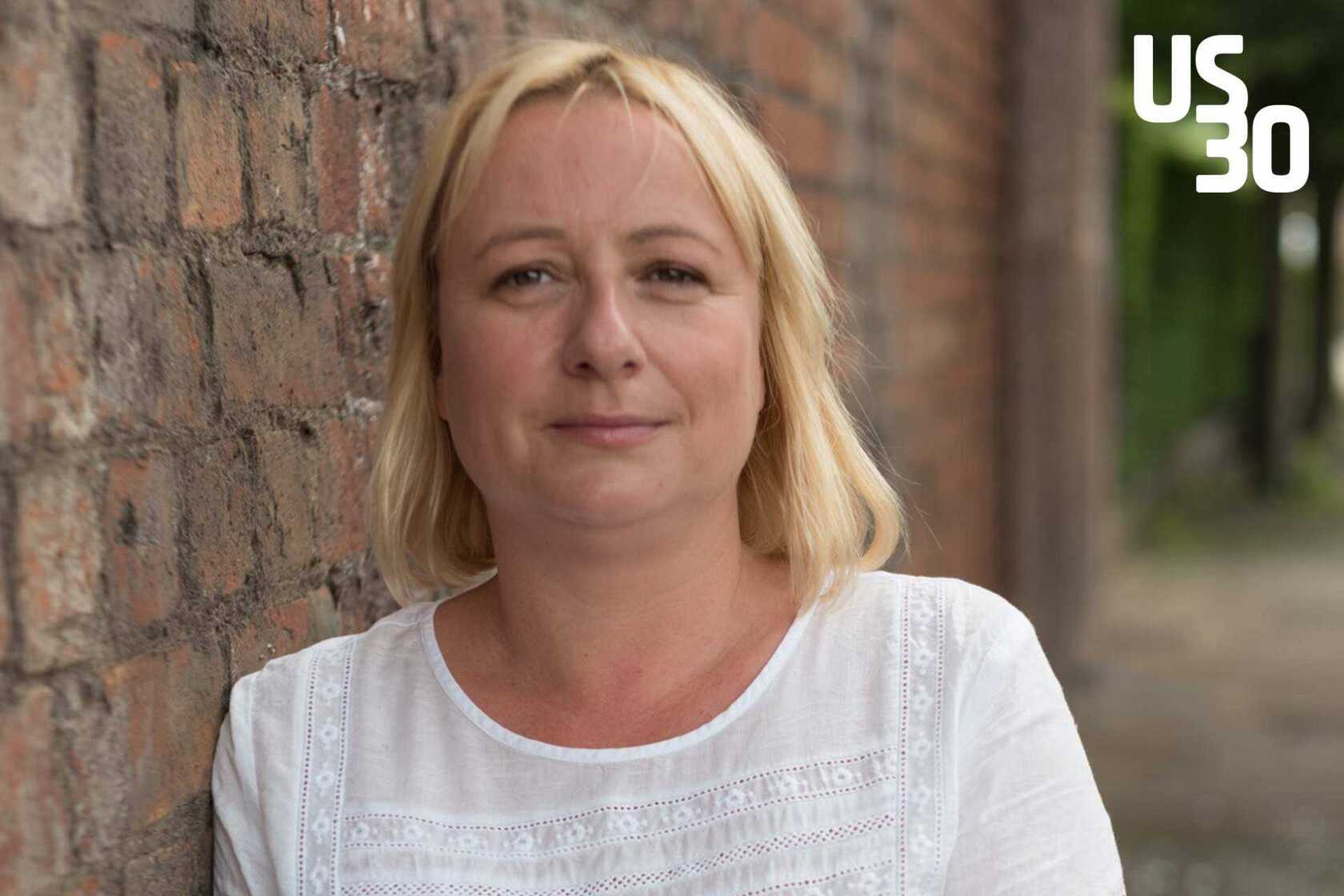 Lisa Ashurst is the Founder of Ashurst Comms. Lisa managed our public relations for six years, before leaving in 2008 to set up on her own.
I had six joyous years at Urban Splash, putting our name on the map and bringing our developments to life through great coverage in regional, national and international media.
It was my job to tell the world about the cool things we were doing. In my time at Splash, we went from a small regional developer to a nationally recognised brand. I was privileged to manage our fully integrated public relations function which gave me the confidence and foundations to build Ashurst Communications to offer my skills out further into the industry and help more construction and property brands raise their profile.
I thoroughly enjoy being my own boss, working with lots of exciting and talented people to assist their businesses with public relations and marketing. I have stayed in property and my work is as varied today as it was when I was at Urban Splash – I can find myself putting a band called Carpark on in a car park in Wandsworth; then hosting a public consultation in Whalley Range; then setting up an exclusive interview with the FT; then creating a social media campaign to promote an office in Manchester; then live broadcasting an international competition announcement over YouTube; then organising countless lunches, dinners, meetings and events at MIPIM. It might a cliché but no two days are ever the same and thank goodness for that!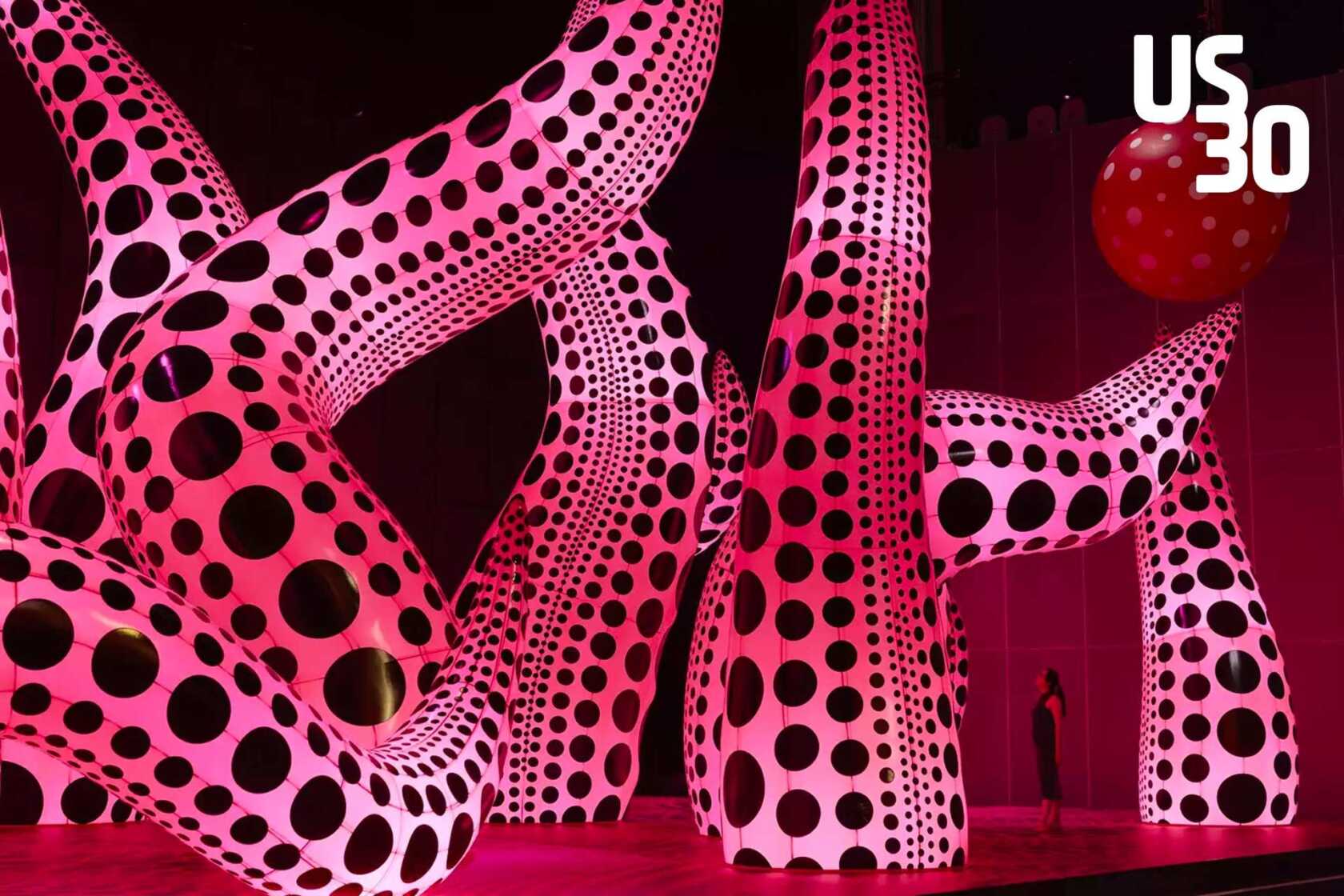 I've always had a desire to use my skills to help others, that's why alongside my work I'm massively honoured to be a trustee of Manchester's iconic Band on the Wall (other trustees include Urban Splash CEO Julian Curnuck) and last year we completed the major refurbishment and expansion of the venue. I'm also a member of the Manchester Contemporary Art Fund and a supporter of Manchester International Festival and Aviva Studios - Factory International. I am also a Man City season ticket holder.
I'll forever be grateful for the opportunities that arose at Urban Splash. There was so much camaraderie and every property launch saw us work hard and play hard together – with great results! I won nine awards for our communications at Urban Splash which I am very proud of. I formed relationships with outstanding and talented people that started while I was at Urban Splash and still enjoy today both professionally and personally which includes a whole load of life-long friendships. It was an incredible experience working with such a creative team and it's enabled me to introduce and connect like-minded people together having learnt from the best in the business.
The best thing though are the Urban Splash people. We bonded and have so many memories.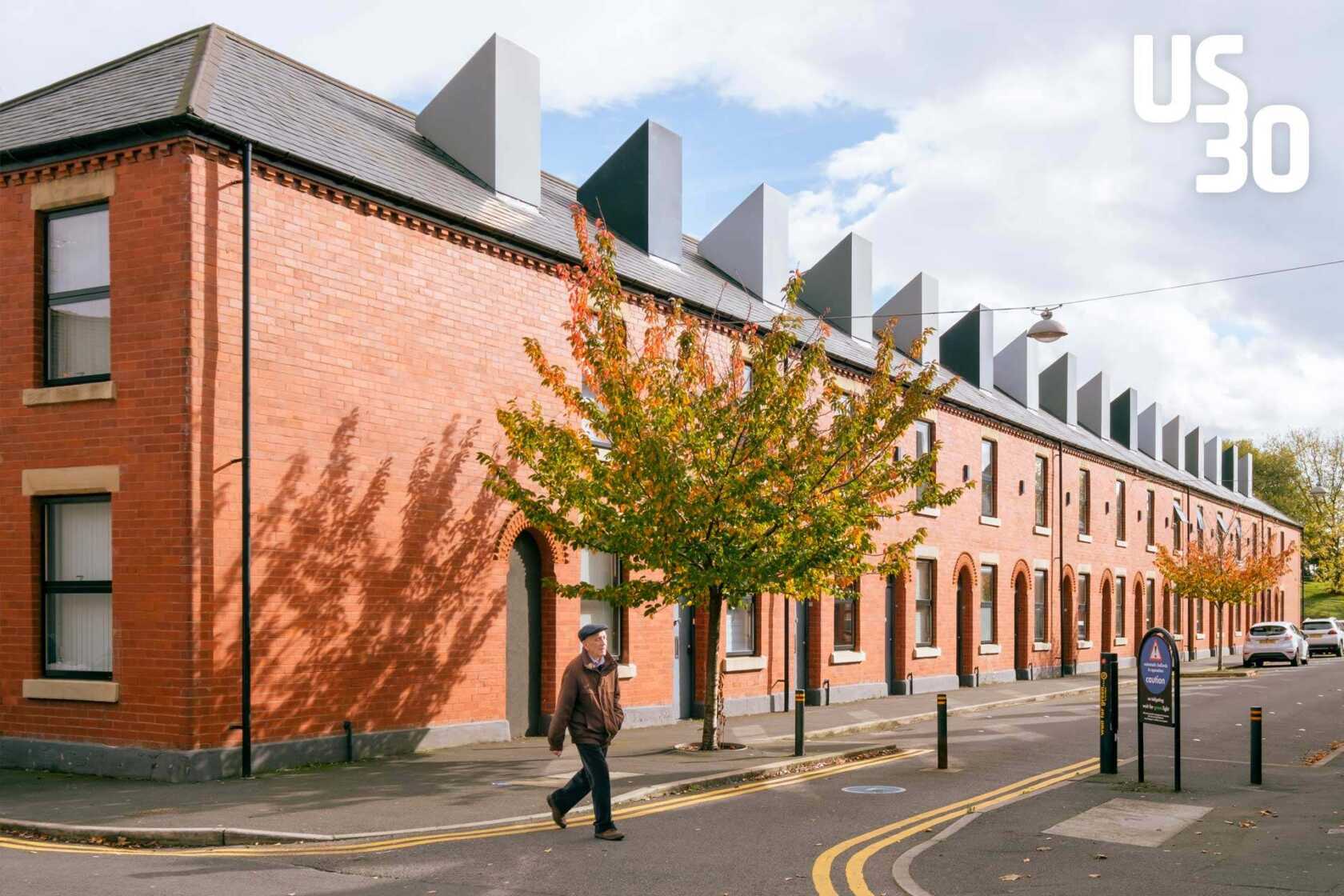 Fortunately for me I'm still involved with this great bunch and am proud to run our Urban Splash alumni network, responsible for getting colleagues old and new together for regular meet ups and to share our successes. At the moment the alumni is pretty informal and I run it voluntarily to help former colleagues keep in touch and share opportunities. We've done some lovely events including a walk across Morecambe Bay which involved a visit to the Midland Hotel too and I hope to do more events and get togethers soon.
I'll never forget the huge PR campaign we generated around Chimney Pot Park in Salford – the first 'upside down houses'. We had people camped outside for days before launch; we had more press interest than I've ever seen, and it was a prime example of us boldly going where others hadn't, introducing a new design concept onto the world. I had the honour of being the mouthpiece and person to tell the story – that's a career high I tell you.
Whenever I hear "I bet you look good on the dance floor" by Arctic Monkeys I think of Urban Splash. There's a quite lengthy story behind why but it involves Park Hill, crazy timing, a request for T-shirts and a festival in the USA…
Want to be kept in the loop about all things Urban Splash as we celebrate 30 years in business? Then sign up for Newsplash!
Our monthly news round-up with the latest and freshest news on property development, place-making, housing, architecture, events and careers sent straight to your inbox.
Looking for something else?