Blog by Sunand Prasad PPRIBA
#US25 - "…Urban Splash have gone and done it at industrial scale. Again and again for 25 years"
As part of our 25th anniversary exhibition, It Will Never Work, in collaboration with RIBA North, the last eight presidents of the RIBA have reflected on the contribution that Urban Splash have made to architecture, regeneration and the built environment over the last 25 years.
The fourth in the series comes from Sunand Prasad - PPRIBA and Senior Partner at Penoyre & Prasad. Past RIBA President 2007 – 2009.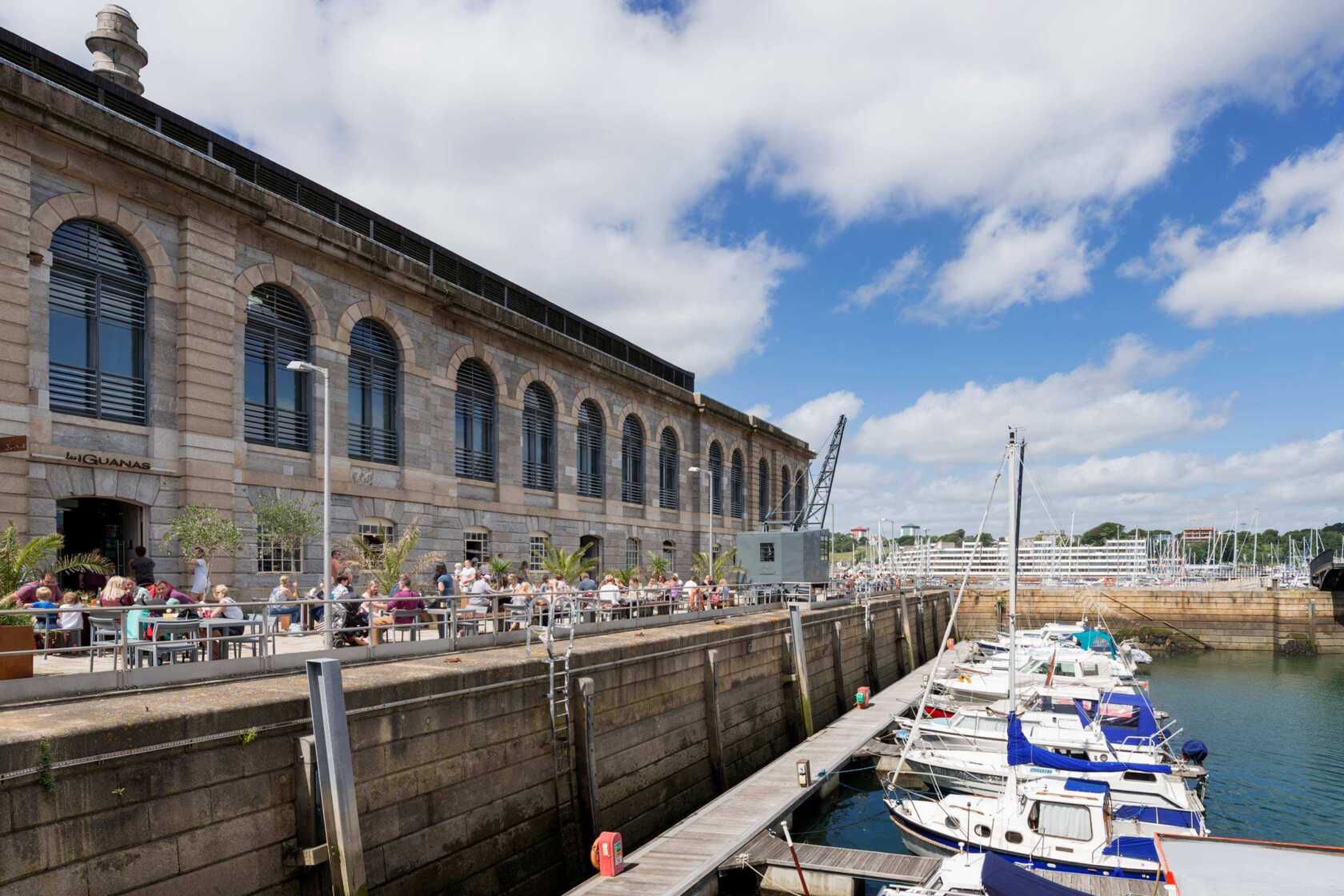 "However much you believe in the power of architecture and design to transform places there is always a slight sense of disbelief when someone actually goes and does it. And Urban Splash have gone and done it at industrial scale. Again and again for 25 years!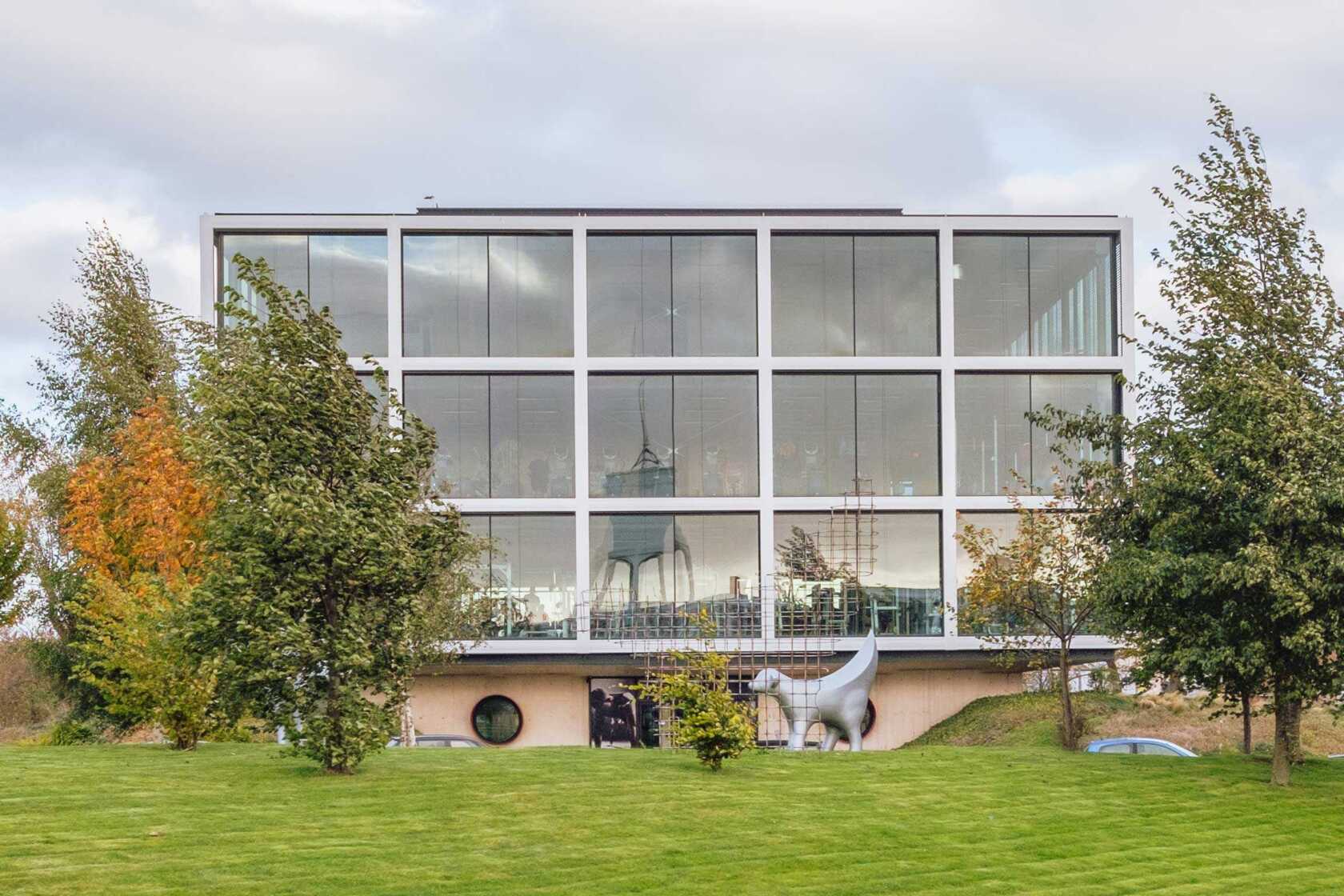 "Bloody-mindedly picking the most unpromising, most decayed land and buildings, abandoned by all the know-alls; then with wild confidence turning it into humming urbanity full of people, energy and life.
"Urban Splash seem to transmit through the complex arts of development, the unique spirit of late 80's Manchester, as technically proficient as stylish, brave and infectious."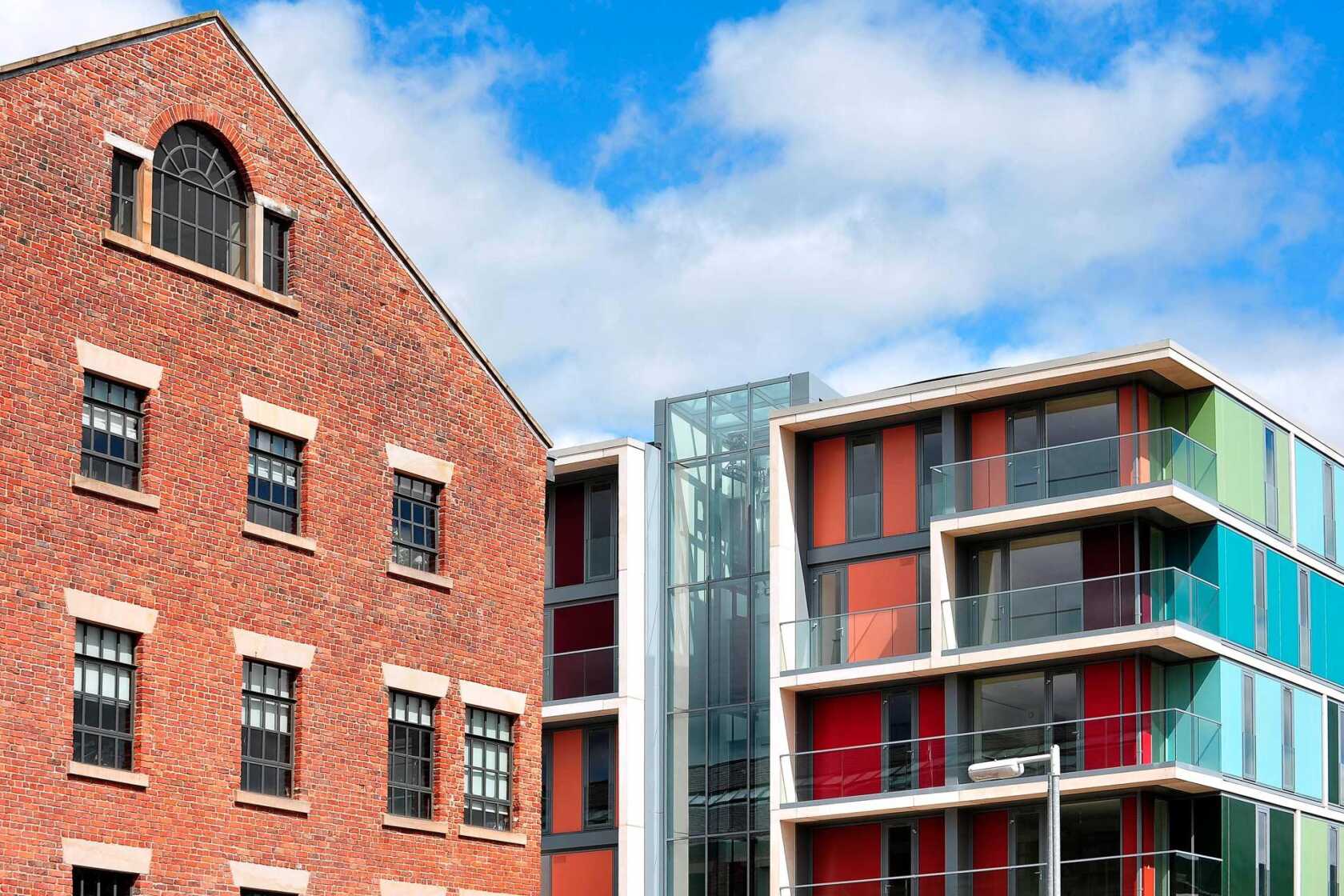 Looking for something else?