Blog by Angela Brady PPRIBA
#US25 - "Their well selected name says it all - a Splash of Urban delight"
As part of our 25th anniversary exhibition, It Will Never Work, in collaboration with RIBA North, the last eight presidents of the RIBA have reflected on the contribution that Urban Splash have made to architecture, regeneration and the built environment over the last 25 years. The second in the series is authored by Angela Brady.
"Open the Urban Splash website and you will read - About Us: "In the beginning, there was no big plan, no strategy, just a wholehearted belief in cities, in design, in architecture and a desire to make things better".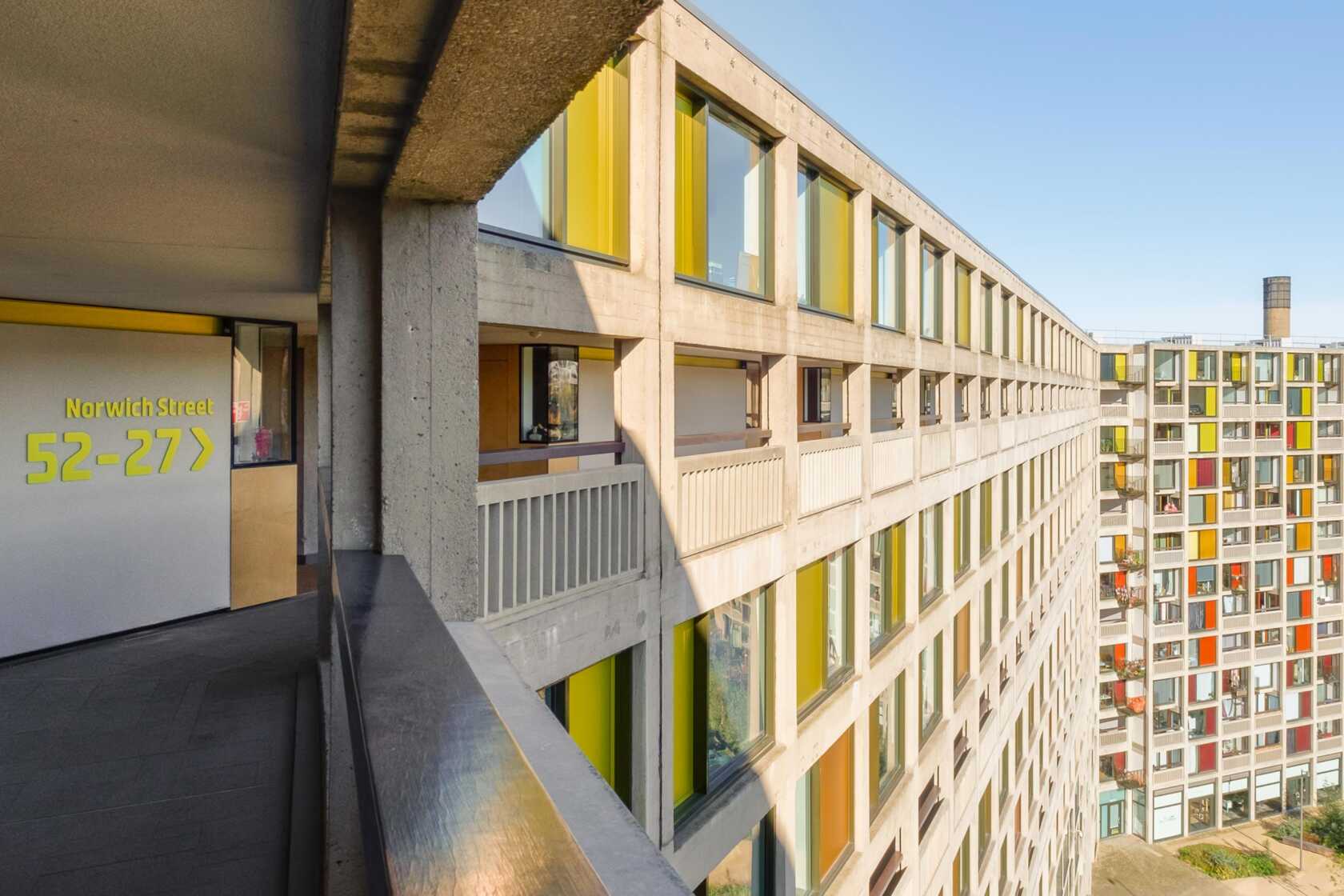 "When Tom and Jonathan got together twenty five years ago they fused a great energy to create something from nothing - decaying sheds of a bygone age were transformed into desirable loft apartments and cool trendy workspaces, from Manchester and Liverpool to Sheffield and beyond.
"I remember visiting some of their projects on our English Heritage Urban Panel visits and being amazed by their casual business creativity and tremendous success at creating innovative places that were a joy to visit and recommend to others as exemplar projects. They were the cool boys up North bringing vast old stone mills and warehouses back into urban everyday life.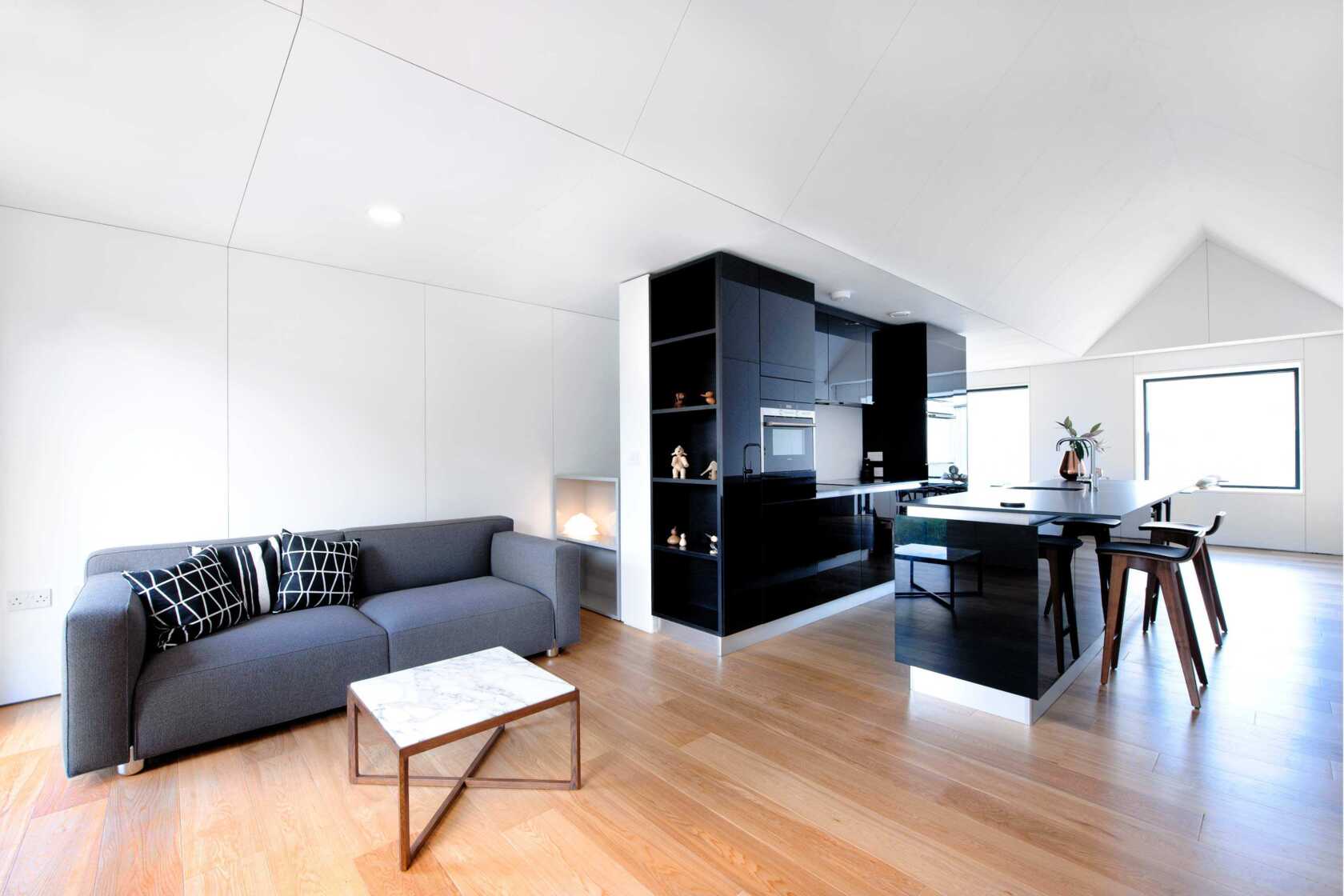 "Good design was always top of their agenda, rewarding them with business success over the years. They have won over 40 RIBA awards for their creative excellence. They make regeneration fun and sustainably the right thing to do, from the largest listed structure in Europe at the iconic Park Hill regenerated estate in Sheffield, to the hands on approach by home buyers getting involved in planning their own new House project, as in New Islington, Manchester.
"Urban Splash is About 'US'. Where they feel they 'would like to live and want to work', a great work ethos with still many more projects to come. Their well selected name says it all - a Splash of Urban delight."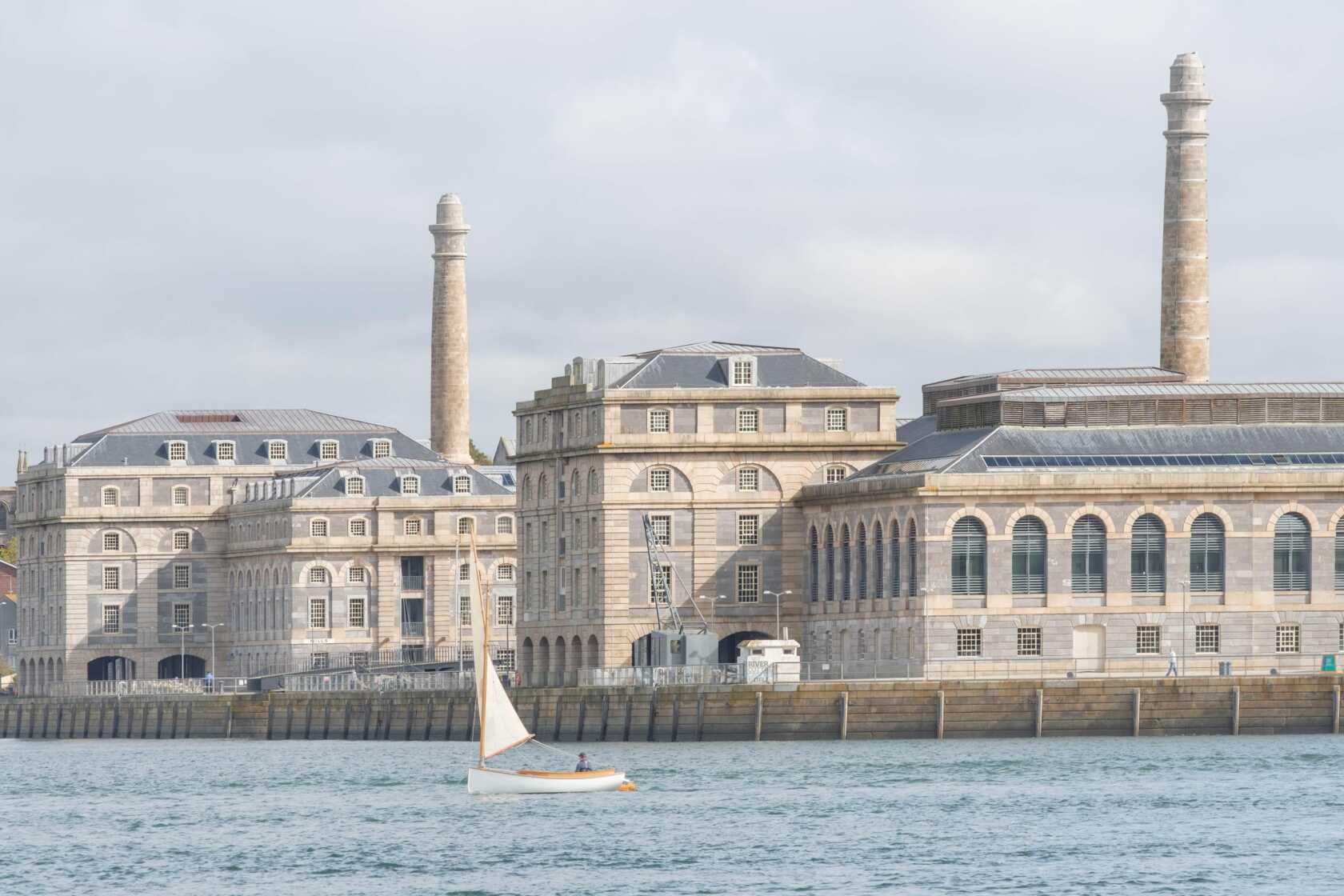 Looking for something else?