Blog by Tom Bloxham MBE
The moment I knew modular was the way forward
Last month, we celebrated 25 years of Urban Splash; more than two decades of transforming Brownfield sites, disused buildings and unloved areas of cities like Manchester, Liverpool, Bradford, Leeds, Saxton, Bristol, Birmingham and Plymouth into contemporary, well-designed places, in which people can live, work and play.
The early design hallmark of our schemes was a bold approach to restoration; buildings like Britannia Mills, Ducie House and Smithfield Buildings in Manchester, and Tea Factory, Vanilla Factory, Collegiate and Concert Square in Liverpool were transformed using great design talent to retain the best of each building's original fabric – whilst fusing new aesthetics.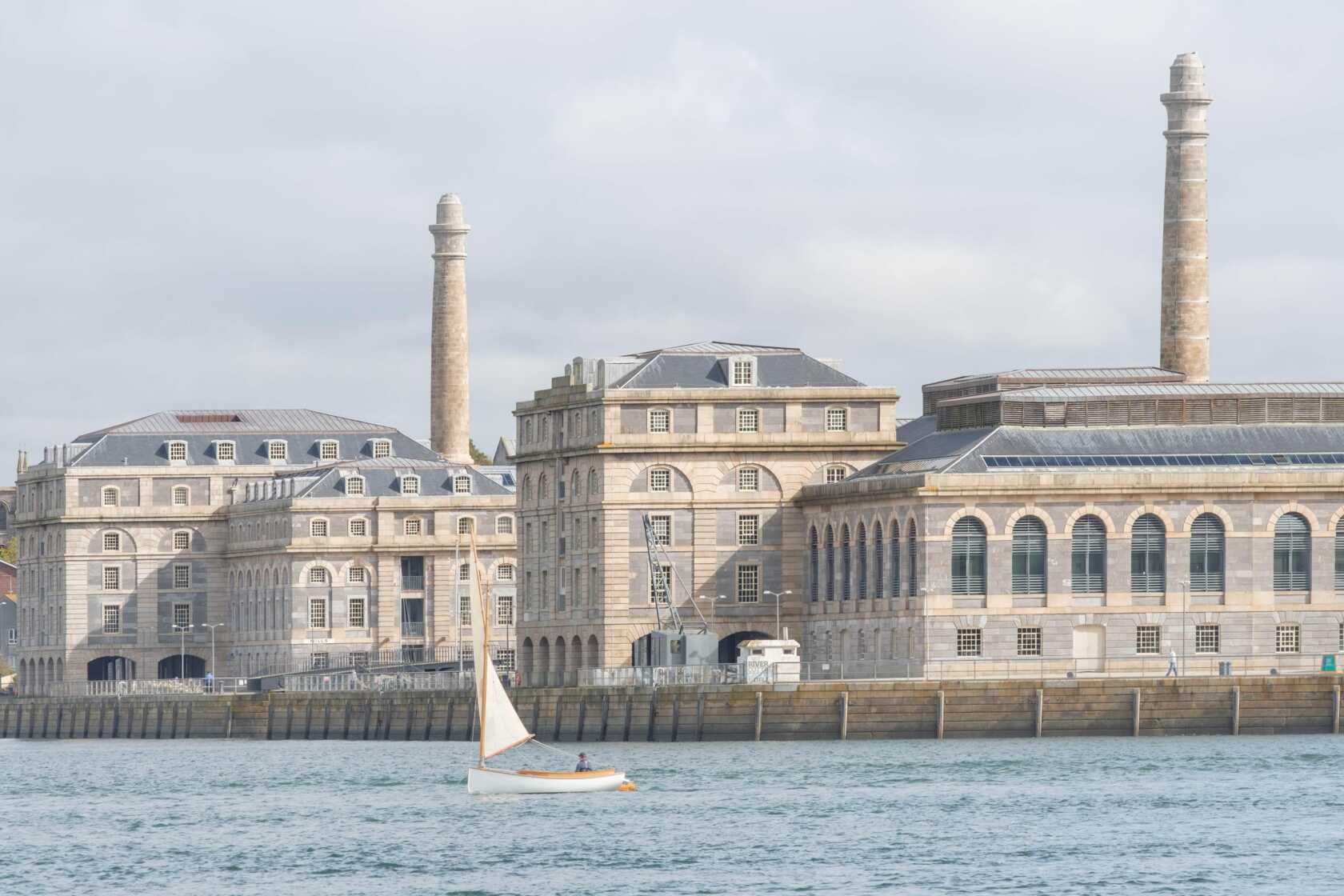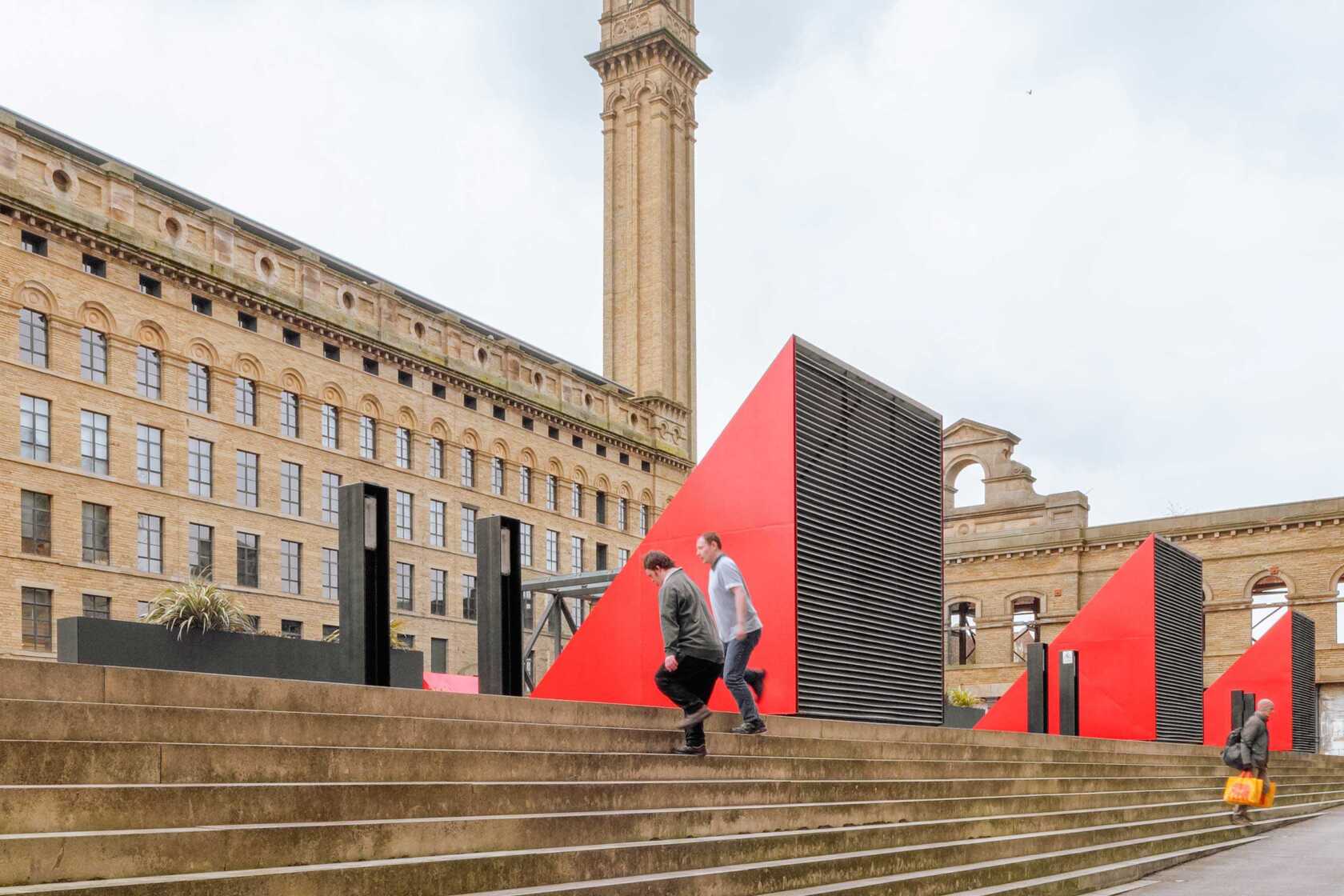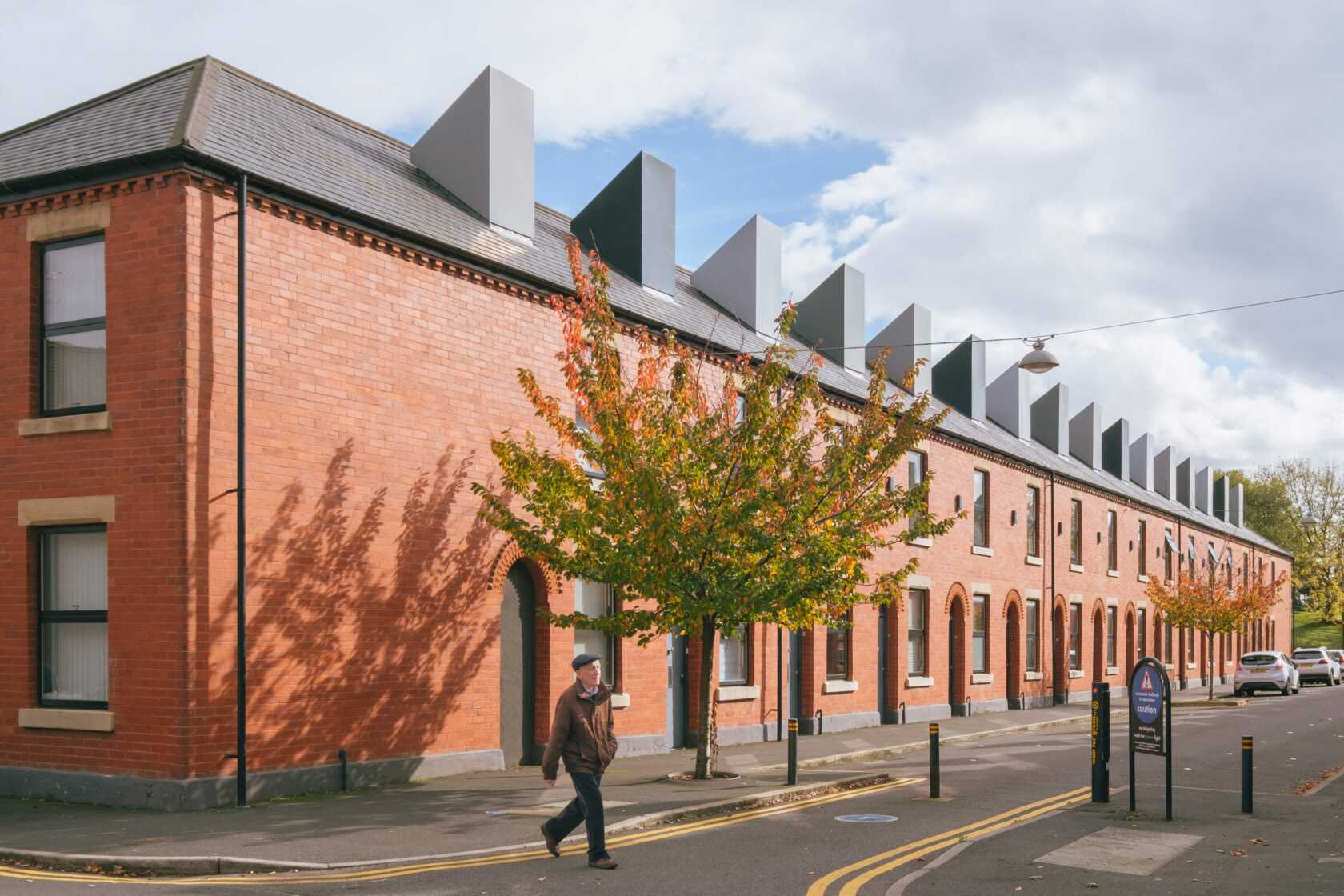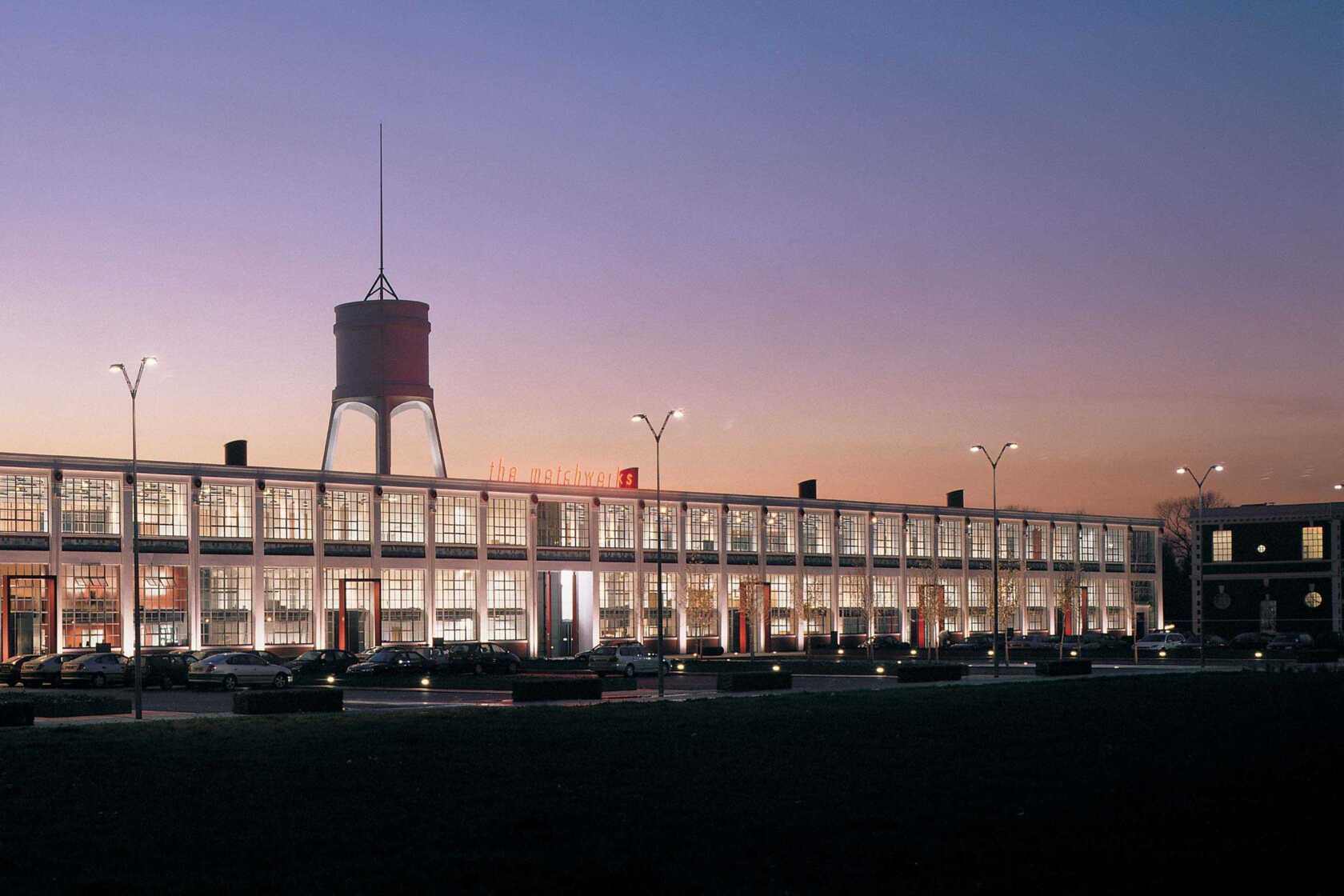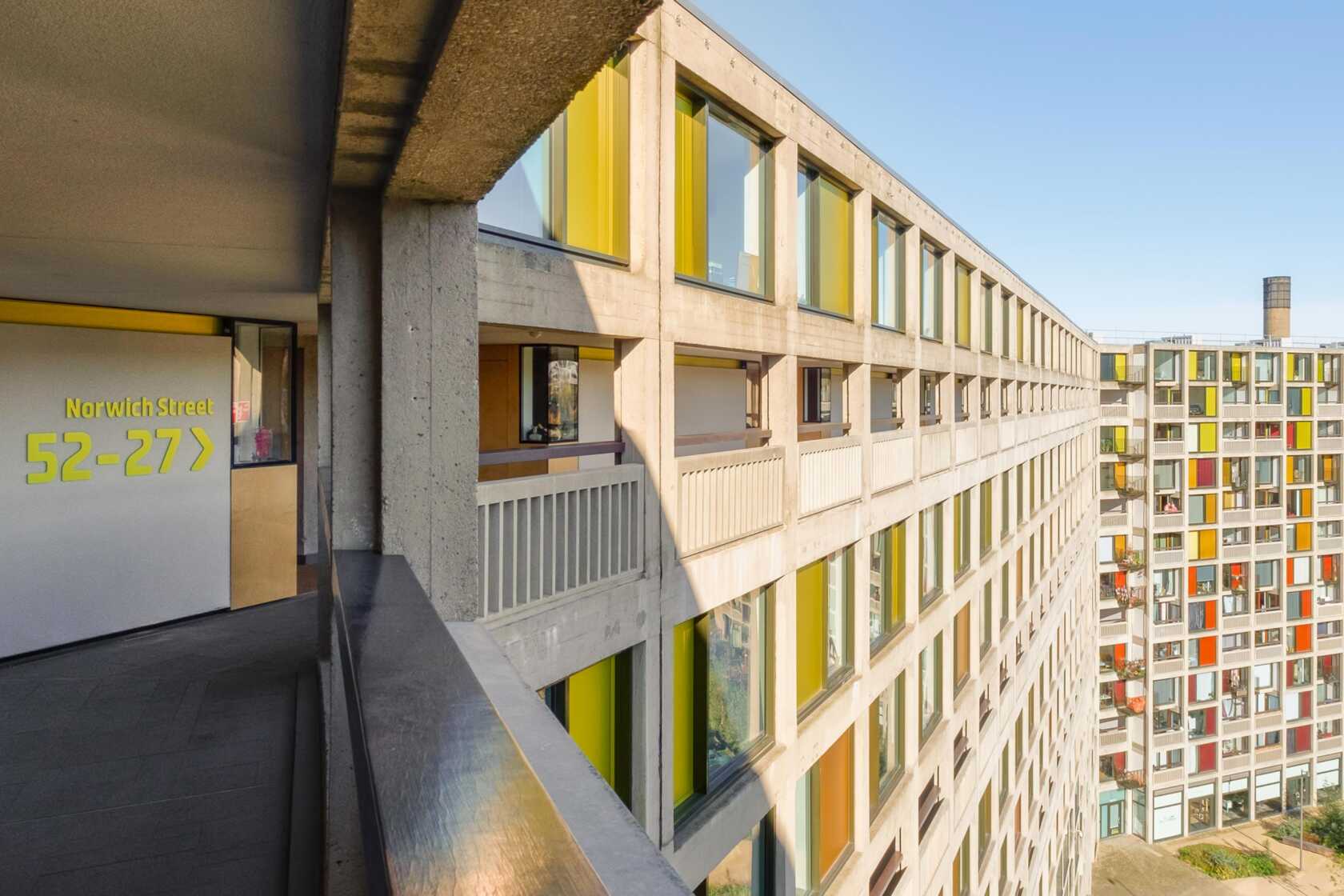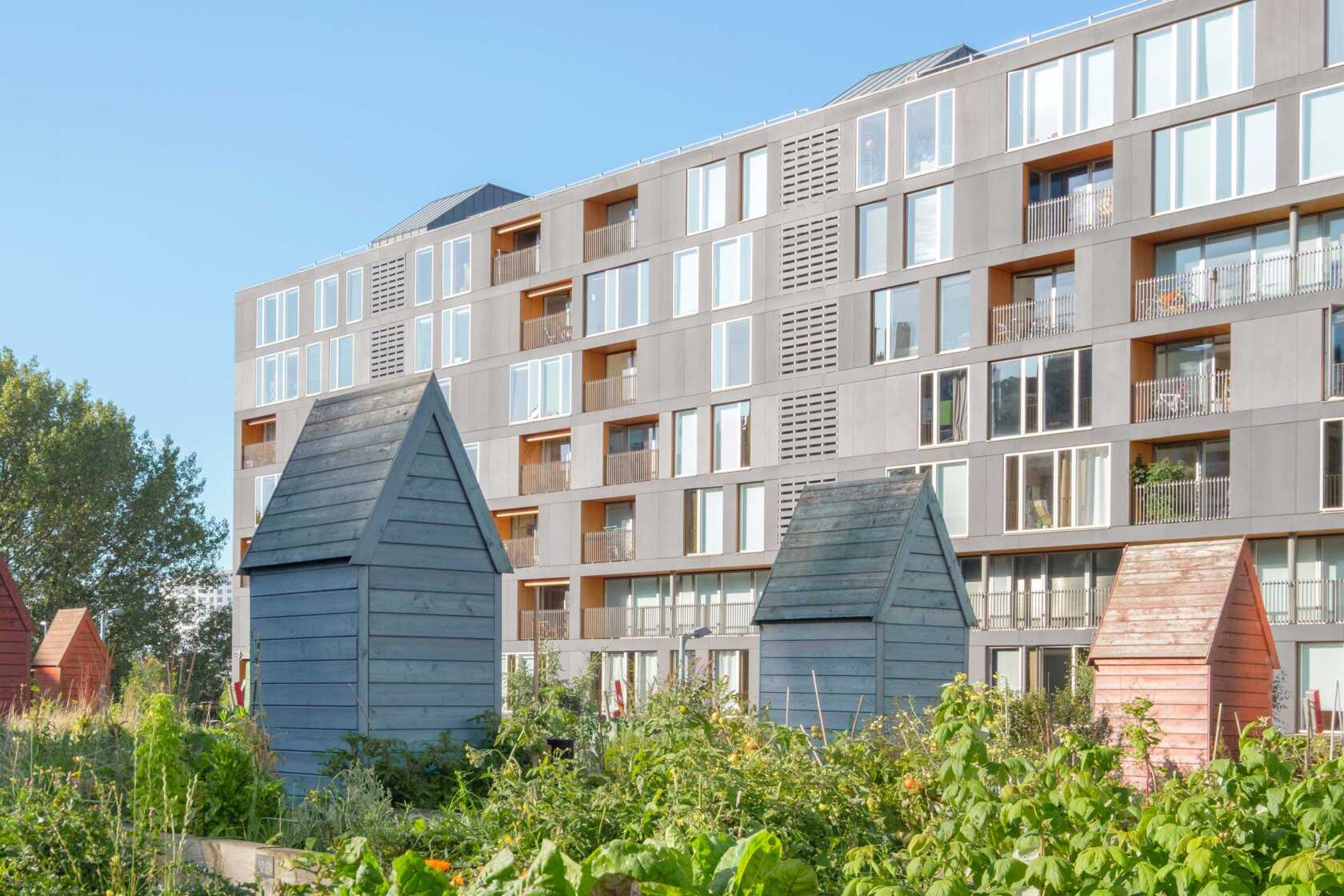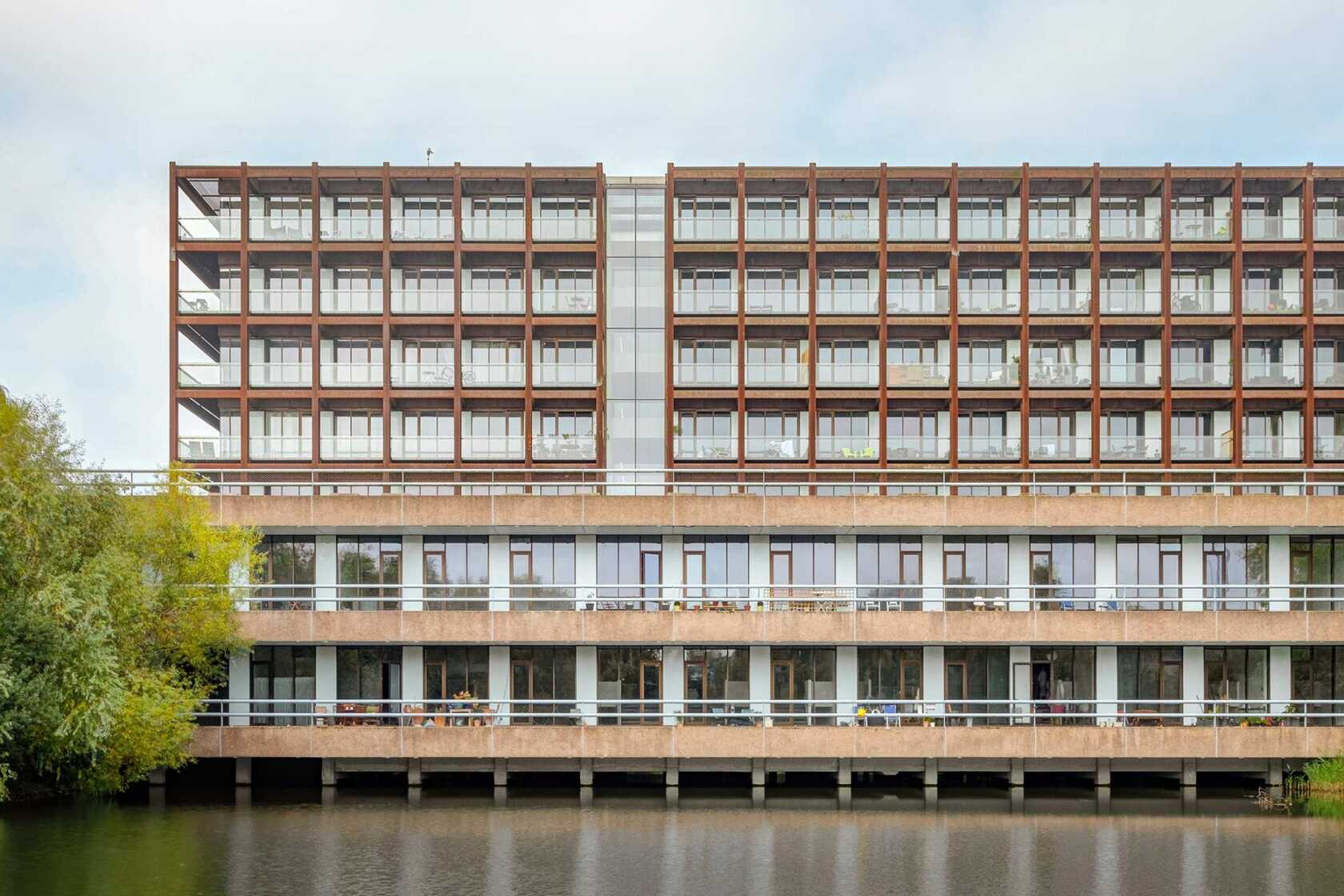 Schemes in Bradford, Leeds, Birmingham, Bristol and Plymouth soon followed; we worked with every architectural typology from Georgian Listed buildings at Royal William Yard in Plymouth, to Victorian Mills, Victorian terraced houses like Chimney Pot Park in Salford, art deco icons like the Midland in Morecambe and Matchworks in Liverpool – through to 1950s, 60s and 70s blocks like Park Hill in Sheffield, Saxton in Leeds and Lakeshore in Bristol.
In 2005, we tested the concept of offsite construction, working with a modular steel solution to create 102 apartments at Moho (MOdular or Modern HOme) in Castlefield, Manchester. It was fascinating to see how a steel-framed, fully modular production process worked; it avoided traditional construction which was at the mercy of the British weather. It was great to see an alternative solution, one which got us thinking about offsite.
That was the moment I knew that modular housing was a way forward for our industry.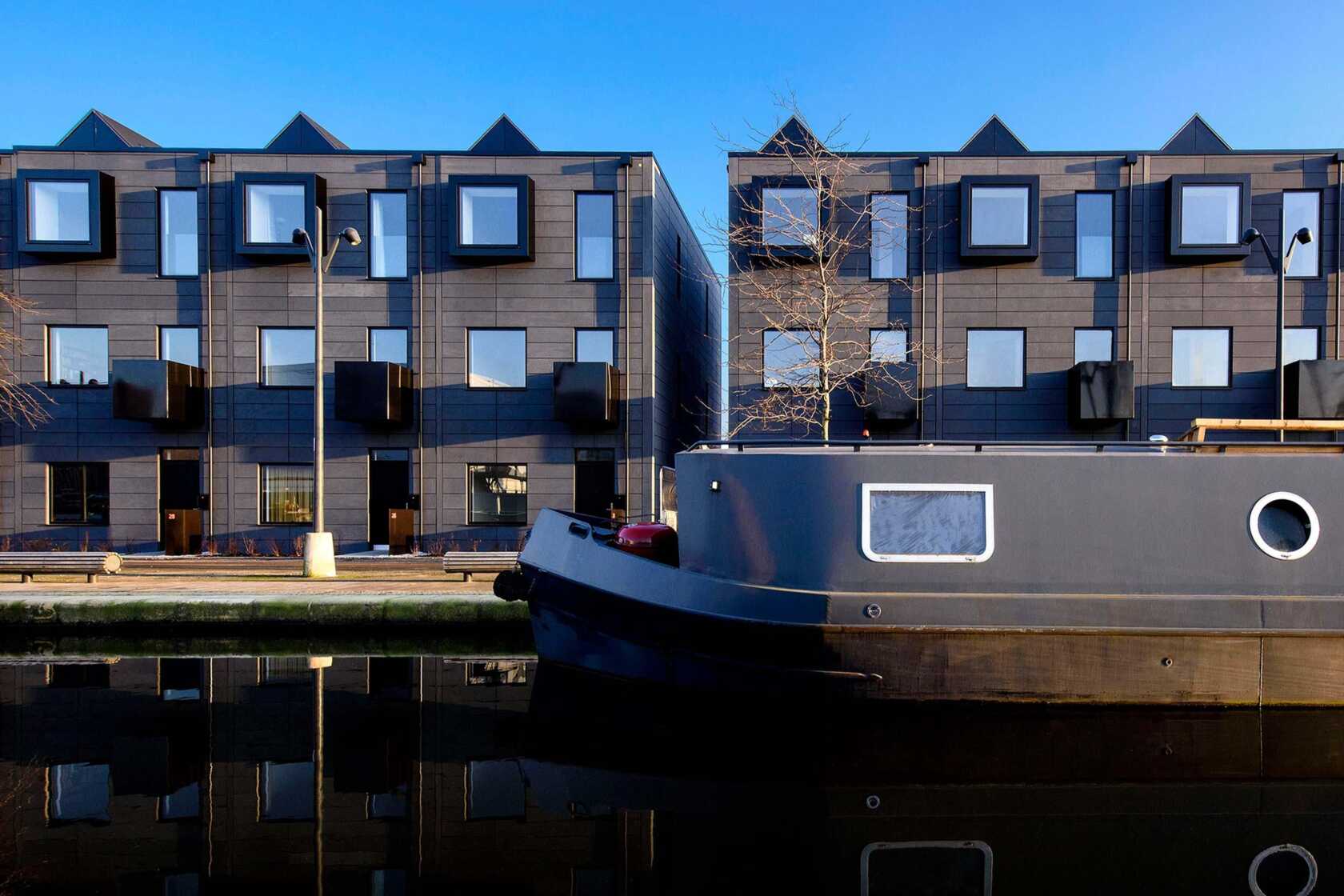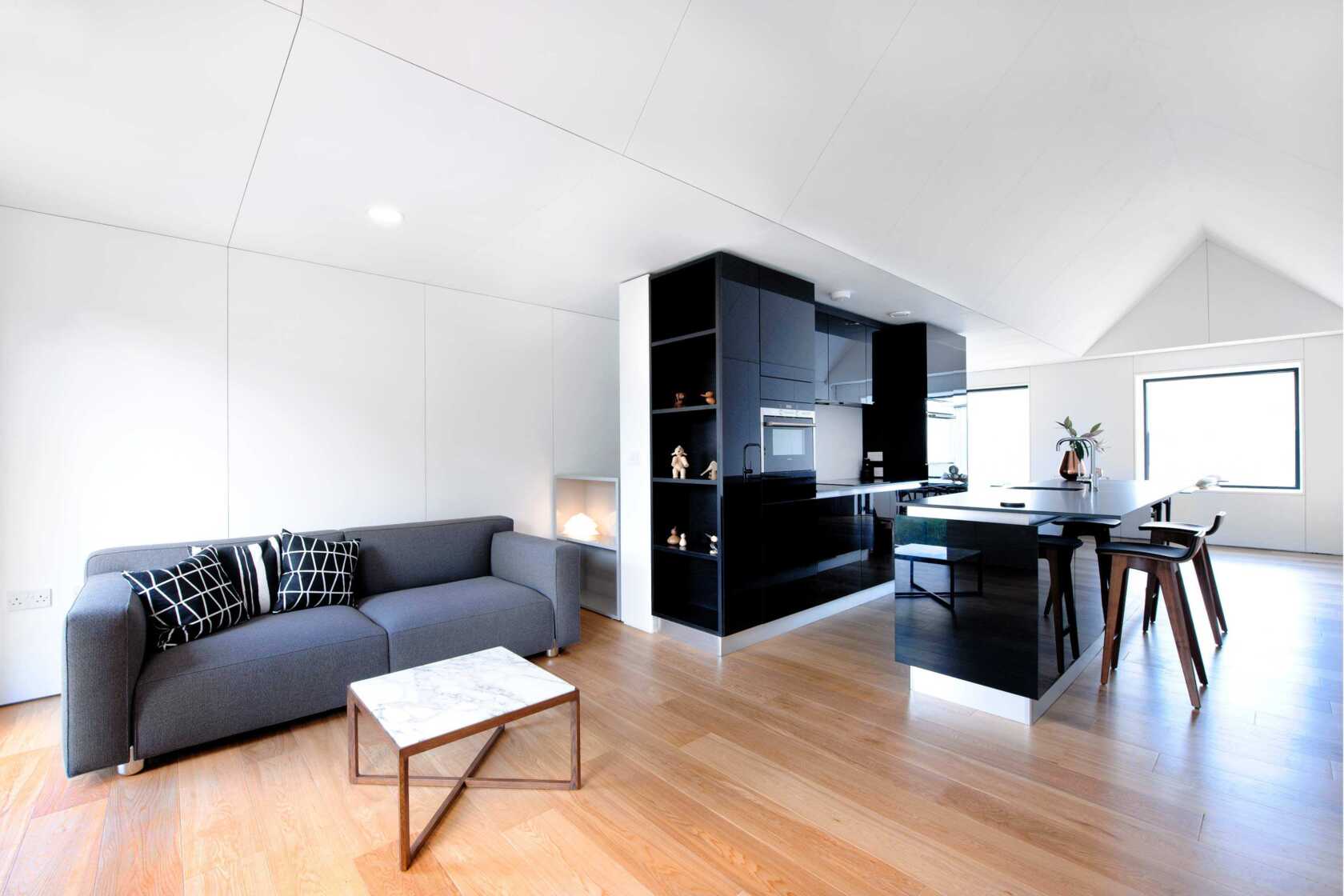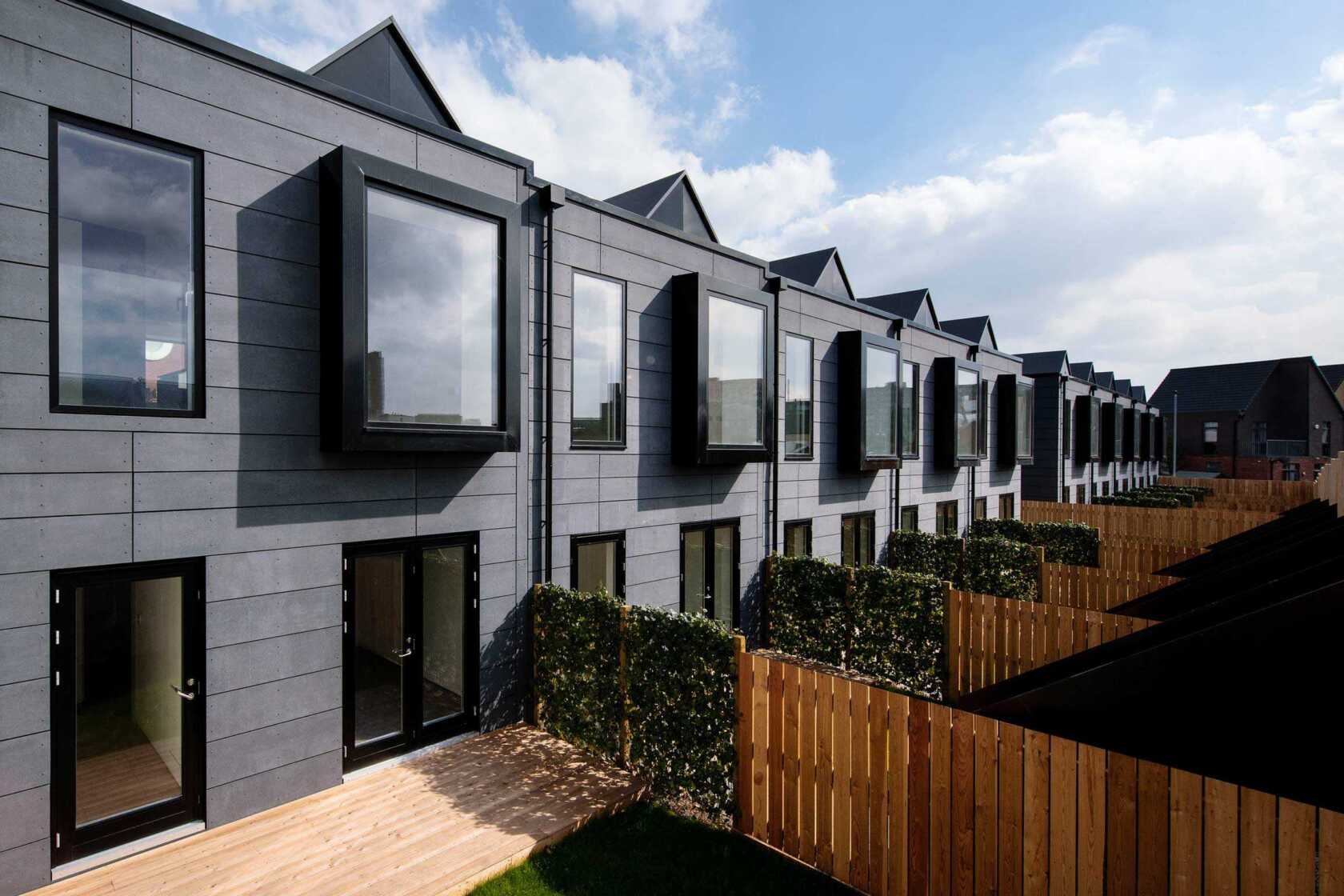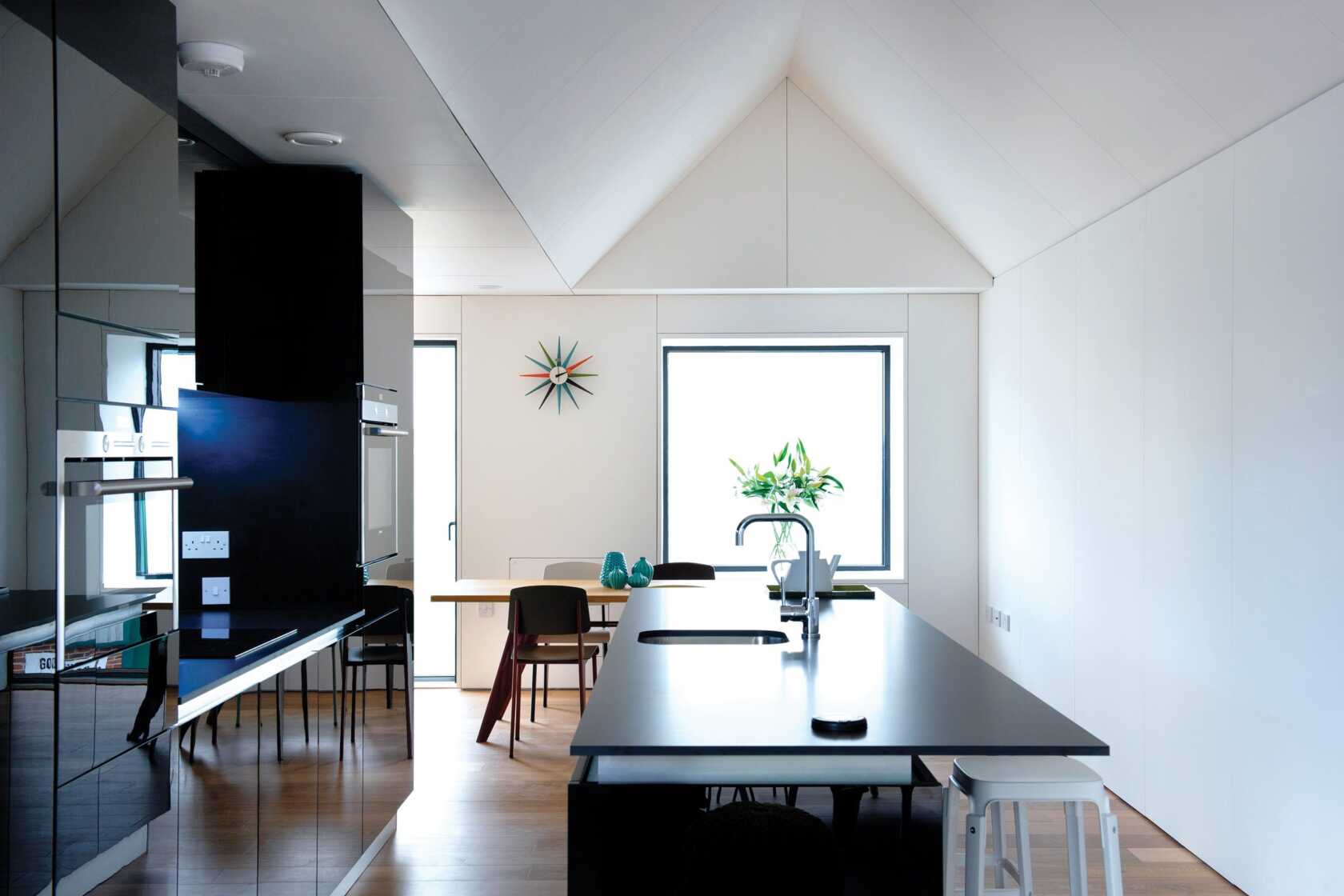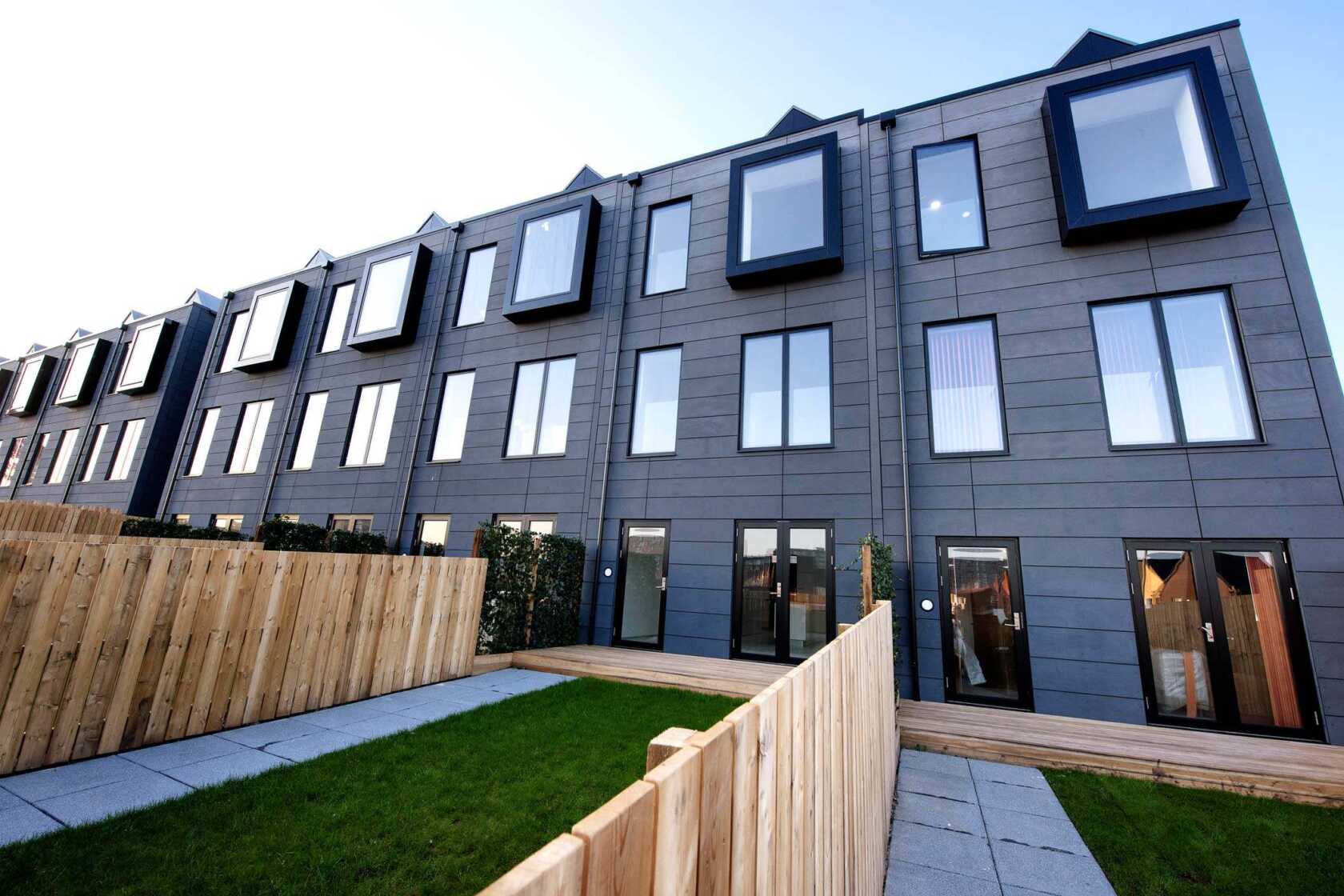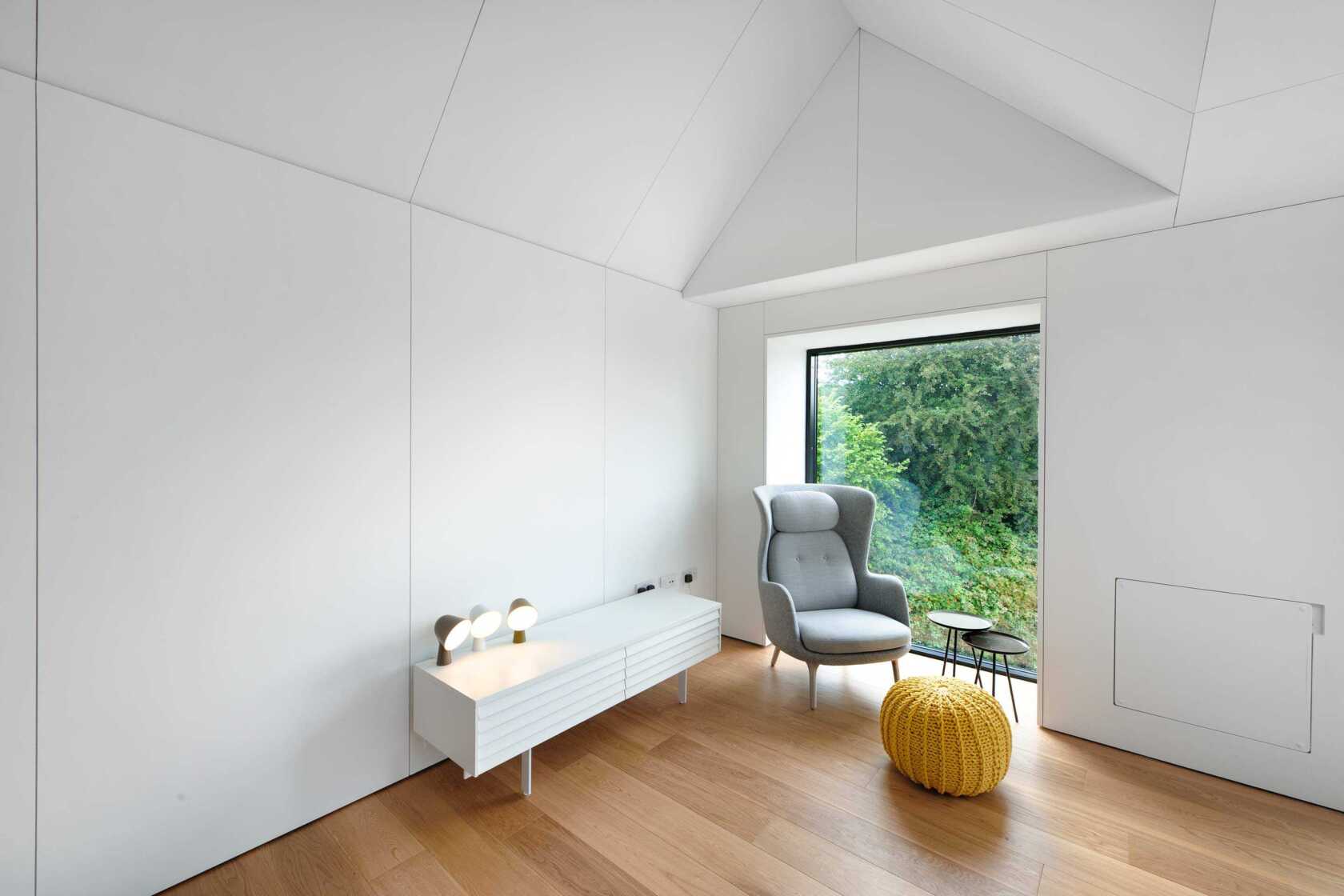 Fast-forward to 2012 and we put pen to paper with architects shedkm; we created a concept for an initial modular terraced house product – the Town House. By 2014 a prototype had been produced and was in situ on site at New Islington in Manchester. By 2016, we'd honed it, secured planning and delivered and launched for sale 43 of the first ever House by Urban Splash homes. By Christmas that year they were all sold and occupied. Fast-forward again to 2018 and we really upped our game, buying and vertically integrating our own Urban Splash House factory into our business.
Our rapid commitment came from our belief that modular's the most viable solution in offering customers homes which can be adapted in line with changing demographics and household compositions in the UK – a USP of our Town House is that it gives customers choice thanks to design templates which allow them to choose from either a 2-storey, 1,000 sq ft, home, or 3-storey, 1500 sq ft home with varying layouts to suit their needs.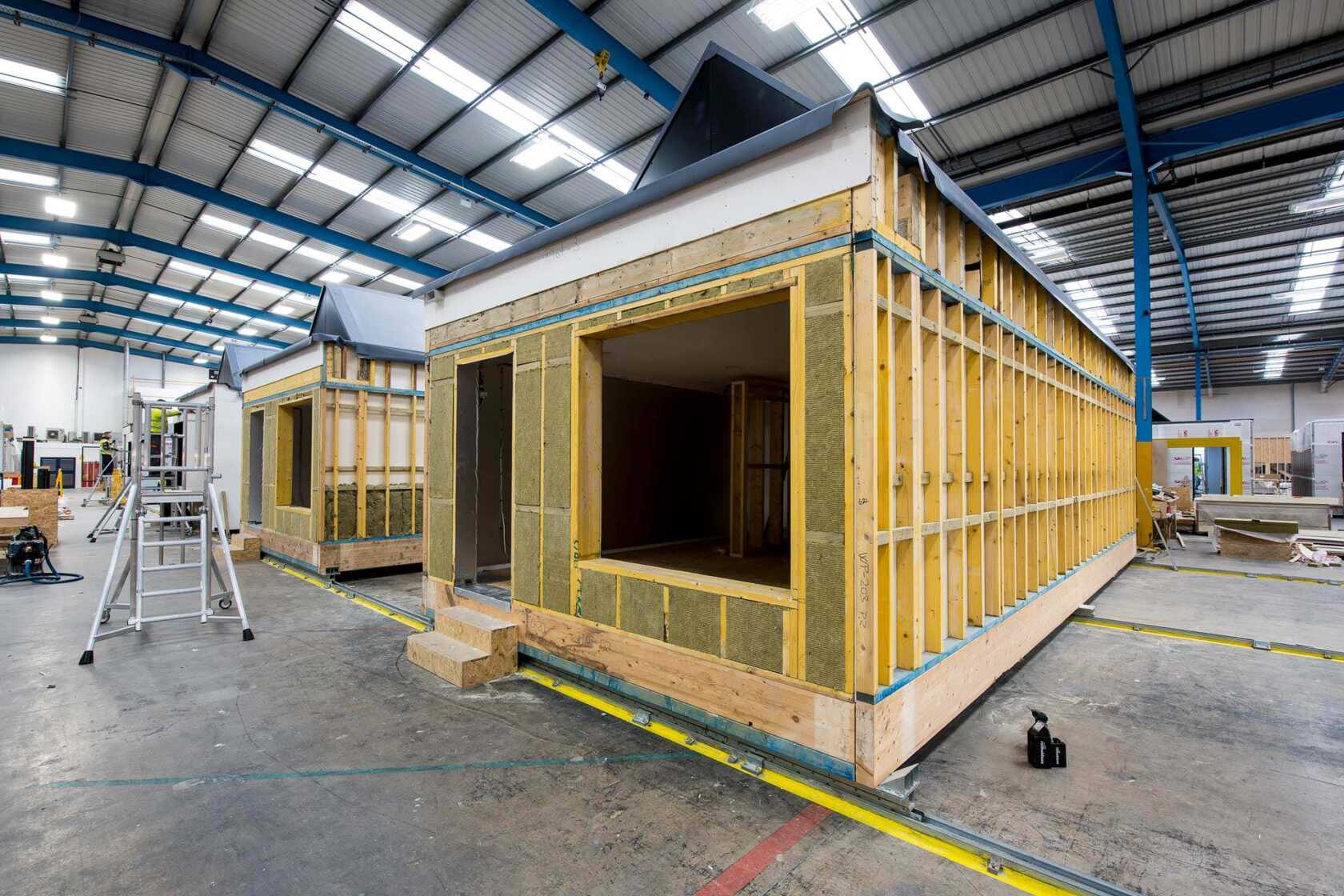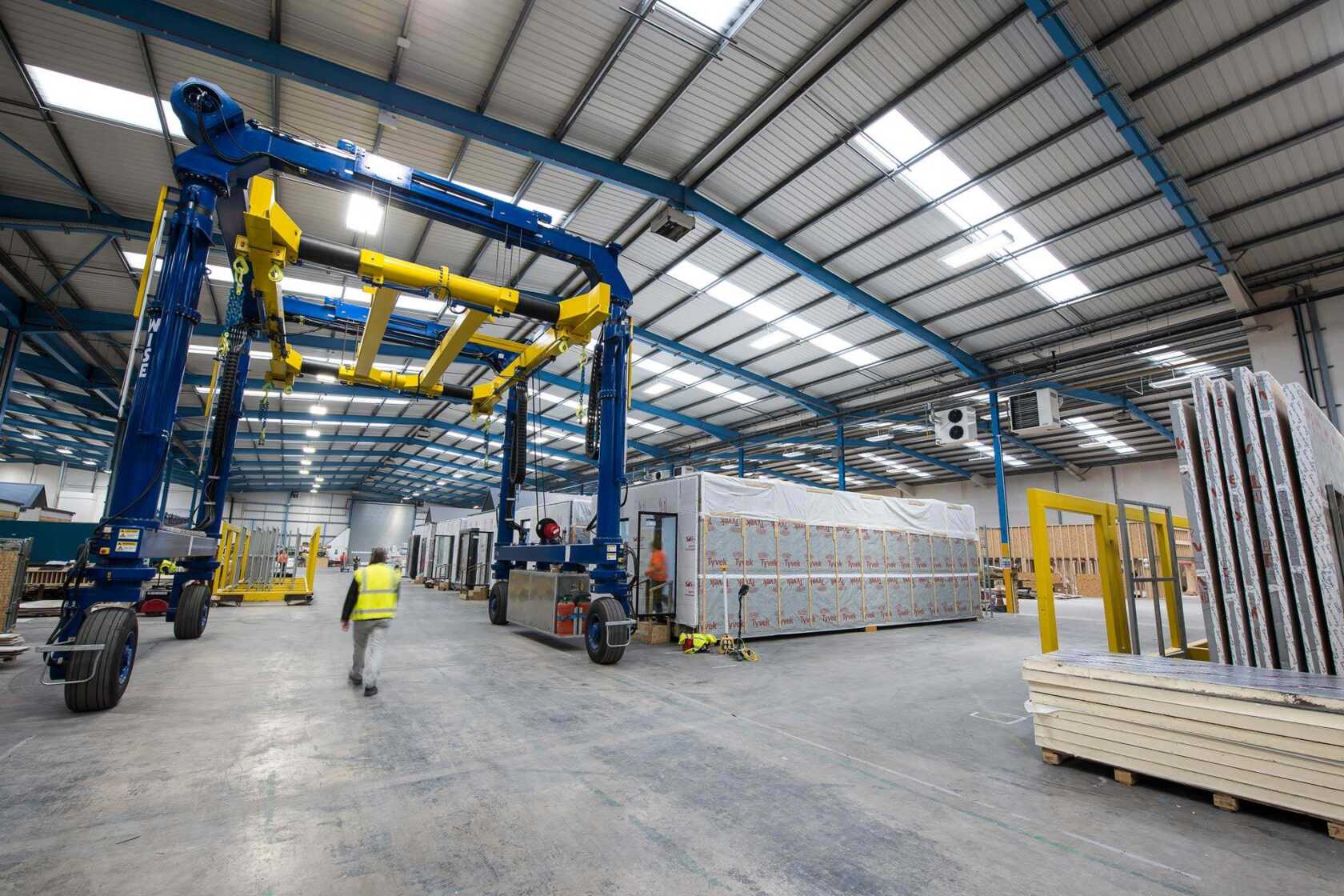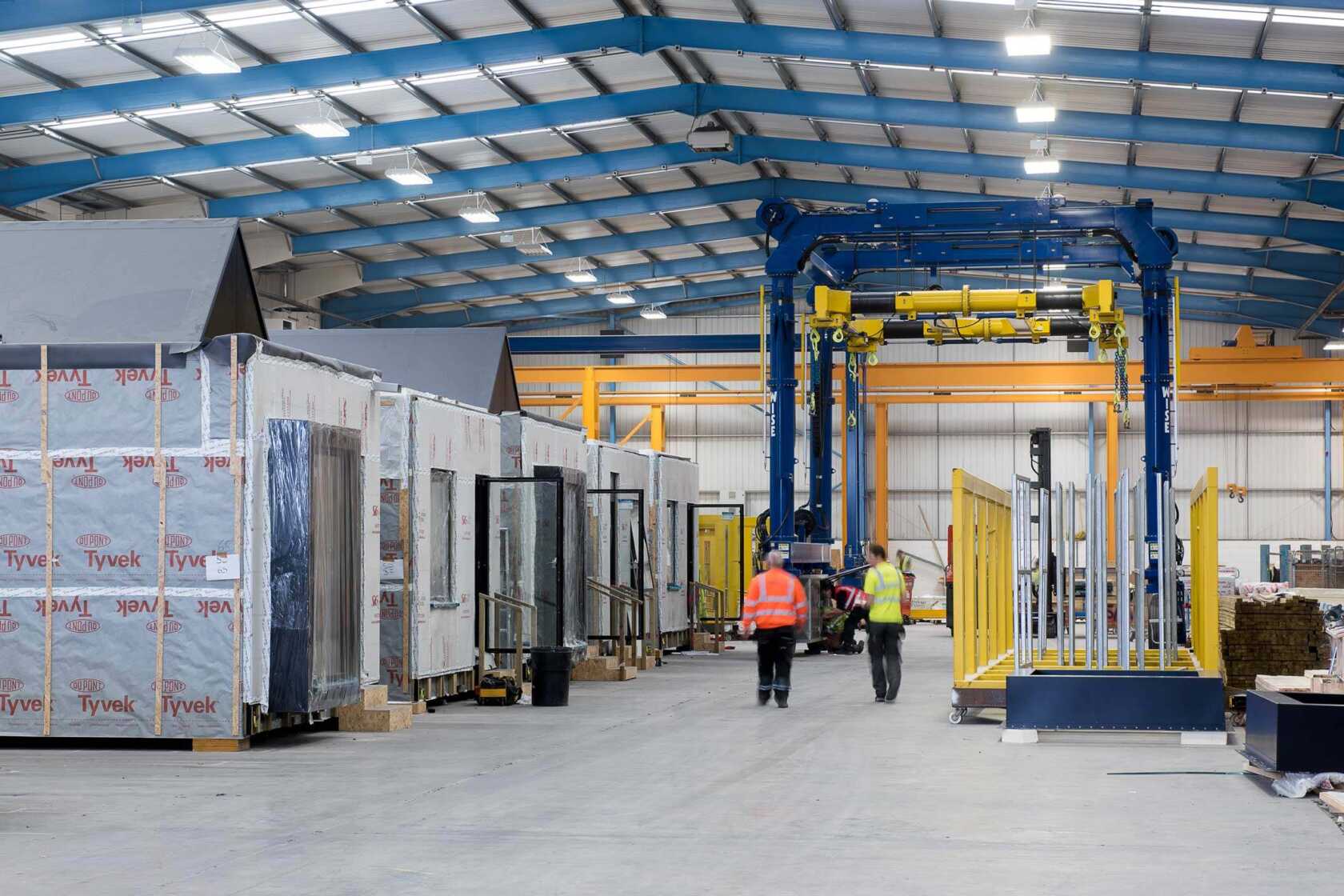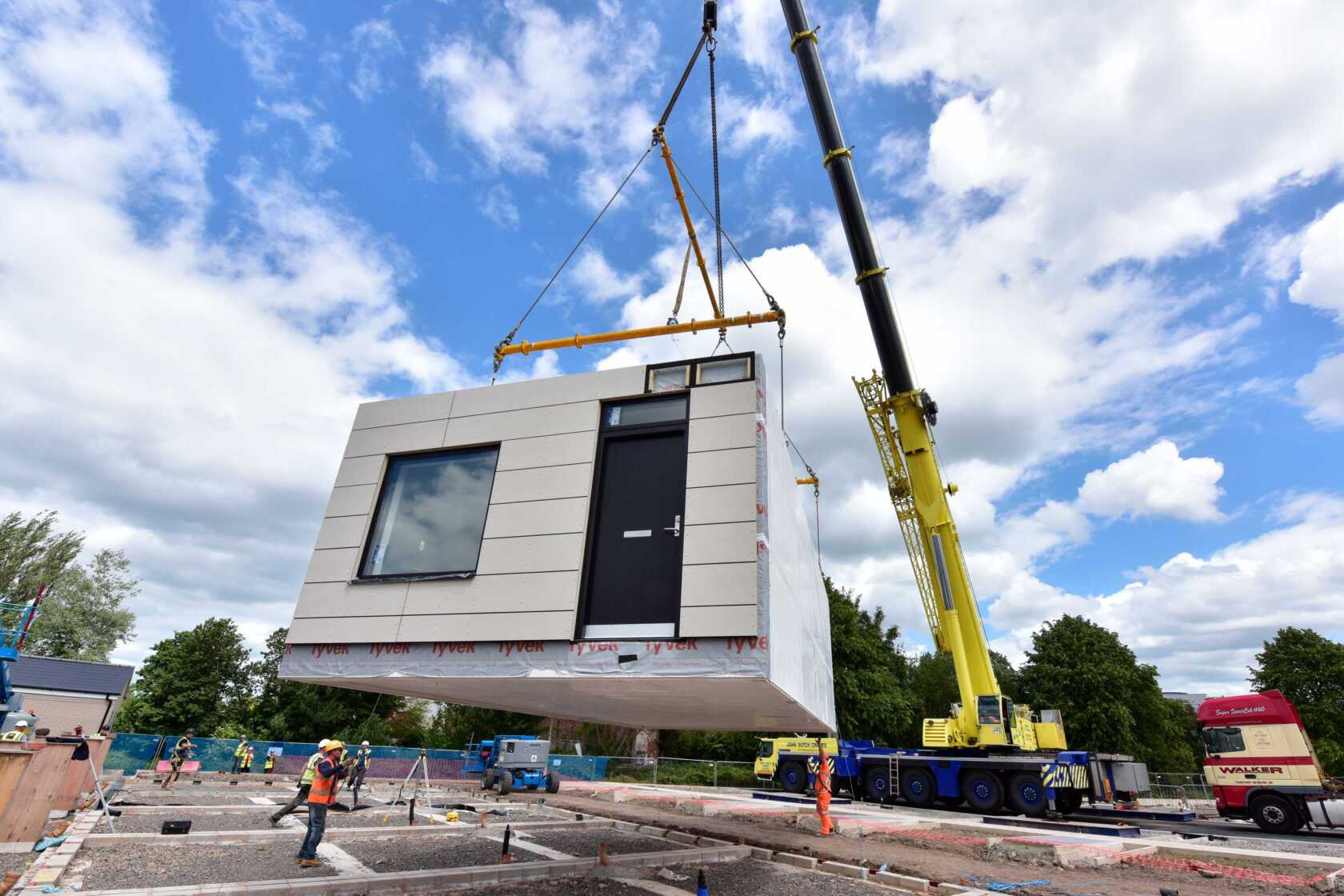 It's a big move away from the Identikit solutions provided by mass housebuilders in the industry; it means that the consumer has the power to design and determine the layout of their home, which is then made in our factory, and transported as a pre-assembled module to site where it is craned into position.

Whilst consumer choice is a big element of House, we've stood by our longstanding commitment to great design and that's why our House doesn't compromise on the aesthetics; instead we've created a property which adopts the best, most-loved features of Victorian and Georgian architecture - think three-floor houses with high ceilings, big rooms and large windows - and incorporated them into a modular blueprint.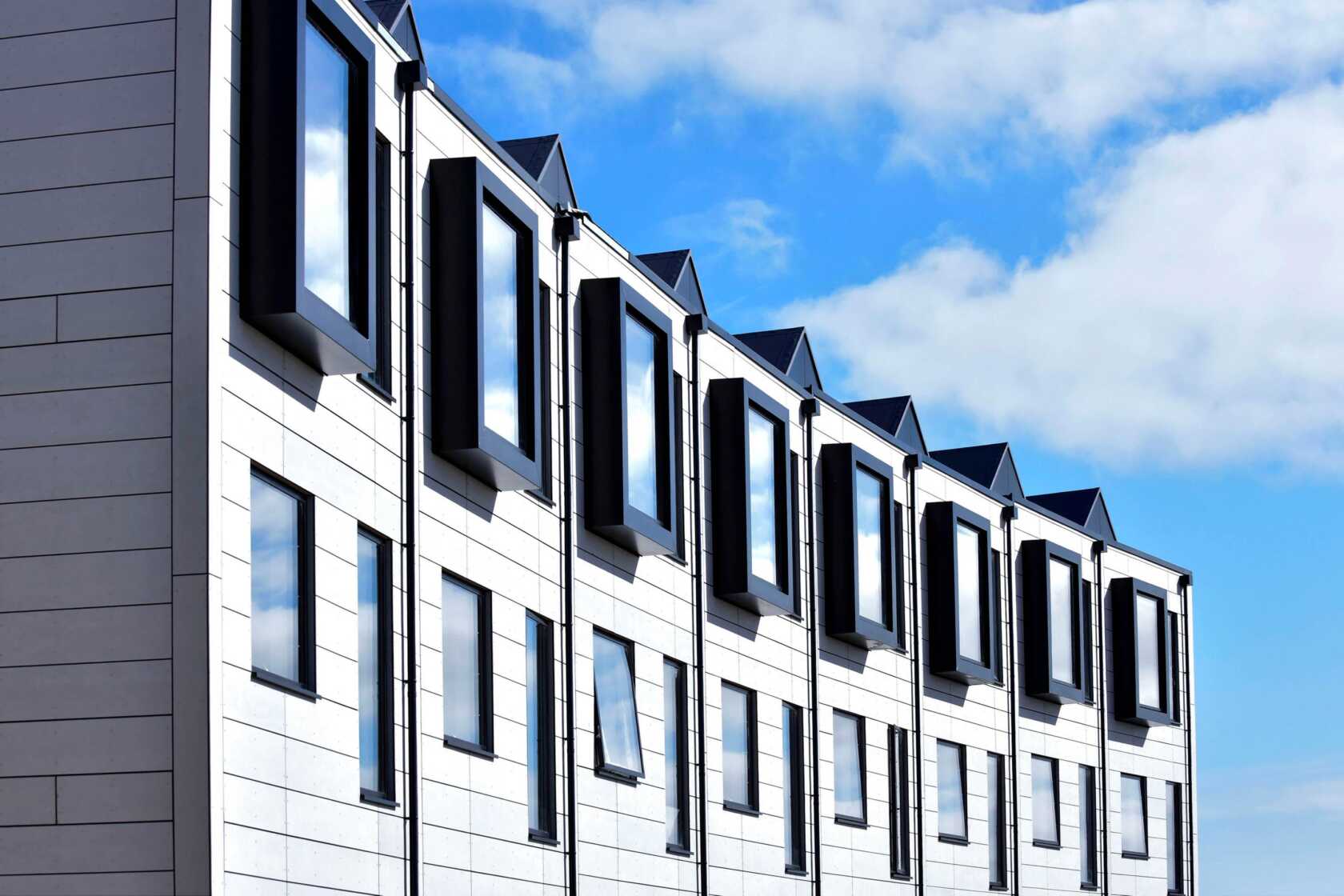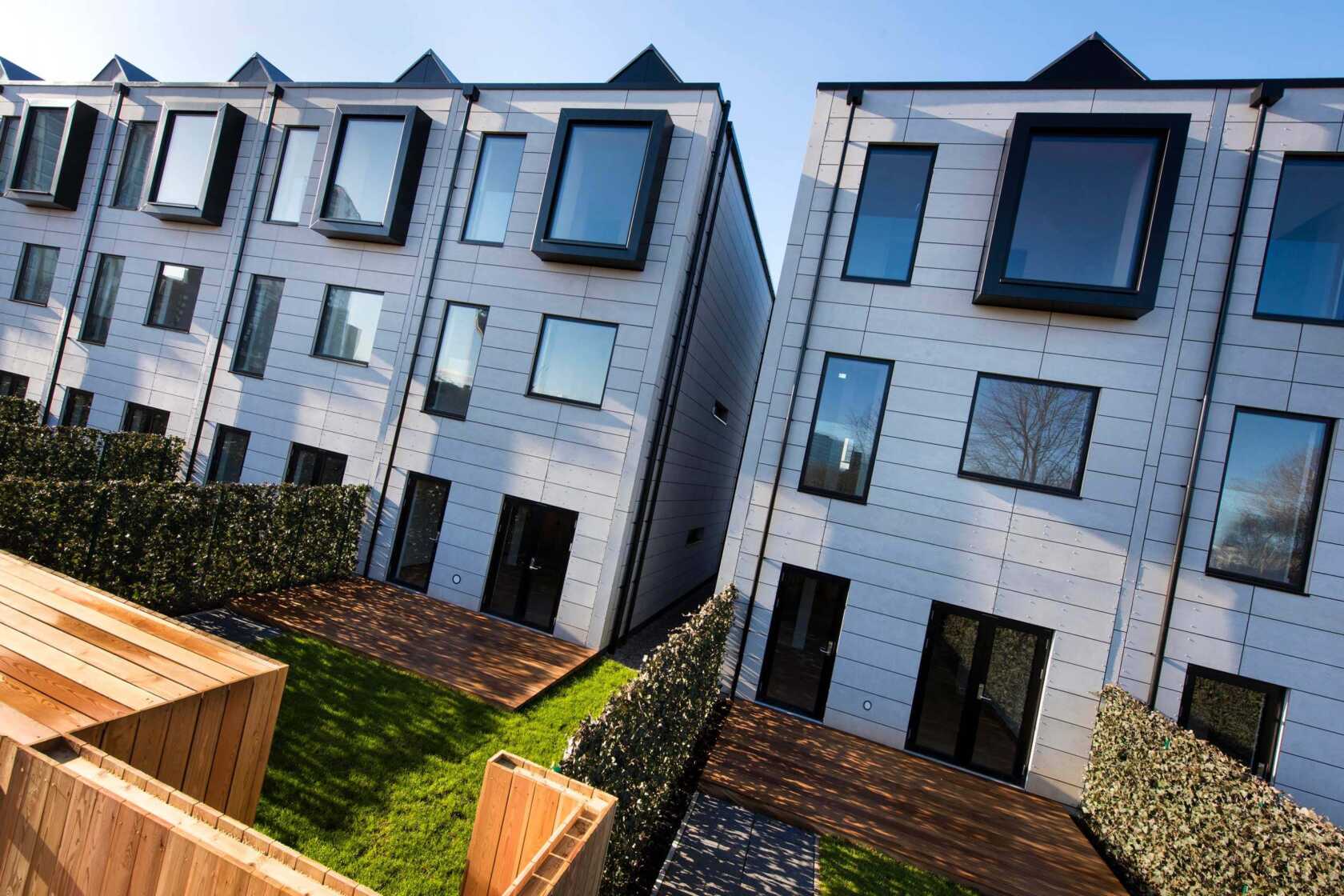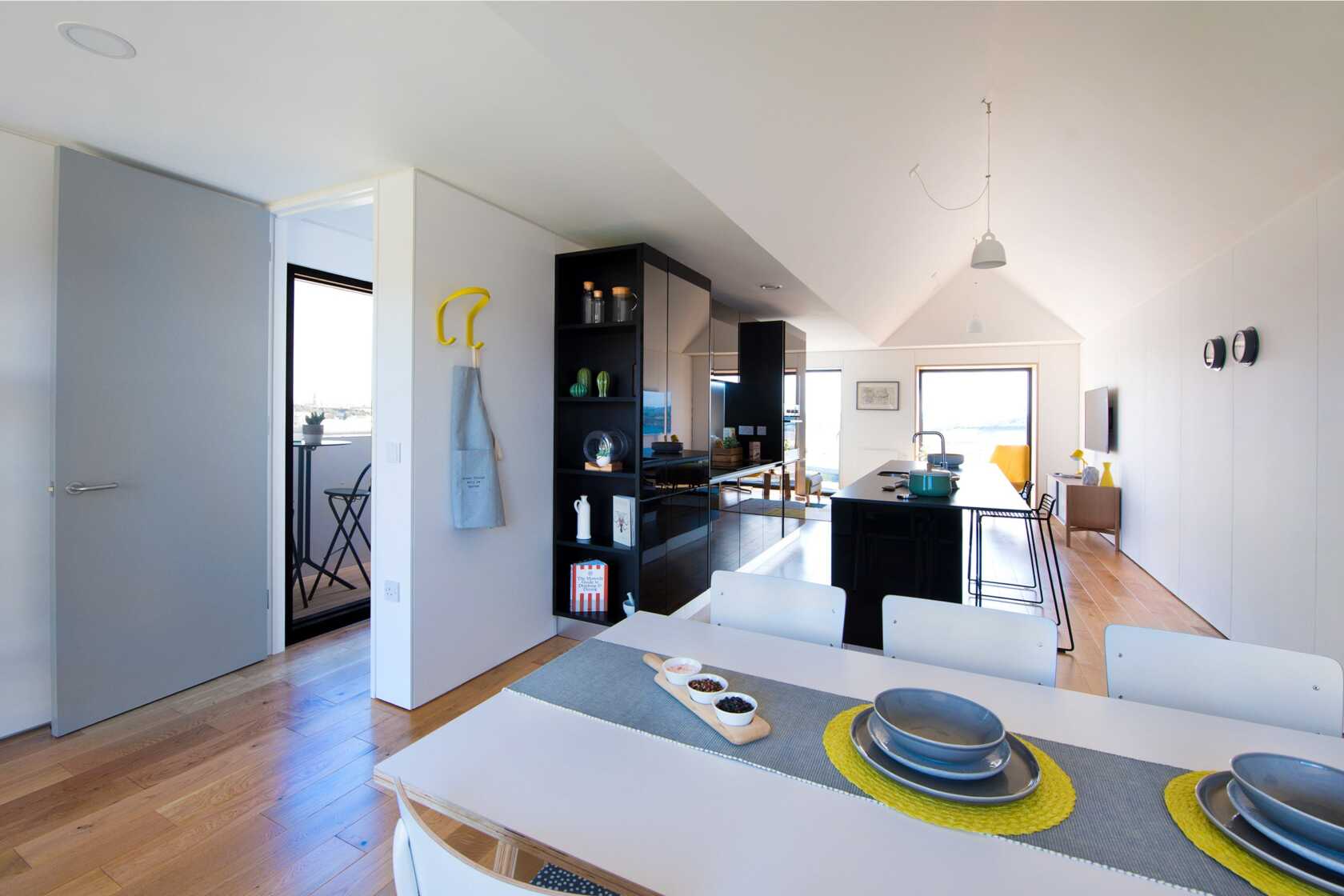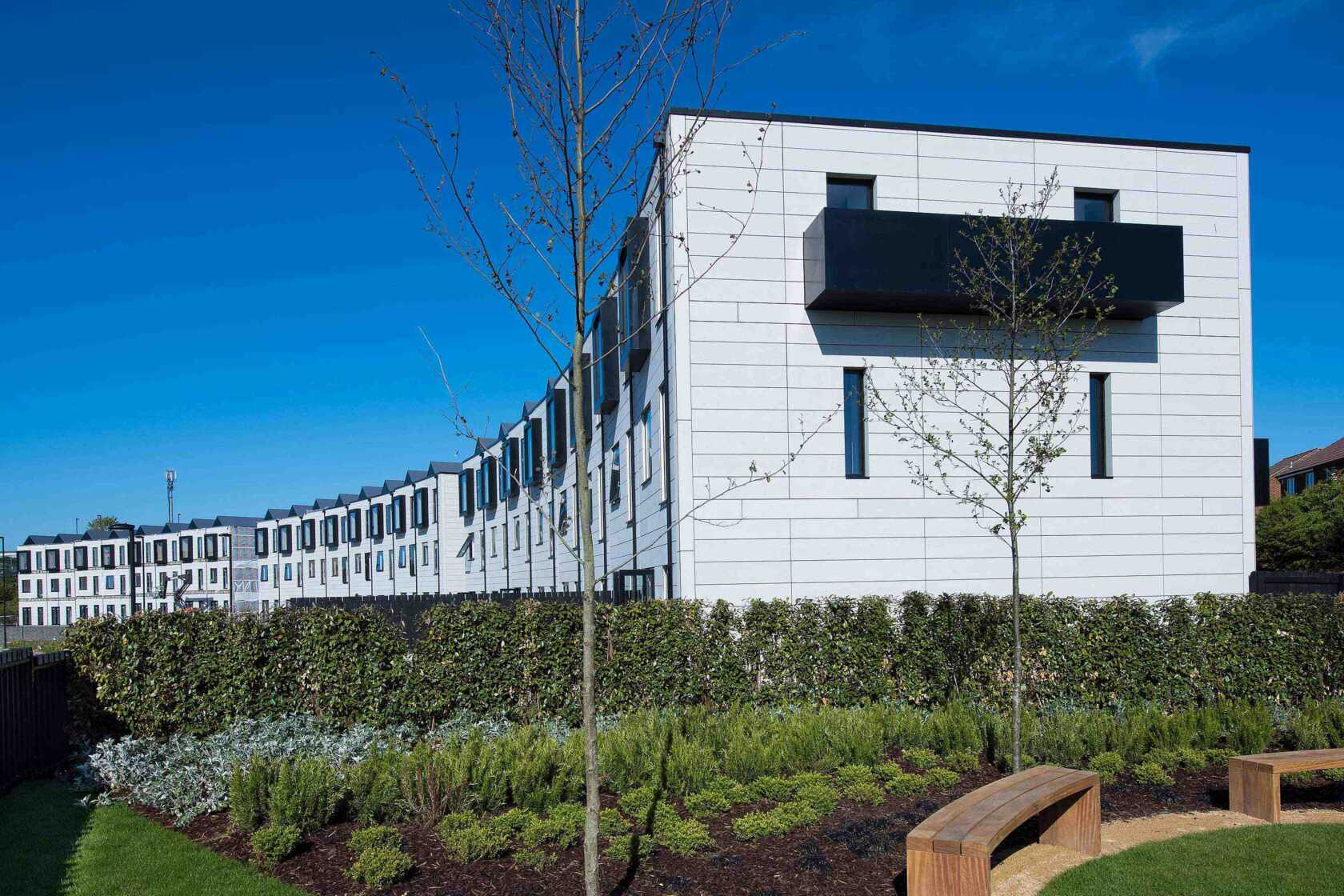 It's all been very well received and we've now sold, completed and handed over almost 200 homes on sites in Manchester, Salford and North Shields; customers there have already seen increased values in their properties; Houses at New Islington which were originally purchased at £200,000 for a two storey home and £300,000 for a three story home are now selling at well over £100,000 more than they were bought for with resales at £465,000 in New Islington.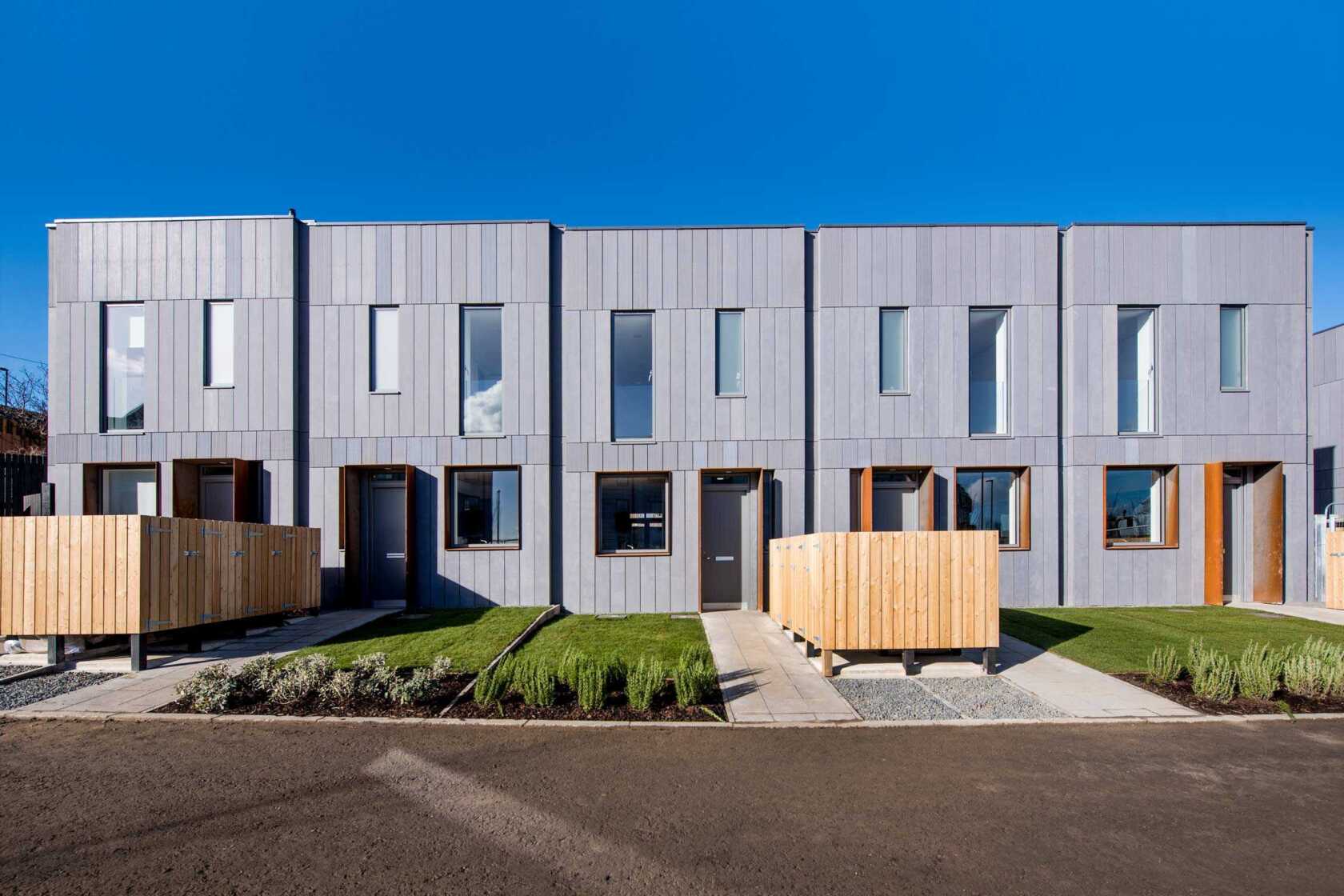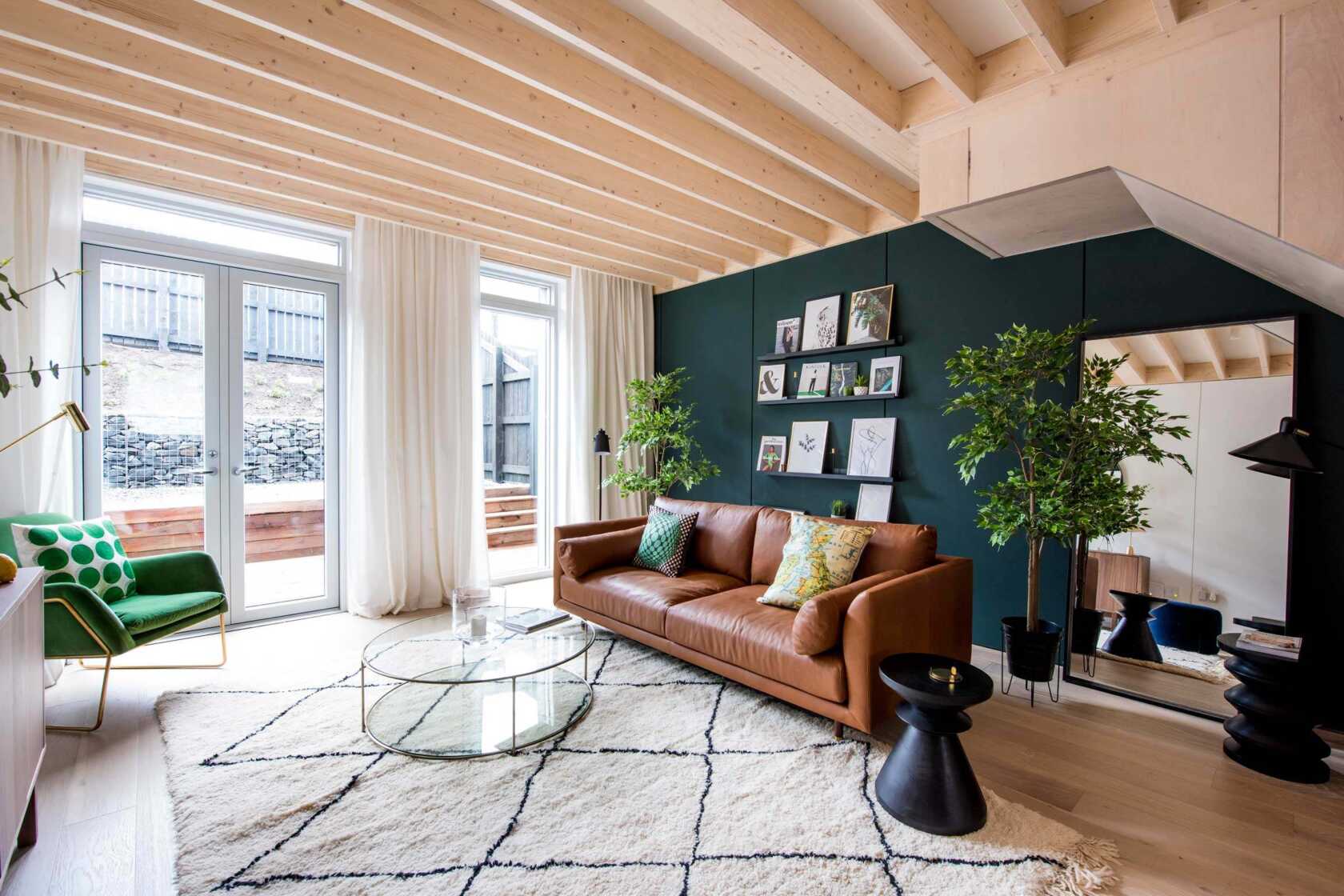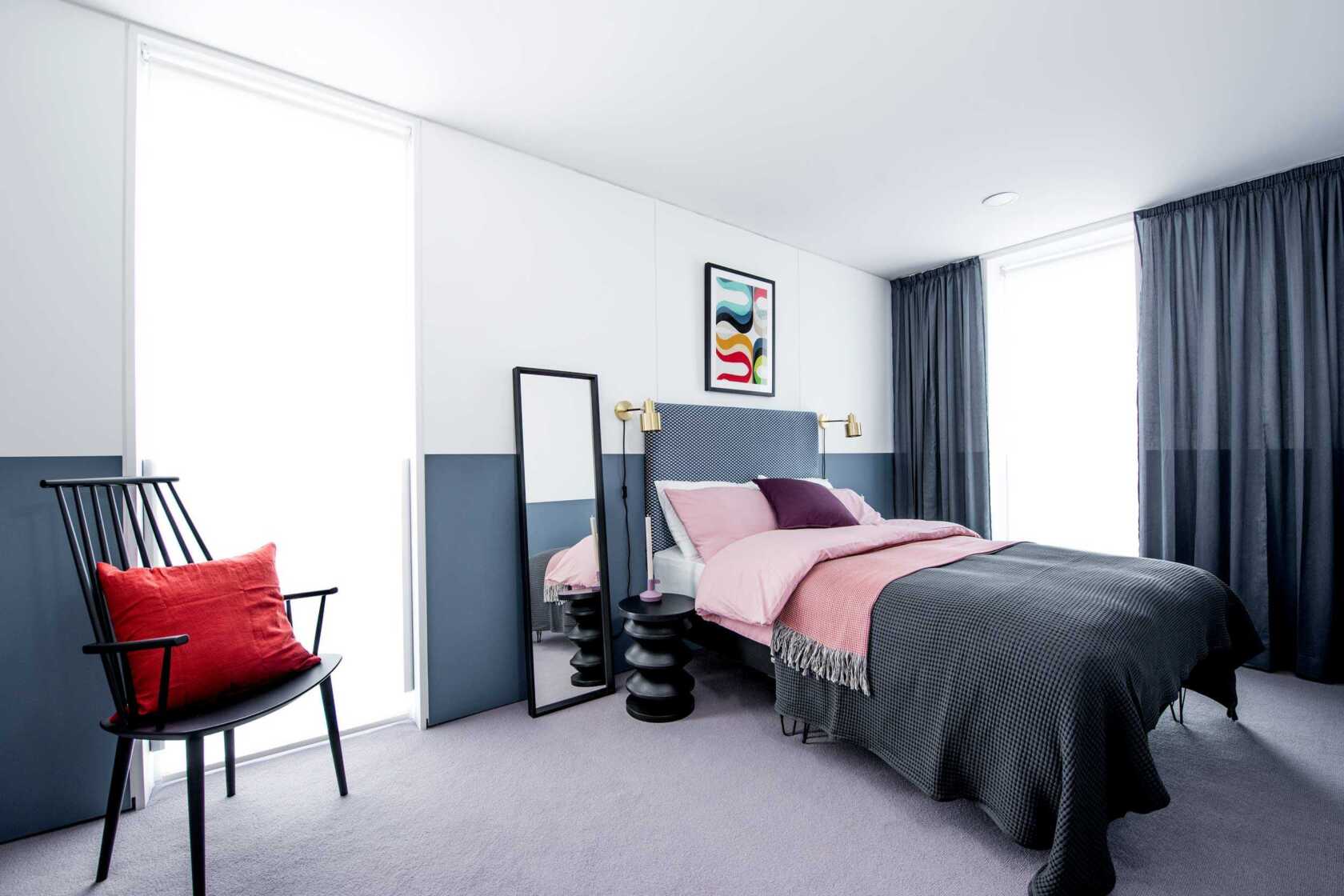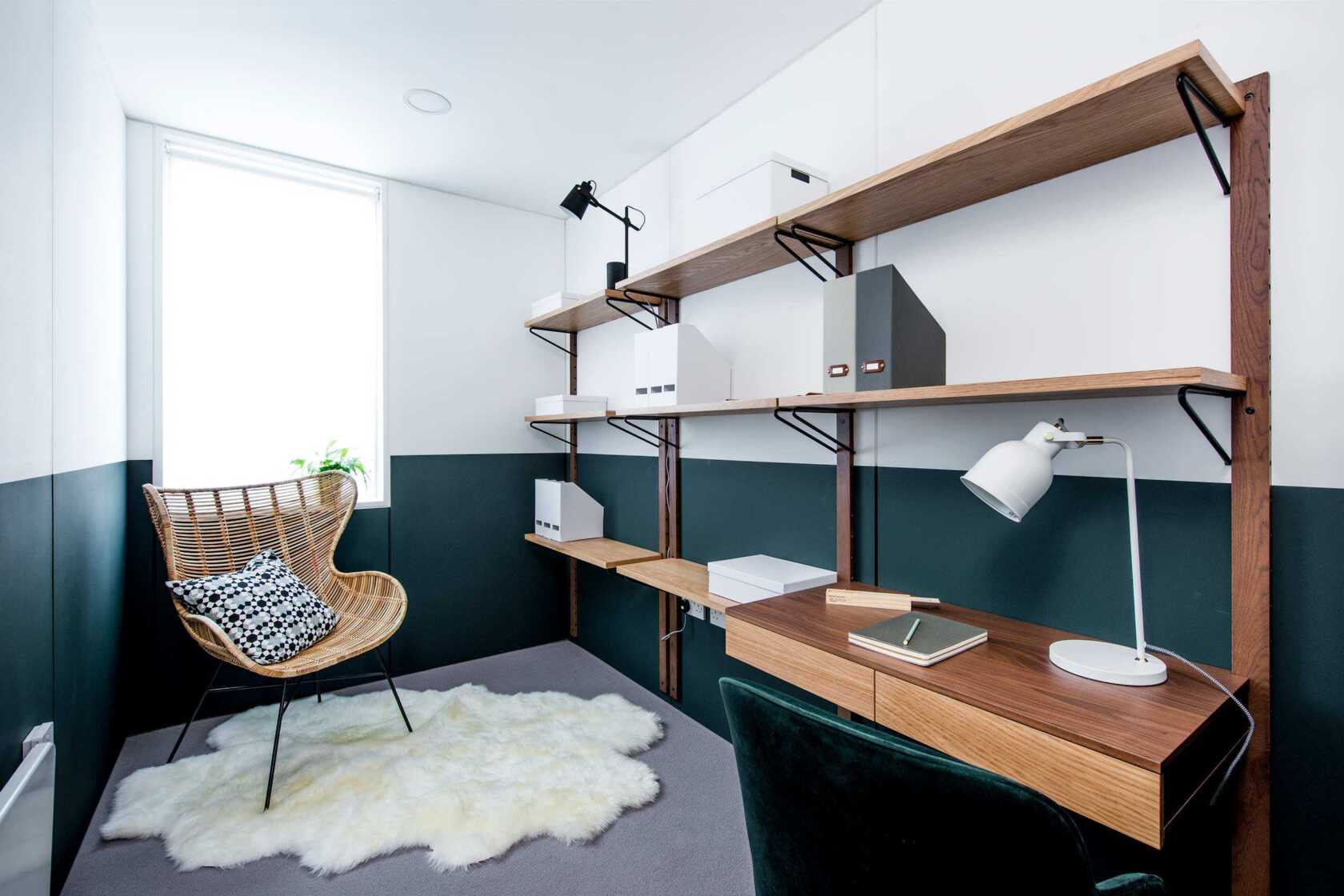 The future is exciting; we're on site with more at Port Loop in Birmingham and will be announcing further Houses in Merseyside and Milton Keynes very soon. We've also begin creating "special editions" of our Houses too with designs by TV's George Clarke. His Fab Houses launched at Smith's Dock in North Shields in March this year; an adaptation of the House concept, these two storey homes are at an accessible price point of £225,000 – and that's again for almost 1000 sq ft of space.
Our commitment to modular means that we are now in a position to efficiently deliver more new homes in a country currently facing a shortfall; propelled by our factory acquisition – which gives us capacity to create up to hundreds of extra homes per year – we've now got a strong pipeline totalling more than 2000 homes across the country; we hope it will help to try and solve our country's housing shortage.
Looking for something else?