Blog by Sam Lenehan
Our £90m deal with Sekisui House is a "welcome breath of fresh air"
I was thrilled to be part of our team securing a £90m deal with Japan's - in fact one of the world's biggest housebuilders - Sekisui House.
I was even more thrilled to read this brilliant article in Estates Gazette. It was written by UK Regeneration's Jackie Sadek who wrote that the deal is a "welcome breath of fresh air" and "seriously good news", embracing the move of "a pioneer in modular construction" which would now work in partnership with Urban Splash and Homes England to deliver more modular, and much needed homes here.
"To say this is a most welcome development would be a breathtaking understatement", Jackie said, adding that "Fans of modular construction (or MMC – Modern Methods of Construction, in old money) have all seized upon the advent of Sekisui House to these shores, applauding it to the rafters as the long-awaited breakthrough, or tipping point."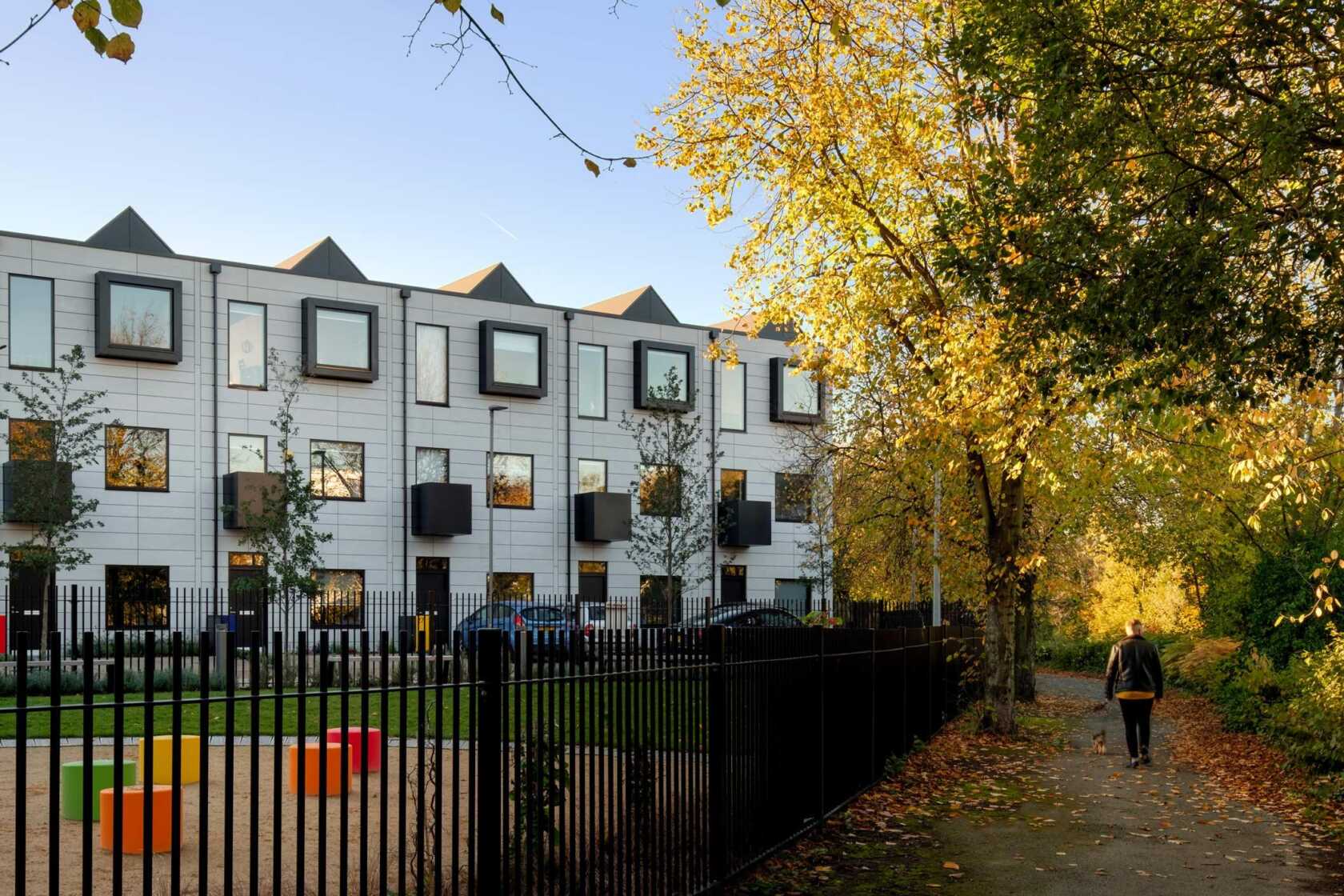 The respected industry commentator Mark Farmer (someone EG describes as "the indefatigable patron saint of modernising construction") contributed to the piece too praising the news that the UK was "finally moving towards a more sustainable and scalable model that will deliver real innovation and additionality"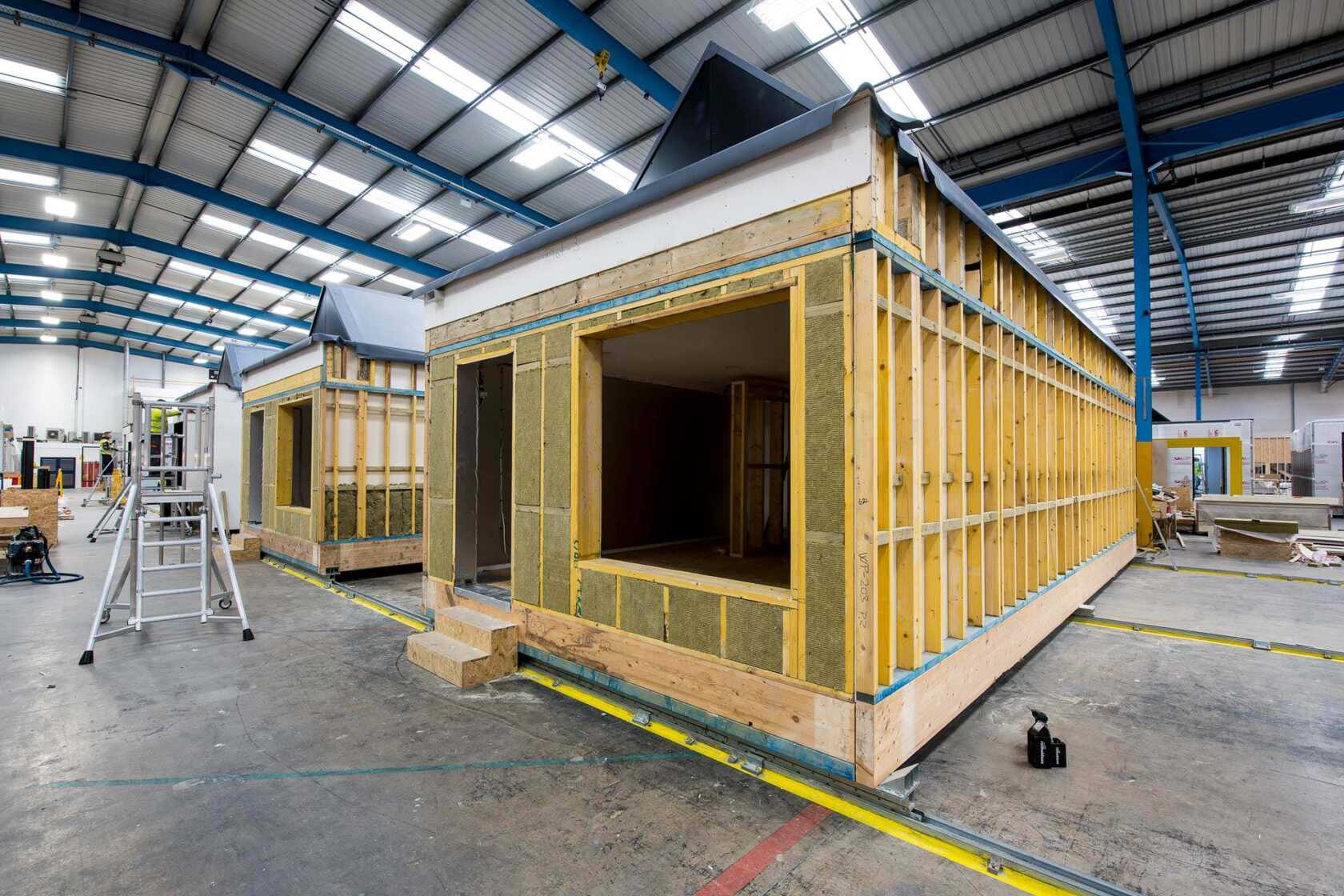 It also looked at the shift in demand for construction skills - which are in short supply. "A million operatives are set to leave the construction industry mainly through retirement, by the end of next year", Jackie said."We are short on skilled brickies (and bricks, come to that) who are now able to exert a disproportionate amount of power in the supply chain. Young people, rightly, do not see much of a future in a career which puts you out in the cold and wet for much of the year; a warm, precision tooled, technologically enabled, modern factory setting just has to be more attractive. And then there are the fraught issues of climate change: the simple fact is it is not sustainable to continue to build homes in much the same way as we did 100 years ago."
Modular can be an answer.
Jackie concluded the piece by calling this "A richly deserved success for Urban Splash" and after two years of hard work and getting to know our new partners, I feel that is true. We are already working closely with the new team and look forward to bringing more much needed homes here.
We are also looking forward to rising to the challenge presented in the piece - aiming for the new House collaboration to create "a similar effect as Amazon had to the retail sector." No pressure eh..!
Want to be kept in the loop about all things Urban Splash? Then signup for Newsplash!
Our monthly news round-up with the latest and freshest news on property development, place-making, housing, architecture, events and careers sent straight to your inbox.
Looking for something else?