Blog by Laura Sykes
More homes coming to Port Loop
It's exciting news from Port Loop as we've been given the green light to deliver a further 98 homes at our much-loved island community in Birmingham.
Like many of the homes already delivered at Port Loop, all 98 properties will be built off-site in House by Urban Splash's modular housing factory using modern methods of construction (MMC) before being craned into place.
And it gets even more exciting as we reveal that just over half of these homes will be a new house type for Port Loop: Row House.
Representing a modern mews house, or 'Urban Cottage', Row House brings a more compact terrace form to our portfolio and at an affordable price range; meaning more people can get on the housing ladder with a home customised to meet their individual lifestyle needs. Each home is characterised by a central, oversized, floor-to-ceiling window, which firmly delivers on our promise, to deliver design-led, bright open spaces for living.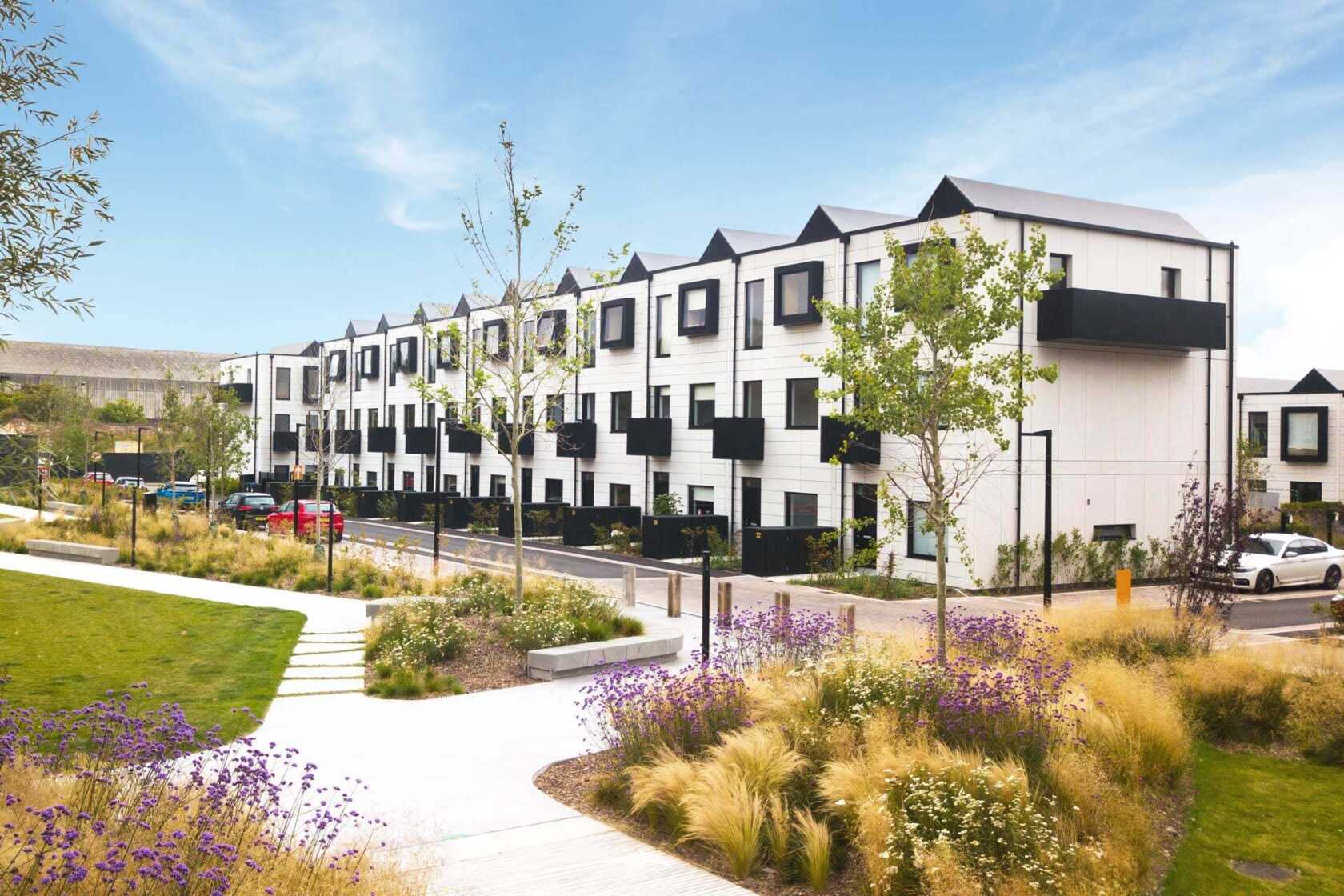 The remaining properties in this next phase will be the larger, two and three-storey Town House homes which have proven incredibly popular to date and, like Row House, allow customers to influence the design of their new home. (We currently just have a handful of Town House left for sale at Port Loop!)
Green space continues to top a lot of people's wish lists and in addition to their own private terraces, both Row House and Town House will have large, central communal gardens for residents to use, with some of the Town House homes enjoying an enviable waterfront location overlooking the canal that surrounds the 43 acre neighbourhood.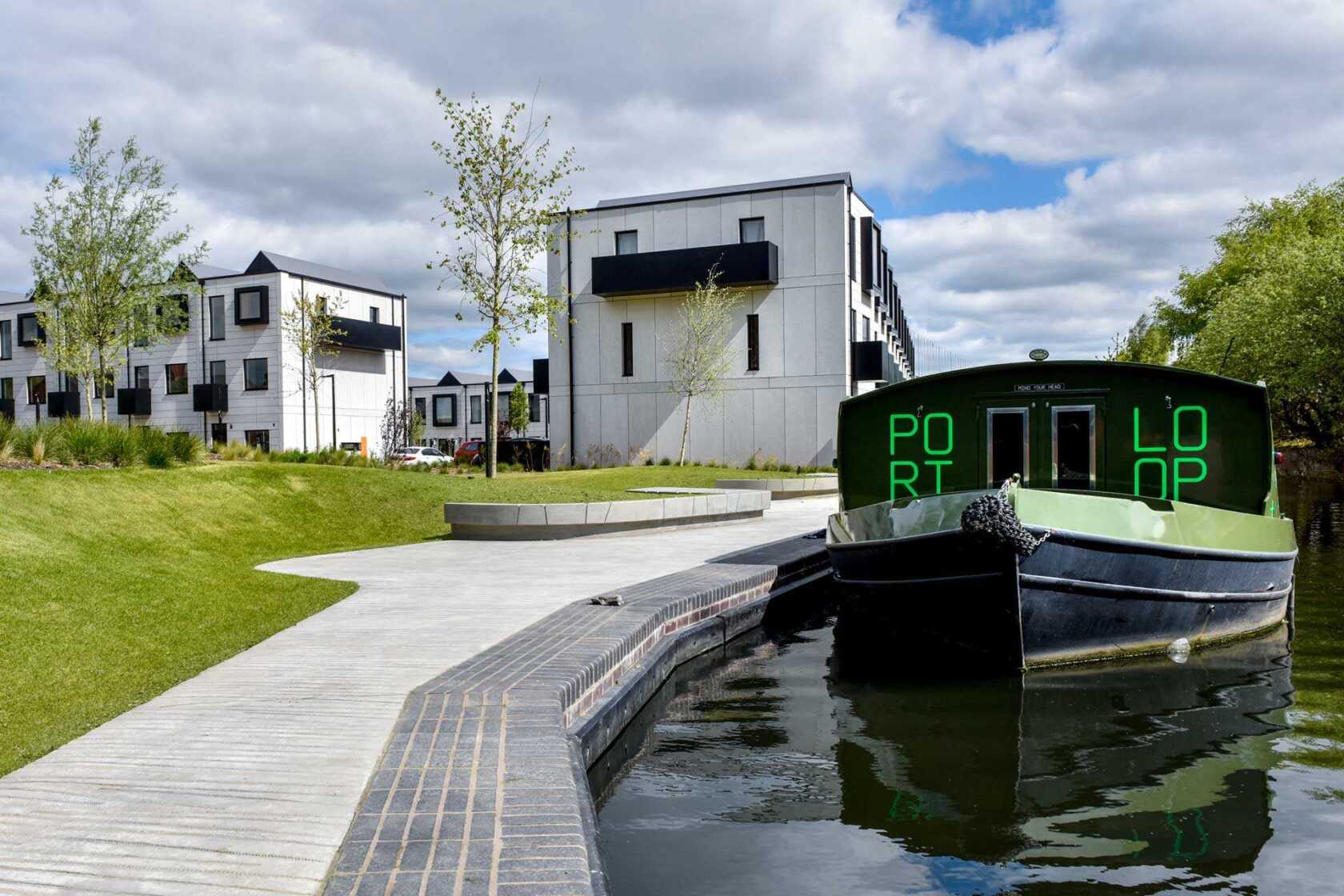 During the past year, these green and blue spaces have proven invaluable to people at Port Loop, with residents using the communal gardens for picnics, exercising and even cinema nights. A one acre public park has also been delivered and is set to host numerous community events over the summer. Furthermore, residents and the local community can take advantage of free kayak lessons aimed at encouraging more people to use the canal.
And just to make the news even more exciting, as part of our approved plans, we'll be delivering a new section of public tow path, helping to create a cycle loop around the neighbourhood.
Watch this space at we reveal more about our new homes at Port Loop! You can register your interest in this latest phase below.
Want to be kept in the loop about all things Urban Splash? Then sign up for Newsplash!
Our monthly news round-up with the latest and freshest news on property development, place-making, housing, architecture, events and careers sent straight to your inbox.
Looking for something else?