Blog by Emily Handslip
Lonely Planet's ranked our 'Unmissable' Royal William Yard as top UK travel destination
It's a far cry from the deteriorated space it was more than a decade ago when we commenced work on the scheme, having fallen into a poor state of deterioration since the Navy's departure in the 1990s. We have worked hard in that time to breathe new life into the area; we immediately executed a mixed-use vision, creating apartments, workspaces and leisure spaces - sensitively restoring the Grade I and II Listed buildings to turn them into places in which people could live, work and play.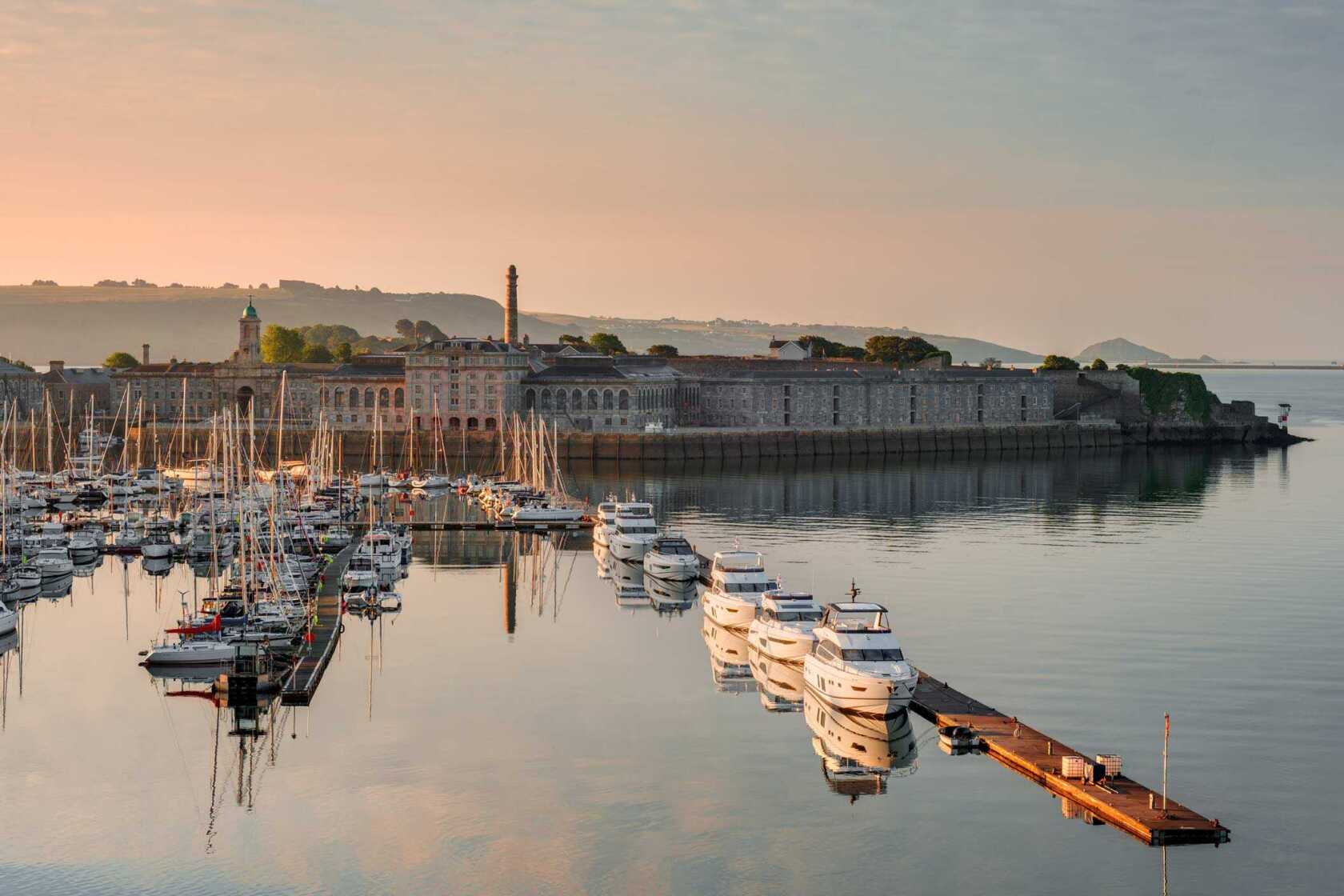 Then, with the first restaurants and galleries in place, we swiftly expanded our placemaking vision; from day one we knew this beauty spot could become an award-winning and world-class destination, that's why we filled it with restaurants, bars, galleries, a boutique hotel and shops.
It's why the Yard's open for all, with an exciting programme of events - from monthly good food markets, theatre and outdoor cinemas through to live music and circus performances. We also have our Royal William Yard Marina and daily ferry service.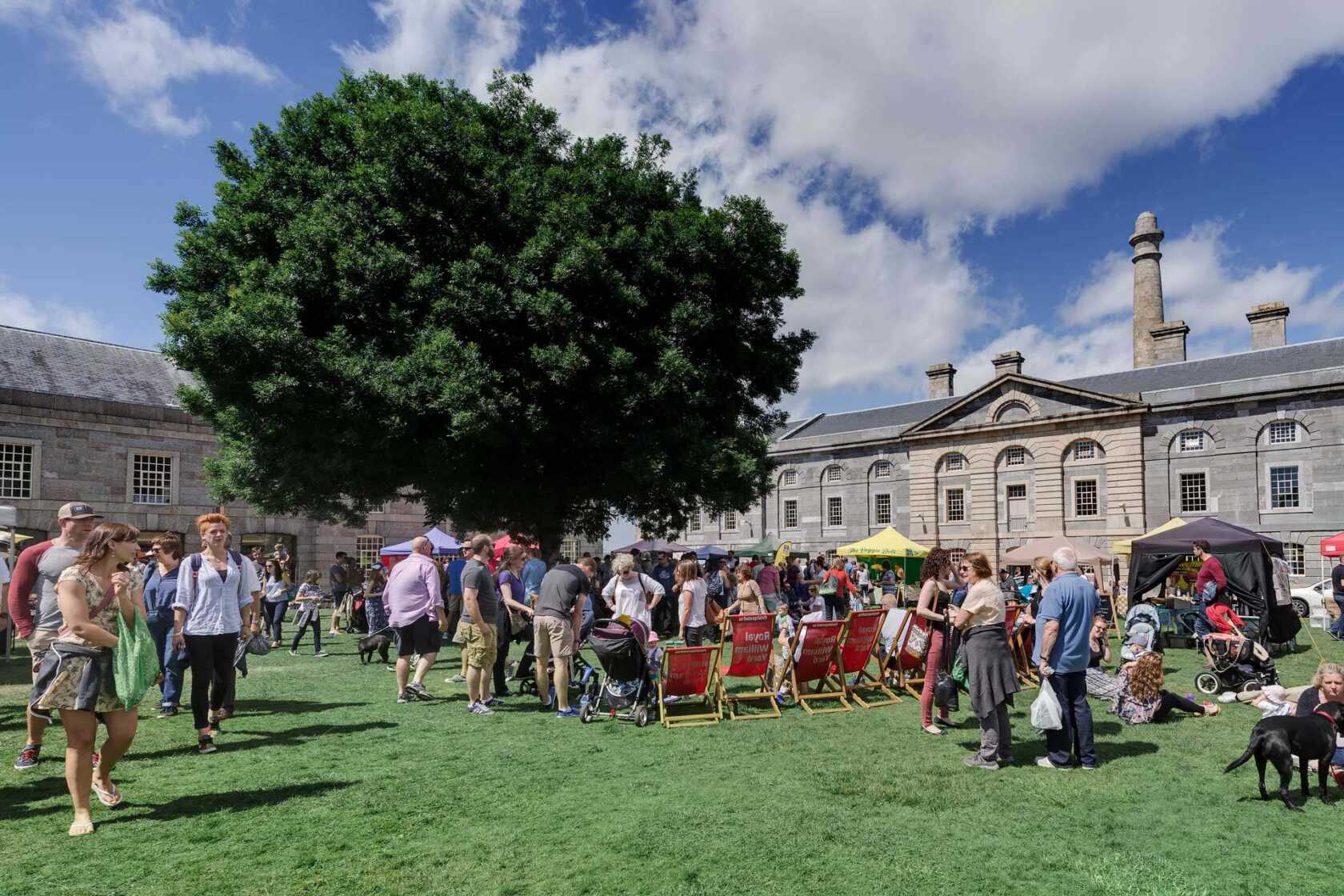 And we're still working hard to bring even more to the area. Right now we're working on the Melville building – the aesthetic focal point of the Yard with its imposing clock tower and prominent position. It'll soon be home to cinema Everyman and many more occupiers who are moving in. We're currently marketing workspace at Melville as well as the last water-facing restaurant at the scheme.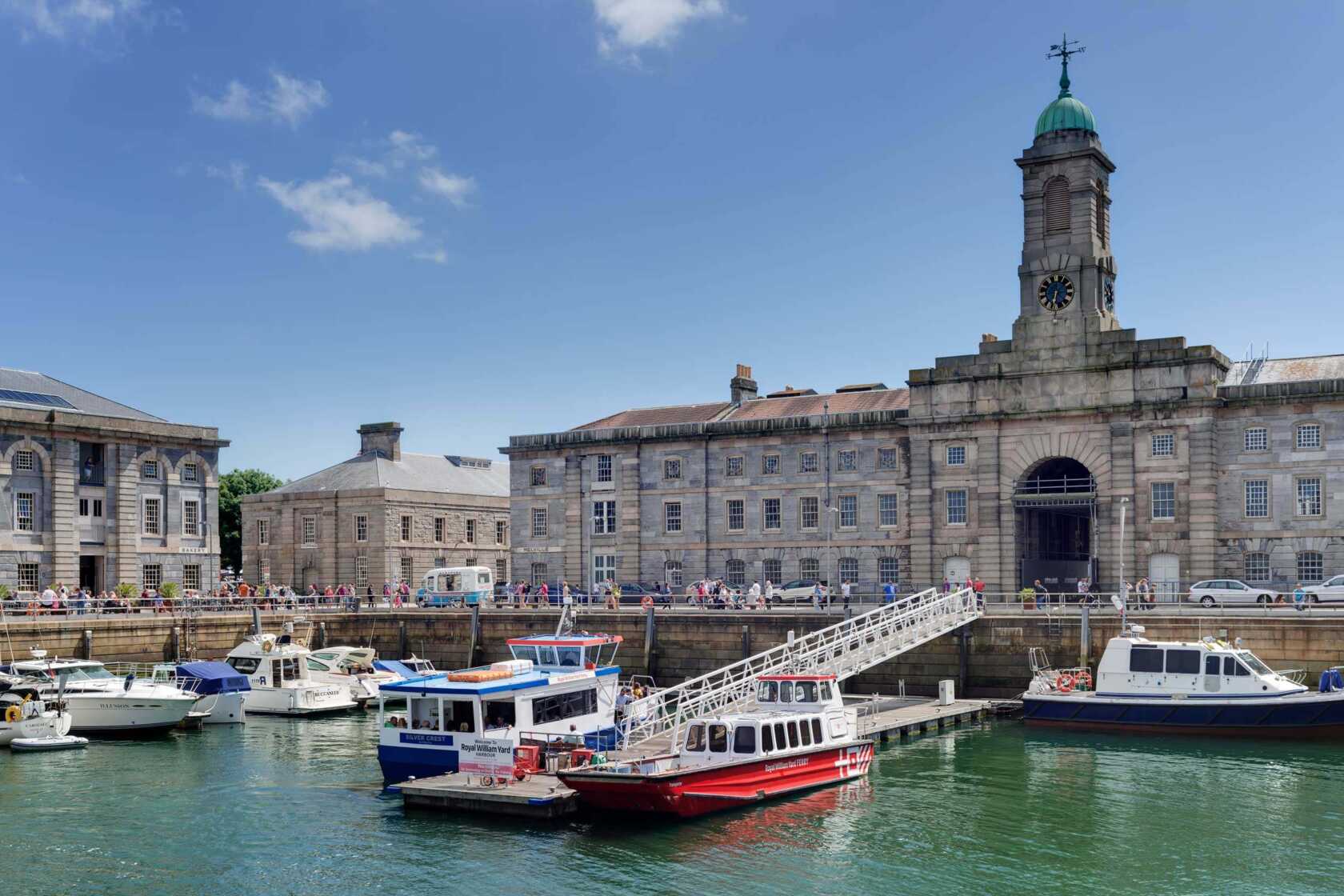 Including Royal William Yard in this new book establishes the area on Britain's must-see tourist map; it's aligned against world-class museums such as the Tate, famous cathedrals and renowned festivals such as the Edinburgh Fringe.
It's a huge testament to the work that's been achieved.
Want to be kept in the loop about all things Urban Splash? Then signup for Newsplash!
Our monthly news round-up with the latest and freshest news on property development, place-making, housing, architecture, events and careers sent straight to your inbox.
Looking for something else?