Guest blog by Nicola Adams
Is now a good time to buy in Brum?
With so many mixed messages in the media and online, we caught up with Nicola Adams from Mortgage Bureau to answer questions about the housing market in Birmingham now lockdown measures have eased.

Nicola and her colleagues work with over 90% of our purchasers at Port Loop, advising them on the best mortgage packages available to help get them moving.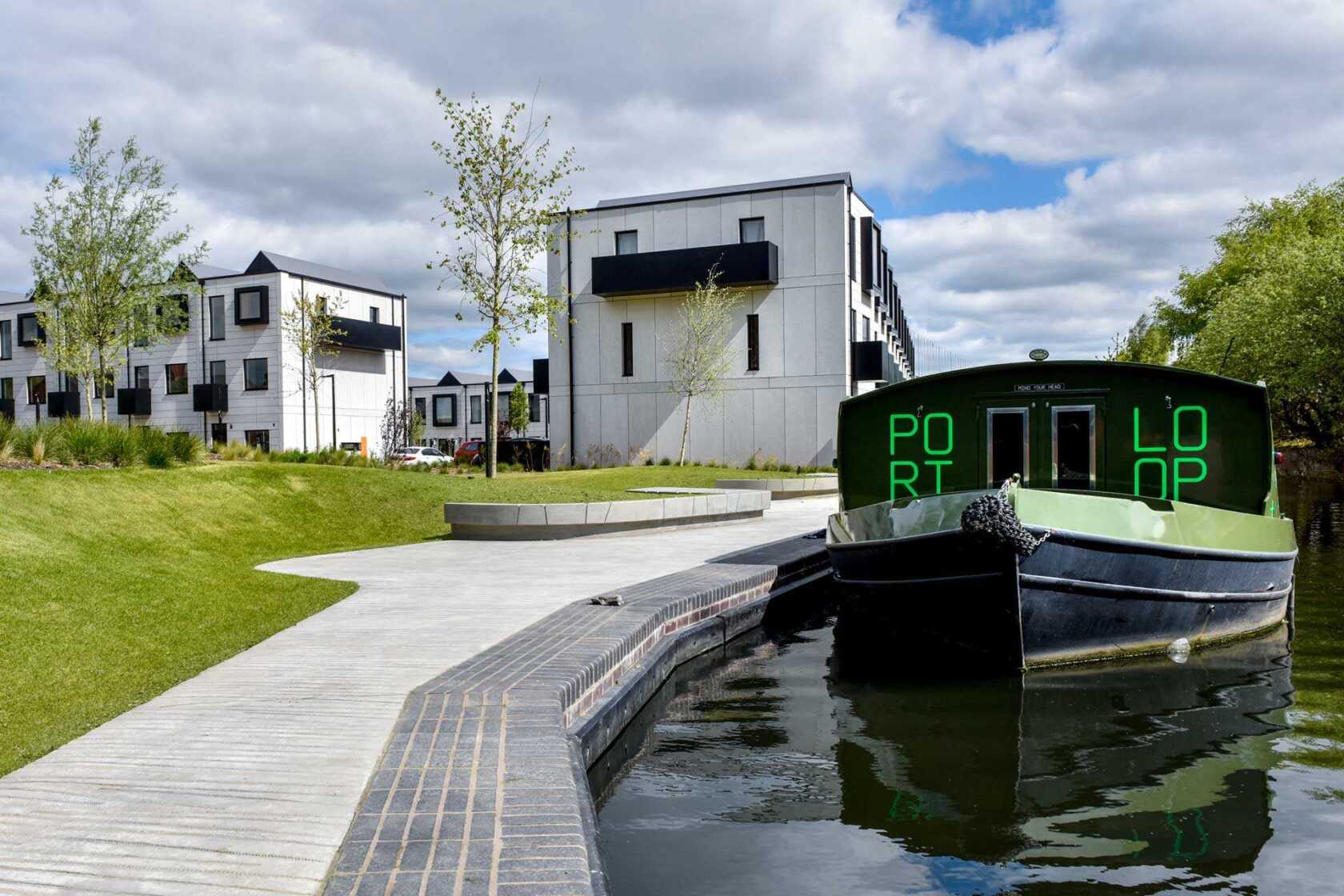 What's the property market like in Birmingham at the moment?
"Like many other mortgage advisors, we are extremely busy with existing and new mortgage applications. Lockdown put many people's house move, or potential future house move, on hold and we are seeing strong levels of activity due to this pent-up demand. With confidence continuing to grow as the government eases more restrictions, it's expected that this demand will continue; particularly as people have become acutely aware what they want from a new home having spent considerable time inside over the past couple of months.
We're also seeing more first time buyers returning to the market. Many have been renting city centre apartments with little outdoor space and I know that homes like those at Port Loop with access to numerous private and shared outdoor areas, such as balconies, gardens and parks, are looking very appealing right now.
Birmingham, and its surrounding areas, remains a popular choice for many and neighbourhoods such as Port Loop are helping to meet purchasers' demands.
It's looking like it will be a busy summer for the housing market."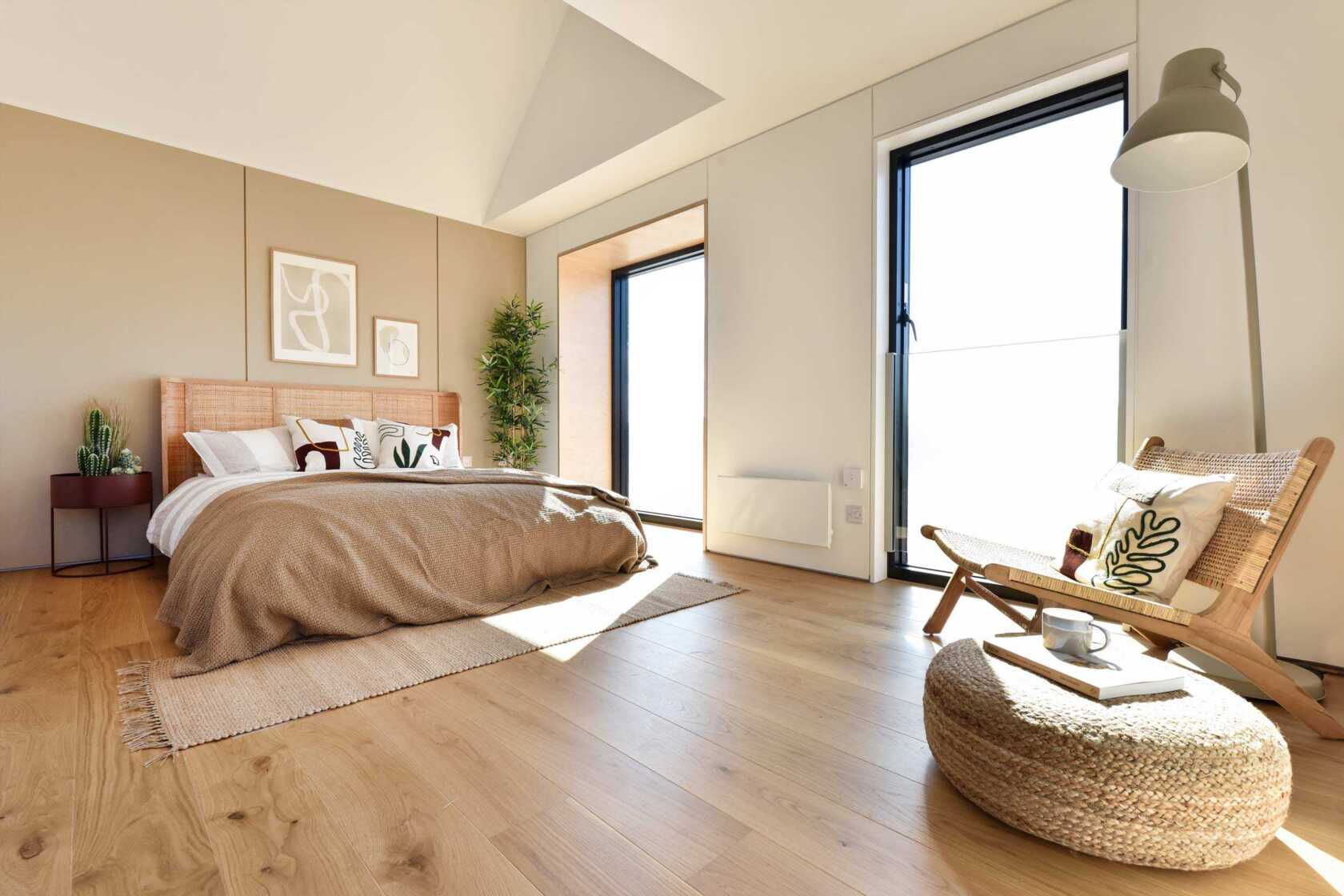 Can house valuations now take place?
"As of 13th May, valuations have been able to take place on properties where surveyors are required to go into the property, as long as new health and safety regulations, including social distancing and ventilating the spaces, are followed. Of course, new build homes are empty so it is very easy for valuations to take place at developments such as Port Loop."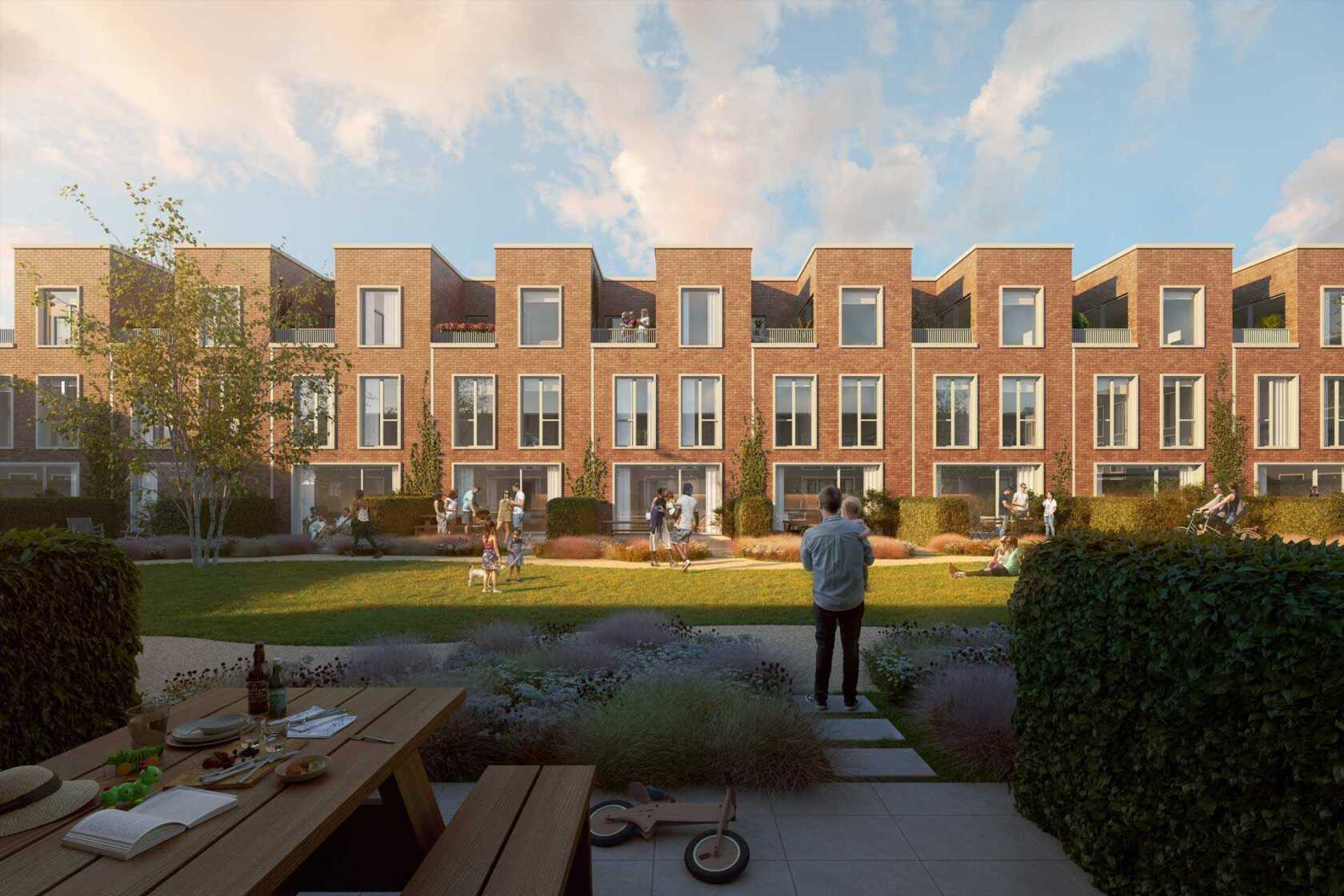 Have property values been hit because of Covid-19?
"Regardless of what has been said in the media, we haven't seen any negative effect on valuations because of the recent Covid-19 outbreak. There has been a lot of scaremongering regarding house prices but this was also the case during Brexit. If fact, the media stated that Brexit would cause property valuations to fall between 5% and 15% but this never happened.
My advice to people would be to see their house purchase as a long-term investment. Whilst it is expected that house prices will remain static over the next 12 months, the majority of people buy a house with the intention of living there for three to five years, if not longer, and during that time, you would expect to see a rise in house prices. For many, the alternative to buying a house is renting but you will never see a return on your money when renting a property so purchasing is definitely the better investment."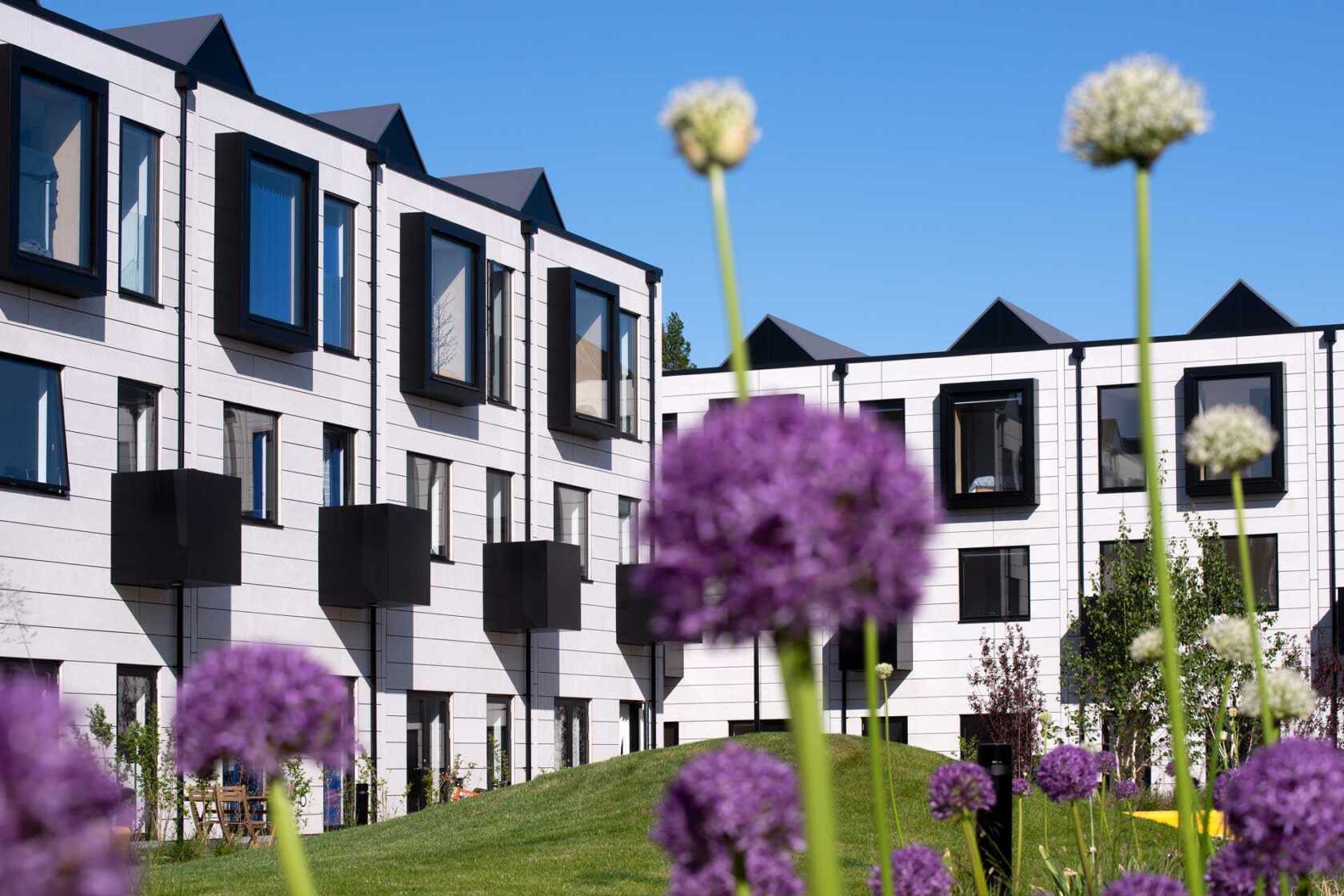 Are lenders now returning to previous levels of borrowing?
"There's a widespread misconception that banks and building societies stopped lending during the peak of Covid-19. Some of the high street lenders had to reduce the products they offer because of their reliance on overseas services that weren't available at the time. The rise in the number of mortgage holiday applications also limited the amount of time that lenders could spend on processing new mortgage applications.
The rate of new mortgage applications being processed is now very similar to what it was before the Covid-19 outbreak.
There are also some very low interest rates for house buyers to take advantage of at the moment. For example, currently someone with a 75% loan to value, can obtain products over five years on a fixed rate, with interest levels below 2% which is fantastic opportunity. Anyone thinking of buying a house should certainly consider taking advantage of these low interest rates while they're available."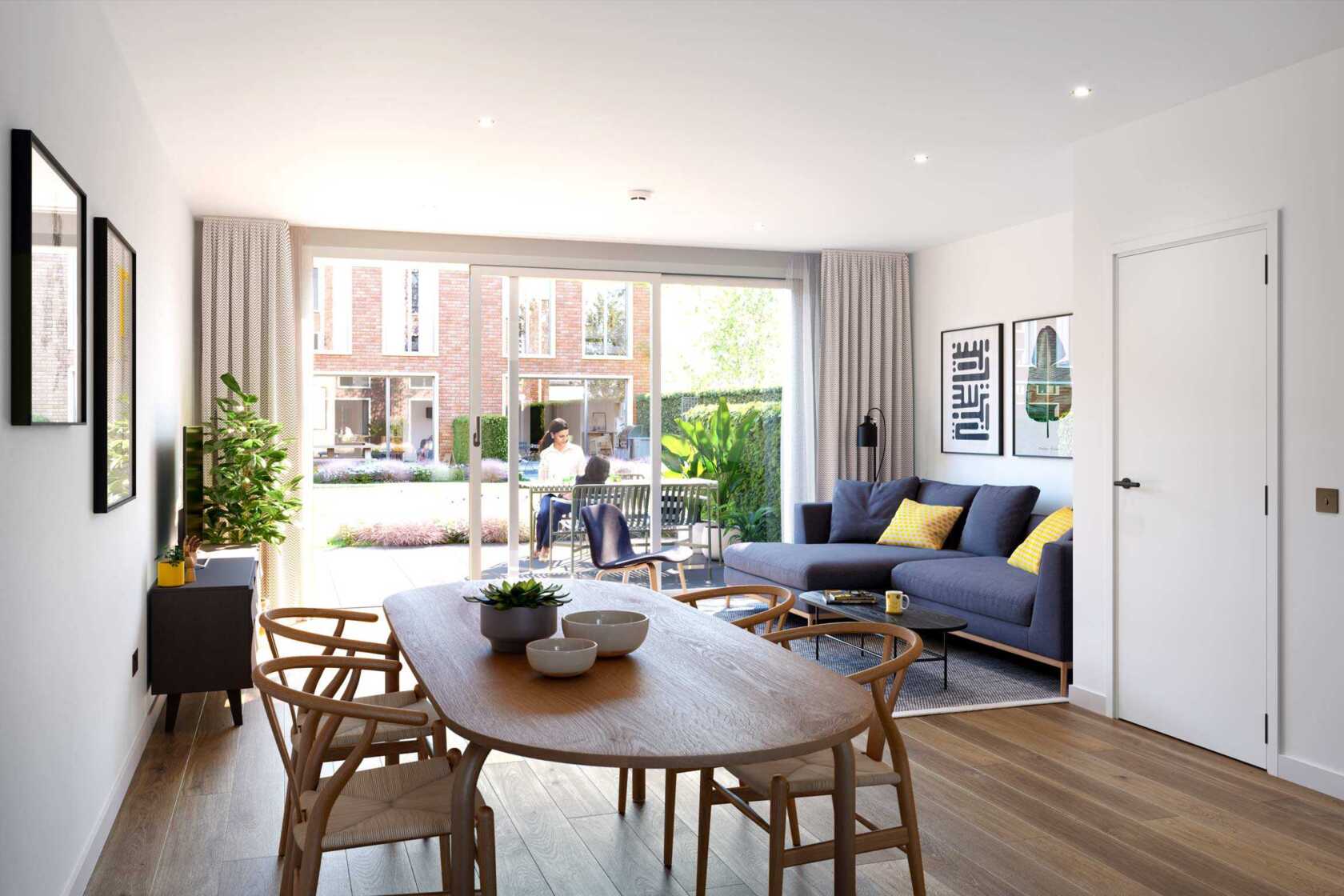 Is Help to Buy still available?
"Now is a great time to take advantage of Help to Buy as the scheme is due to end for anyone moving up the property ladder at the end of March next year and for first time buyers in March 2023.
If you're looking to move into your second or third home and want to use Help to Buy, you will need to have completed on your house by the end of March next year to be able to use the scheme. Getting a house sale to completion can take a few months so I would strongly advise anyone in this position to start looking for a house now.
Help to Buy has had a huge impact on people moving into a new home over the last few years, allowing many people to move into a larger home than they would have been able to otherwise. It would be a huge shame for people to miss out on using this scheme and getting the house they want.
For people who are currently renting but thinking about buying their first home, Help to Buy can make homeownership a reality far quicker thanks to the reduced upfront costs. Under the government scheme, purchasers only need a 5% deposit and a 75% mortgage, with the remaining 20% covered by an equity loan from the government. I know many of the young professionals I've advised have been pleasantly surprised at the impact Help to Buy has had on their house buying journey. For many, their monthly mortgage repayments are also lower than what they were paying in rent."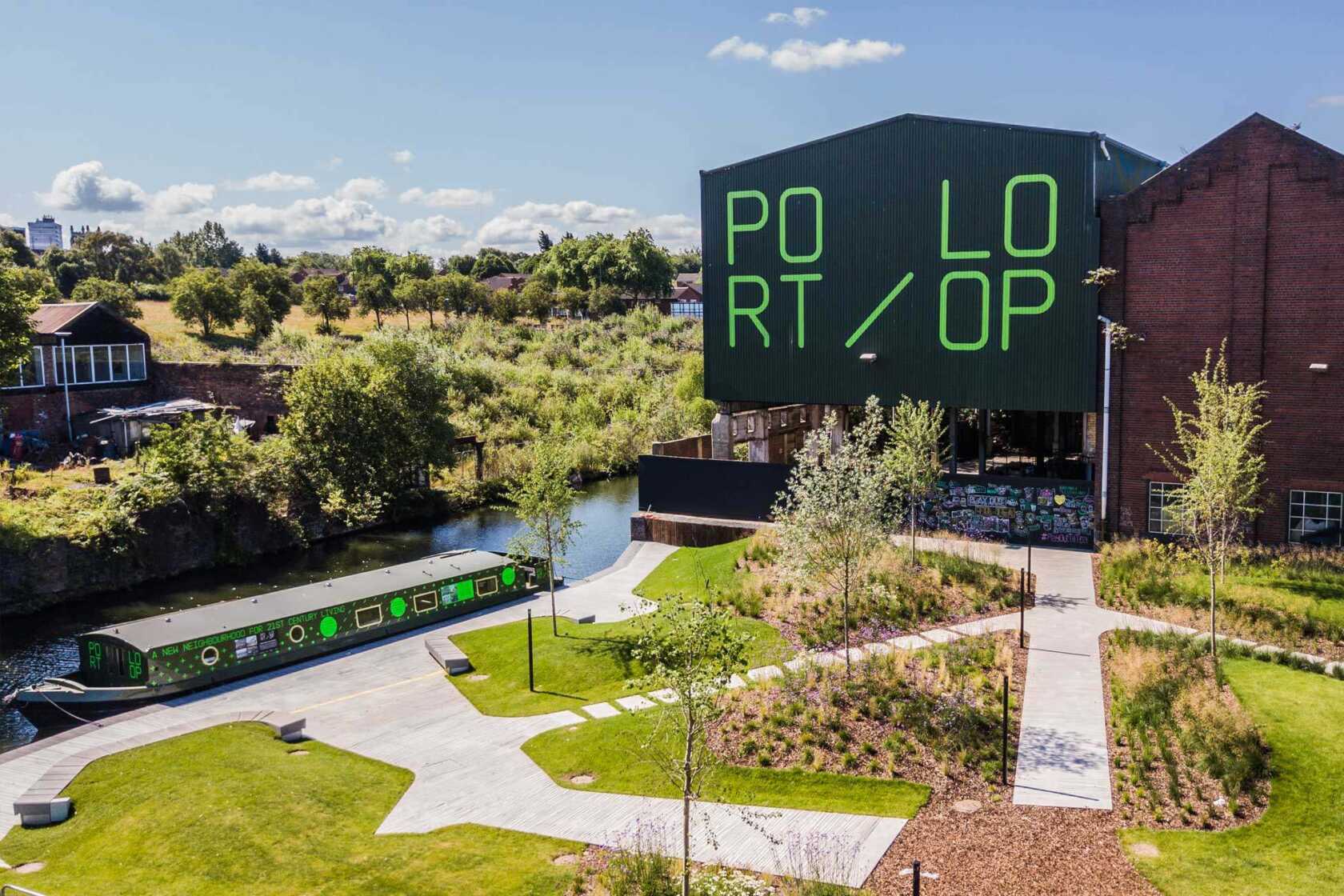 Should I speak to a mortgage advisor?
"If you are thinking about buying a house then yes, my advice would be to speak to a mortgage advisor. Our role is to put together the best mortgage package available based on your personal circumstances, giving independent advice and helping you make the first steps towards homeownership."
More information about Mortgage Bureau and the services they offer can be found here.
Anyone wanting to view the new homes at Port Loop can request a virtual tour of the show home by speaking to the sales team. The sales office and show home are also now open on an appointment only basis. Call 0121 752 1111 for more information
Want to be kept in the loop about all things Urban Splash? Then signup for Newsplash!
Our monthly news round-up with the latest and freshest news on property development, place-making, housing, architecture, events and careers sent straight to your inbox.
Looking for something else?