Guest blog by Claire Kober
I'm excited for what the future holds as we create homes using modular methods of construction
Last month we announced that Claire Kober has joined House by Urban Splash as Independent Director and Chair of the Board; in this guest blog she talks about her role in helping us create more much needed homes across the country…
"I'm thrilled to be a part of House by Urban Splash and excited for what the future holds in the creation of homes using modular methods of construction (MMC).
"I have a huge interest in housing and there's significant synergy between the work being done by House and my own passion for addressing the UK's housing crisis.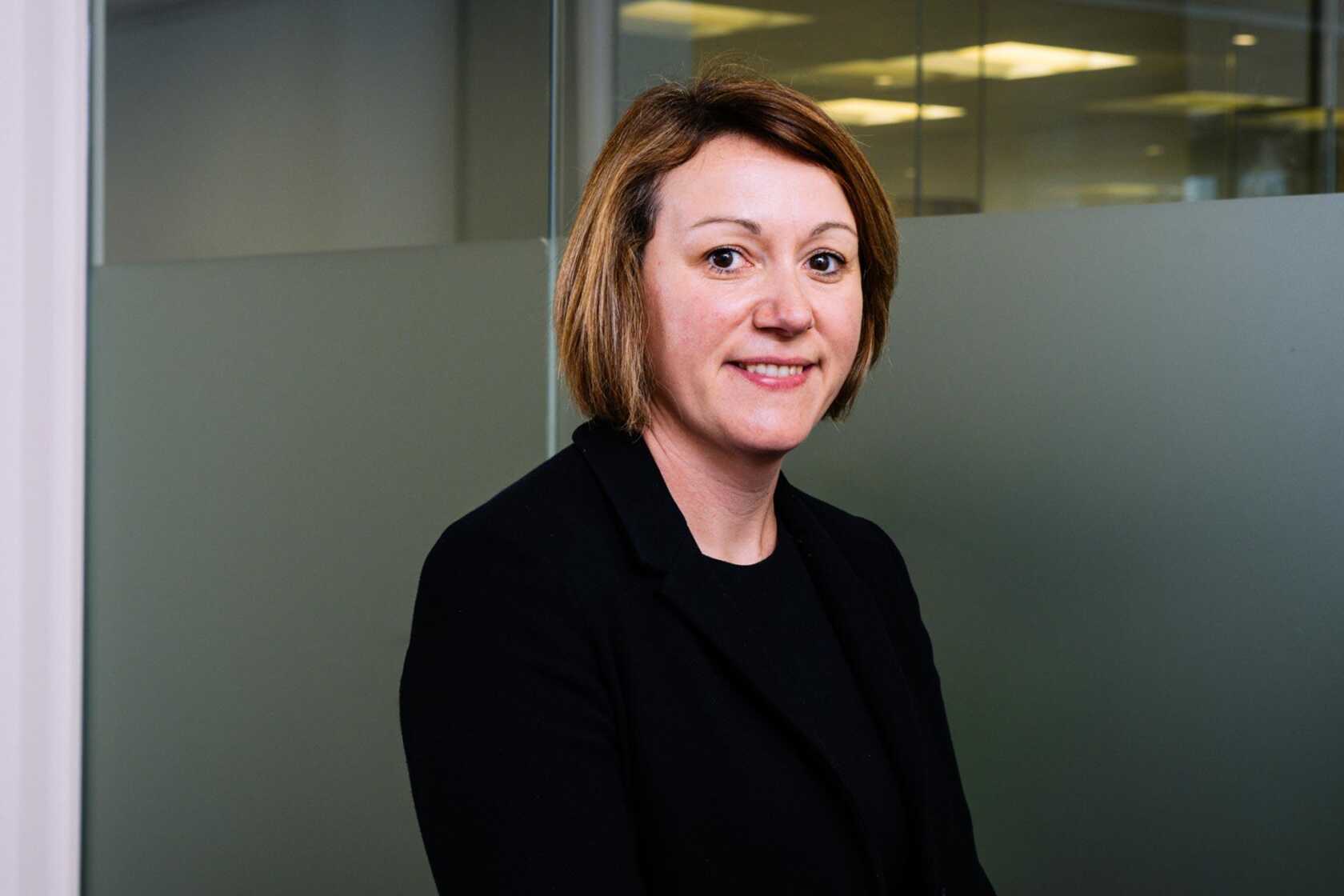 "I've long worked in this field; my past roles include Chair of London Councils, council leader for the London Borough of Haringey, and I am MD of Homes at the Pinnacle Group – where I'm responsible for managing a portfolio of 24,000 mixed tenure homes across the UK; I'll be maintaining this work alongside my House by Urban Splash commitments.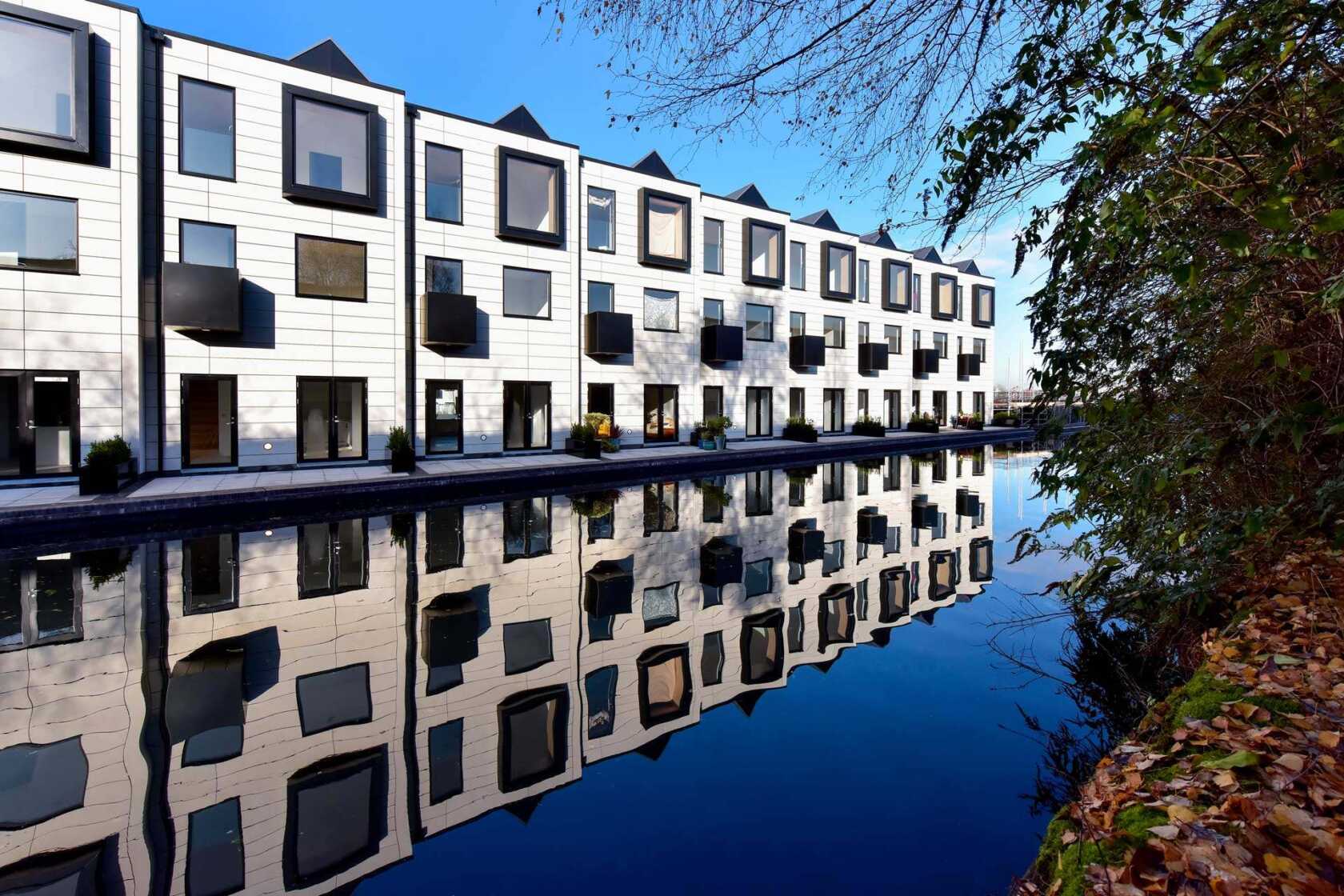 "I am impressed by the company's pioneering attitude, innovative approach and hope to lend my experience and insight to the organisation moving forward. I'm very excited about the future of housing using MMC, for my new role with House by Urban Splash and our united goal to make more homes happen."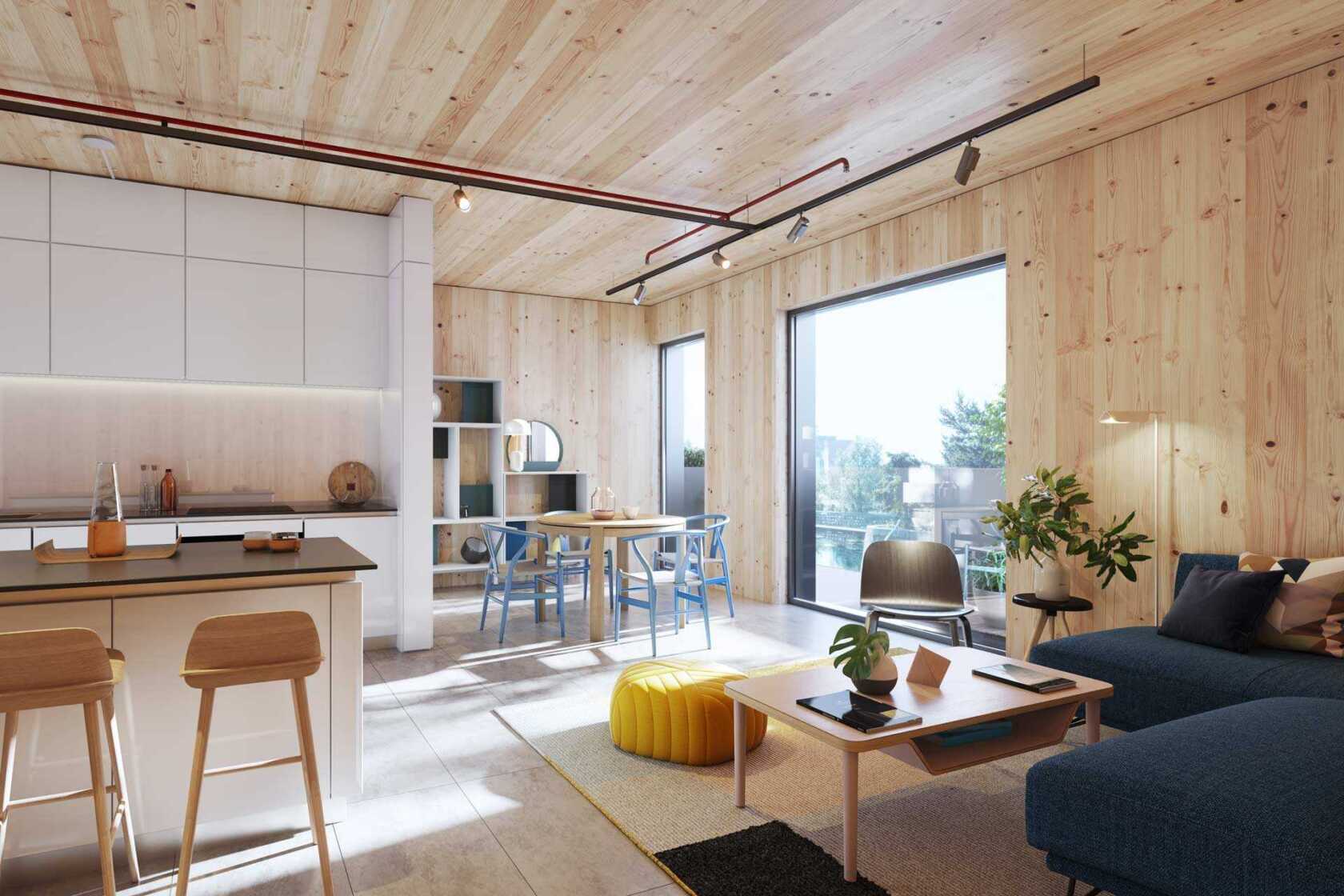 Read more on Claire's appointment in the press:
Want to be kept in the loop about all things Urban Splash? Then signup for Newsplash!
Our monthly news round-up with the latest and freshest news on property development, place-making, housing, architecture, events and careers sent straight to your inbox.
Looking for something else?