Blog by Rachel Thomas
Helping special needs students live and learn in style at Northstowe
I'm sure you have all seen the fabulous new sales pavilion we opened earlier this year at Inholm, but what you probably don't know is at the same time as fitting this out we were taking on our very own "Changing Rooms" challenge just over the road. We have given our neighbours at Inholm, Martin Bacon Academy, a splash style makeover in their new independent-living flat.
The Martin Bacon Academy is part of the Education Campus at Northstowe. It caters specifically for children and young people aged 3 to 19 who have a range of complex and significant learning needs in the area of cognition and learning (with other co-occurring conditions).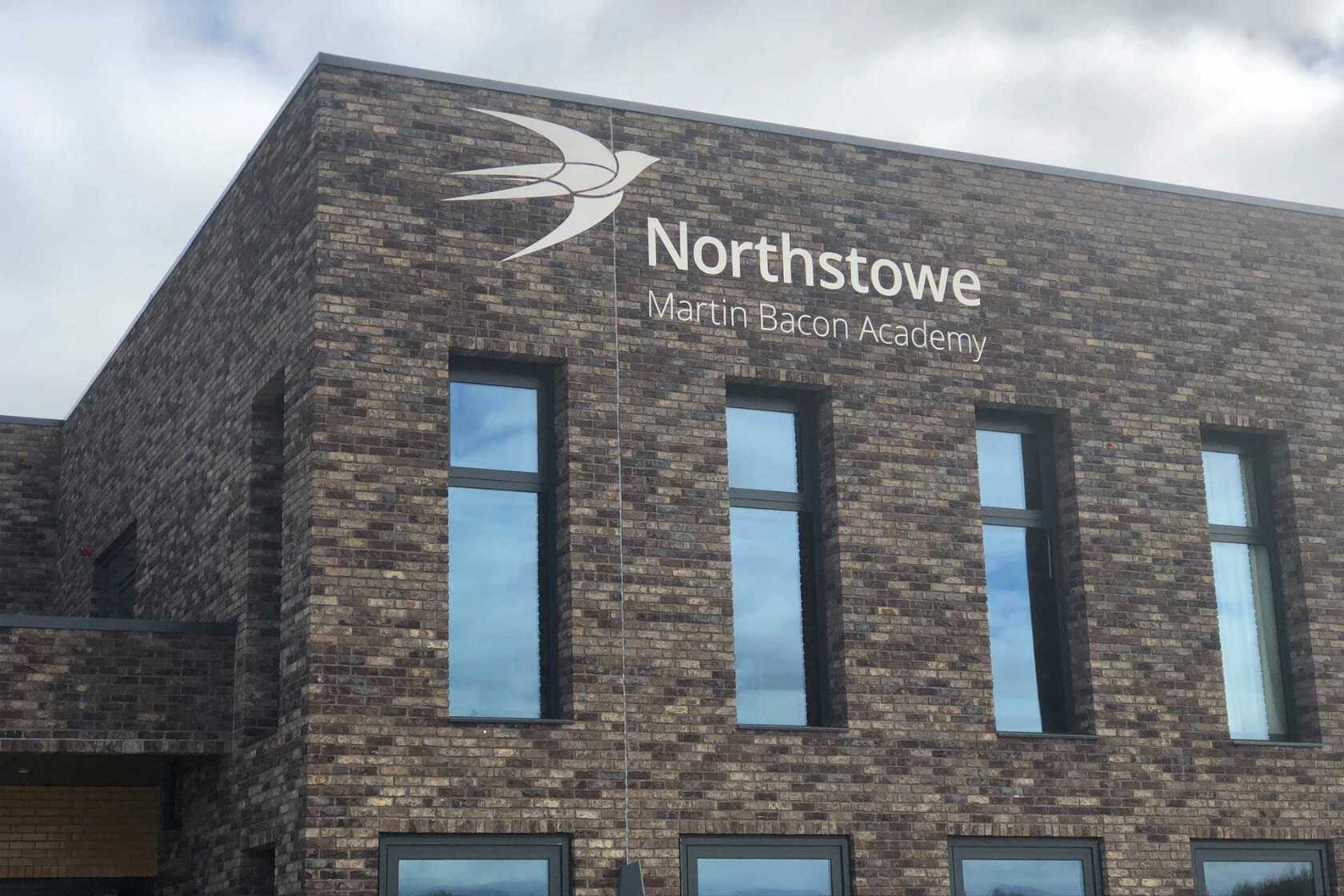 The new apartment is a space that will benefit hundreds of young people with special needs who are training in independent living. Students will stay at the flat during the day and overnight for different periods of time as part of their studies before hopefully moving into their own independent living space once they leave education.
The teaching apartment allows for all the pupils to learn and experience from a young age how to live and manage a home in a safe and secure teaching environment.
When we arrived the flat was empty, it was newly fitted out, but lacked colour and interest. It just wasn't very exciting.
After creating a mood board including design ideas for the school to look at and choose from they have now fully fitted out the apartment ready for students to use from this new school term.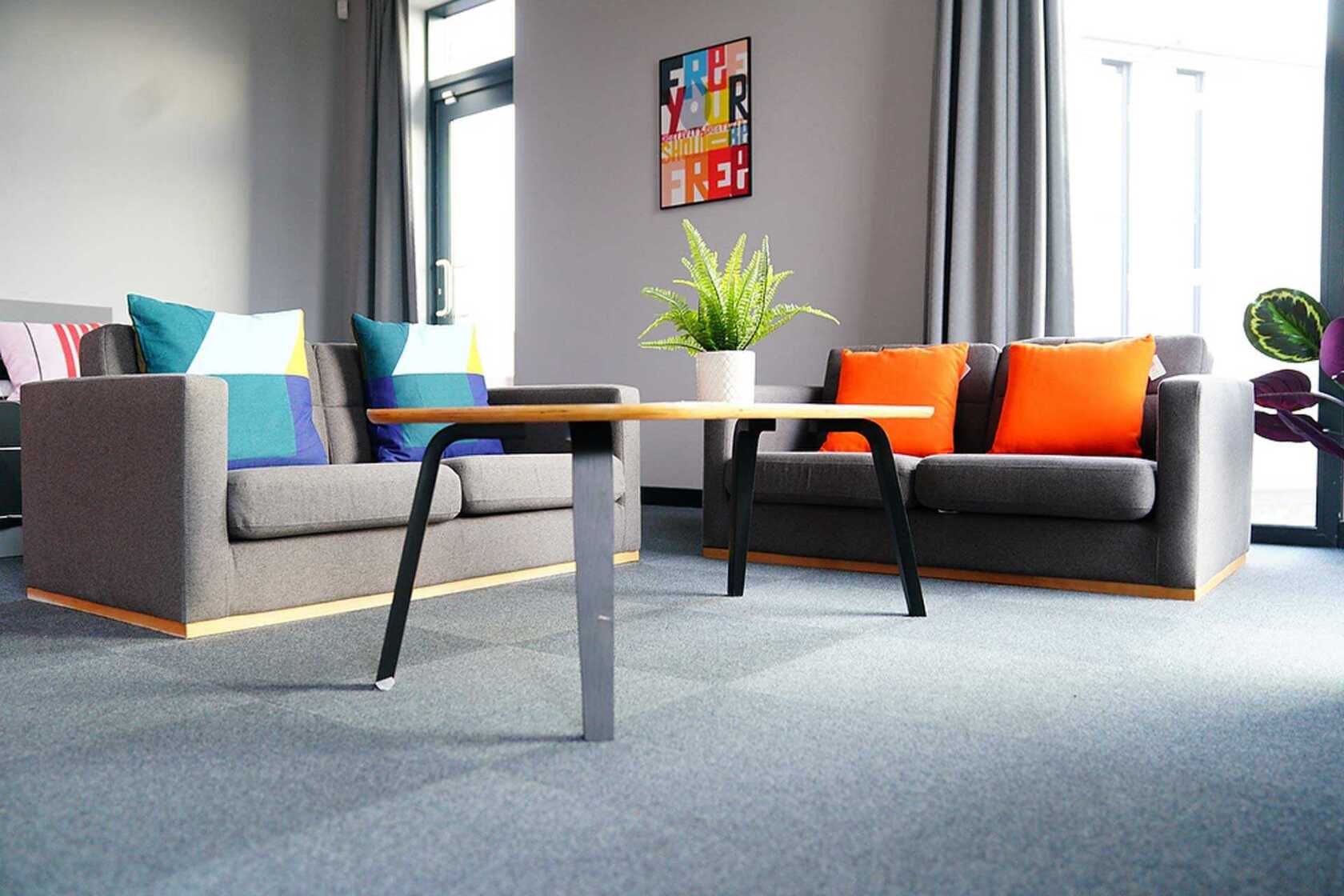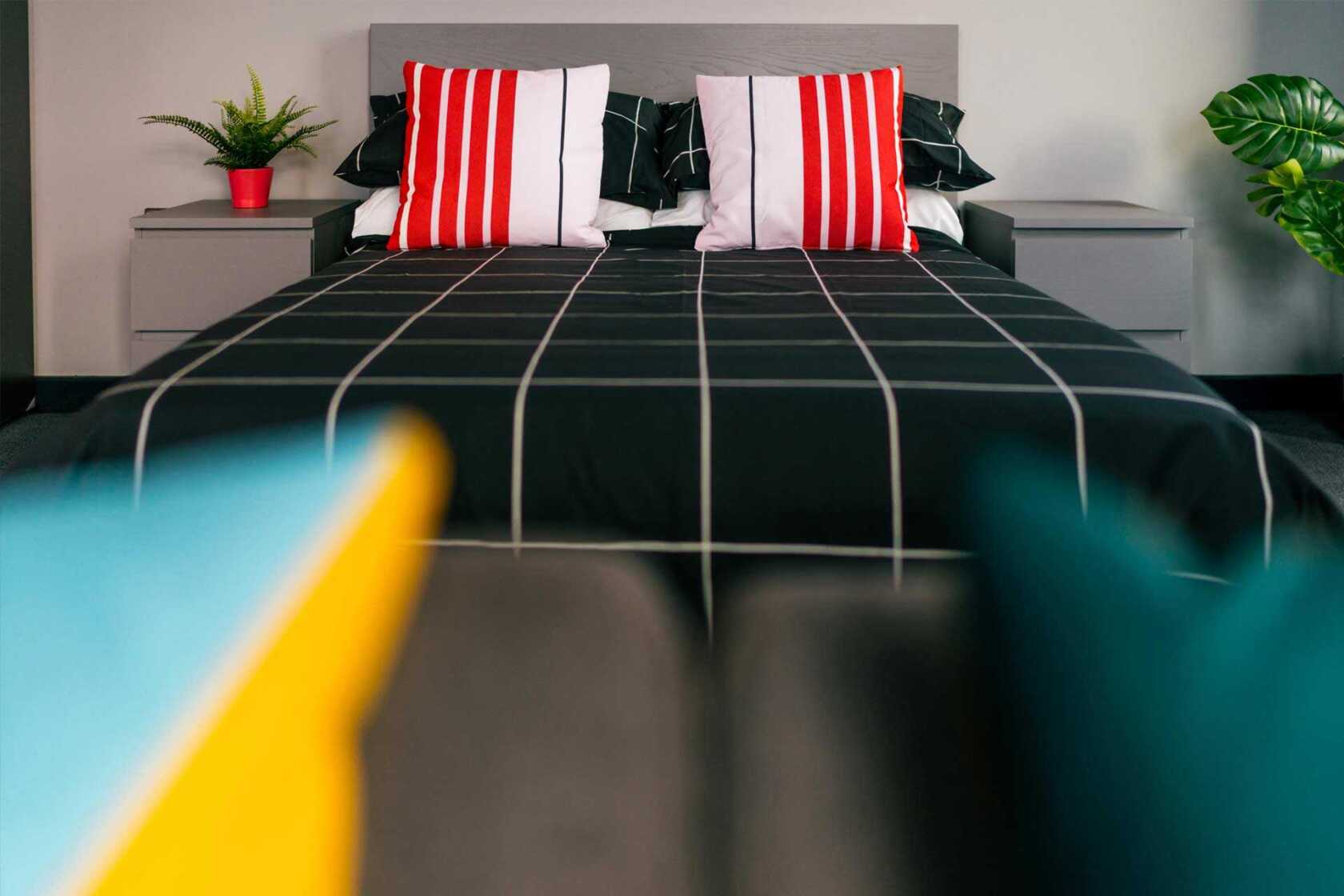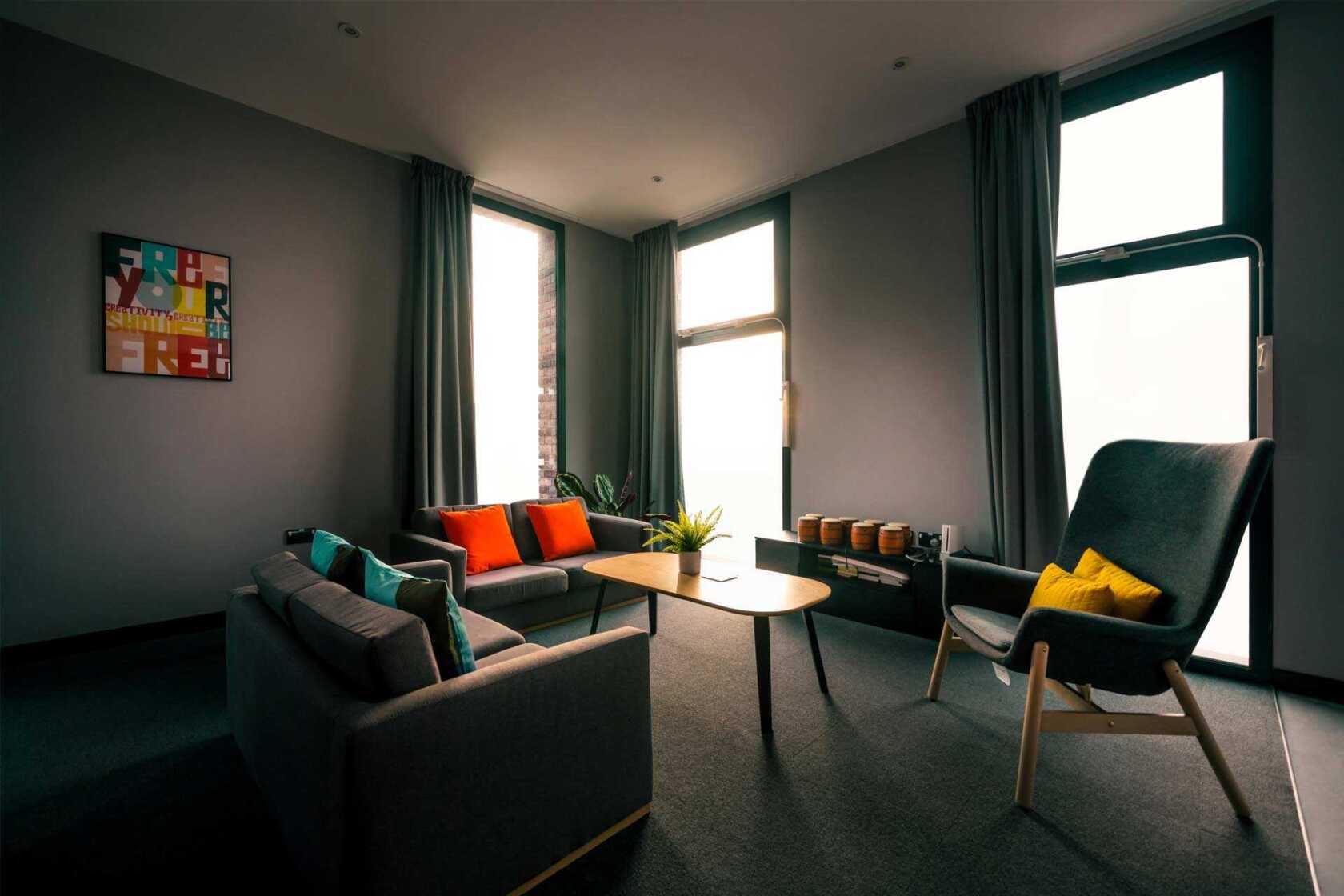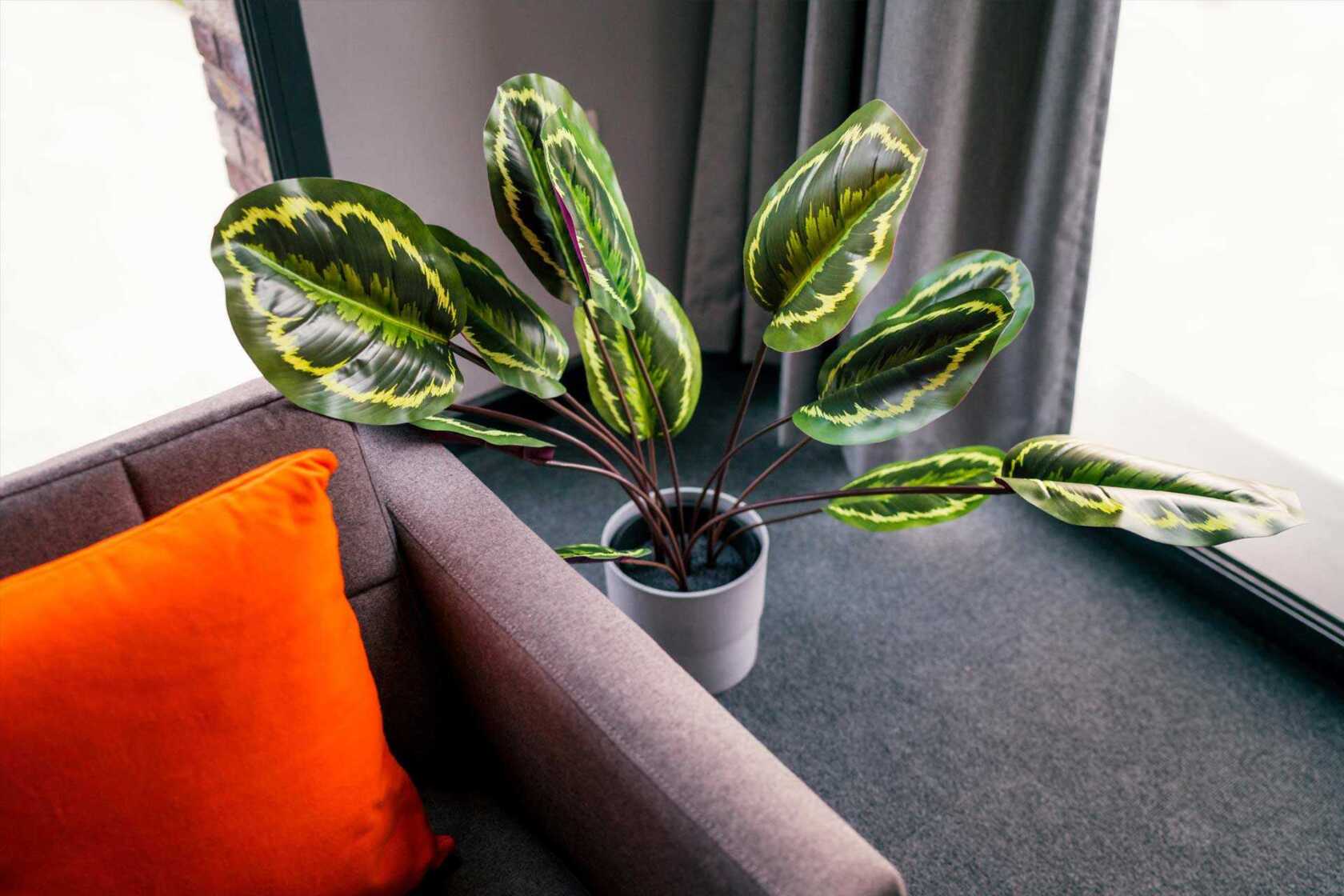 We wanted to make sure the furniture was practical for use in a school and we stuck to shopping with high street brands such as Ikea, John Lewis and H&M Home. We added colour with our choices of textiles and brought greenery into the space with low maintenance fake plants. The art work was sourced from The Make Bank, a social project which addresses issues associated with creative poverty.
Firms, including AO.com and Loft-interiors.com, have provided goods for the project after we approached them asking for help with his special project.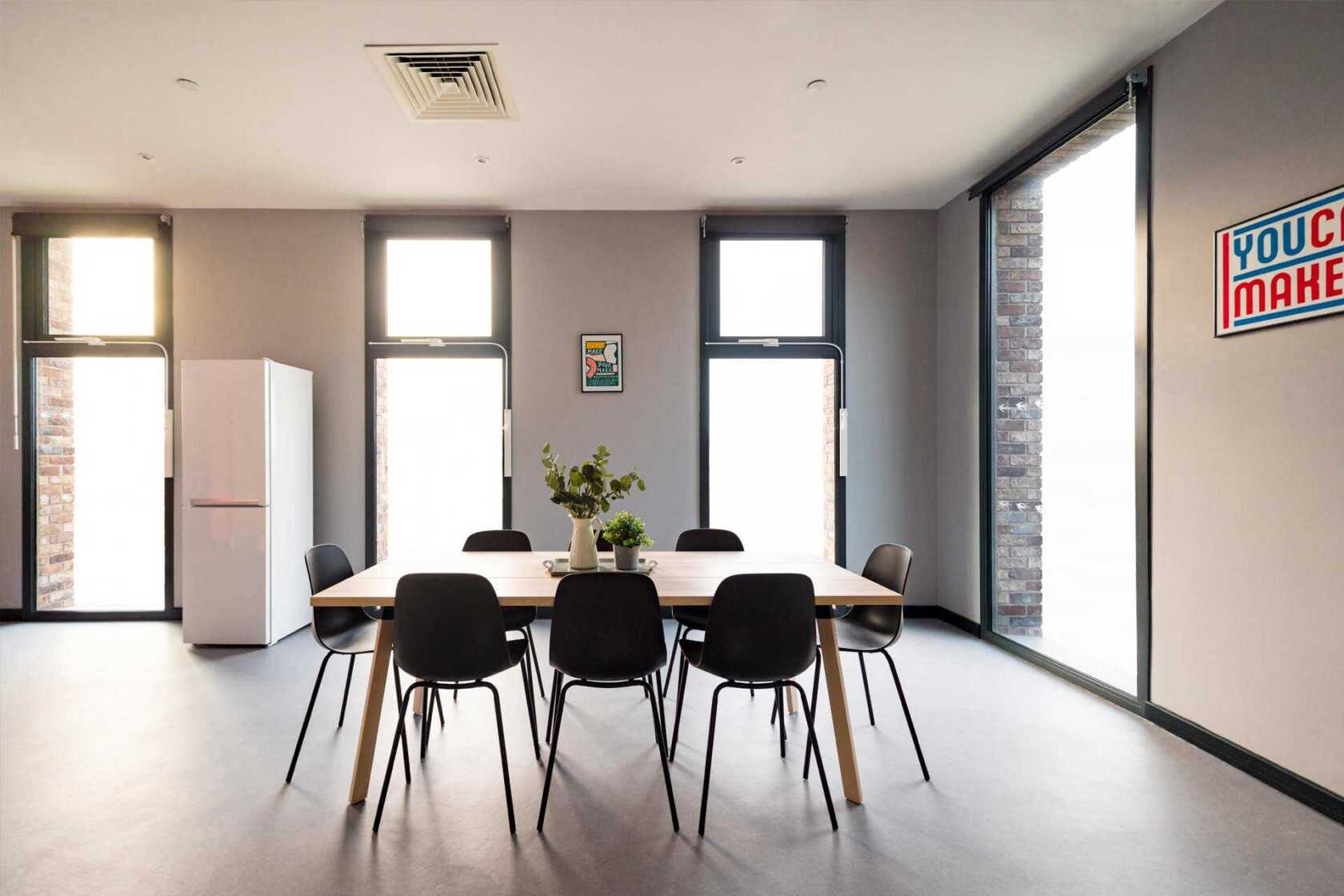 It has been a real transformation for the school and a privilege to create such a wonderful, warm and inviting space for students of the Martin Bacon Academy.
Want to be kept in the loop about all things Urban Splash? Then sign up for Newsplash!
Our monthly news round-up with the latest and freshest news on property development, place-making, housing, architecture, events and careers sent straight to your inbox.
Looking for something else?