Guest blog by Claire Hobart
Green urban landscapes: what lies ahead in a post-covid world?
The pandemic has highlighted how important green space is for both our mental and physical wellbeing.
The green spaces at Port Loop have proven invaluable for our homeowners and local community during the pandemic and will be appreciated even more now restrictions are eased and the warmer weather arrives. South Loop Park has already played host to many community events, including The Big Lunch Weekend – bringing people together to talk, eat, get creative and enjoy everything that the park has to offer.
Here, Claire Hobart from landscape architects, Grant Associates, designers of the green spaces at Port Loop in Birmingham, gives her opinion on the importance of these spaces in a post-Covid world: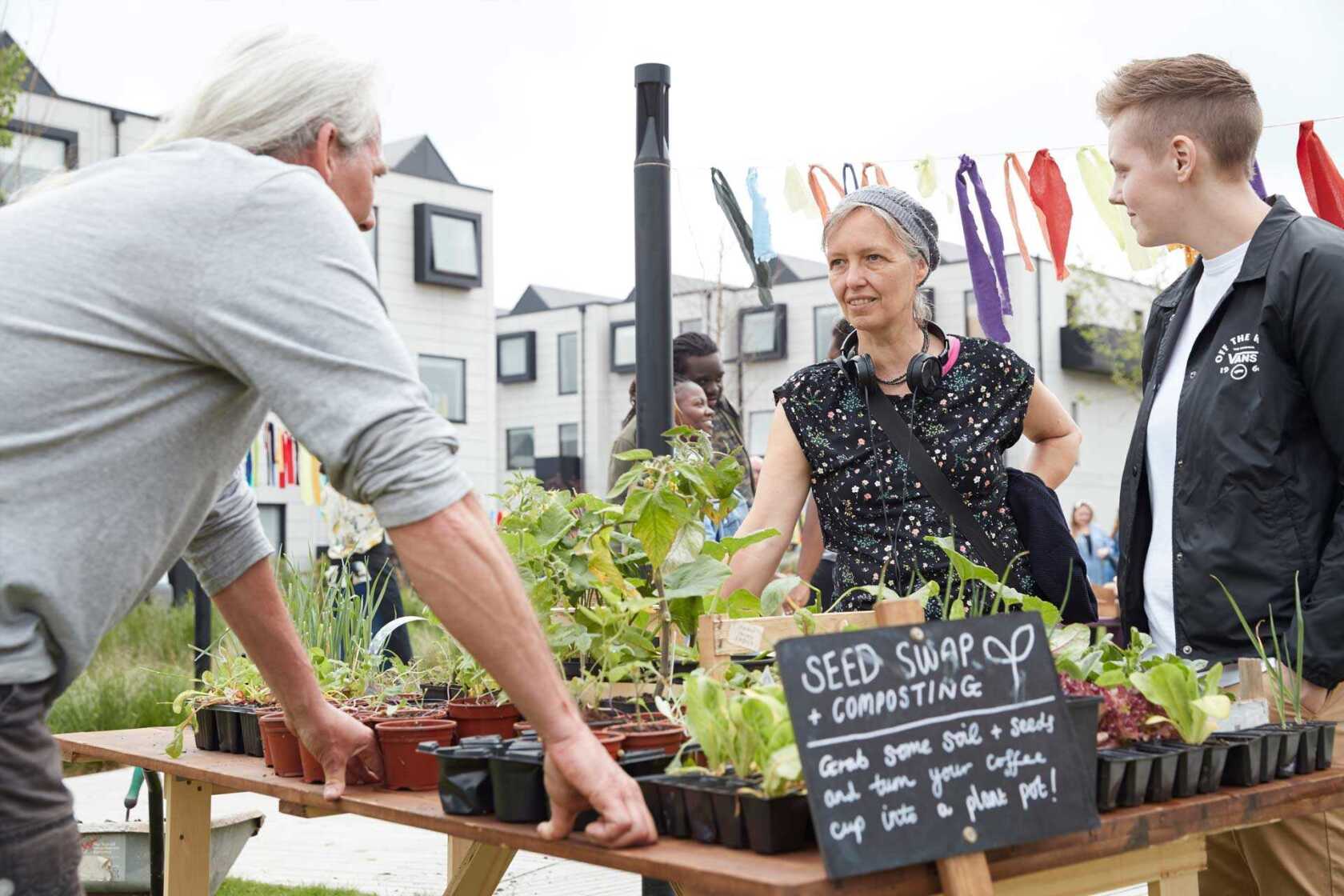 Building a den. Hanging from a tree branch in the wind. Hiking up a hill for the view and a brew. Picking blackberries and imagining monsters in the woods.
"These are just a handful of my cherished childhood memories, all of which provided me with an understanding and intimate knowledge of landscapes and, ultimately, a deep respect for nature. Growing up on the edge of a National Park, I was lucky enough to spend my formative years in a special landscape.
"Yet I recognise that this is not an experience that many will have shared, either as a child or as an adult. This begs the question: is it possible to ever truly appreciate nature if you have had little personal proximity to it? How can you engage with it if you have no means of easily accessing it?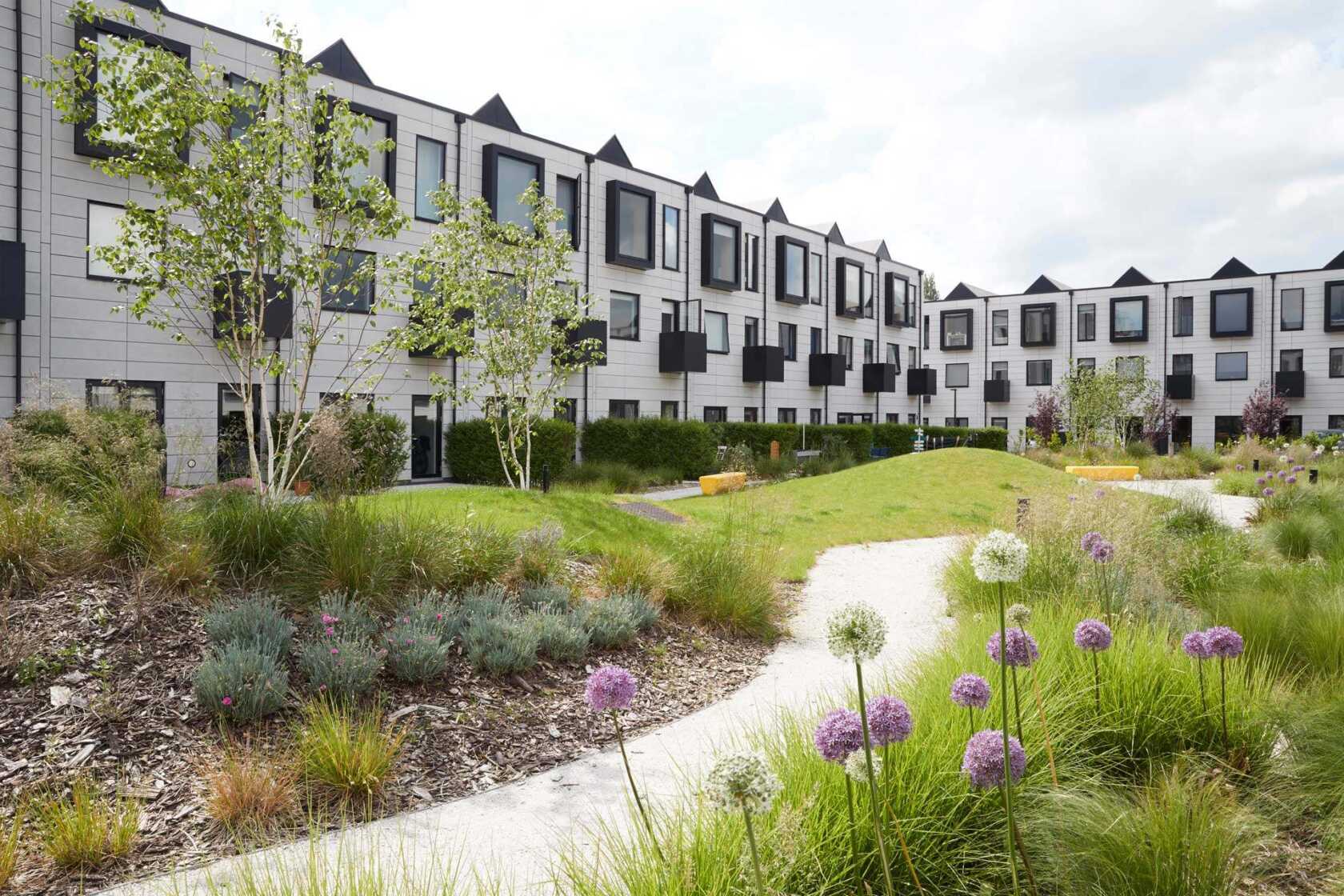 "Outdoor space is increasingly essential; it's integral not only to our individual health and wellbeing but also, of course, to the health and vitality of our planet. Towns and cities need green spaces that can be accessed by all.
"The Covid-19 pandemic has provided many of us with time for pause, reflection and the opportunity to reconnect with nature once again. Life has slowed down significantly, and during these unsettling times, comfort has been sought in the great outdoors.
"Evidence is building around the health benefits of open spaces, and this is beginning to resonate with key planning decision-makers. Eyes have been opened, and as we all speculate on what a post-Covid world could look like, it's unquestionable that there has been an awakening when it comes to appreciating the rich wellbeing and social connection opportunities that green spaces can provide.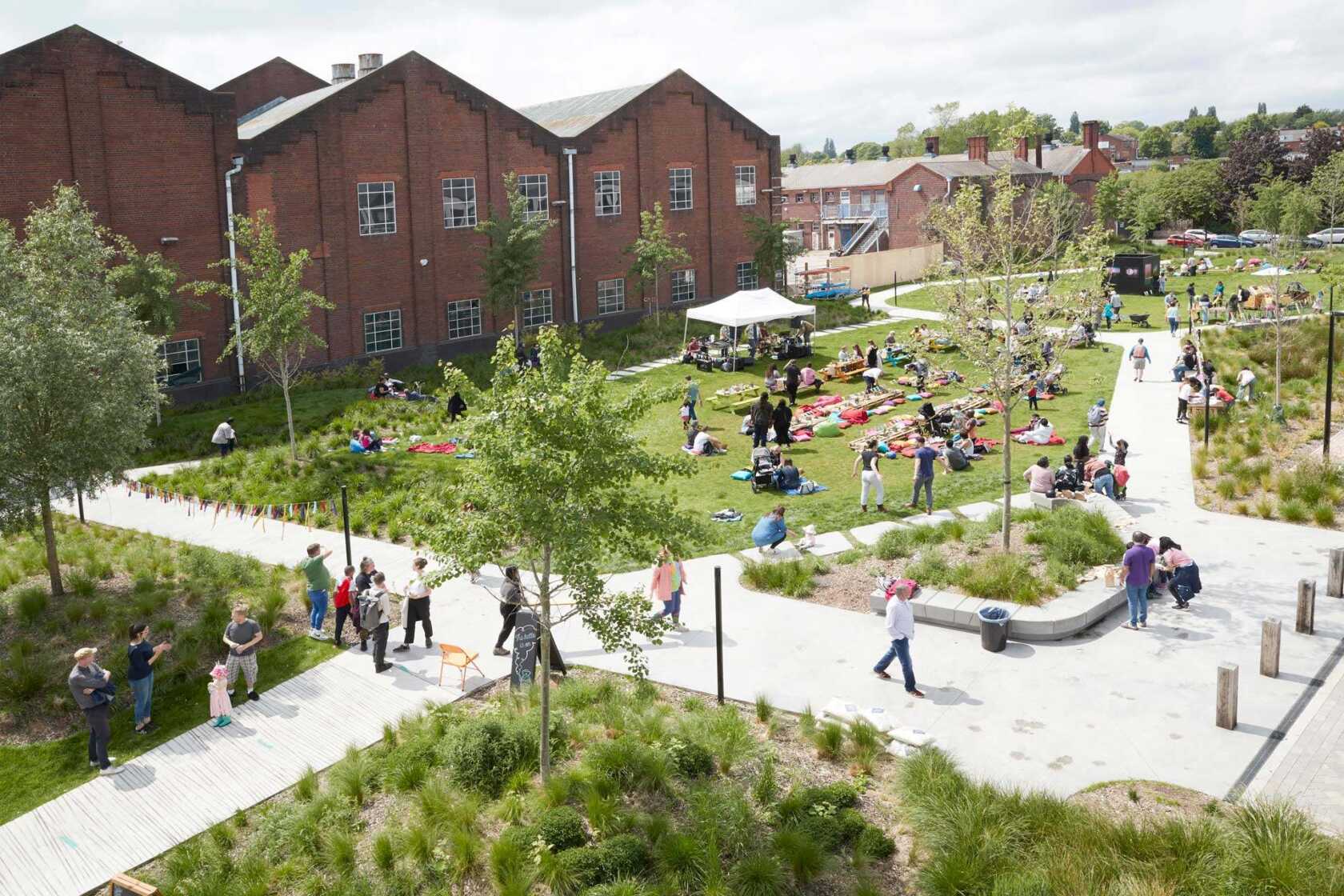 "The timing feels right to focus on re-introducing urban populations to cherished green spaces through education, accessibility and introducing new layers of functioning open space. At Grant Associates we've seen the impact of this first-hand with Port Loop in Birmingham, alongside joint venture developers Urban Splash and Places for People: a relatively rare intervention that has not only created new green space but also opened up new waterside access for active recreation and passive enjoyment.
"The ambitious master plan has prioritised green infrastructure throughout the build, with an emphasis on public open spaces, communal gardens, new public spaces and canal-side public realm. The latter really came into its own during 2020, serving as a true outdoor community hub and a social destination point, combating feelings of isolation and loneliness in the face of the pandemic, with children and community groups alike gathering safely to share in the benefits of this valuable open space.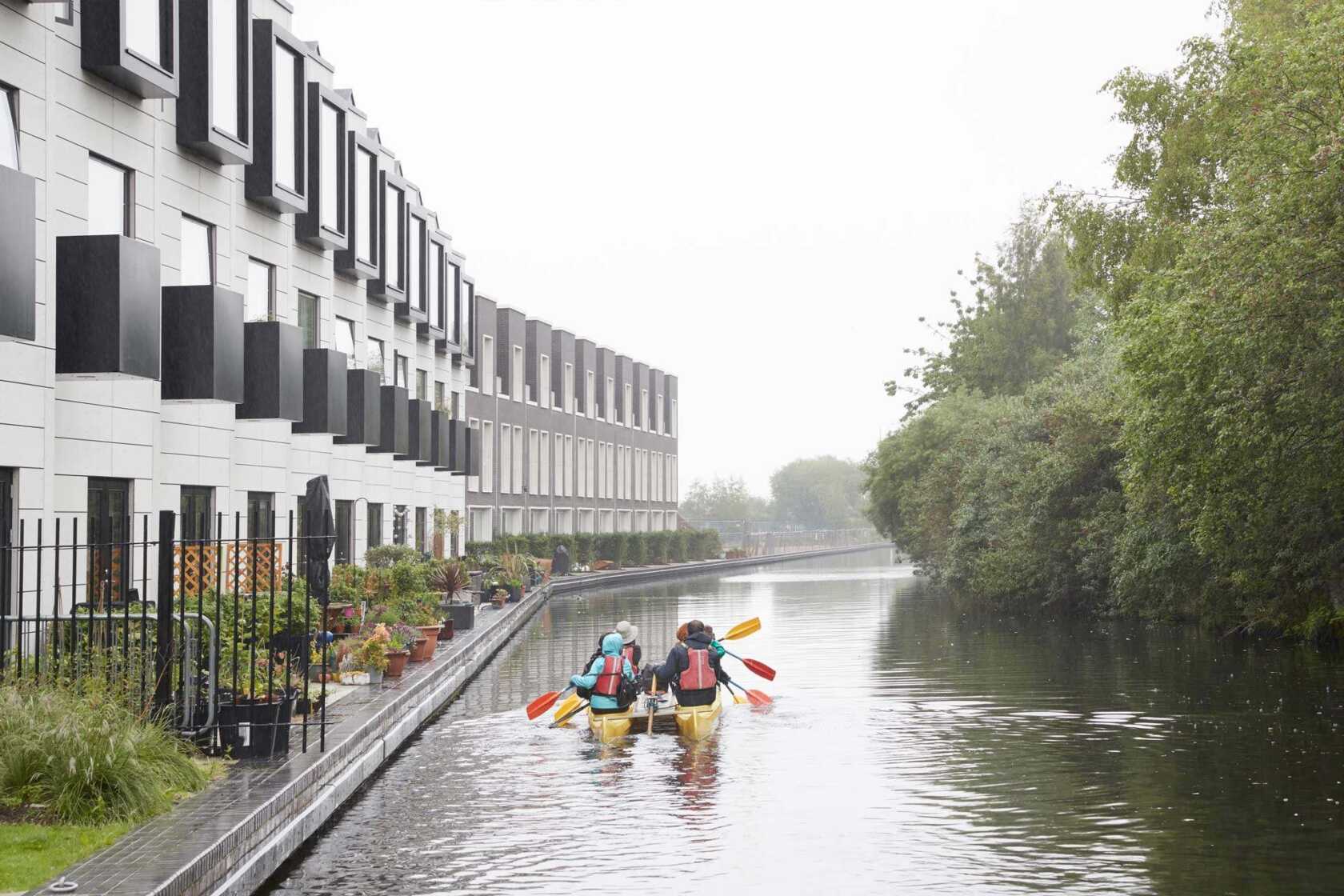 "Seeing these experiences at places like Port Loop, it's clear that every city, town and urban population reaps the benefits when open green spaces are available, accessible and open to all.
"It's my belief that a post-Covid world calls for more open space, green space, breathing space."
Whether you are a Port Loop resident or neighbour from the surrounding area there are plenty of things going on in South Loop Park, allowing you to meet new people and make the most of the outdoor space, canals and parks. Find out more about regular and pop-up events or get in touch with our team via the below enquiry form.
Looking for something else?