Blog by Steve Wightman
Creating our next Houses
The fourth House site launched for sale this weekend at Port Loop in Birmingham, meaning we're getting stuck in at our factory creating more modular homes.
It's an exciting project for the team here, as these are the first ever homes that'll be lived in at Port Loop site – a new neighbourhood we're creating alongside Places for People, Birmingham City Council and the Canal & River Trust.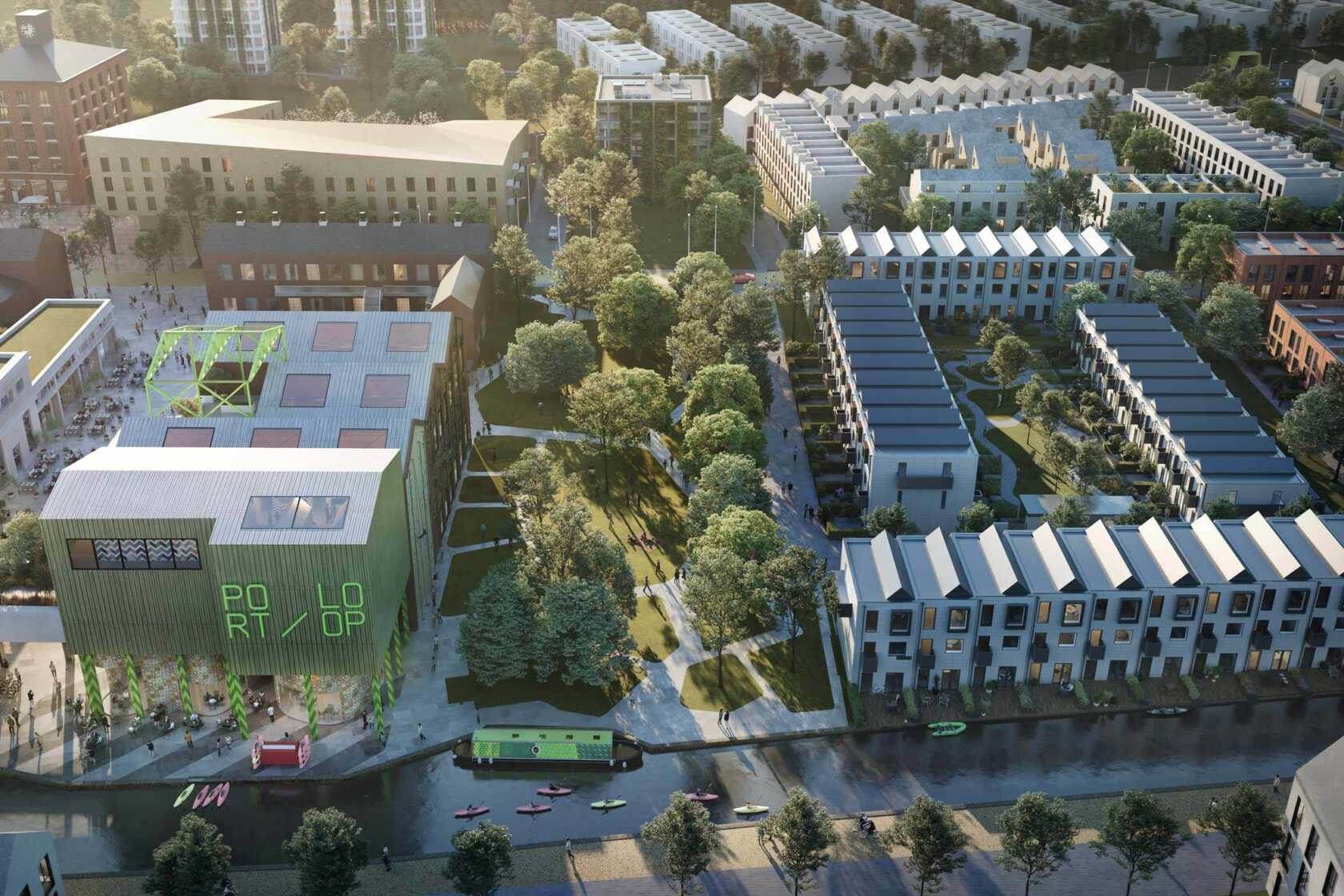 We're creating a mix of two and three storey homes, each differently spec'd by the customers – the beauty of the House product which means every customer has put their own stamp on the layout; some have opted for traditional garden living with the lounge and kitchens downstairs, while others have gone for loft living – meaning it's the bedrooms on the ground floor.
The Houses will be delivered to site early next year, ready for customers to move into shortly after.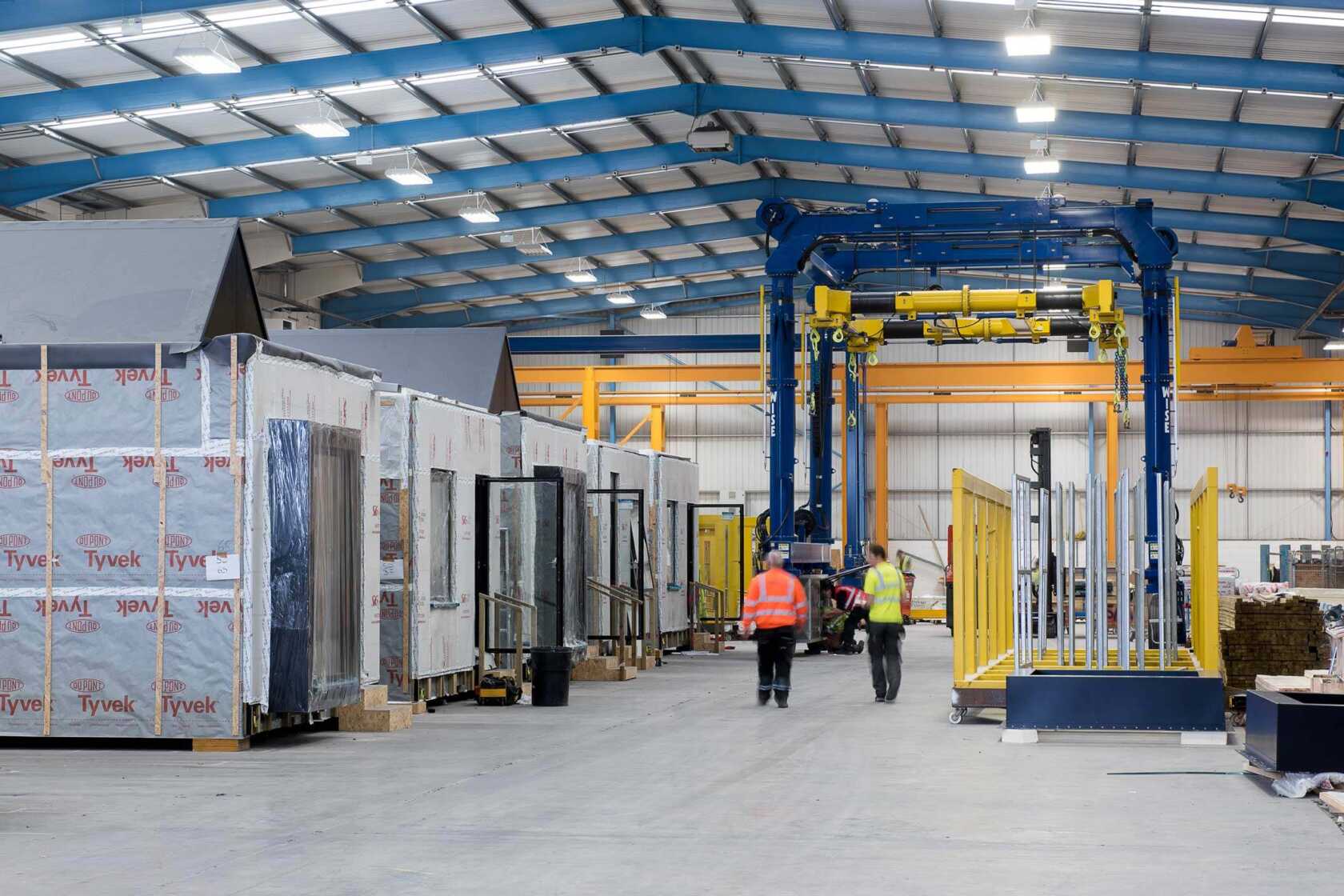 October also marks six months since our factory became part of the Urban Splash business; it was back in March that the company vertically integrated its modular operations and our teams became one. We've got the capacity now to deliver 400 Houses every year – and with large scale developments like Port Loop and Campbell Park in Milton Keynes on the horizon – we have a lot of exciting work ahead.
Want to be kept in the loop about all things Urban Splash? Then signup for Newsplash!
Our monthly news round-up with the latest and freshest news on property development, place-making, housing, architecture, events and careers sent straight to your inbox.
Looking for something else?