Blog by Lee Richardson
Completing the first of our Houses at Irwell Riverside
We're delighted to have welcomed the first of our customers into their new Town Houses at Irwell Riverside in Manchester.
The first 12 homes at the scheme have now completed, and we're about to handover nine more Houses - each of them three storey homes - to the next set of customers in time for Christmas.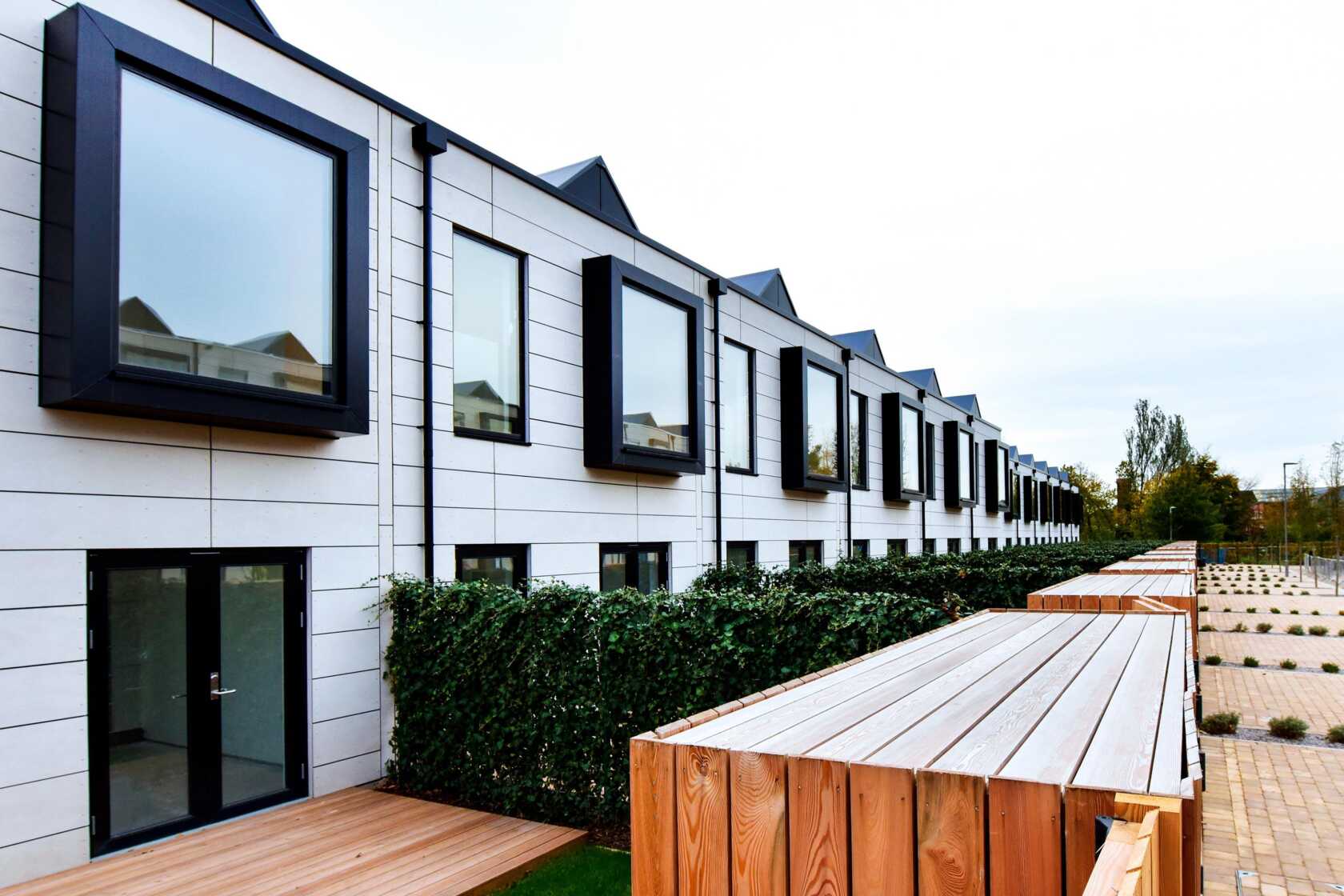 Just a couple of town Houses remain at the scheme, each of them occupying riverside positions and in a great location close to city centre amenities; Victoria and Salford Central stations are a short walk away, while Harvey Nichols is less than half a mile from customers' front doors.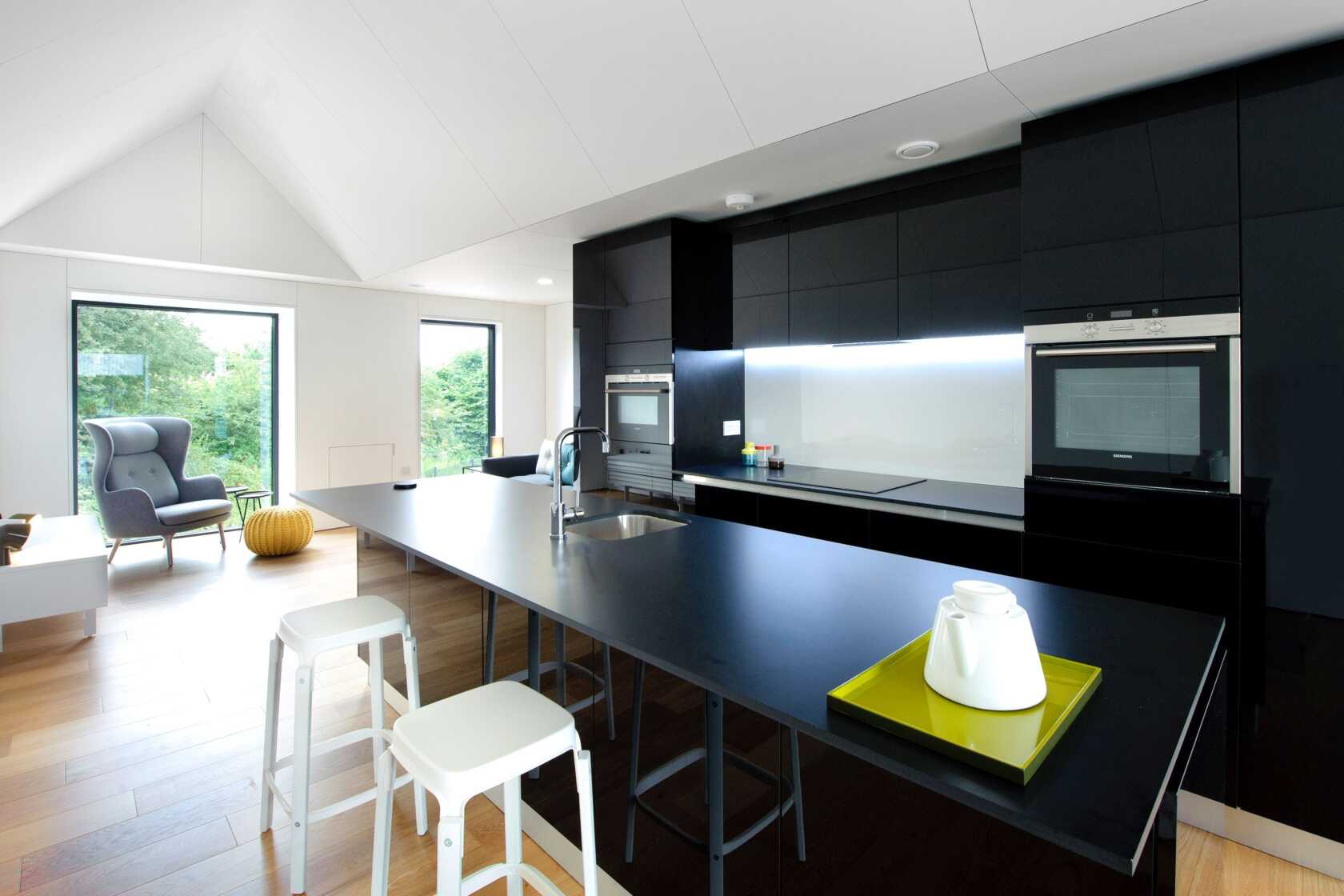 Looking for something else?