Blog by Jonathan Falkingham MBE
CLT and a factory in Bilbao, how we're creating our Mansion House apartments
We've spent a great deal of time and effort perfecting the idea behind Mansion House, that's why we're using Modern Methods of Construction (MMC) combined with innovative and sustainable materials to create it.
Our Mansion House homes are being made at a factory in Bilbao; there each building is created as a series of panels, which are then transported to the UK and assembled on site. It means that everything is built as accurately as possible and wastage is kept to a minimum.
The panels are made using cross-laminated timber (CLT), a much more sustainable material than traditional options like steel and concrete thanks to the fact that it's ideal for insulation, retaining heat in the winter and letting the building breath in the summer.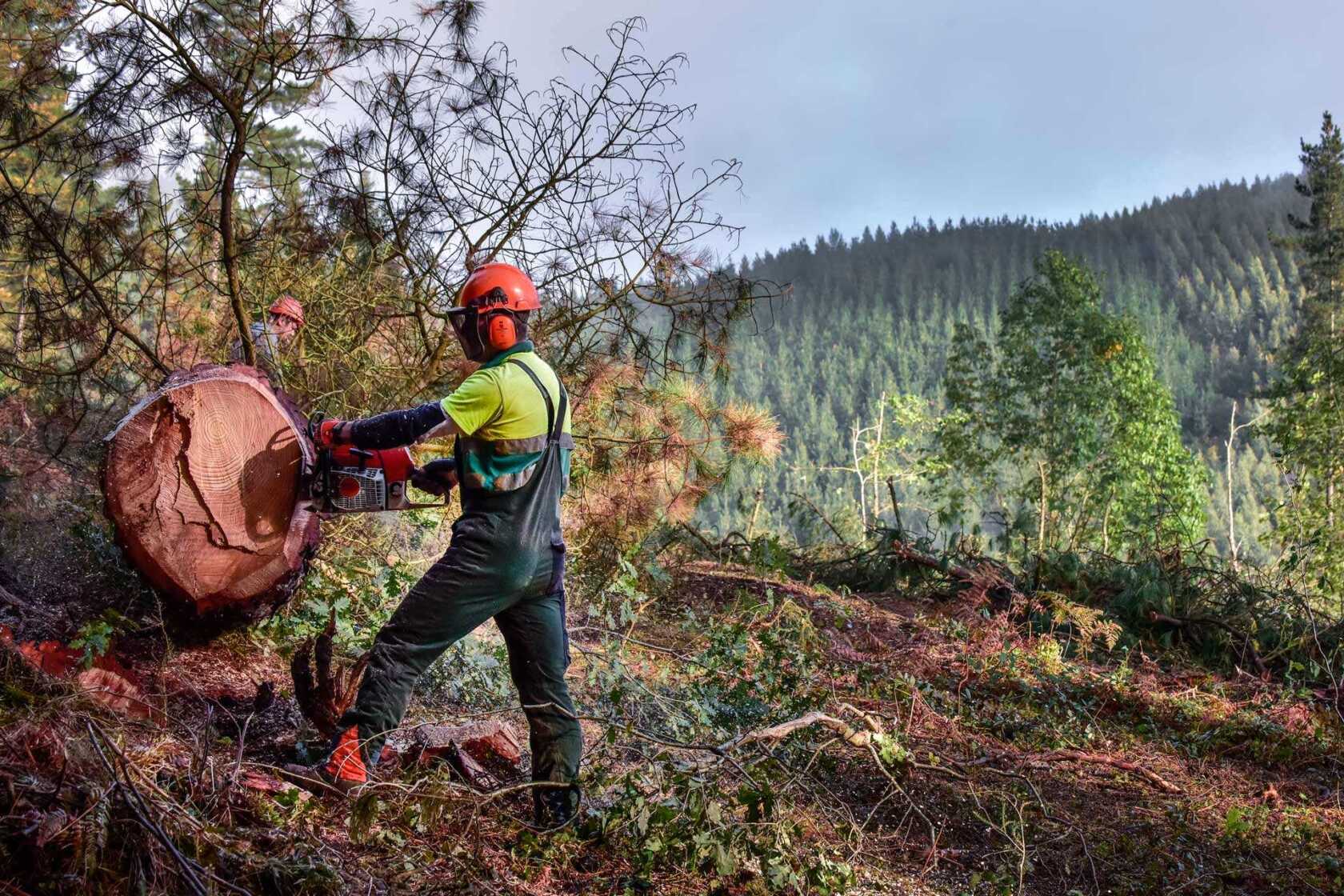 We use Radiata Pine sourced from Northern Spain; it's grown in sustainable forests with PEFC certification. Not only does the wood have its own passport, telling us exactly what area and year it comes from, but it's easier to transport and quick to assemble on site.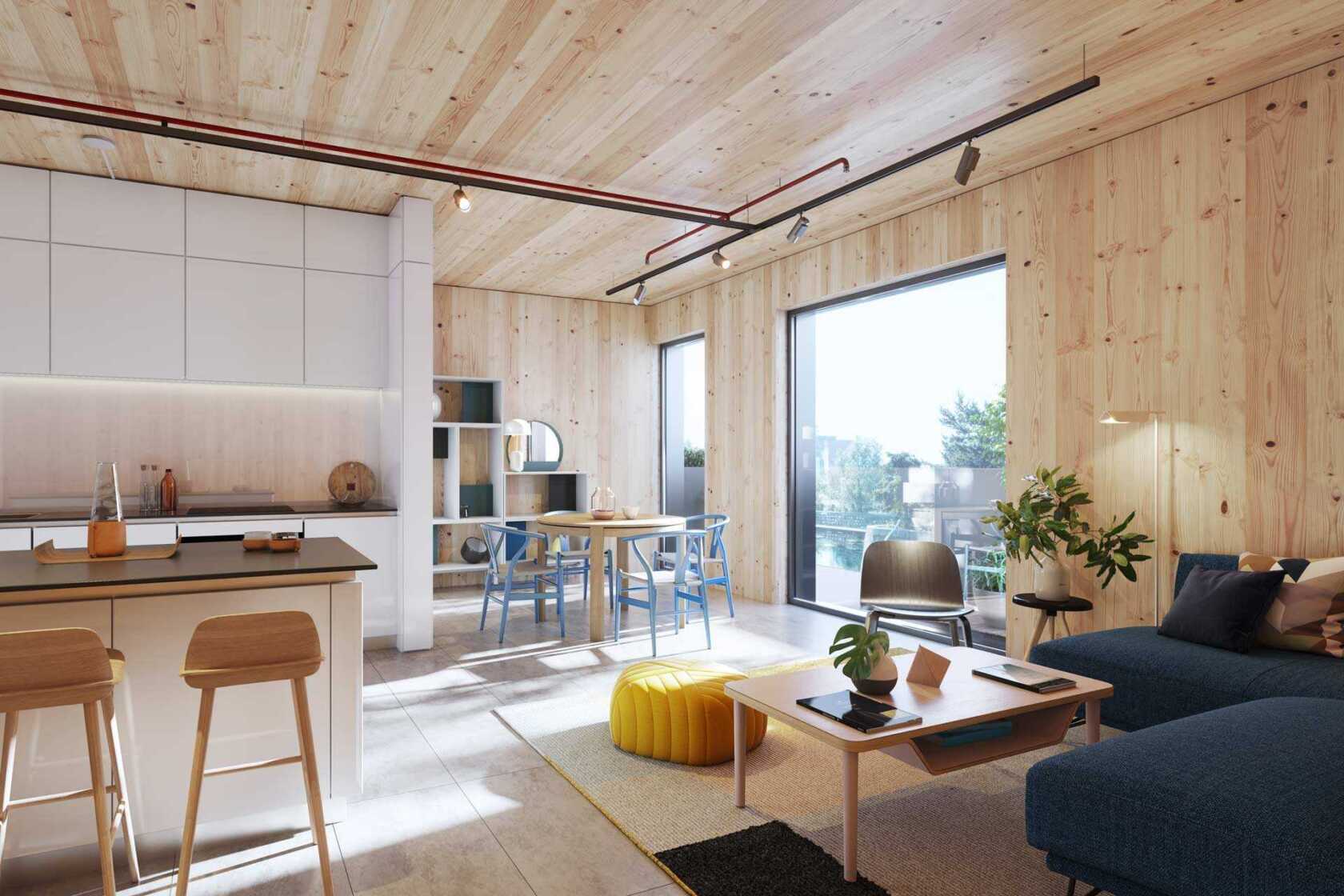 Creating our Mansion House in this way means that we can create the homes quickly and efficiently, saving time, money and reducing the impact on the environment – yeah!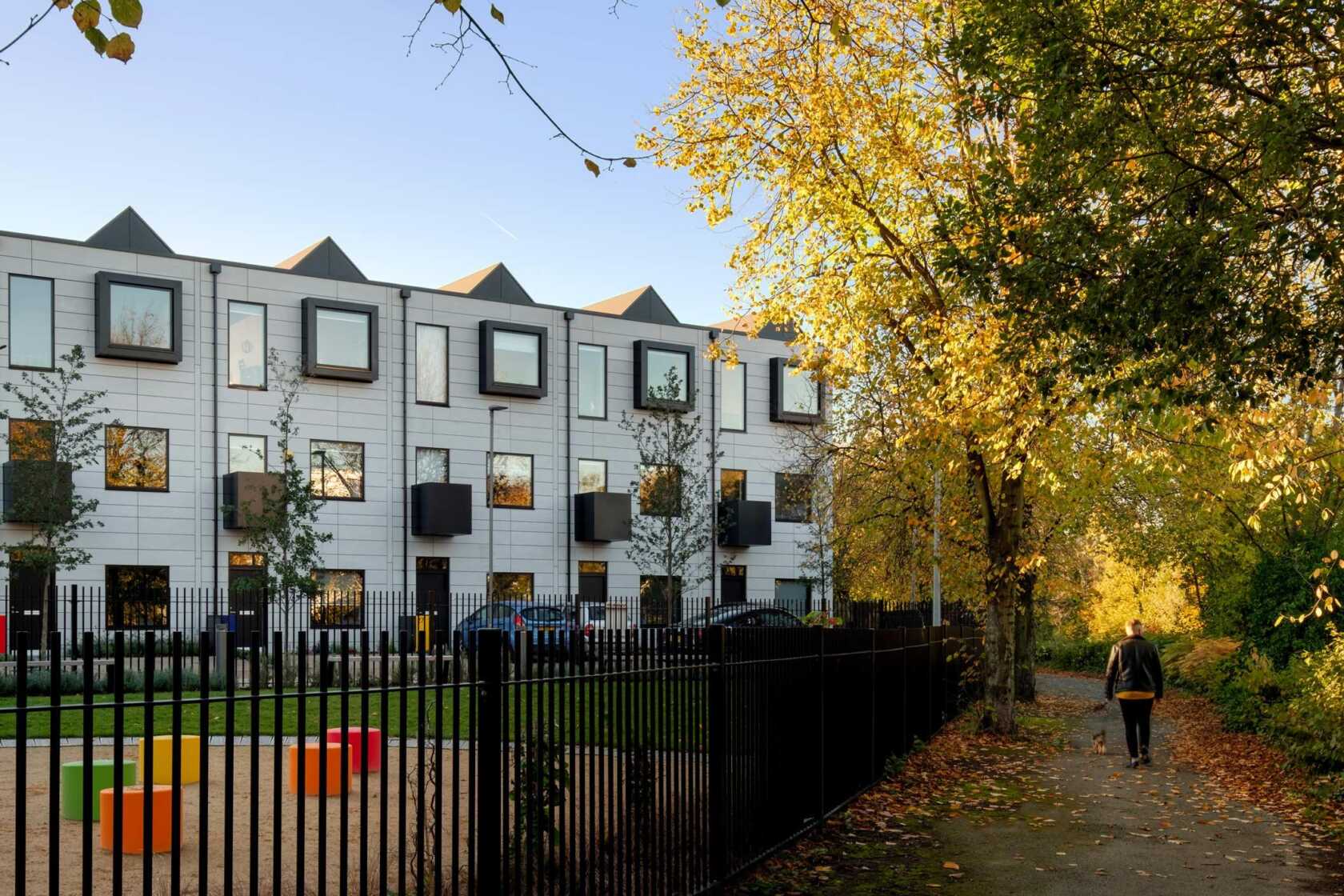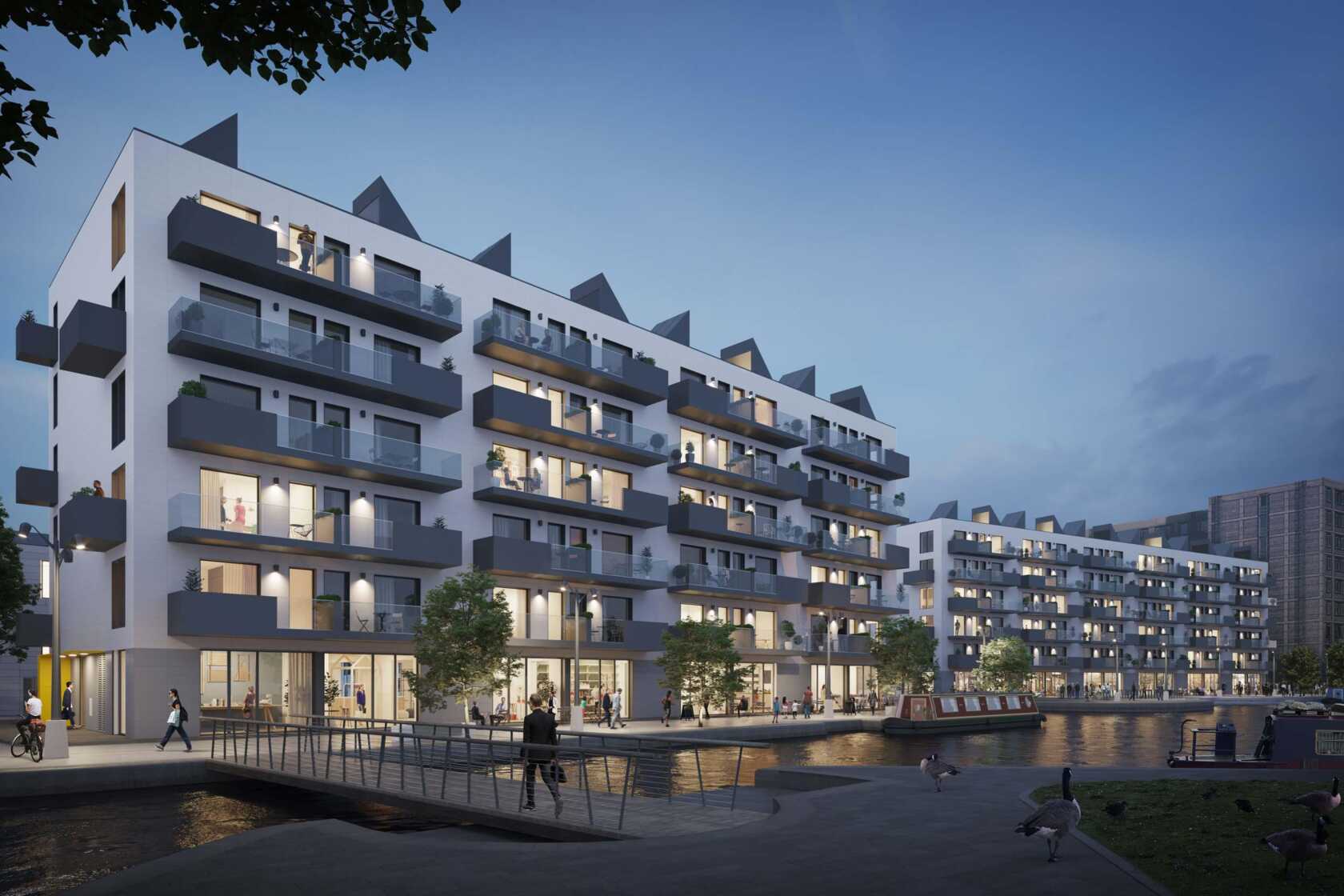 So I hope you've enjoyed learning all about our Mansion Houses. Homes at New Islington in Manchester are now on sale, get in touch with our team to find out more.
Want to be kept in the loop about all things Urban Splash? Then signup for Newsplash!
Our monthly news round-up with the latest and freshest news on property development, place-making, housing, architecture, events and careers sent straight to your inbox.
Looking for something else?