Blog by Hailey Cattle
5 Fab Things to Do at Royal William Yard Plymouth
While we fan ourselves through this unending heatwave, it seems many of us are planning a good old staycation, with plans to soak up the sun at home instead of abroad.
If your taking a summer holiday in the UK this year, you've just got to head to our Royal William Yard scheme in Plymouth where we've just opened a brand new hotel - The Bistrot Pierre Rooms. To celebrate the occasion, we've put together this list of the best things to do for holidaymakers and visitors coming to our fantastic little community...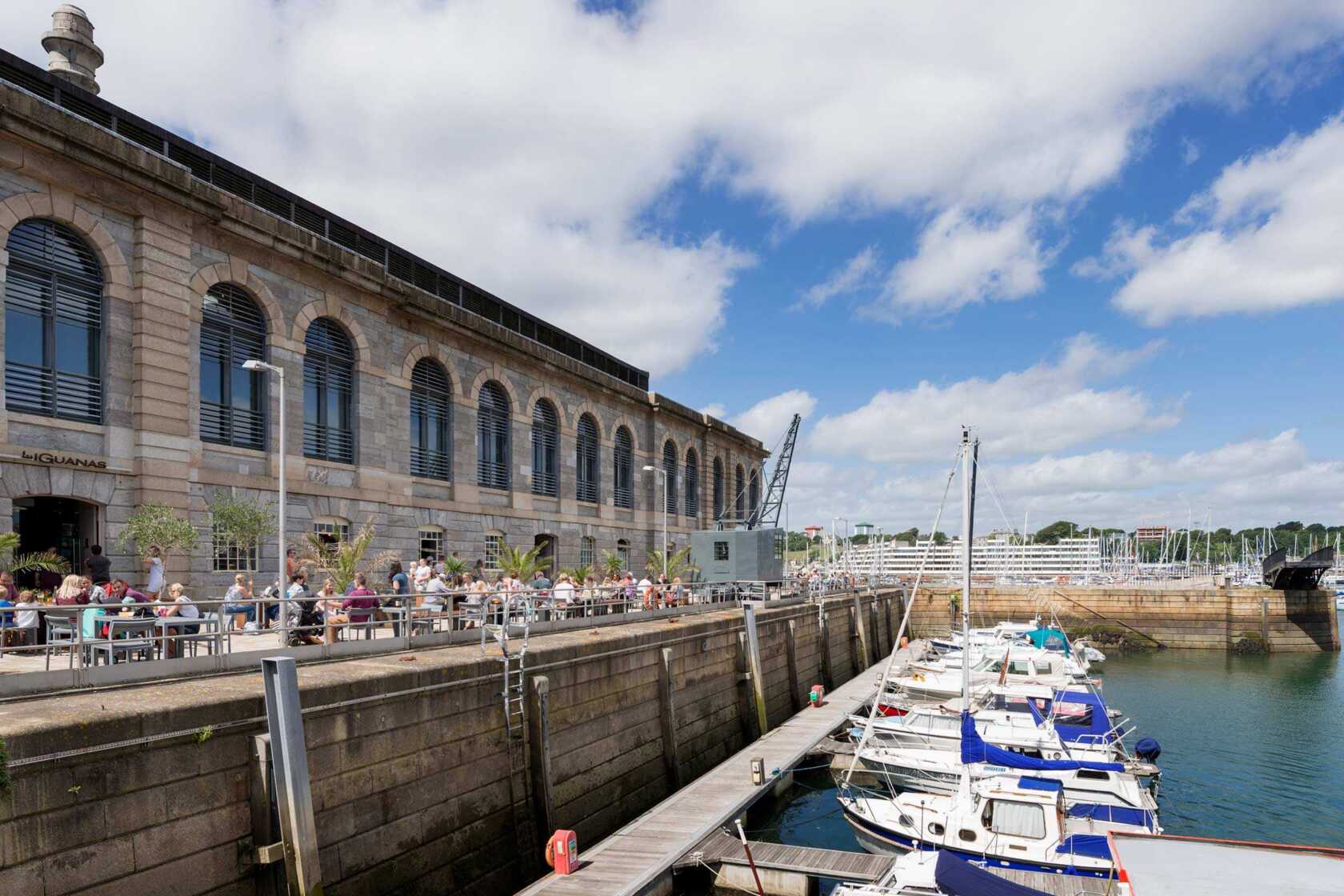 No. 1 – Summertime Eating and Drinking
We're spoilt for choice here, with so many cafes, bars or restaurants to enjoy with family and friends - especially as they all have outside seating making the Yard a unique destination to enjoy the summer and the great weather, we've become quite accustomed to this year. From Italian, French, Brazilian, Japanese and traditional cuisines, we are spoilt for choice and all offer a variety of cold summer spritz cocktails. Like dining with your pet pooch? Bring them along as some of our restaurants are dog friendly too.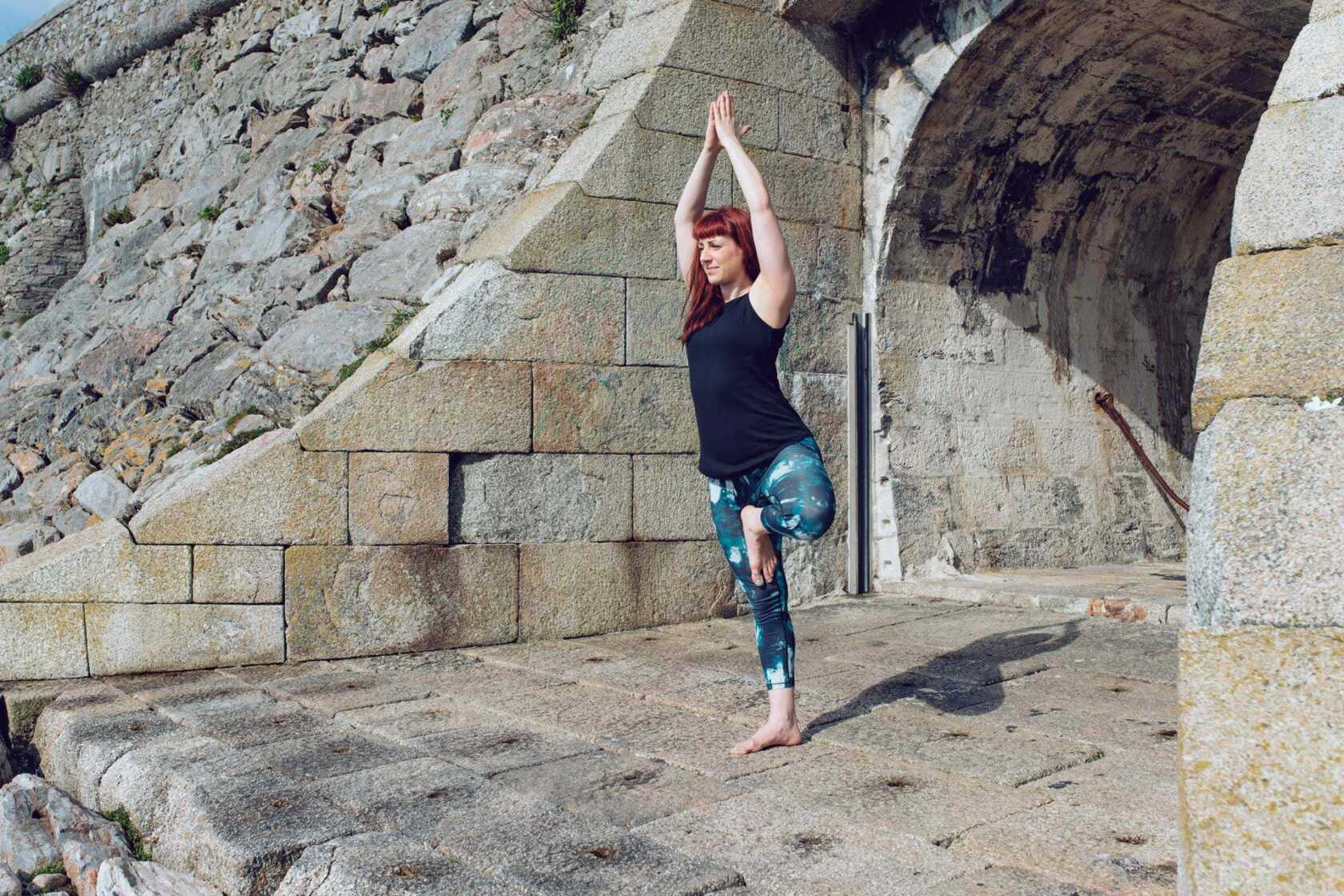 With yoga classes through the week at the yard it's a great chance for visitors looking to clear their head, ready for a day of adventure ahead.
Plus, our super-friendly, super-bendy yoga instructors provides mats for sessions so as to cater from beginners to pro-yogis who want to join in the classes. The location could not be more scenic nor the sea air any more uplifting – we're calm before we even take the class and enlightened afterwards… At just £6 per drop in session of Ashtanga Yoga, it's worth every penny to calm that mind and body before our next recommendation...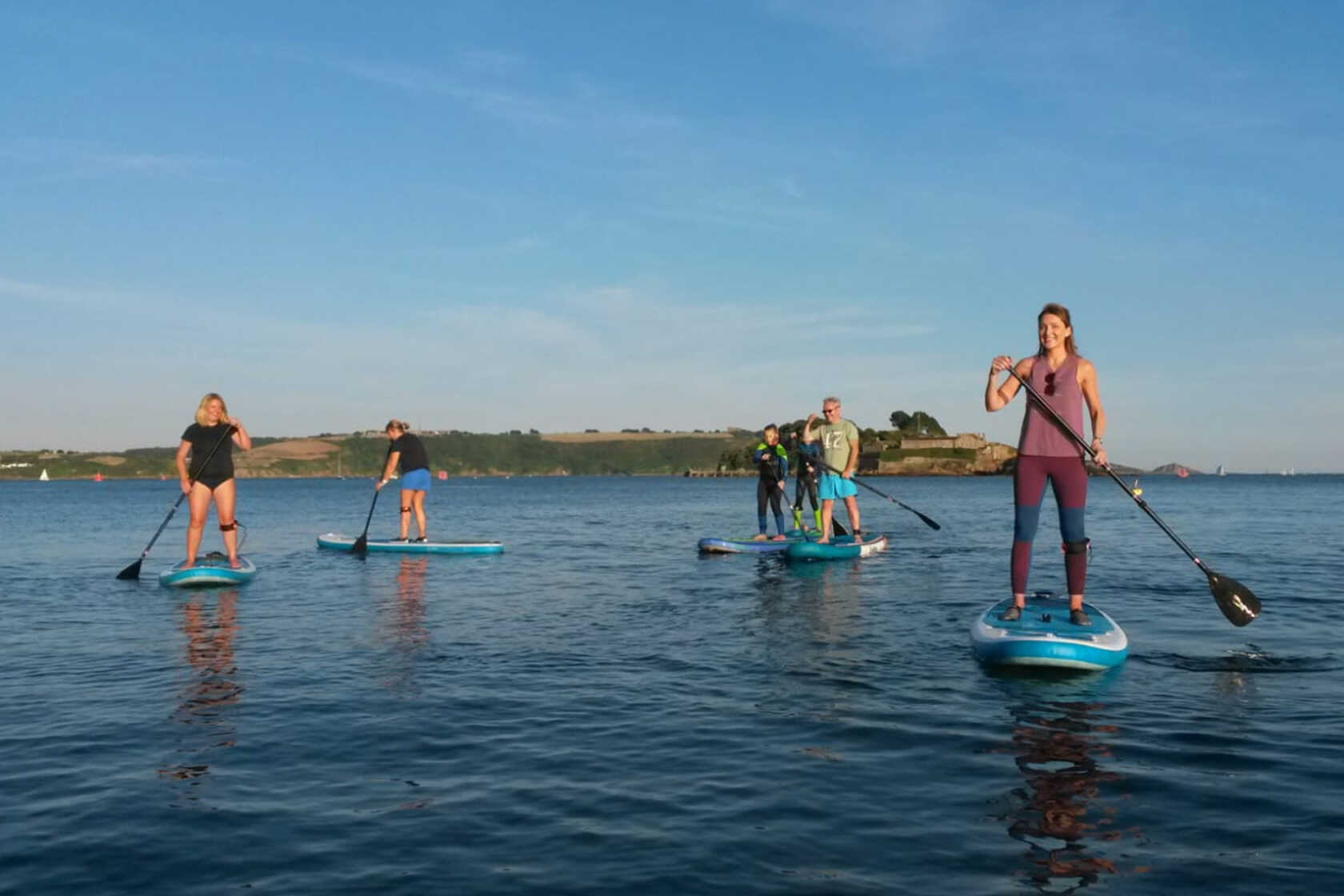 So you're free from stress following on from your yoga class, it's time to move from land to sea, and embrace our beautiful water with paddleboarding. If you are a beginner you can book a 2 hour SUP (that's a Stand-Up Paddle Board) session with South West SUP from just £30.
You'll get to learn how to stand-up paddle board safely and learn flat water techniques from fabulous professional tutors. Once you have found your sea legs there are club sessions on Tuesday and Friday evenings which provide a great opportunity to socialise and enjoy the summer evenings before sunset.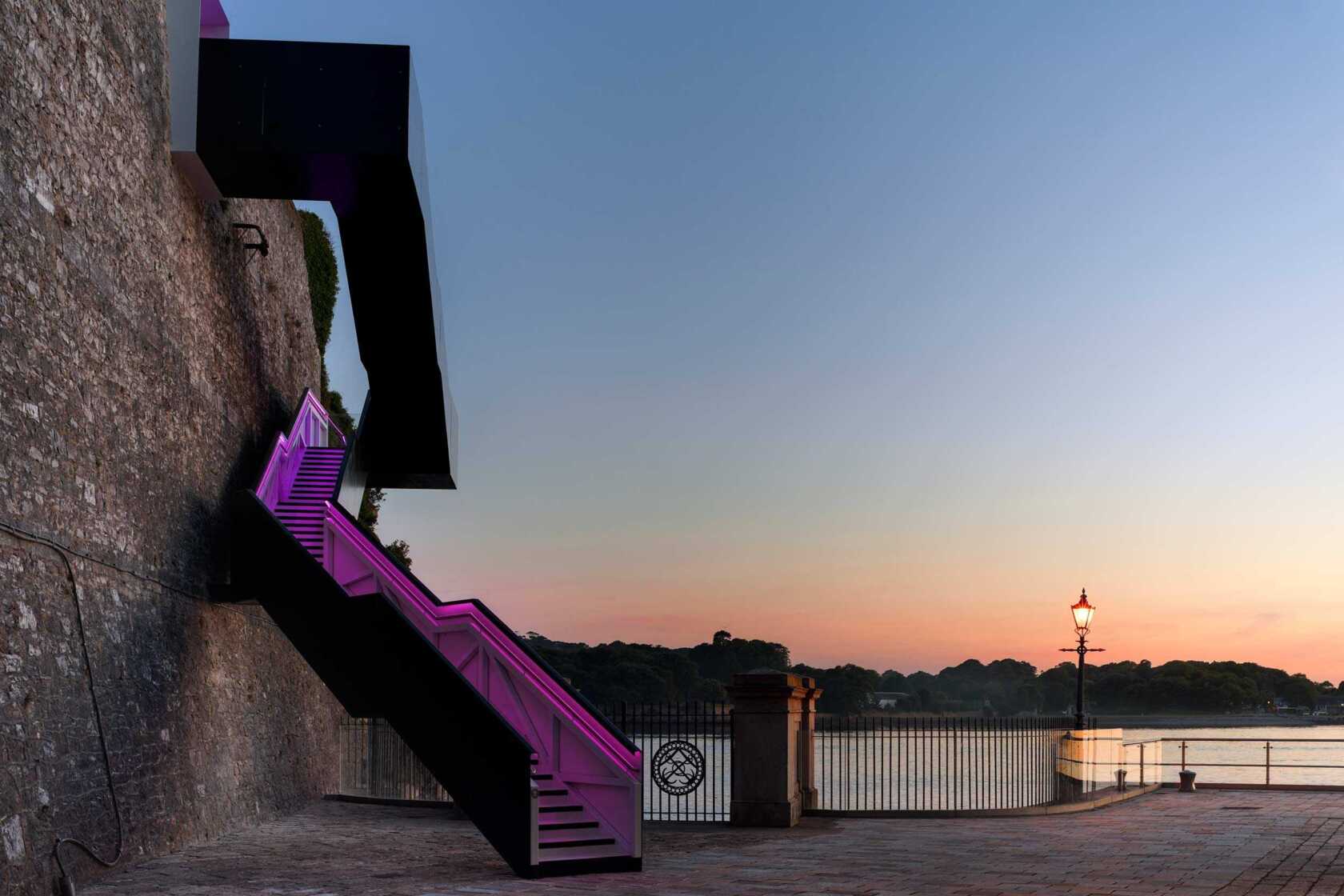 No. 4 – Walk the SW Coastal Path
The South West Coast Path has a lovely history as it was originally created by coastguards, patrolling the south west peninsula looking out for smugglers. Due to them having to check every inlet, their cliff top walk was well used therefore giving us the amazing path we can walk today. For those liking to have little rests along the way, you can always take a detour into Royal William Yard – perfect if anyone fancies a snack or changes their choice of activity to shopping...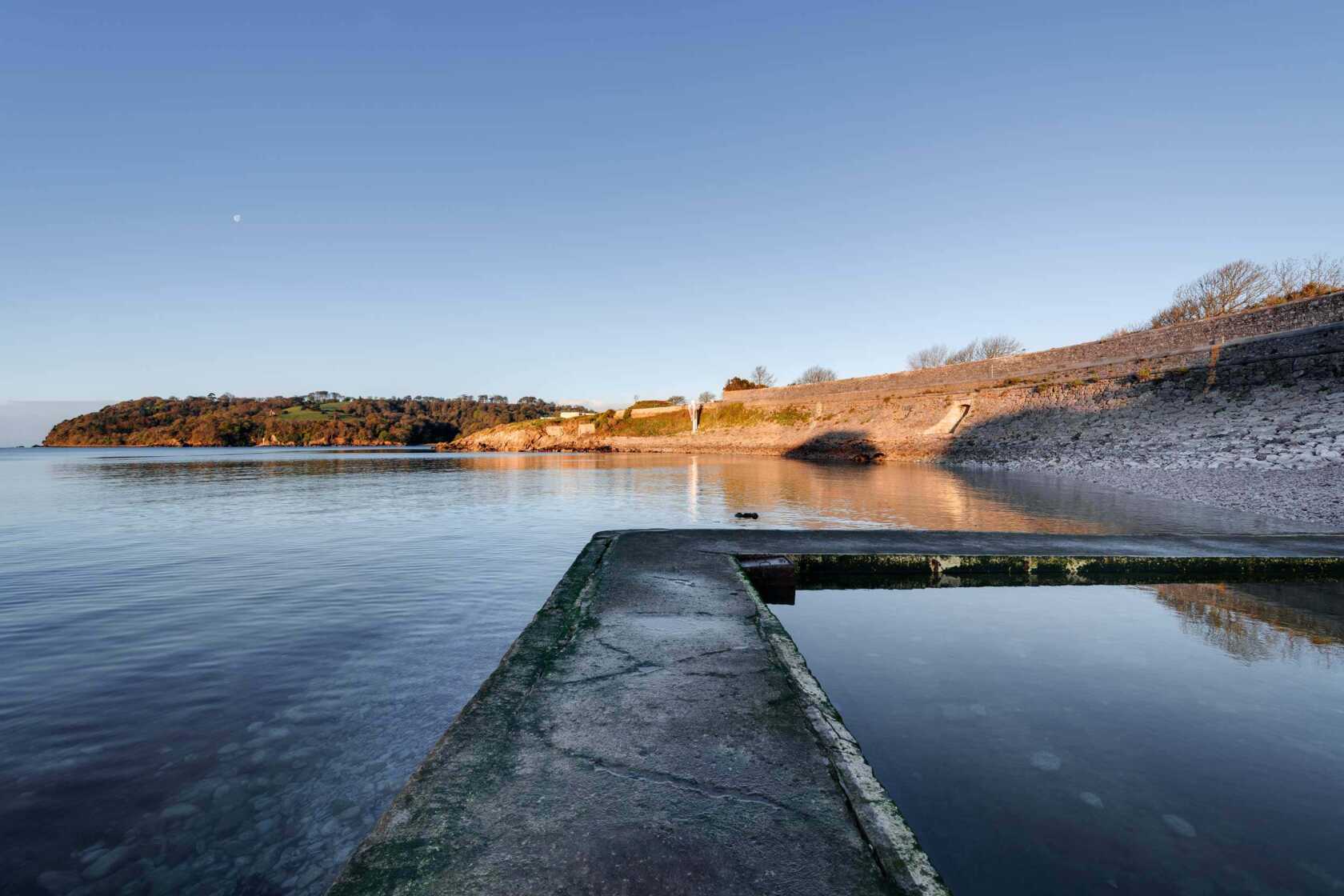 No. 5 – Swim in the Tidal Pool
Accessible from The Yard, the tidal swimming pool at Firestone Bay is a shallow pool that is topped up with fresh water every time the tide comes in. It's surrounded by spectacular views of Plymouth Sound; perfect for taking envy inducing social media snaps.
Who needs the Med when you have the marina at Royal William Yard looking out over to Cornwall as the sunsets on these long summer evenings….
Looking for something else?