Blog by Toby Gallagher
A problem shared...
Our customers are increasingly taking up Shared Ownership at developments across the country – including me personally!
There are so many financial battles in buying a home, not just for first time buyers but for anyone on the ladder who needs an added boost, that's why I'm such a big advocate of the Help to Buy: Shared Ownership programme.
This Government-backed scheme helps people like me who'd struggled to buy outright. Whilst outright purchase wasn't an option, I didn't want it to rule out home ownership altogether and was eager to get my foot on the ladder.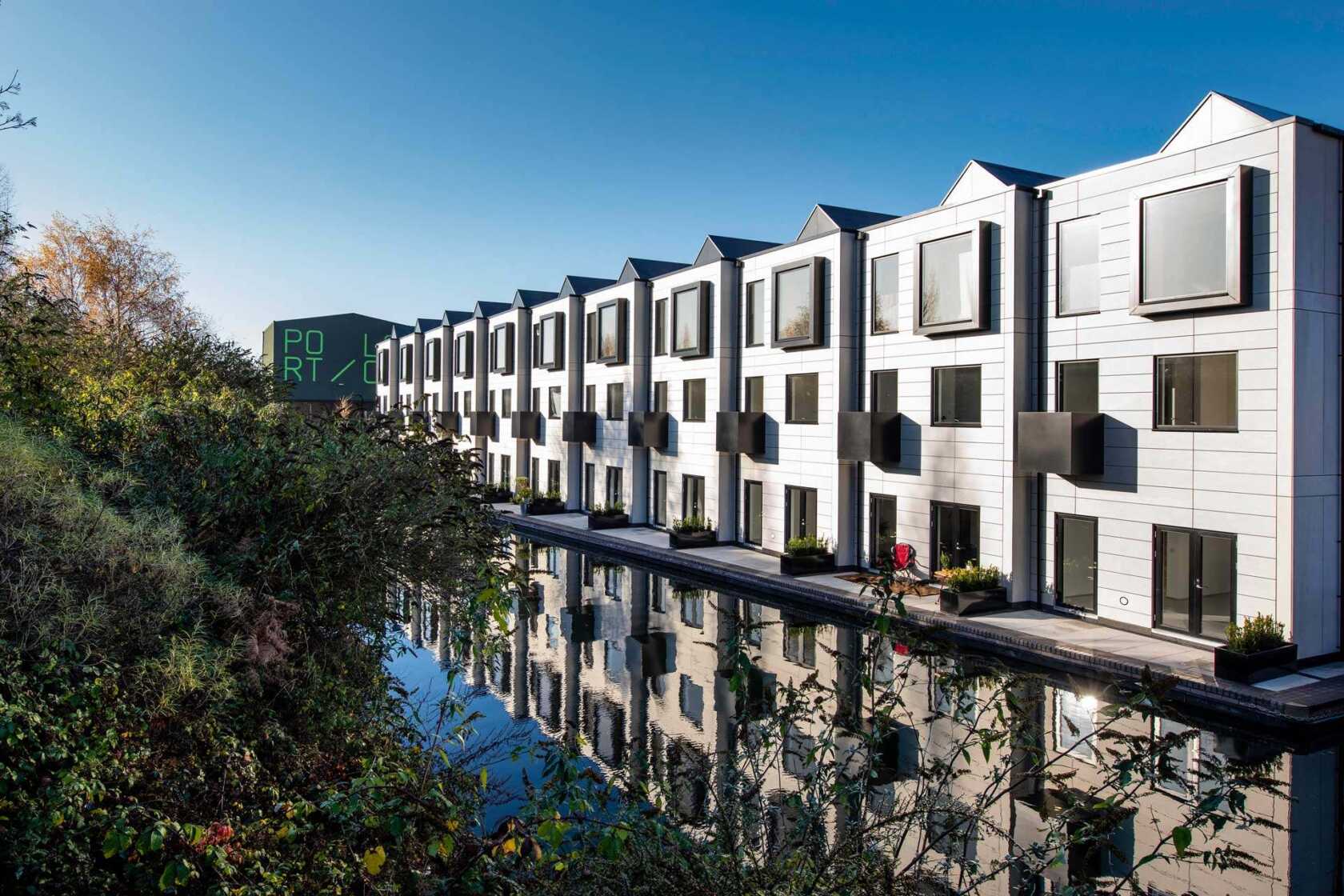 I had my heart set on small terraced house just off Springfield Lane in Salford. I'd already fell in love with the home and didn't want finances hindering it becoming a reality.
Thankfully it was achieved by me buying on a 50% share, it was affordable (I had a modest mortgage and a small rent on the unowned share) meaning I didn't have to stay locked up on a diet of beans on toast and could enjoy city life in Manchester too.
My initial plan was to 'staircase' into full ownership of the home (this means buying more of a share as and when I could afford to) helping me to own the property outright, but after two years I was instead drawn to buying an Urban Splash home at Chimney Pot Park designed by shedkm.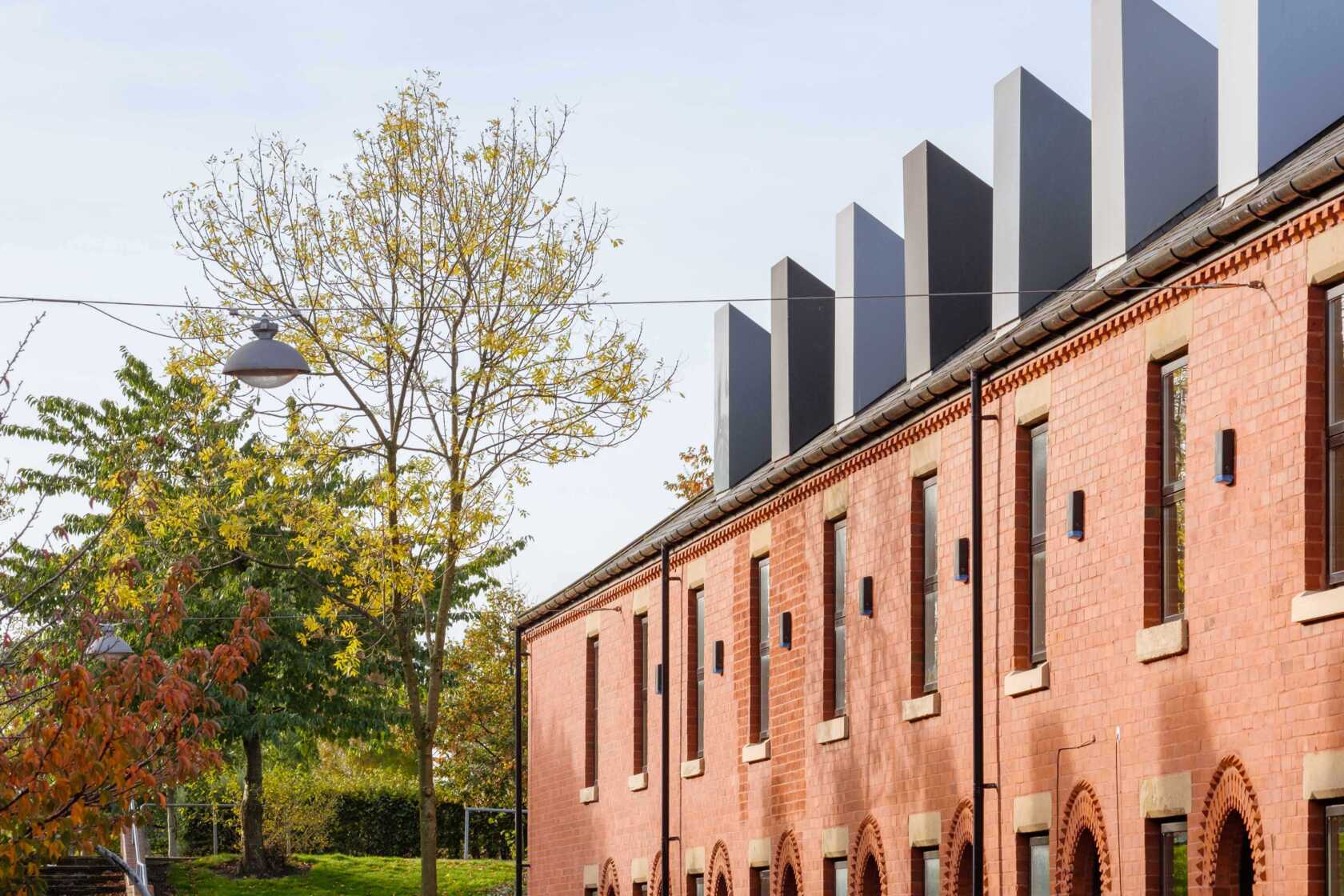 I therefore sold that first home that I'd bought using shared ownership - still making a making a healthy profit which allowed me enough deposit to move up the ladder and buy this second home.
Shared ownership's played a huge part in my home ownership journey and I couldn't shout about it more if I tried; I'd be delighted to tell other would-be buyers more too, so that they can find out about the great ways of getting onto – and staying on – the housing ladder.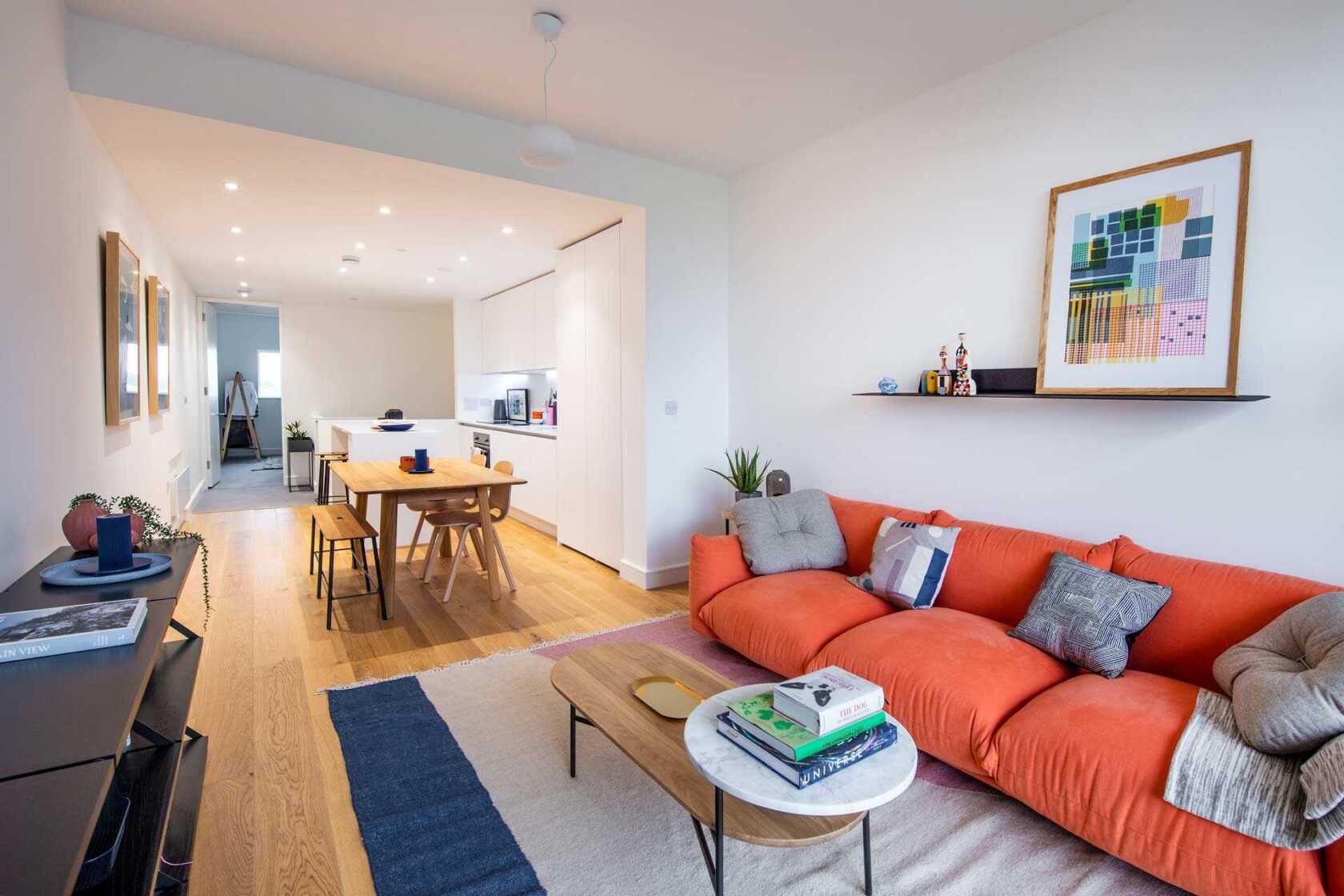 Shared ownership's currently available at Urban Splash homes in Birmingham, Bristol, Leeds, Manchester and Stalybridge; find out more here.
Want to be kept in the loop about all things Urban Splash? Then signup for Newsplash!
Our monthly news round-up with the latest and freshest news on property development, place-making, housing, architecture, events and careers sent straight to your inbox.
Looking for something else?