Welcome to
our review
of an extraordinary year
"House by Urban Splash have created a revolutionary new tool which paves the way for consumer involvement. It's a cracking user experience too."
We welcomed 6 babies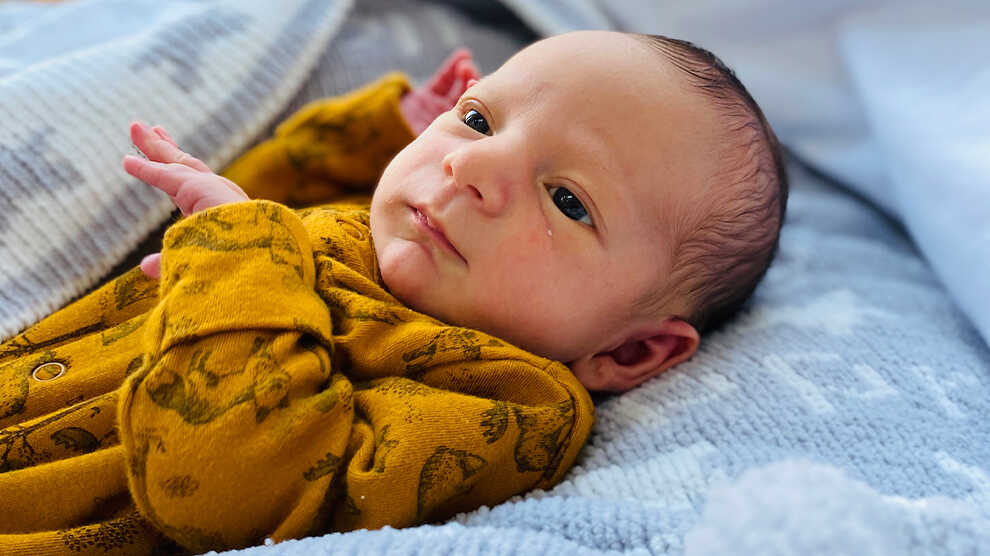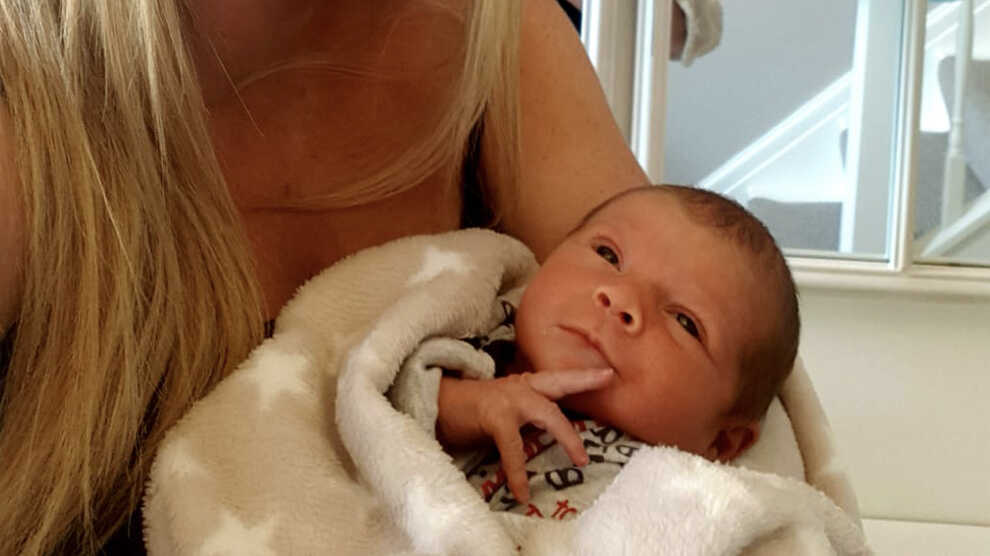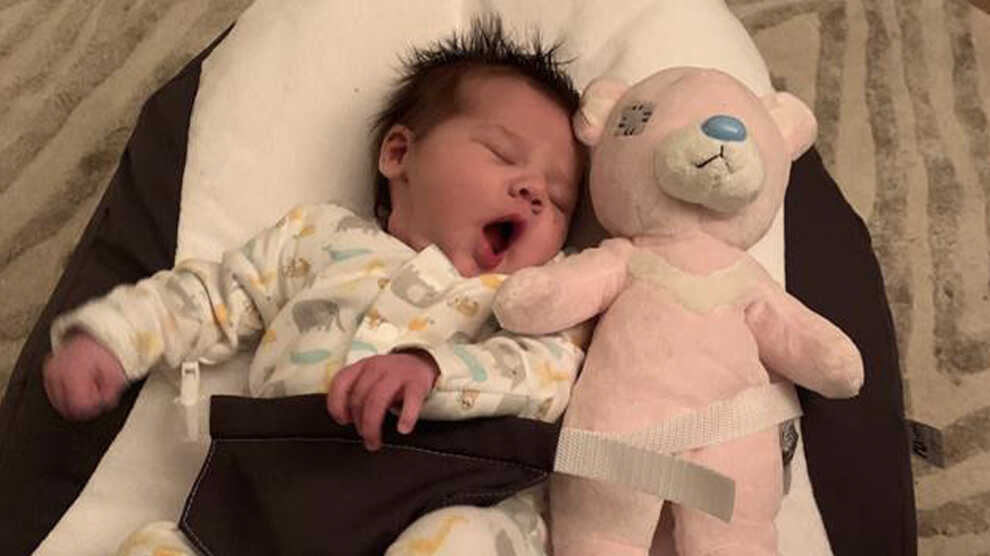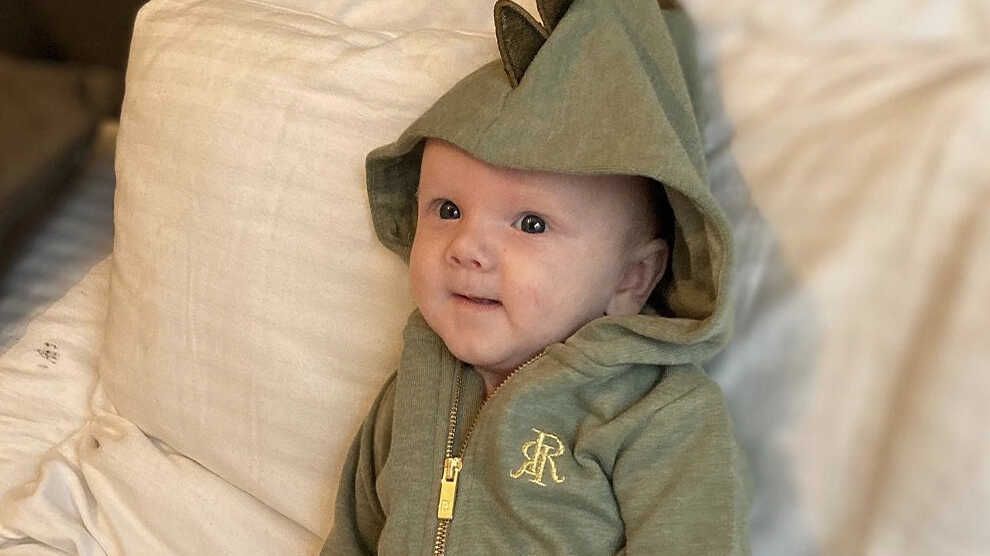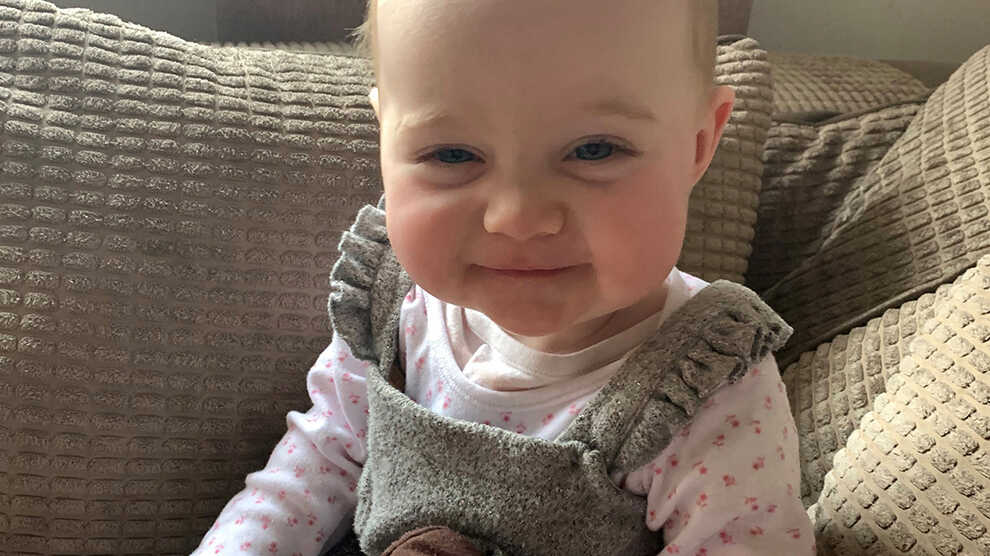 We secured planning for 628 homes across 4 sites with planning pending for a further 113
We bought our Park Hill security dog 810 tins of dog food, 200 bags of dog biscuits and 172 bones. He's worth every penny
We won 16 gongs, including an Estates Gazette Award, two prestigious Housing Design Awards and an award from Homes England
Our head office team accidentally stockpiled 30kg of sugar instead of 3kg
We successfully reduced the waste per Town House module by 37% saving £50k per year at our factory
Bookies stats:
32 bonus ball winners shared £2,044
6 winners of lotto bingo took home a combined £540
10 Euro-millions syndicates and we still aren't millionaires!
We all realised there's 30 days of September, April, June and November, all the rest have 31, except March which has 8,000
We made progress at Avro. Swipe to see!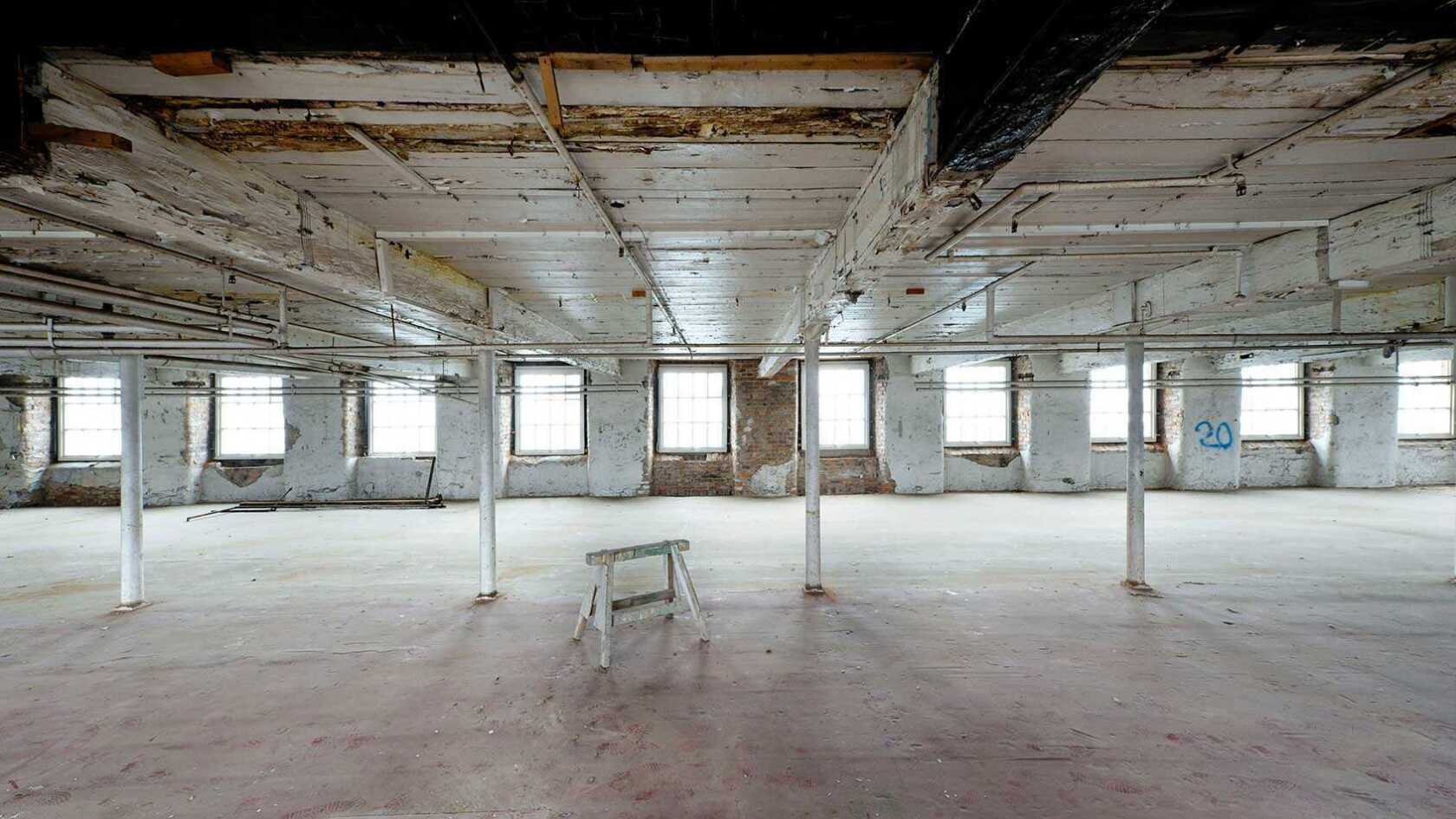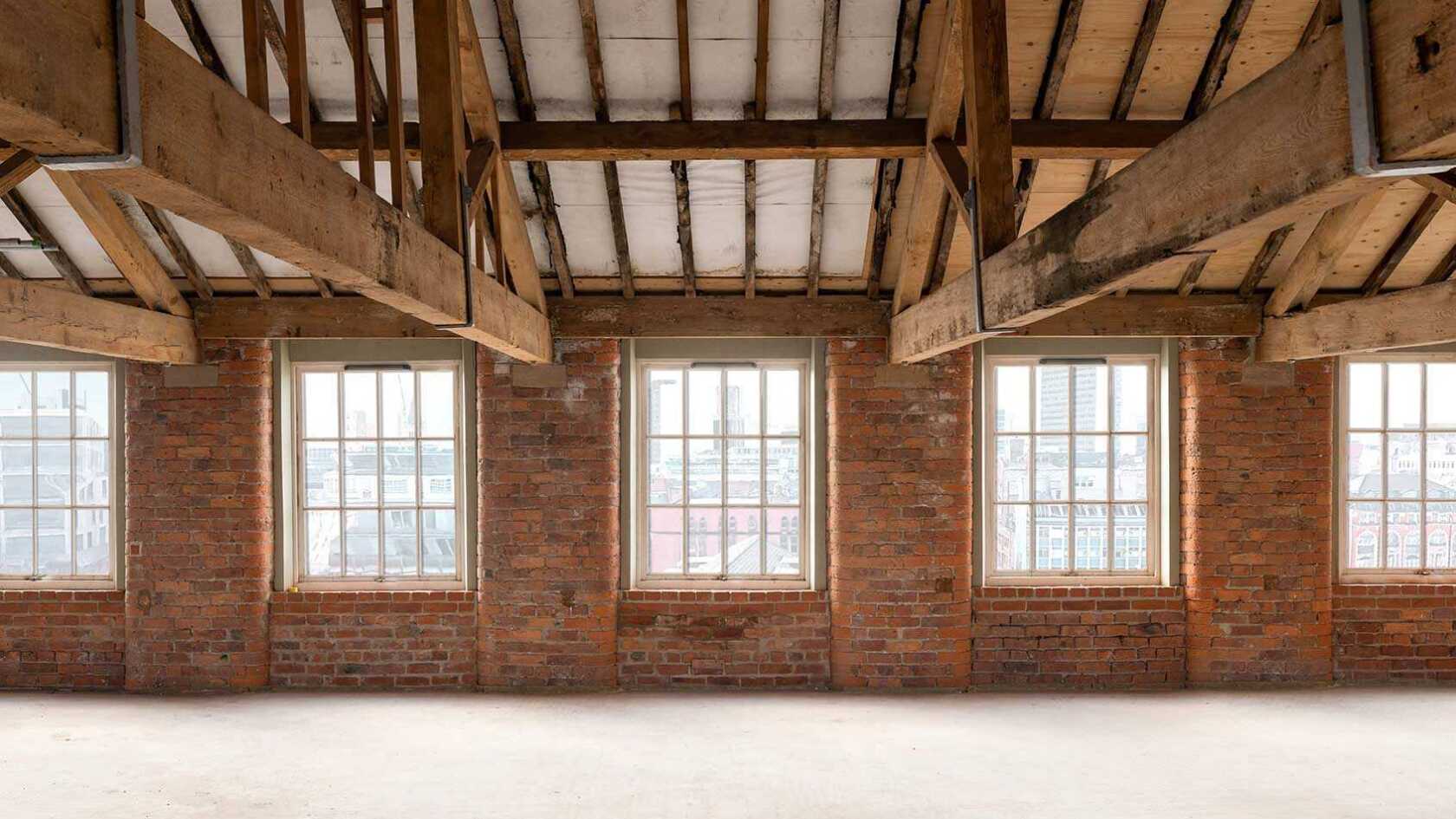 52% of us gave someone a trim during lockdown
We used carbon balanced paper for our marketing brochures, meaning that through World Land Trust, this year alone we've balanced the equivalent of 2,154kg of carbon dioxide, enabling the protection of 2,315m2 of critically threatened tropical forests

We had more than 24,262 Team calls – now that's alot of chitter-chatter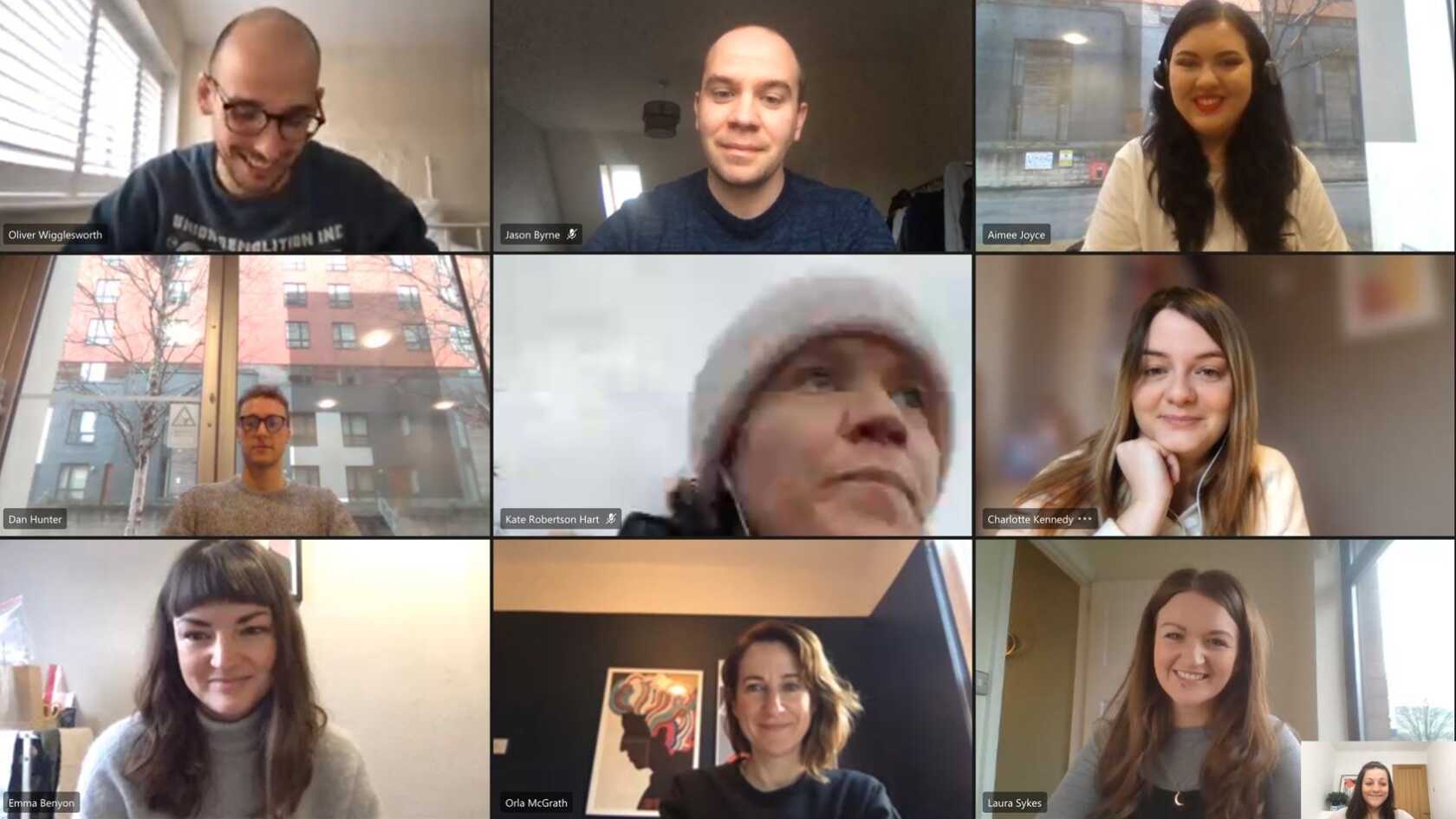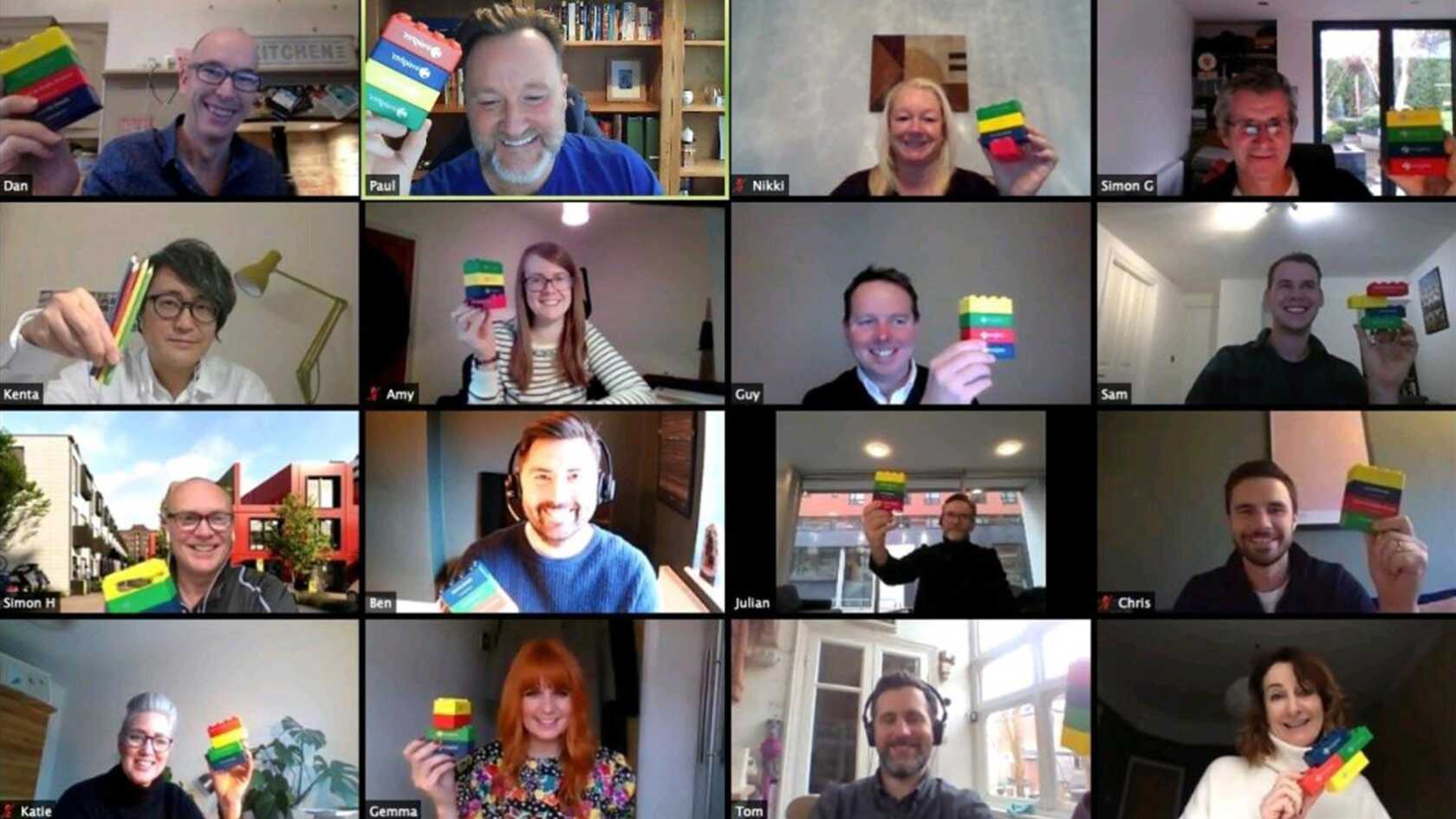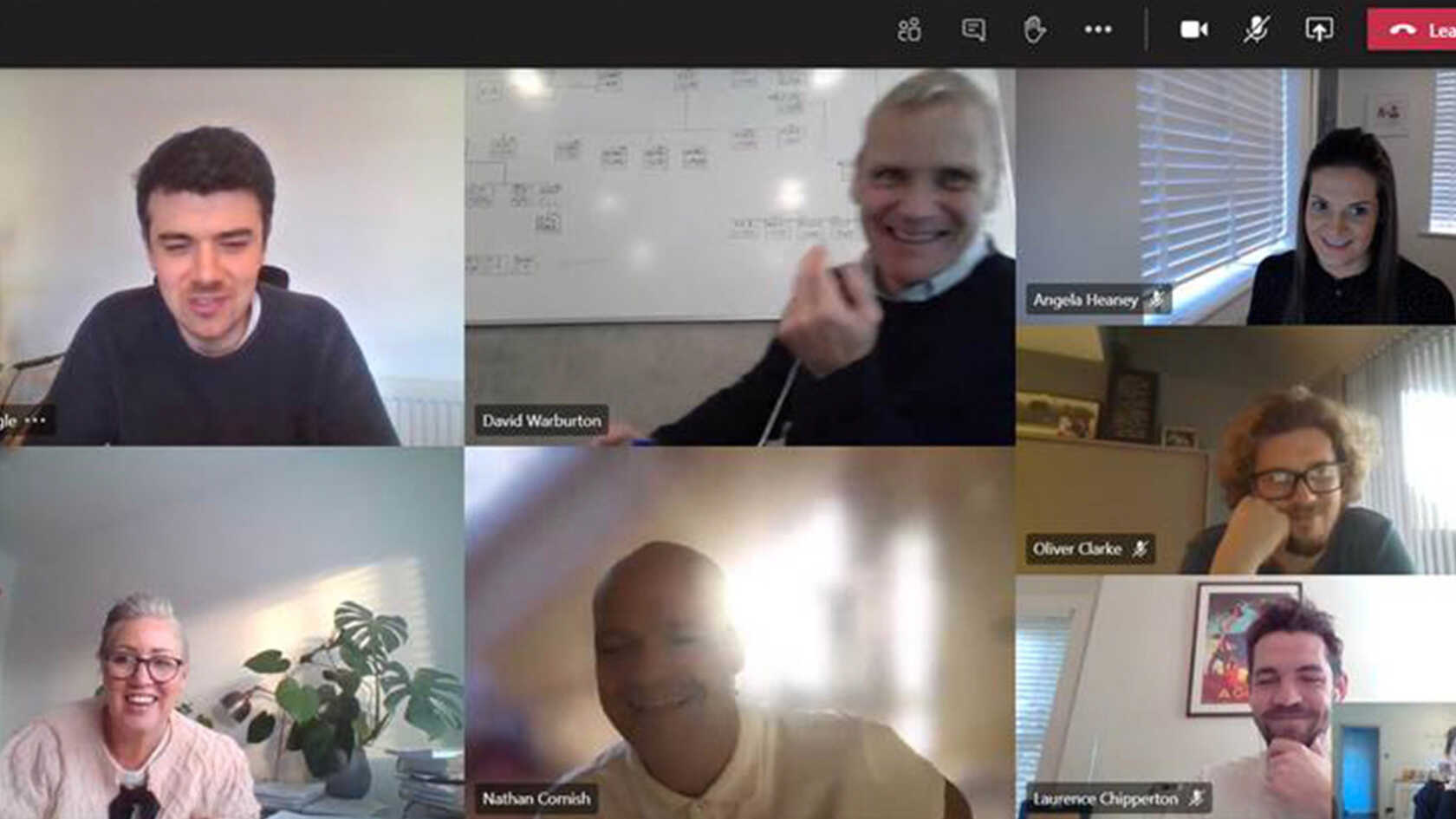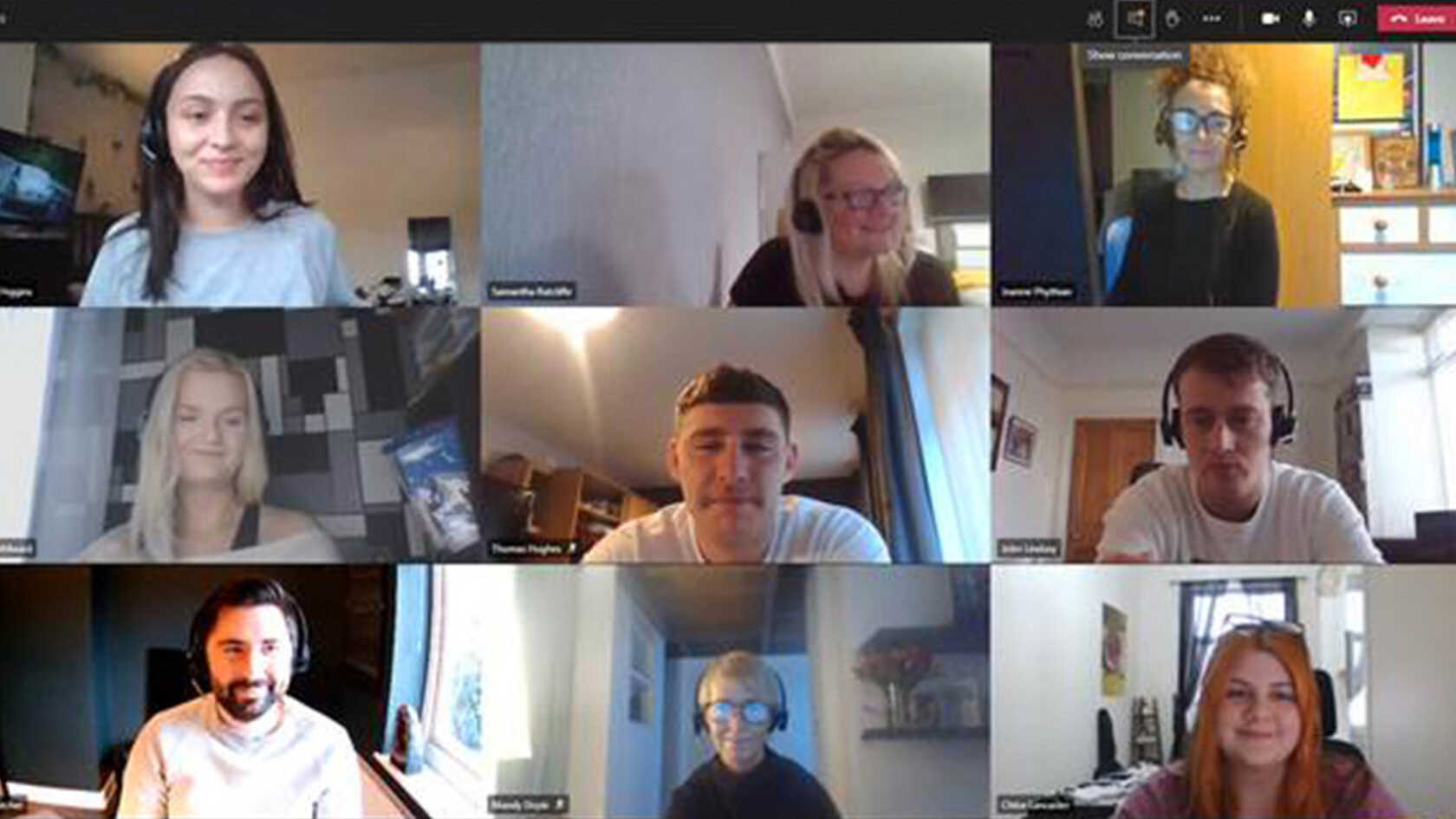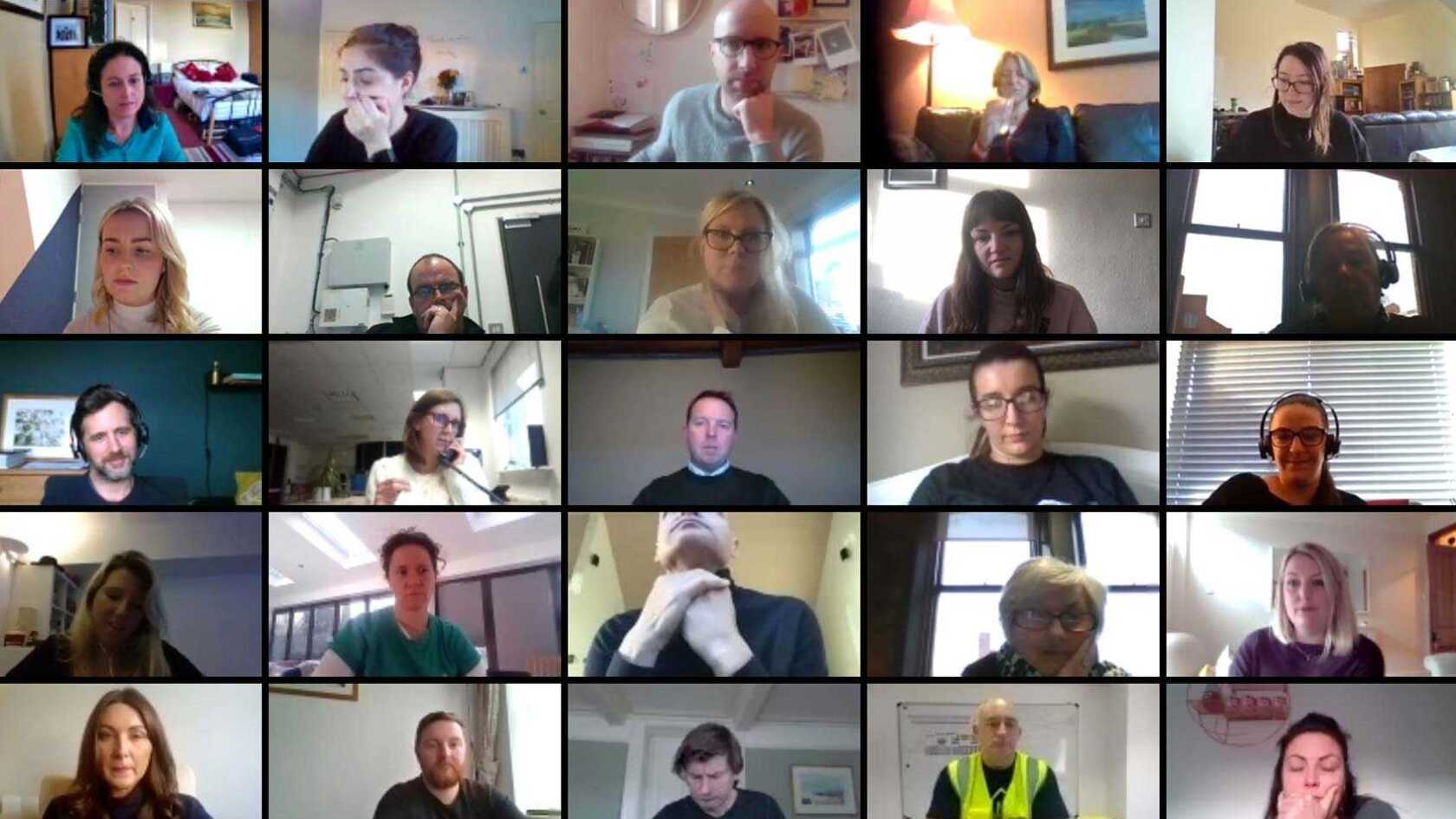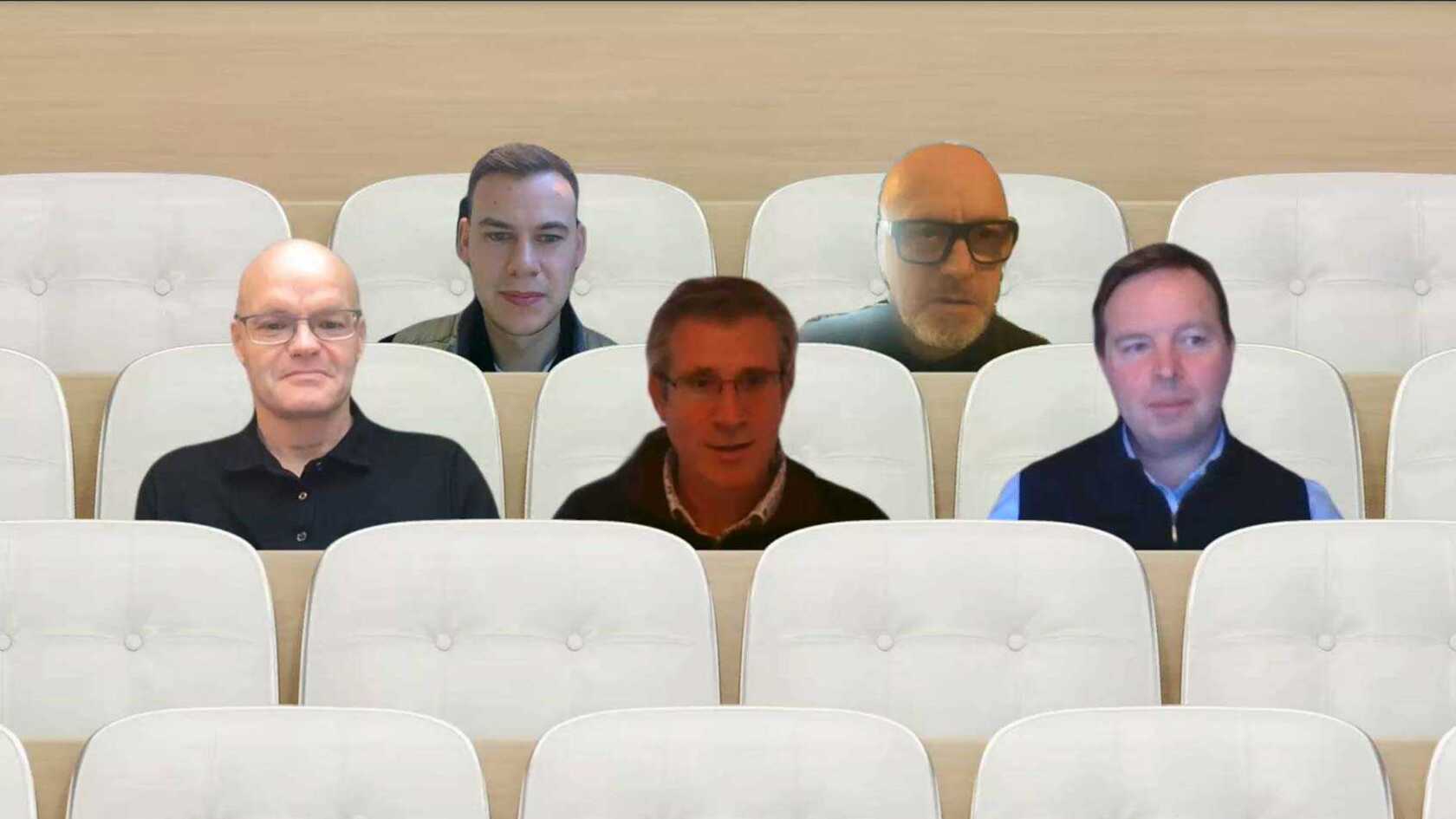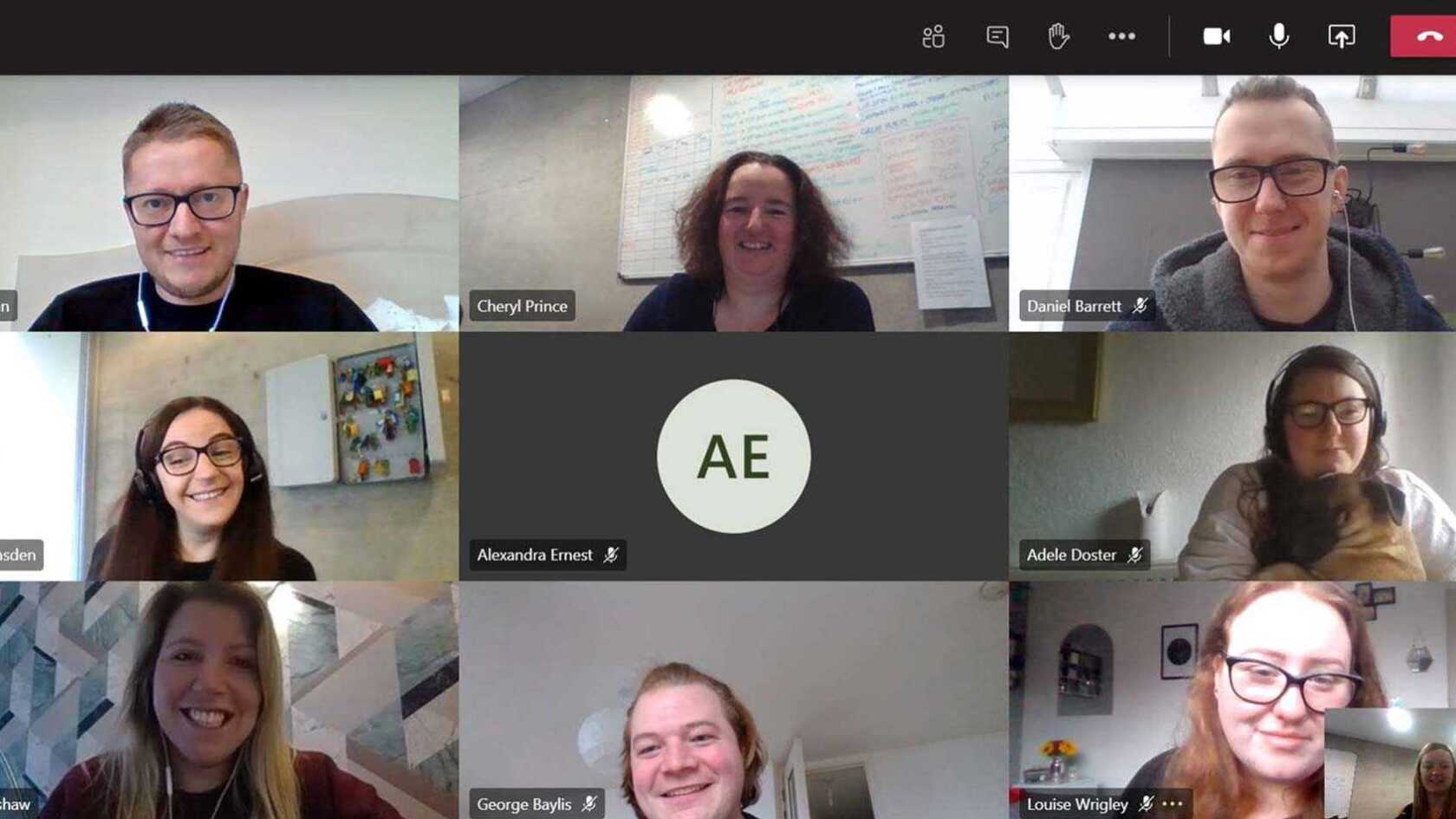 We secured on average one press article per day
"Honestly, my worst purchase of 2020 was a 2020 planner"
On average, our site managers at Park Hill do 2,250,000 steps per year!
We watched our residents at Port Loop hold three film nights during lockdown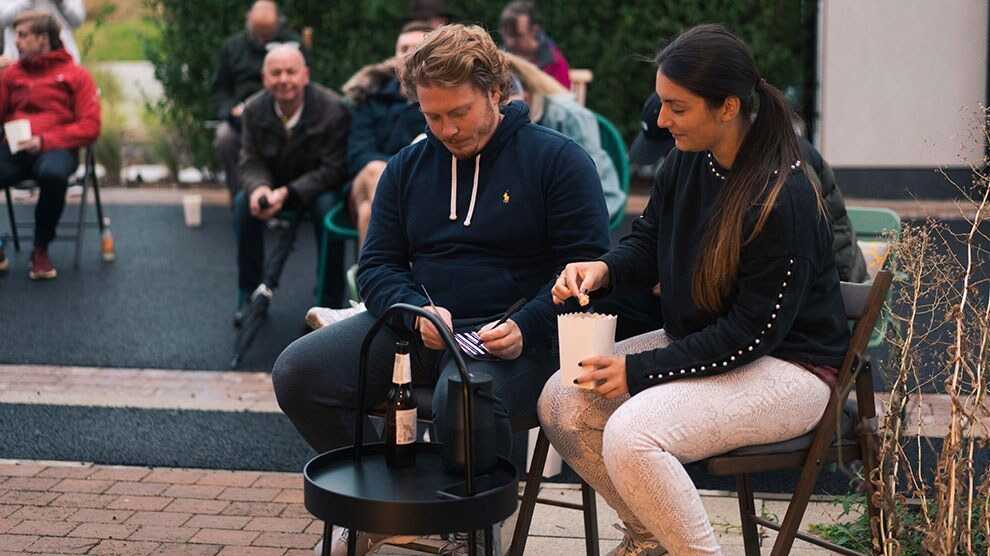 We donated £70,000 through the Urban Splash Charitable Trust
Our finance team went paperless!
We produced 181 House modules this year alone at our factory in Alfreton!
We welcomed lots of new staff members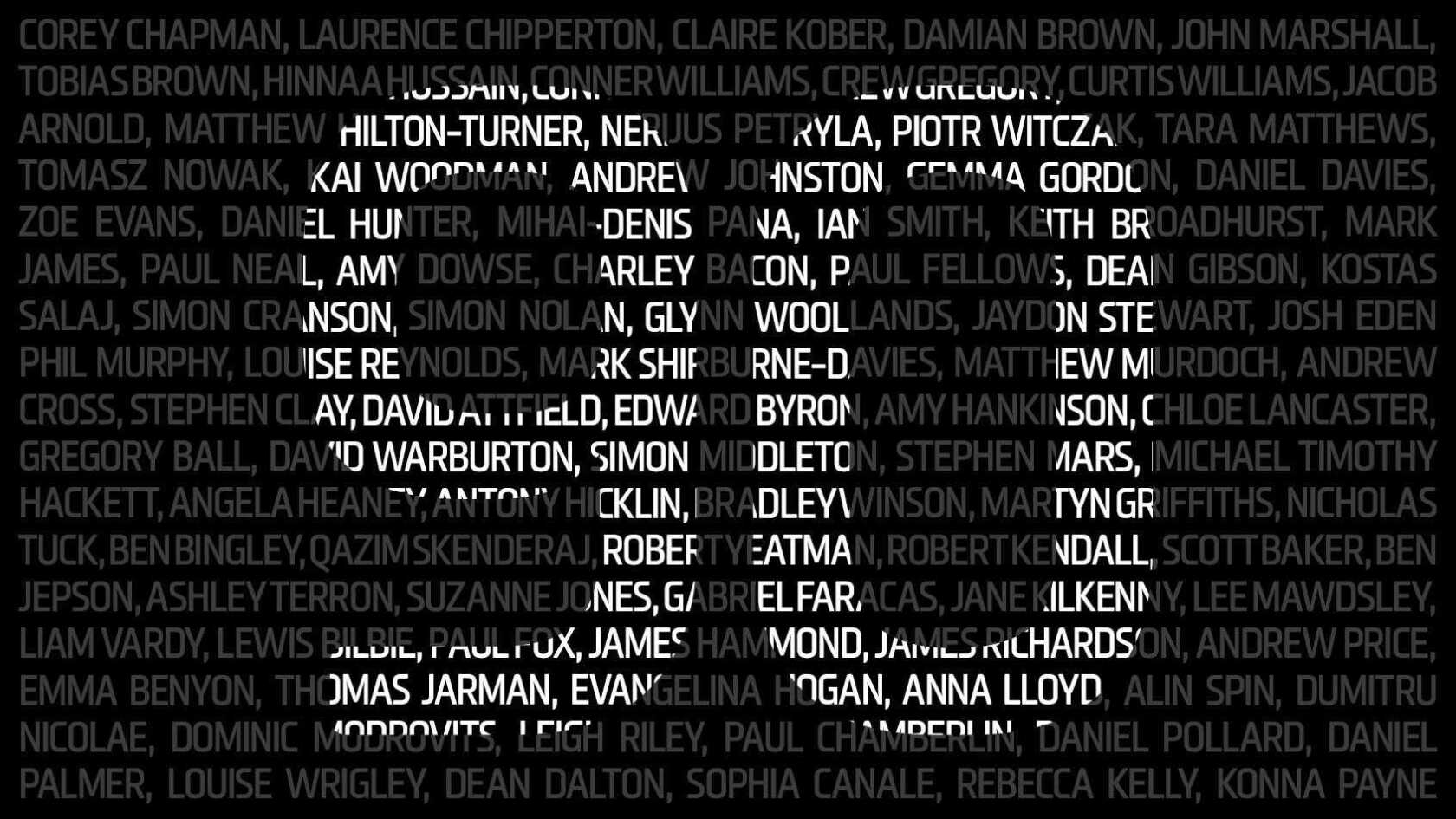 We barely saw our beloved head office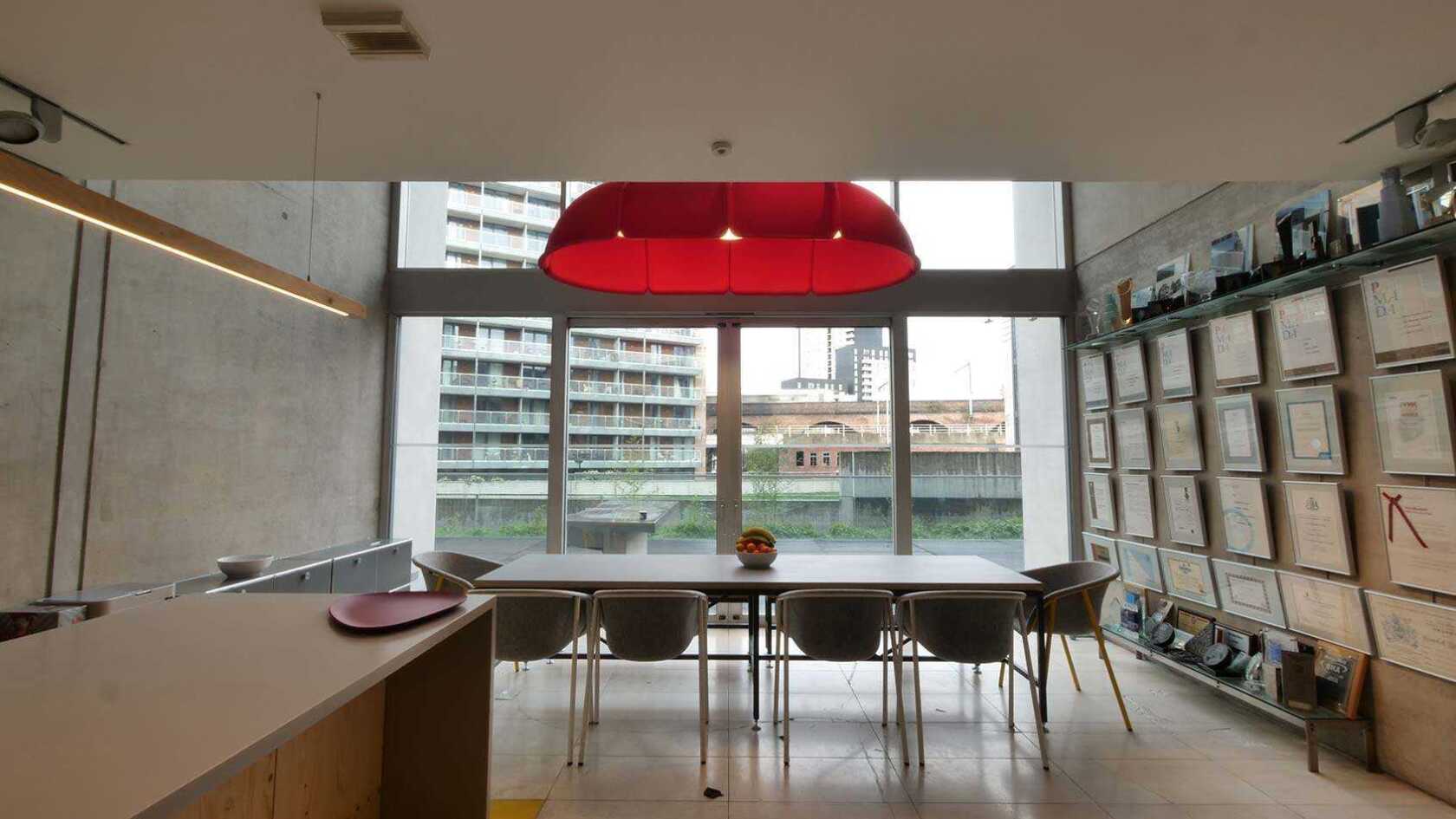 We stayed safe, we looked out for each other, we did things our way, Bring on 2021, and many a brighter day