Case studies
Tenant profiles - Loaf Creative, Waulk Mill
Alan Houghton is the MD/Co-Founder at Loaf, a creative studio crafting in Brand Campaigns & Brand Customer Experience based in Waulk Mill.
We believe brands are experiences. They should stir the imagination and build desire, not just provide function. We help innovative brands engage by harnessing the power of emotion. We work with our clients to deliver a more emotive brand experience through campaigns and brand customer experience.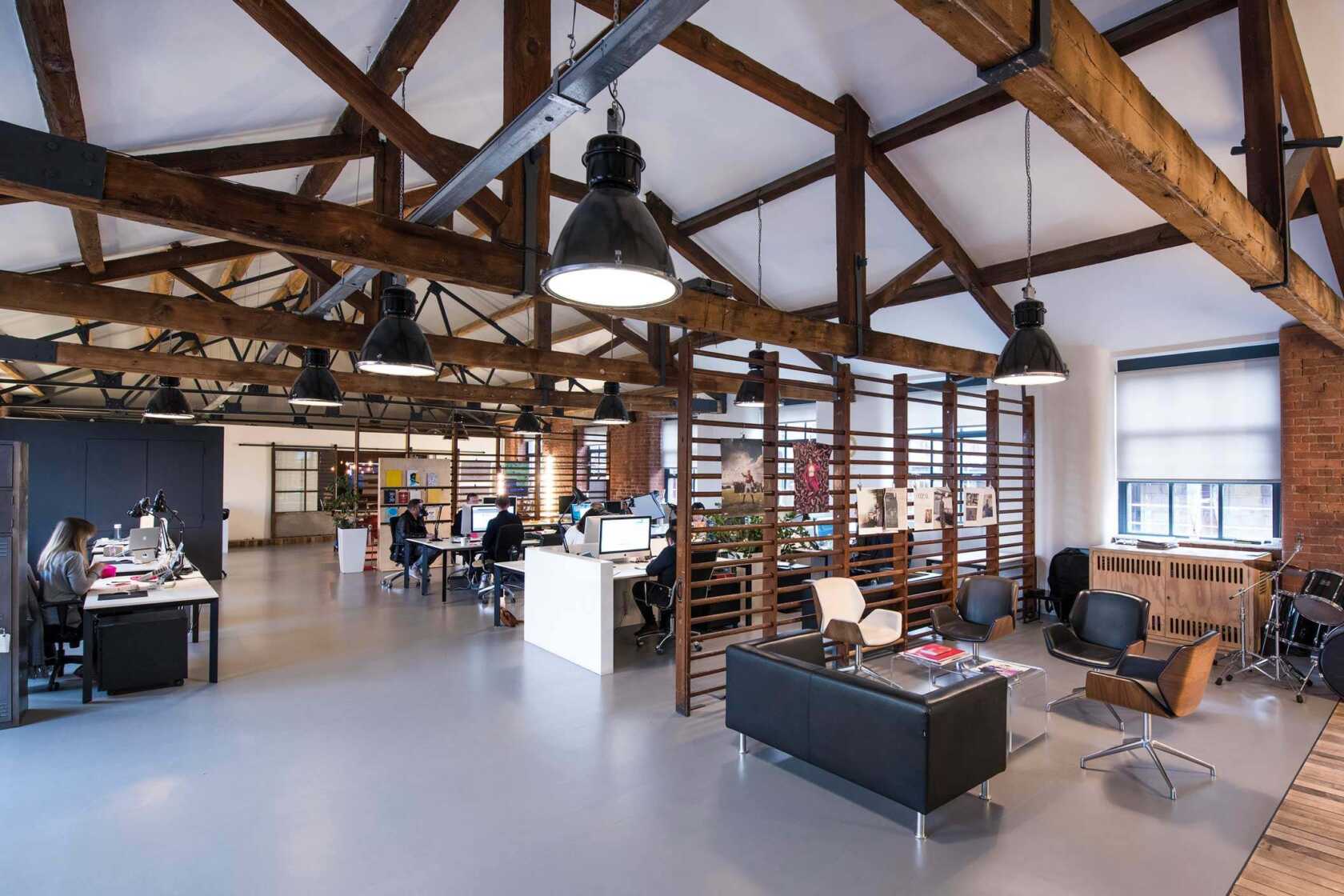 What made you choose Waulk Mill?
Before we moved, we spent a lot of time looking for the best place for our agency to set roots for the next stage in its growth. When we visited Waulk Mill, and our soon-to-be studio, we instantly saw its potential and knew it would be a fantastic space to create the feel we wanted.
When embarking on the refurb - which Urban Splash were very helpful with - we took a lot of inspiration from the mill and the surrounding area with its industrial heritage to create the vibe we wanted. We were keen for the space to reflect our location and creative ethos so we sourced many of its features from architectural salvage yards in the area to give originality to the fit out.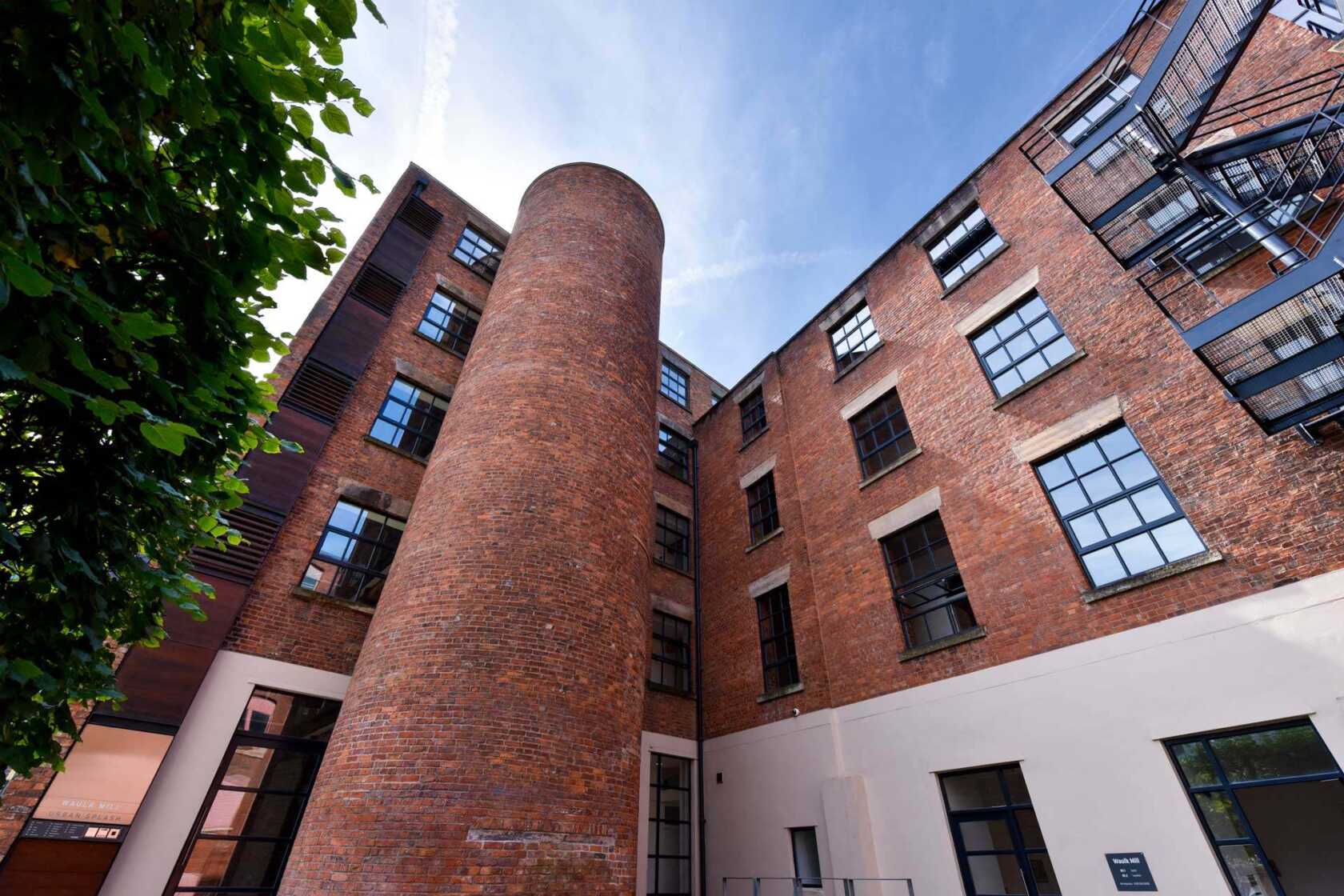 What do you like most about working in Waulk Mill/Ancoats?
Ancoats is a fantastic part of Manchester with lots of character and personality; there's something for everyone. It's far enough from the hustle and bustle of the centre but only a 10 minute walk away. The area is going through a massive transformation and there isn't a better time or place for a creative business to set roots.
It's important that we immerse ourselves with the history, culture, and like minded businesses and leaders. With Manchester's industrial heritage in abundance, and a good mix of old and new buildings, there's lots of cool and original businesses around such as Jersey Street Barbers, restaurants and bars a plenty like Rudy's, Scrancoats, and we could never forget Seven Brothers just around the corner. It's a great mix for both work and play. The area has everything we wanted for our agency, its culture, and values. I don't think anywhere else would have given us the feeling we wanted when clients visit and the staff comes to work.
Watch this space... The next 12 months will see even more transformation and a thriving community unfold creating a vibe in the city like nowhere else.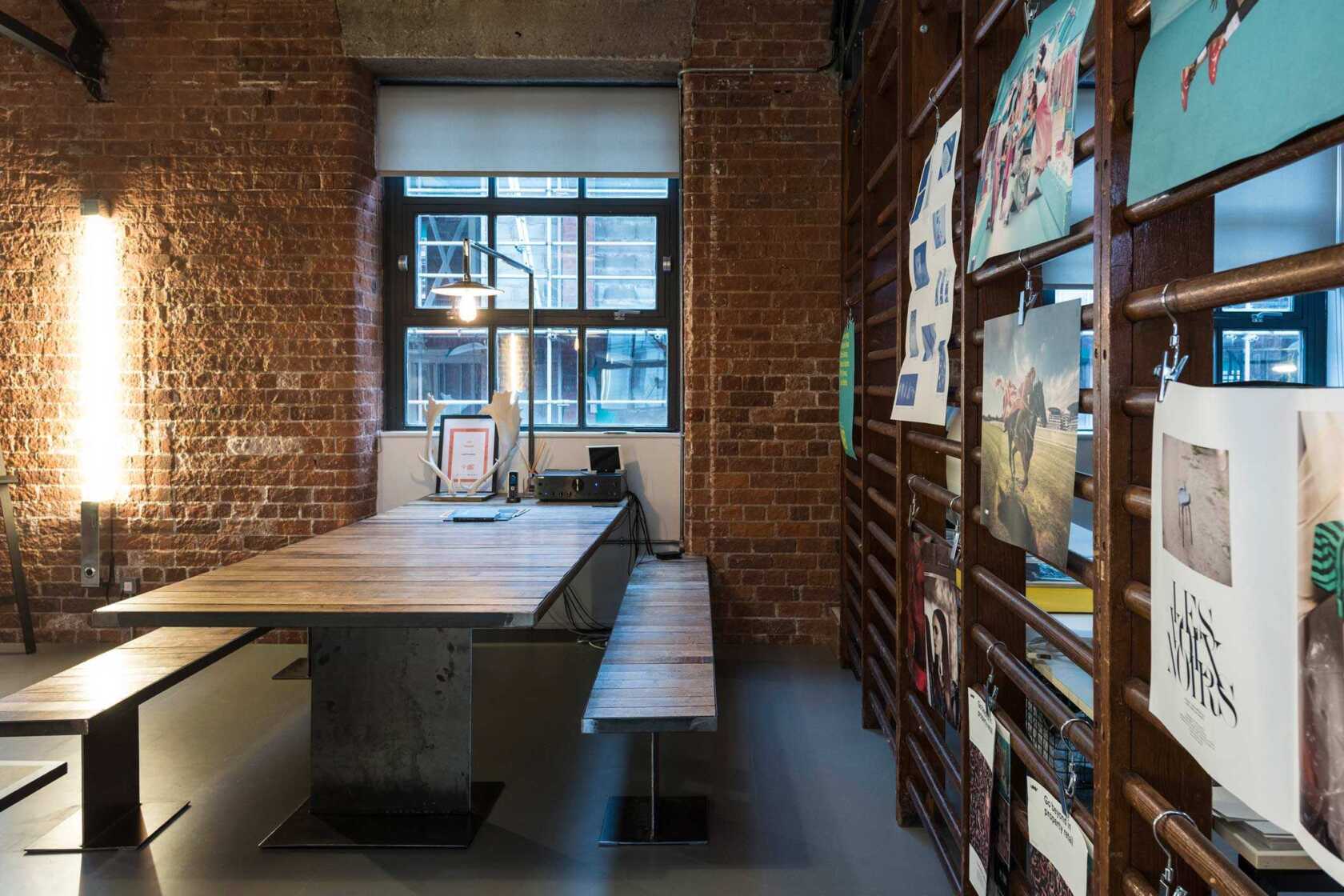 What do you think of Urban Splash?
We have been aware of Urban Splash for years and always admired their creative approach to redevelopment. They manage to rejuvenate areas through their innovative schemes by creating places to live and work that push boundaries. Each is unique and full of character but never loses the essence and heritage of the area. They're an innovative and forward facing development company with an abundance of personality and passion.
Waulk Mill helped spearhead the revival of Ancoats, as it was one of the first mills in the area to be redeveloped. It shows what can be achieved when you let modern thinking breathe life into a glorious historic building and it won a RIBA award for architecture in 2003.
Just over the road from our Beehive Mill workspaces, Waulk Mill puts you in the heart of Ancoats Urban Village. Full of independent retailers like Rudy's Pizza, Kettlebell Kitchen and Seven Brothers Brewery, it's buzzing with independent spirit.
More about Waulk Mill
Looking for something else?