At Saxton we have regenerated two 1960's council blocks to create 410 new apartments set within six and a half acres of land.

A real Urban Oasis with communal gardens, residents' allotments and sheds all just a stones' throw from the new Victoria centre and Call Lane in Leeds City Centre.
A mixture of studio, one and two bedroom homes offer residents high specification, spacious city living apartments with floor to ceiling windows, city views and onsite parking. Residents live with the benefits of the city centre on their doorstep and the peace and tranquillity of a home set in its own gardens.
Saxton is split into two buildings (Drive and Parade). The buildings were built 50 years ago along with the neighbouring blocks which form Saxton Gardens, a ready made community right on your doorstep.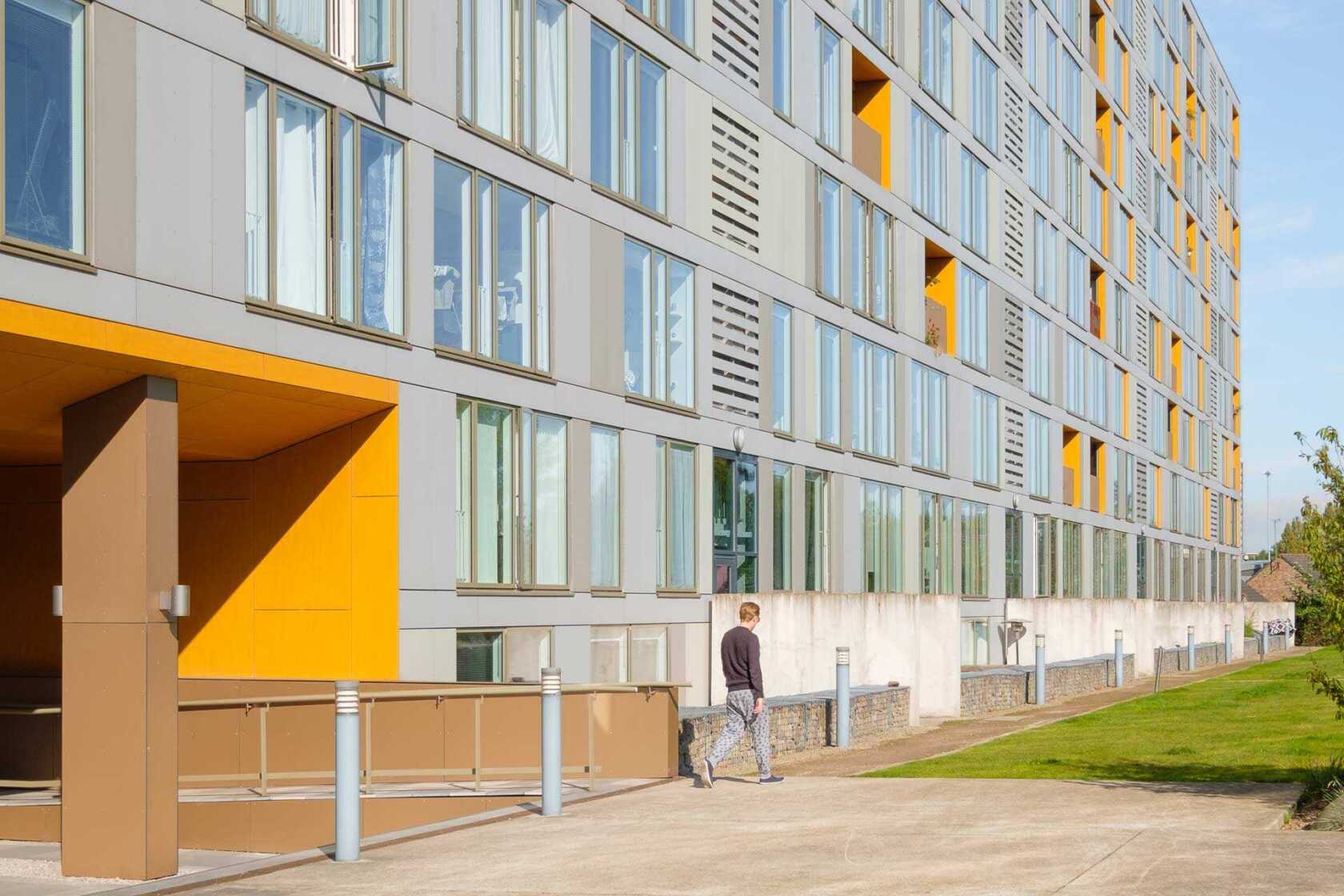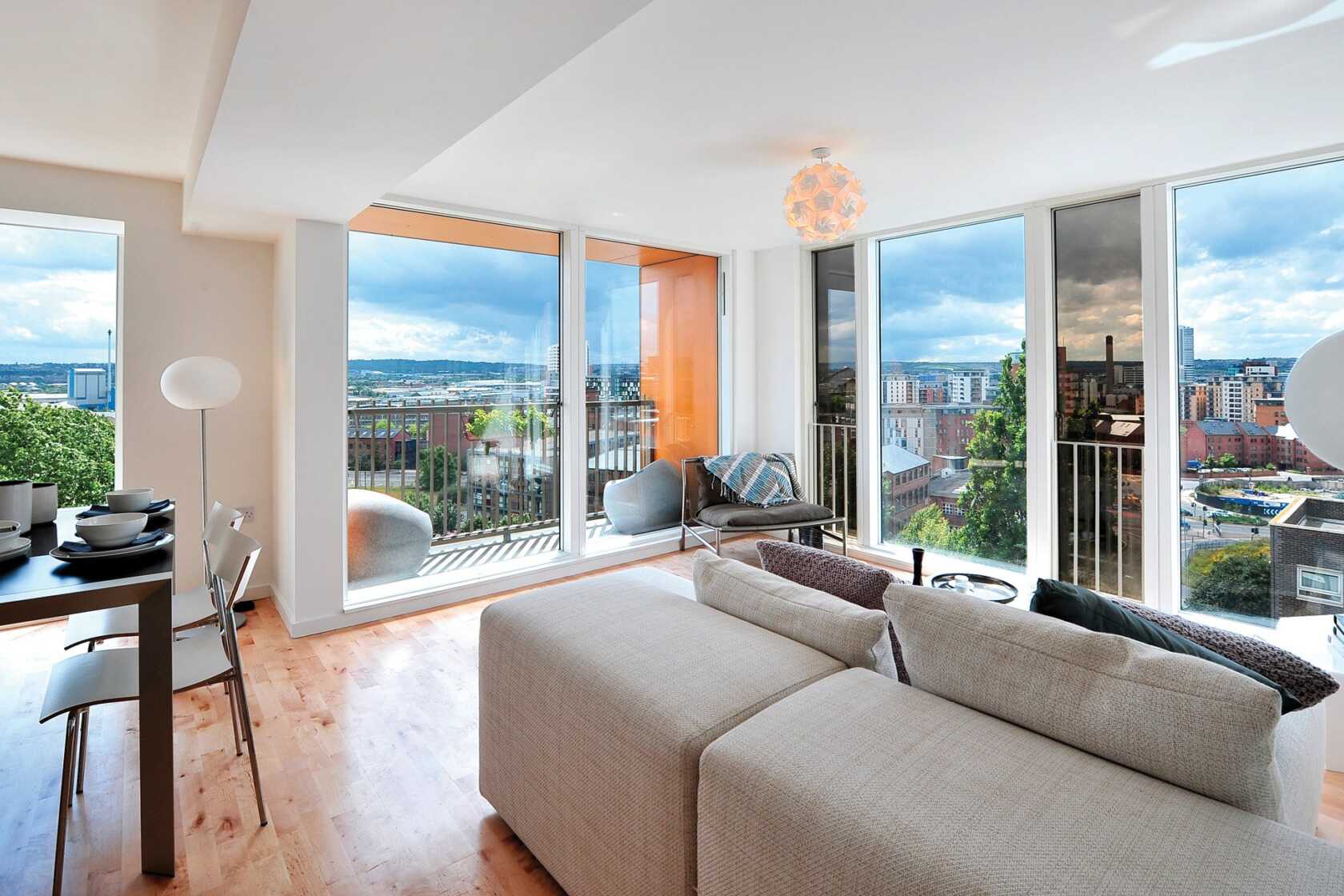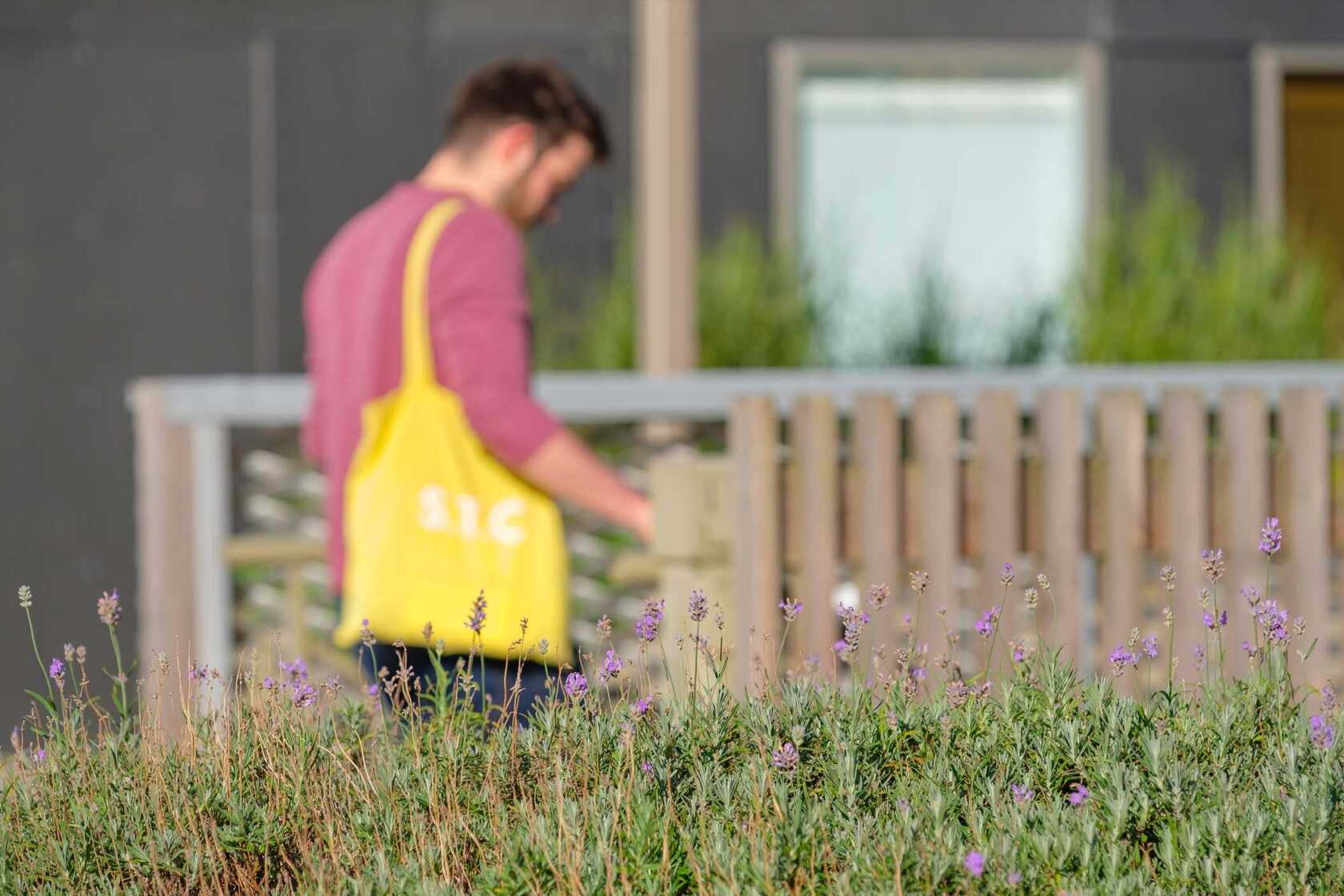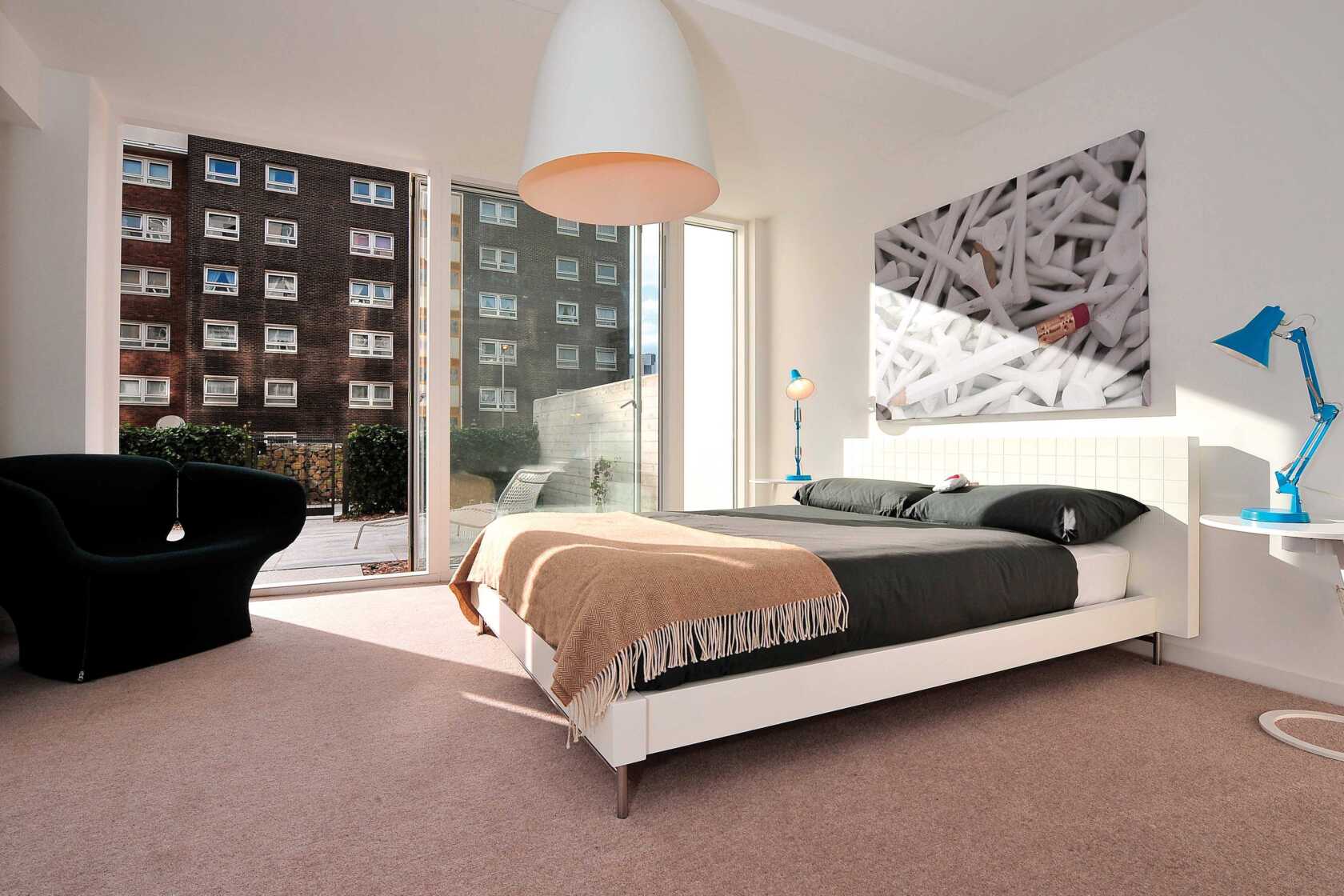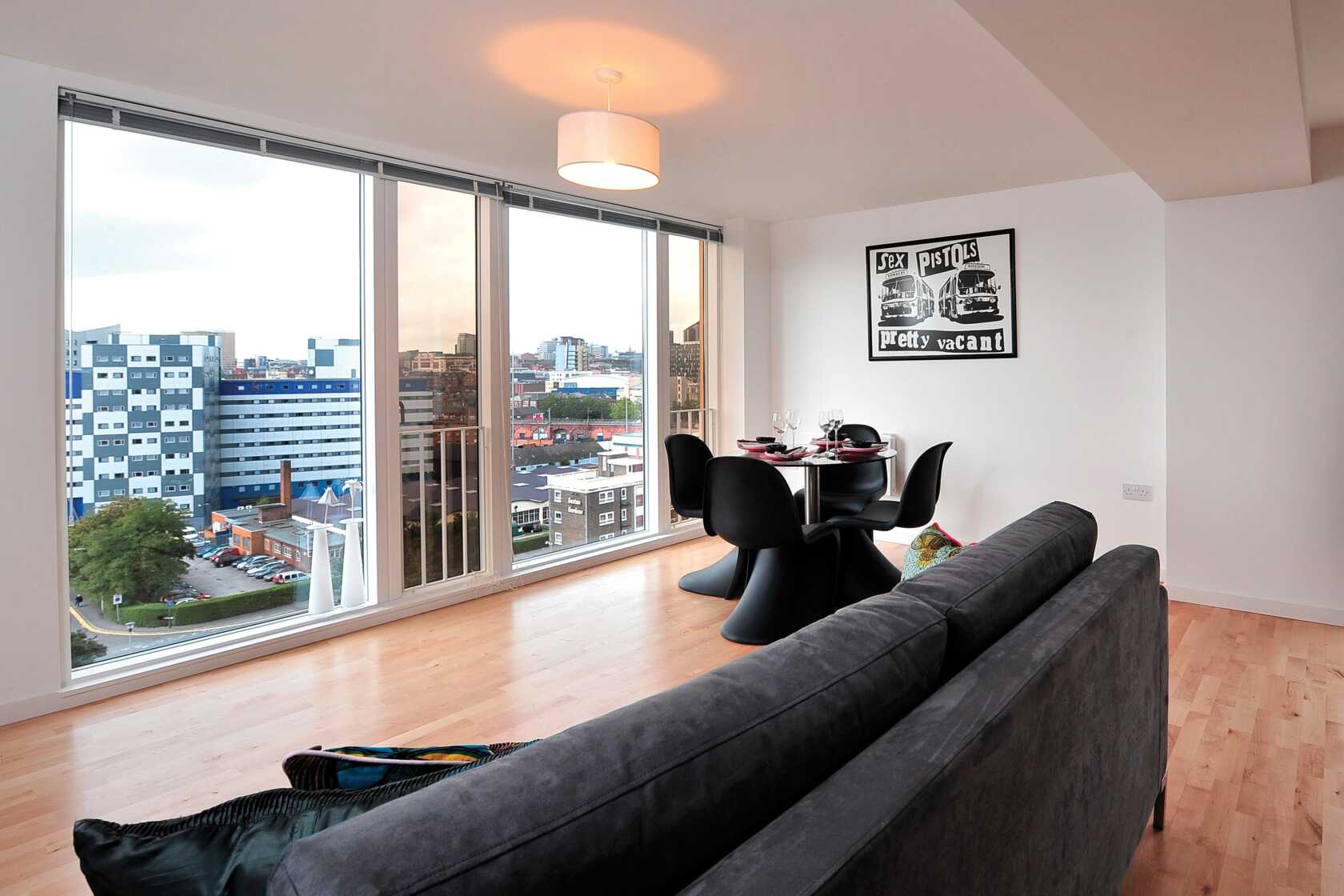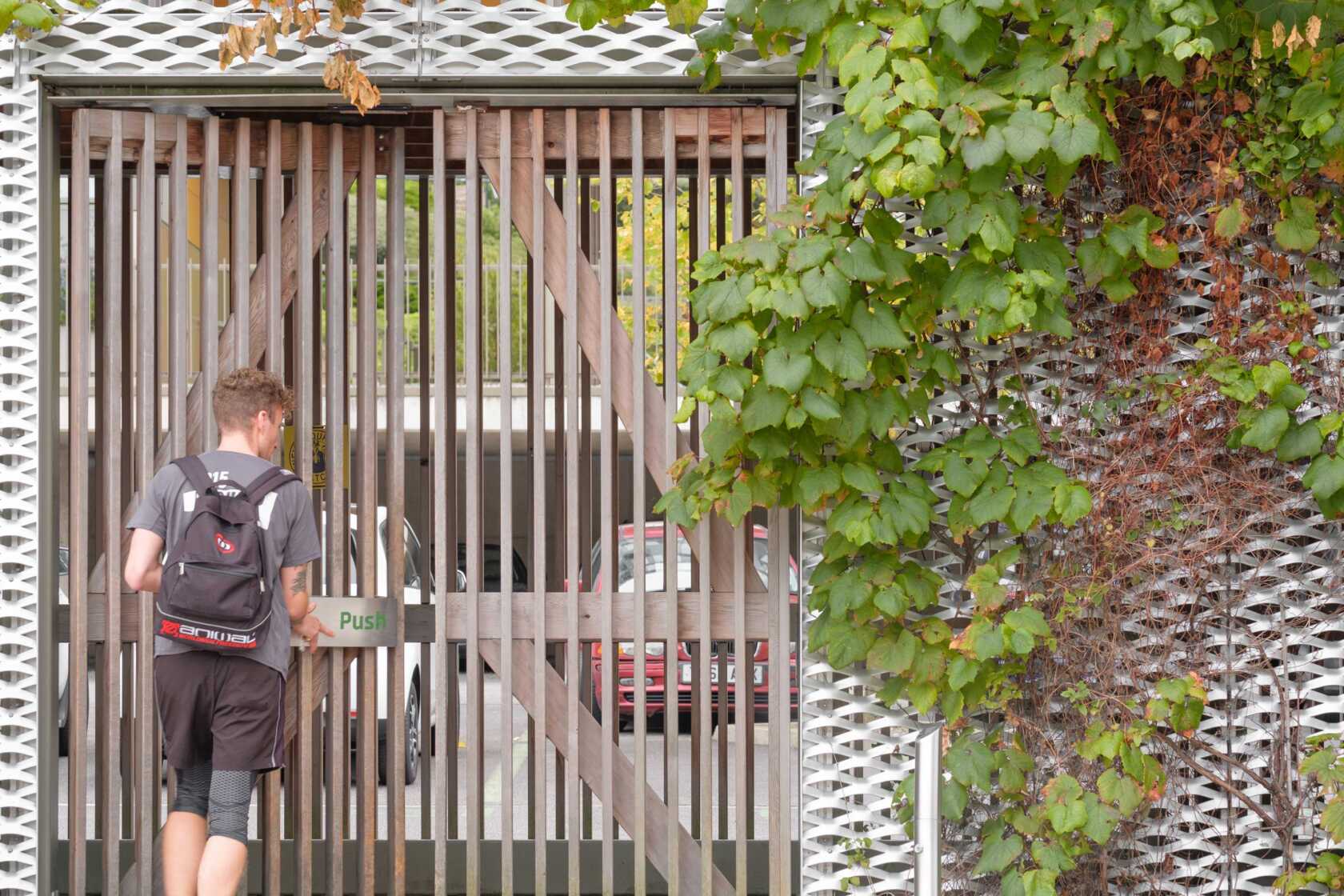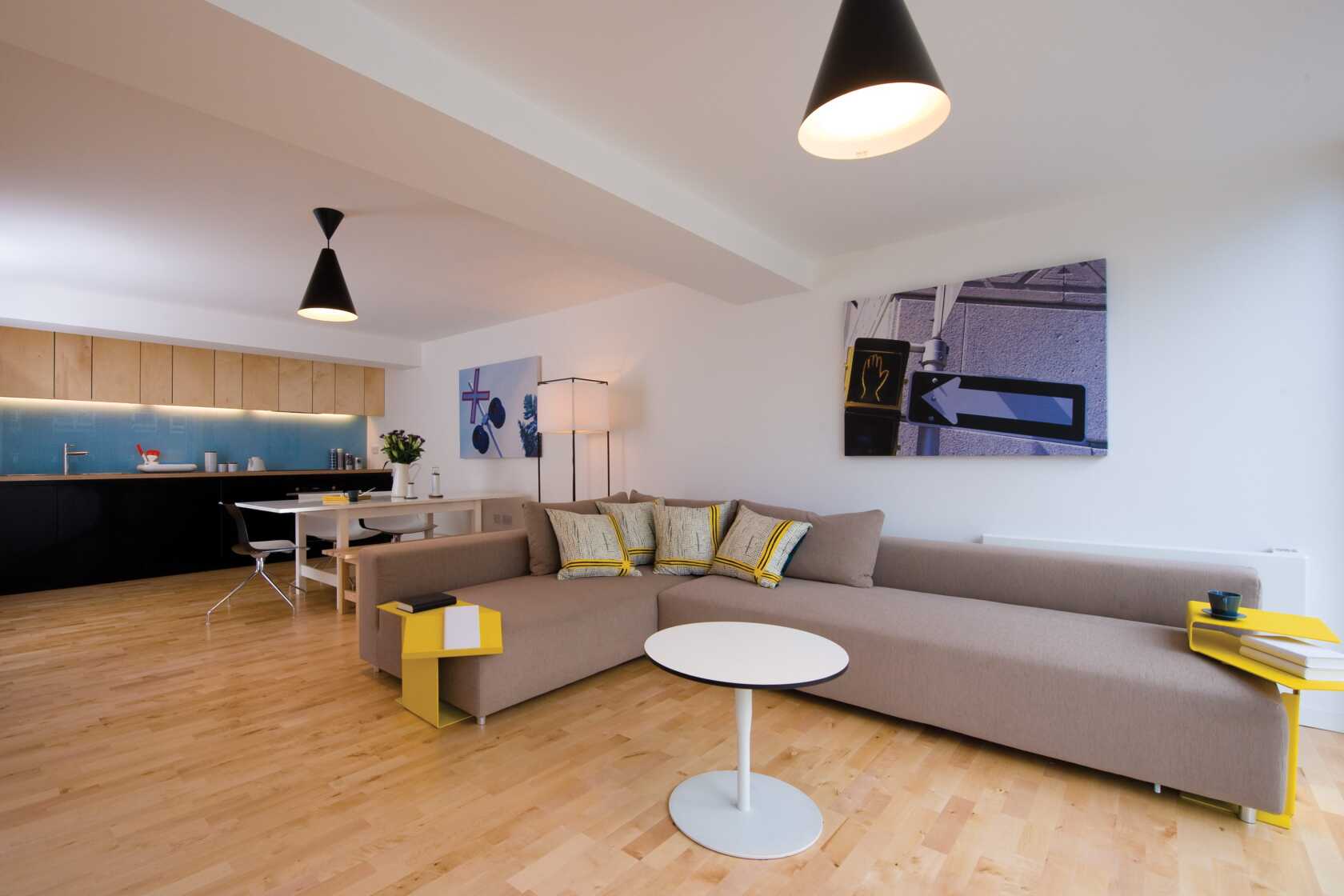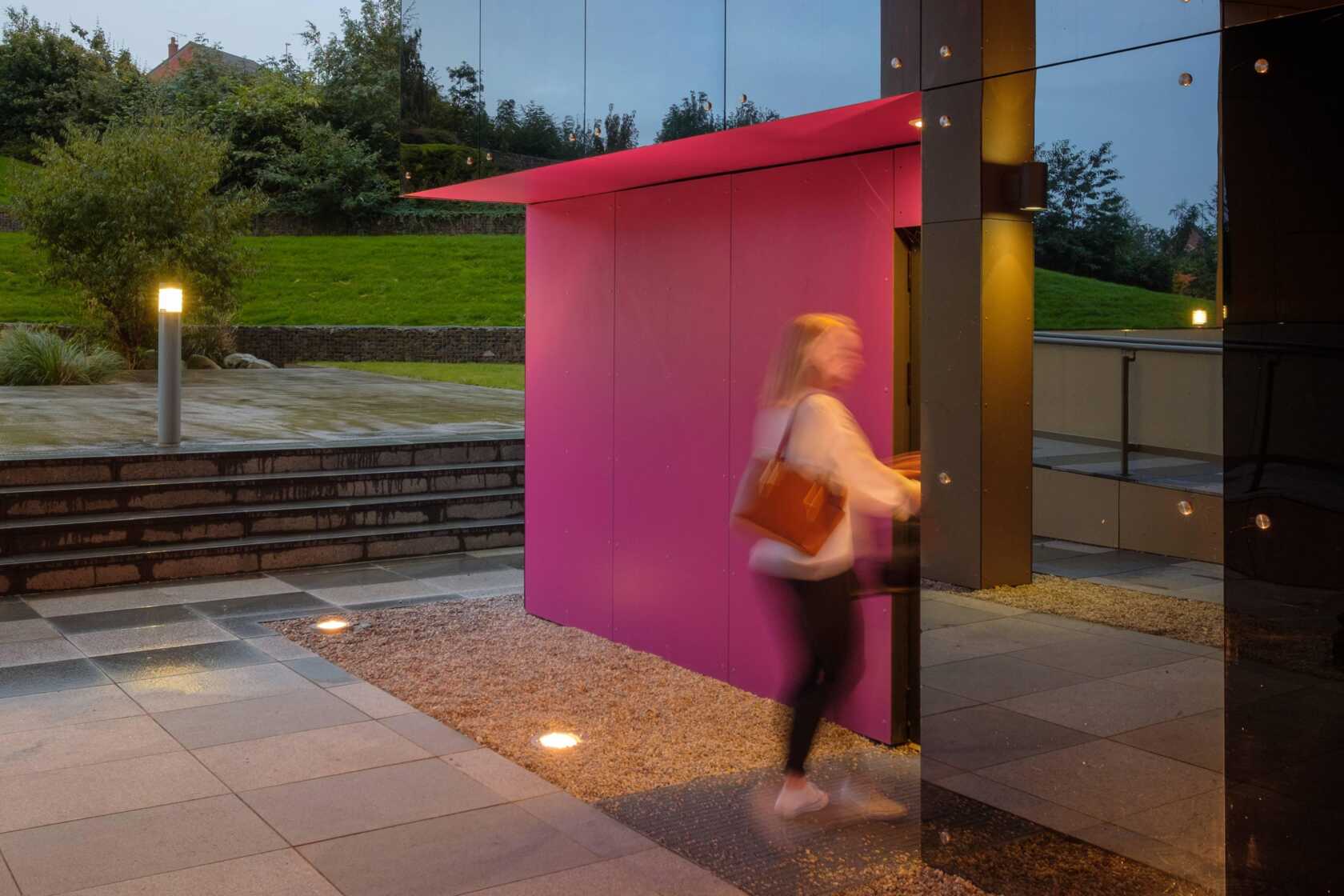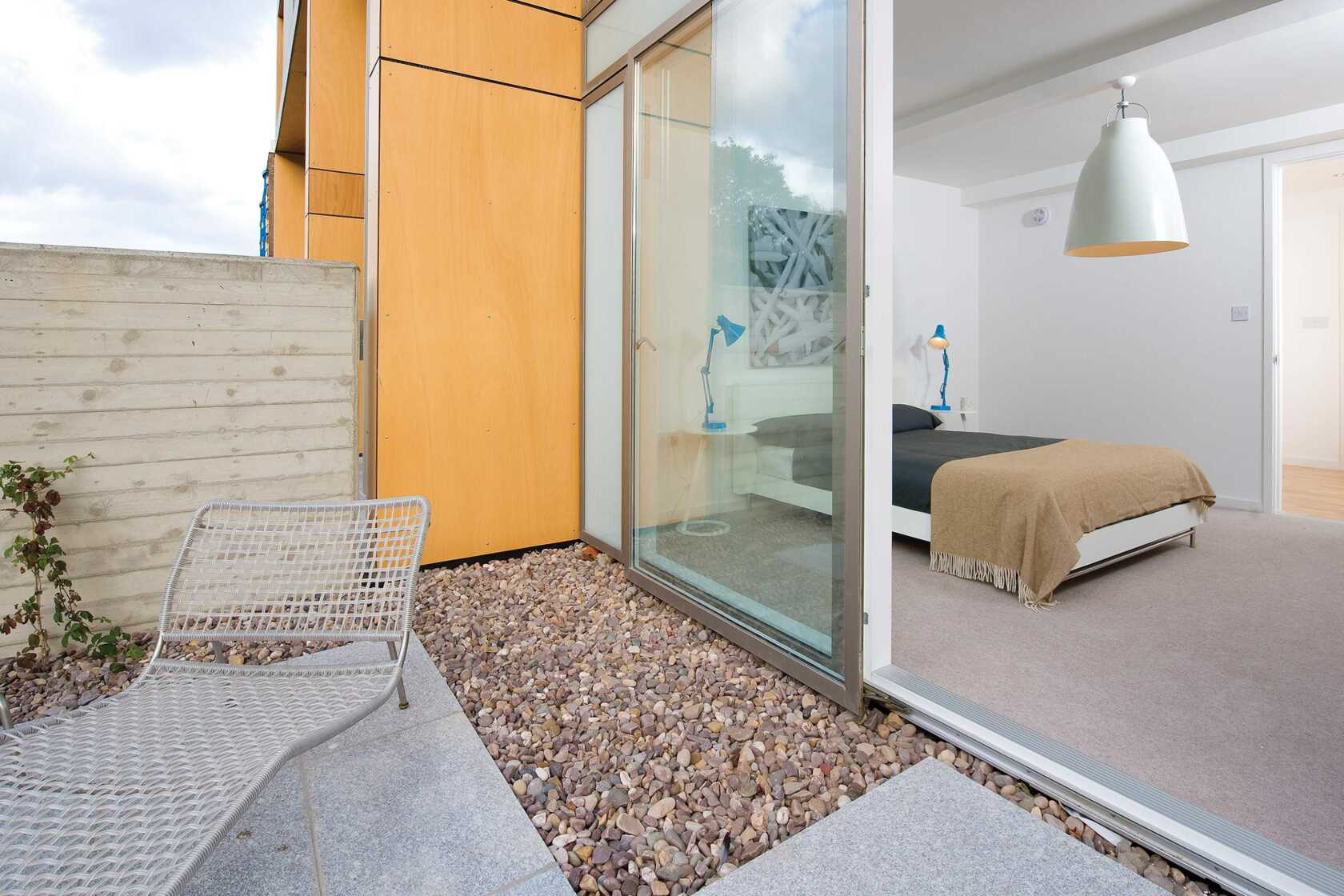 How does your garden grow?
At Saxton we have created 97 allotments for residents to use. Each measuring 2.475m x 1.425m, more of an allitlement than an allotment, perfect for beginners and if your fingers are more mint than evergreen.

With 12 communal sheds and compost bins the site has everything you need to grow your own! As well as being good for the soul, growing your own has so many benefits, saving money, knowing where your dinner comes from, helping the environment, not to mention the satisfaction of serving up your home grown grub for dinner. Get out there, get your hands dirty and get to know your neighbours.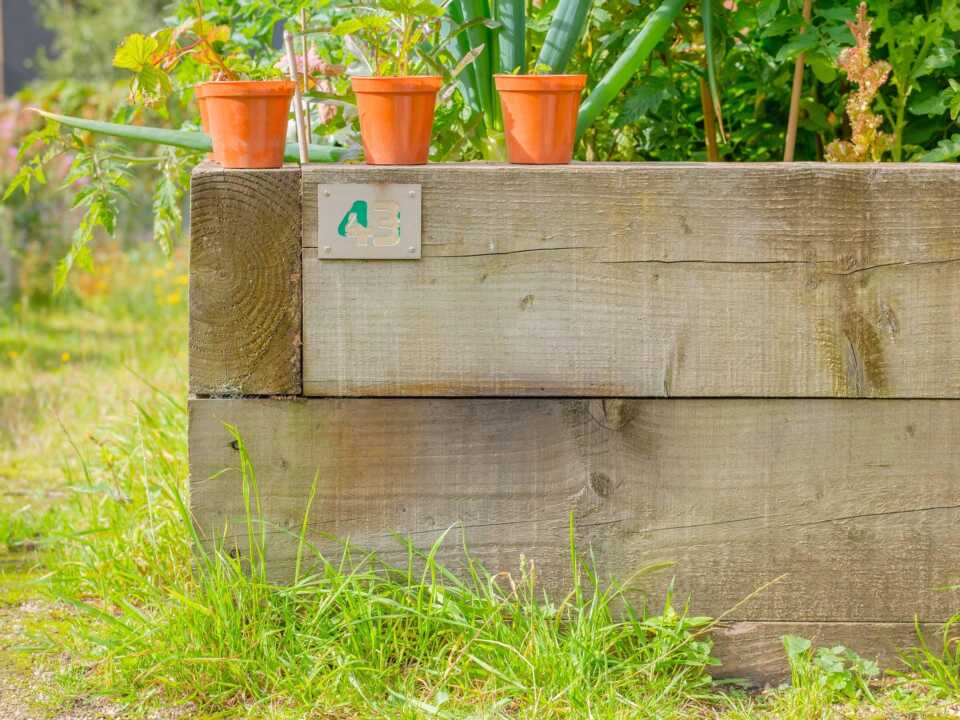 A resident's allotment
The Orchard
Residents Garden
Communal Sheds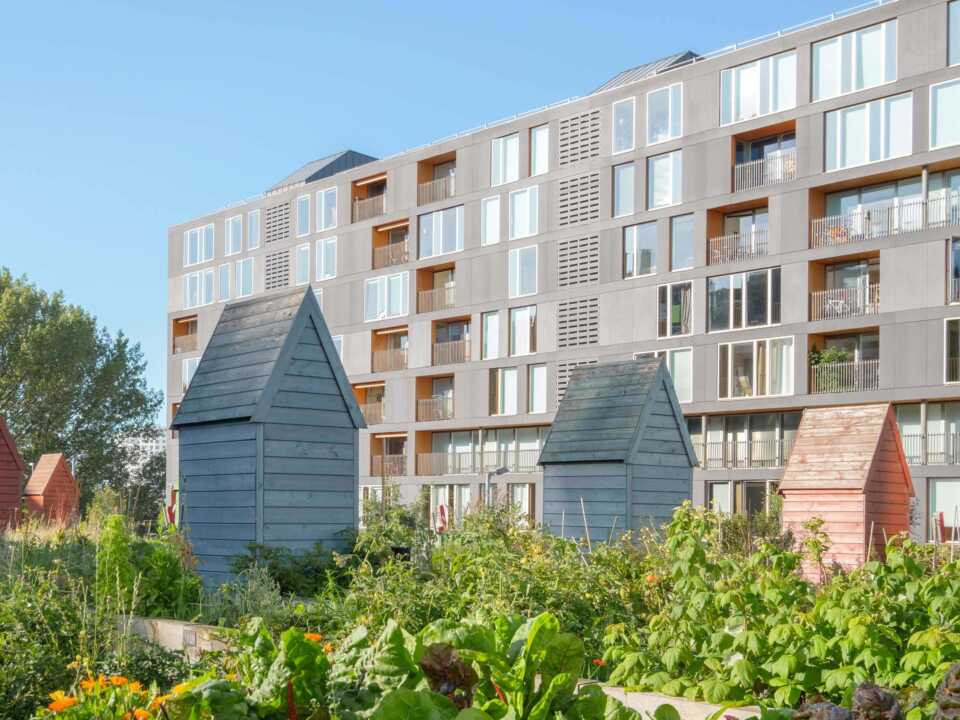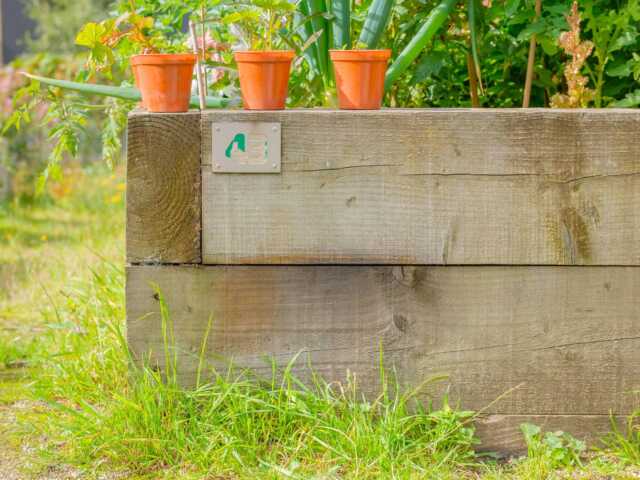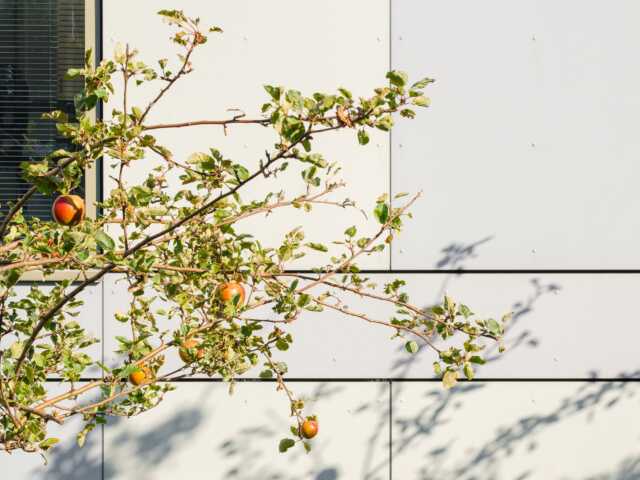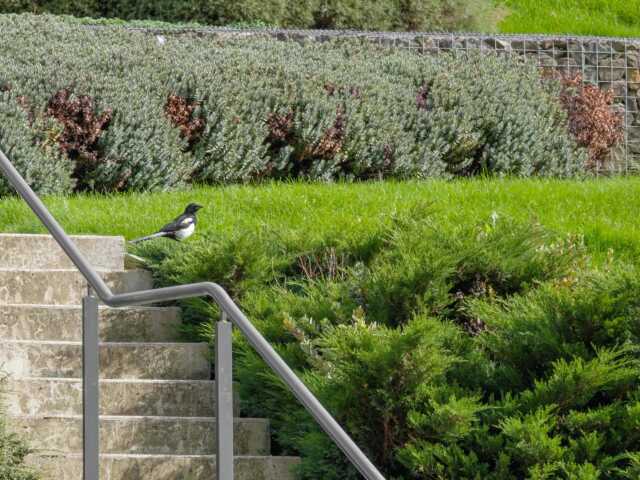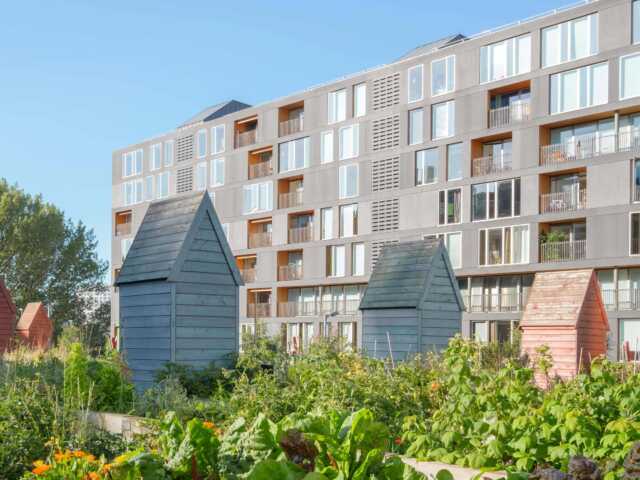 A resident's allotment
The Orchard
Residents Garden
Communal Sheds
Residents at Saxton have everything Leeds has to offer right on their doorstep. A vibrant cultural city with theatres, music venues, galleries and shops, not to mention great bars and restaurants all within walking distance of home.
Apartments close enough to the action to be metropolitan when you want to be out and about and far enough away when you want to lead the good life. So within half an hour you can have been into town, bought a little black dress and then be back at home pulling up your home-grown rhubarb, or your beets, or your carrots - how special is that?

Further afield Leeds train station just a 15 minute walk from Saxton so you can jump on a train to wherever you like. Being in the heart of Yorkshire you are only a short trip away from the breath-taking countryside and picturesque local towns.
At Saxton we worked with architects called Union North, based in Liverpool.
Union North focused on better housing, greater access and affordability; better public and cultural space, better building design, greater sustainability, quality and creativity.
"The satisfaction with this project was taking two pretty utilitarian buildings and imagining what they might look like re-worked. Colour and texture have always been important to us and here it's all about subtle changes in colour - the interplay of the copper, concrete burnt orange on one façade and dark browns, blacks and splashes of red and orange on the other is a subtle but effective way of livening up the elevations".
In order to optimise space in the apartments the original buildings were extended slightly to make the existing apartments bigger and allowed the use of floor to ceiling windows that let light ood in and great views out.

New top quality sliding windows open on to balconies and all new bespoke kitchens designed by Union North were made specifically for the project and include a flower motif that's set into the glass splashback.
View Designer Profile
"I've lived in other apartments before, but Saxton is something completely different, it has a real sense of community"
Sarah Greene
Saxton resident

"A refreshingly new take on house-selling, Saxton is proof that being adventurous with outdoor space & understanding what buyers really want can help developers nurture the feel-good factor"
"It's fantastic that Saxton has been recognised nationally. It has taken two derelict council blocks of flats and converted them into an exciting city location"
Councillor Peter Gruen
Leeds City Council

"Saxton has been a great move for me; walking distance from all the action, then being able to relax to retire to our quiet oasis of the Saxton complex"
"Being a stone's throw from all the shops & restaurants and yet having this huge outdoor green space, my own allotment, private parking... is quite simply the good life"
Sarah Greene
Saxton resident

"We love the location, it feels very central to Leeds city centre, with everything we need on our doorstep"
Jamie & Emma
First time buyers at Saxton

"I think it's beautiful... it's got a real utopian feel to it which I really like"
James Underwood
Saxton resident

"Having allotments for residents is a great idea and something I've not seen before. As a chef and somebody who's passionate about organic produce, this would definitely appeal to me if I was looking for a place in the city centre"
Rob Higgins
Head Chef, Sam's Chop House
"A wildflower meadow, an orchard & 97 allotments might fool you into forgetting that these award-winning flats are in the centre of the city"
To date we have won 400 awards for architecture, regeneration, marketing and enterprise.
Check out some of the awards Saxton has won below.
View all our awards
First Time Buyer Reader's Awards 2014 - Most Innovative Redevelopment of an Existing Property
Leeds Architecture Awards 2013 - Altered Building Commendation
National Housing Awards 2013 - Best Design – Saxton, Leeds – Commendation
Northern Design awards 2012 - Best Conversion - Saxton
RIBA Regional Sustainability Award - Saxton
Housing Design Awards 2012- Saxton, Leeds
Looking for something else?