Blog by Adam Willets
Wellbeing and Port Loop: Why design matters
The design of our homes and places around them doesn't just have an impact on how we function day-to-day but it can also effect our mental health and wellbeing. With us all spending more time at home, the design of where we live is now more important than ever.
This got us thinking about our 'Urban Island' at Port Loop; a new 43 acre waterside neighbourhood on the outskirts of Birmingham where the new homes are surrounded by the Birmingham and Worcester Canal.
When designing Port Loop, we started with a manifesto rather than a spreadsheet; questioning how we can deliver a successful and positive neighbourhood that will become a blueprint for future development. We decided to set our own 'island rules', designed to encourage better lifestyles that would have a positive impact on our homeowners' wellbeing and mental health now and in the future.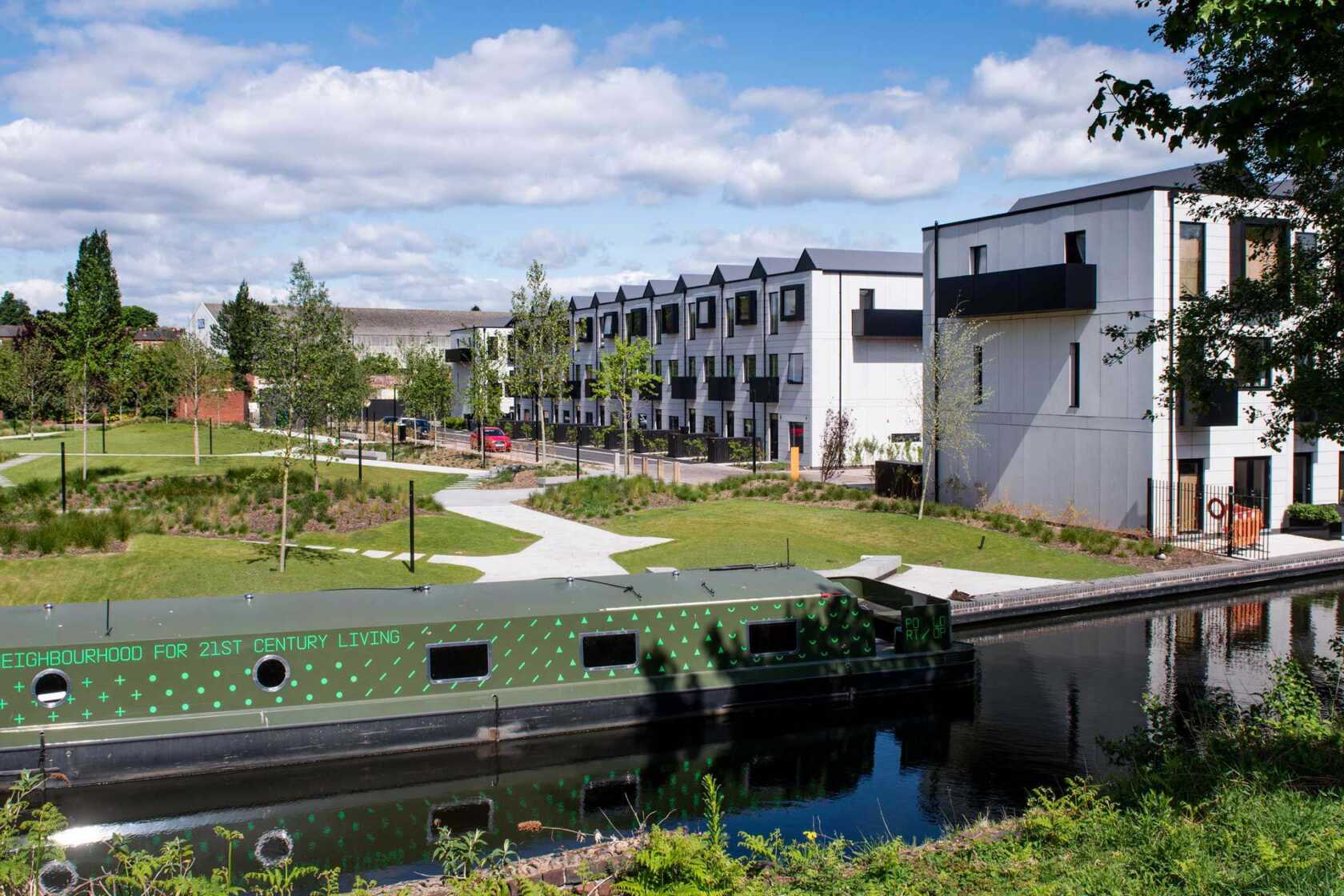 As it's an island, it's only right that we consider blue space first. Studies have shown considerable health benefits from proximity to water and the nearer you are the greater the effect. We all love the colour blue! Working with our development partner Canal and River Trust, we have designed the public realm so that each house at Port Loop has easy access to the canal, alongside new public canalside spaces to help re-energise the local canal network, making it safer and more accessible.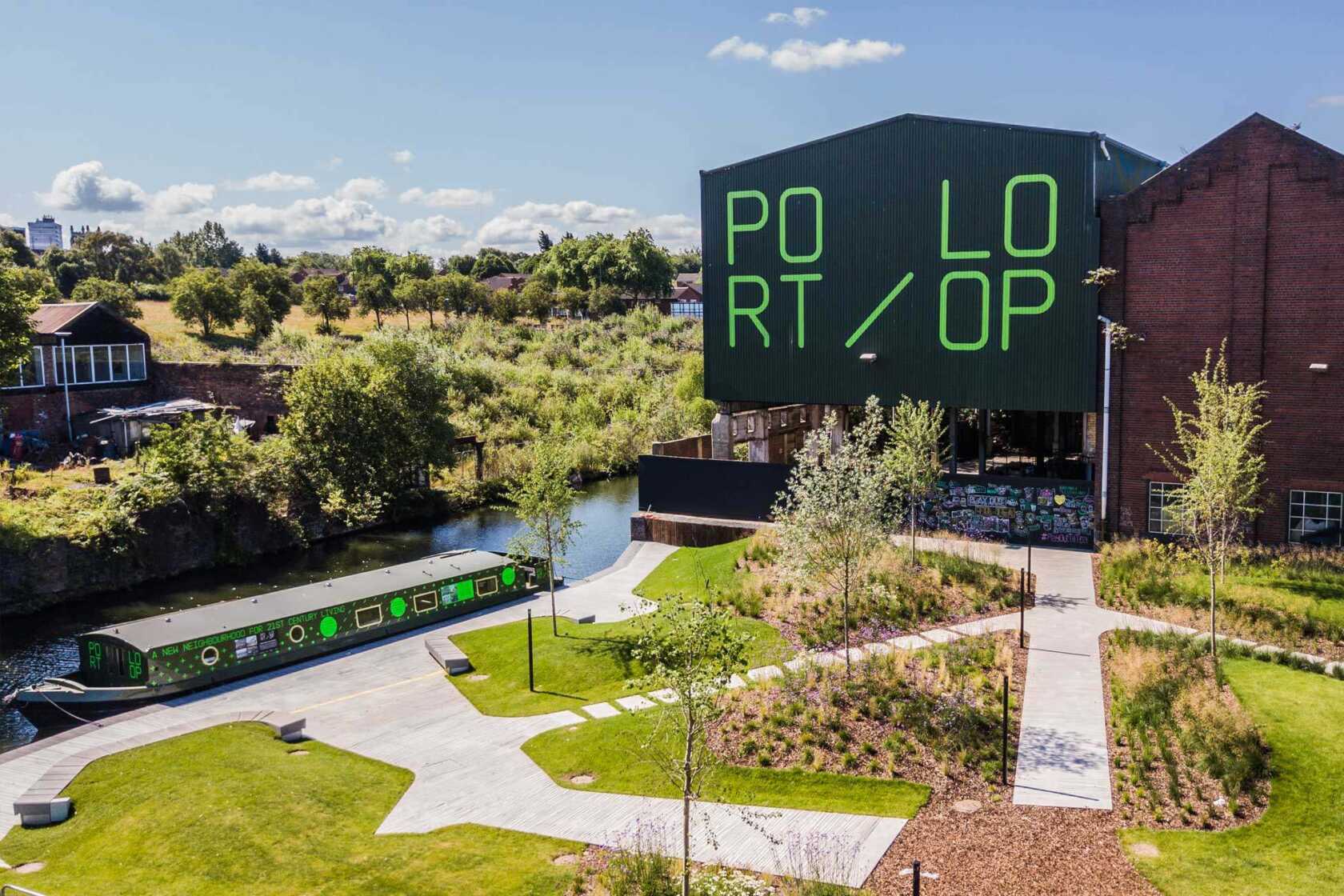 We must also mention green space. Studies show that 10 additional trees per housing block equals the health benefit of being seven years younger. Based on this research, every home at Port Loop has been designed to border a park or shared garden. Our island rule is to 'plant everything that doesn't move'. For us, green really does matter, to the point that we delivered a park before we even built a house.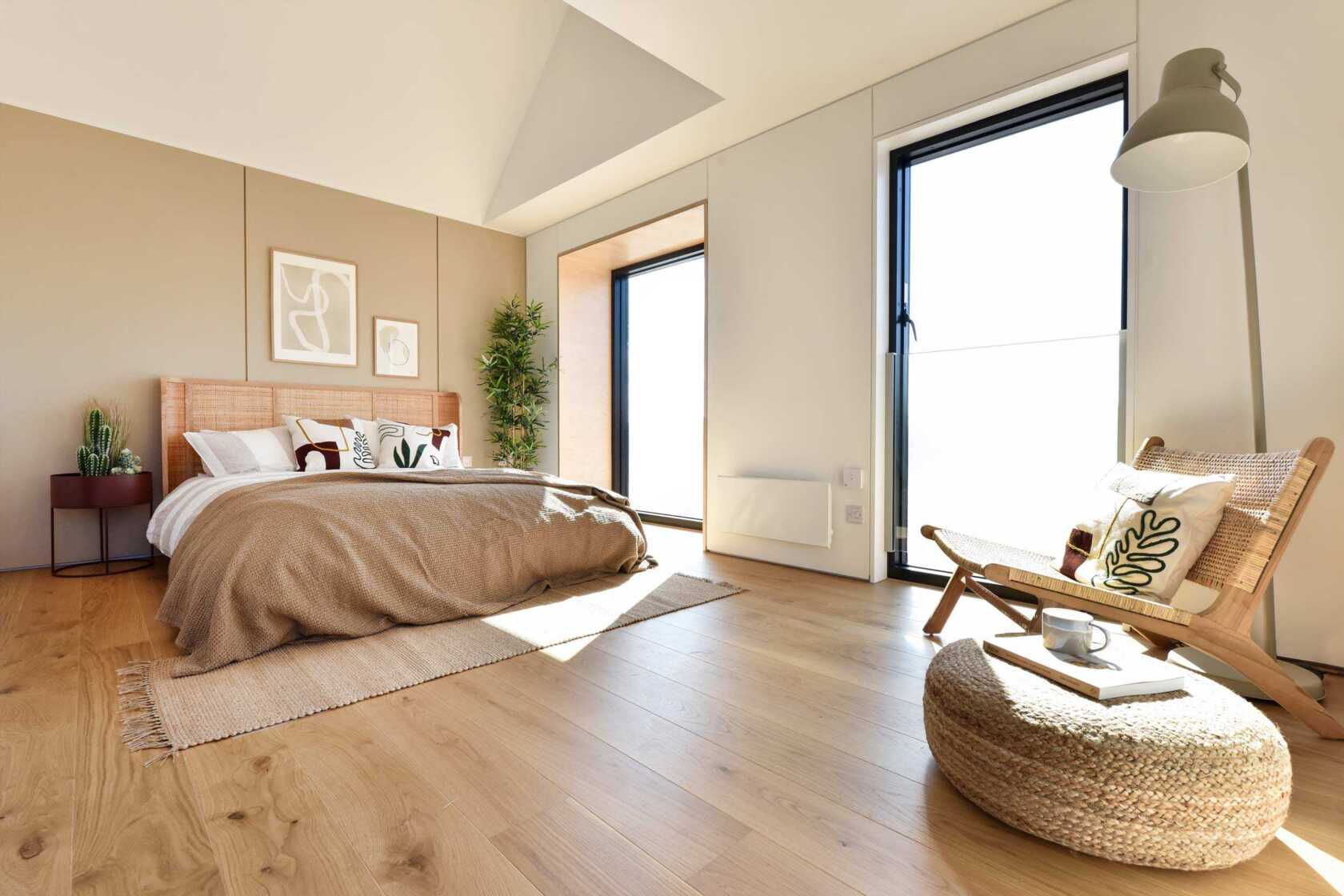 The mental health and wellbeing of our homeowners has also played a big part on the design of our homes. It has long been documented that natural light has a positive effect on our emotional state, as well as being important for our immune system and daily sleep cycle. Recent studies using an fMRI brain scanner have shown that high ceilings and airy rooms allow us to think more freely and encourage creativity. So, all our homes at Port Loop have been designed with higher than average ceilings and oversized windows.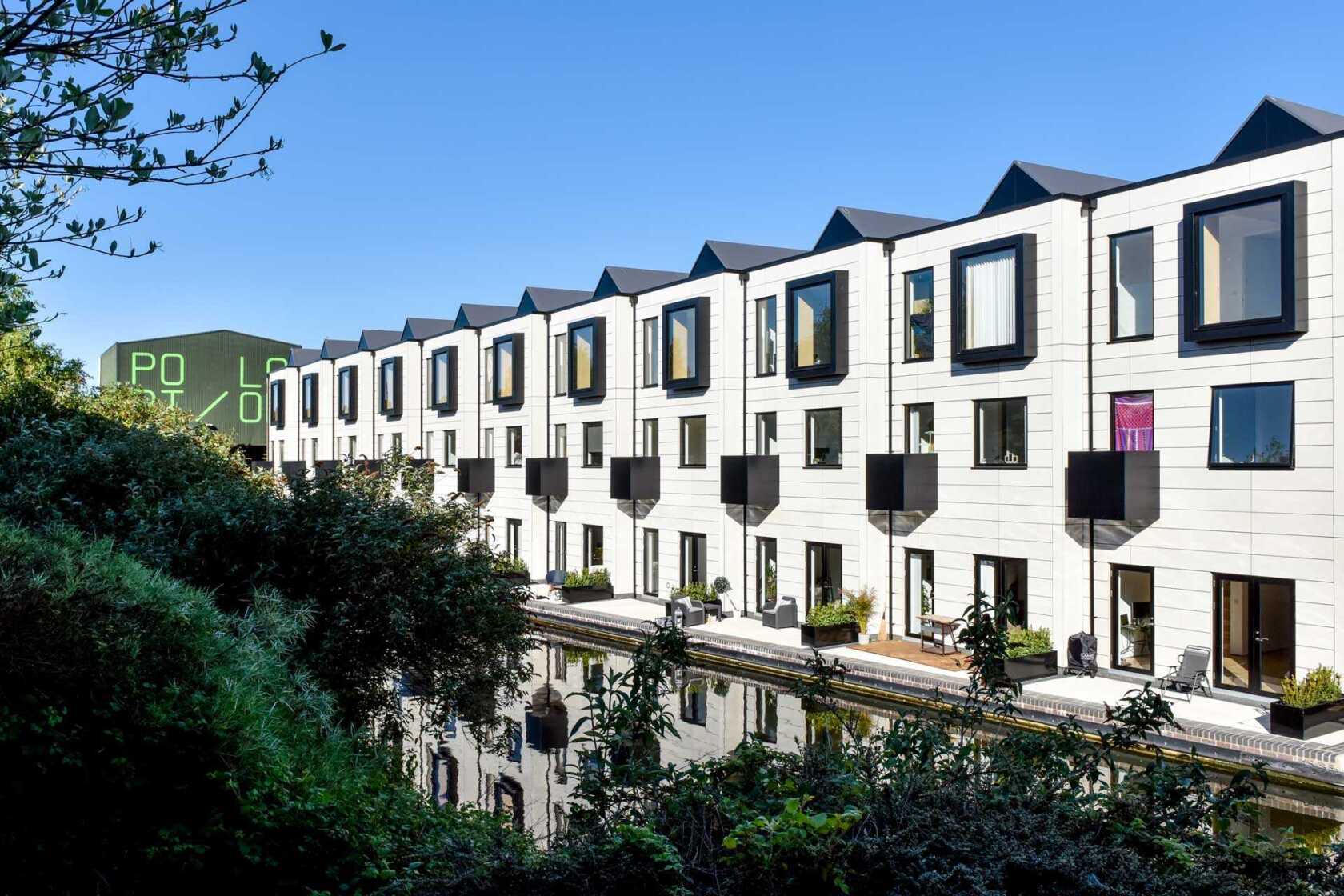 Last week on Twitter one of our homeowners wrote: "More than ever, I feel incredibly fortunate to call Port Loop home during the Lockdown period". Whilst these past few weeks have been difficult for all of us, it's great to receive comments like this and know that our willingness to take risk and think differently during the planning and design process has had a very real and positive impact on the wellbeing of our homeowners; something that will continue to be at the forefront of our decisions.
Let's see what else we can do at Port Loop over the years to come!
Want to be kept in the loop about all things Urban Splash? Then signup for Newsplash!
Our monthly news round-up with the latest and freshest news on property development, place-making, housing, architecture, events and careers sent straight to your inbox.
Looking for something else?