Blog by Tom Bloxham
The potential for a new generation of waterside living at Wirral Waters
This week, we've shared some new images from site at Wirral Waters, where we're in the process of creating the East Float neighbourhood at Northbank in partnership with Peel L&P (the homes are on sale now here).
Urban Splash Chairman Tom Bloxham MBE says this stage at the Wirral reminds him of the early days of development at Salford Quays; here, he reflects on being an early adopter there and how people moving to the Wirral have a lot to look forward to.
In 1986, at the tender age of 23, I was in the process of buying my first house in Salford Quays. It was a fairly basic three-bedroom house at Merchants Quay – somewhere known as Manchester Docks until the early 1980s – but I was keen to invest in somewhere I knew would become quite special.
Regeneration began here in 1985, with Merchants Quay was one of the area's earliest residential developments. When I first moved in, there were only about 30 houses and not a lot else; no offices, the Lowry theatre hadn't been built, there was just a pub called Pier 6, the Copthorne Hotel, and a cinema.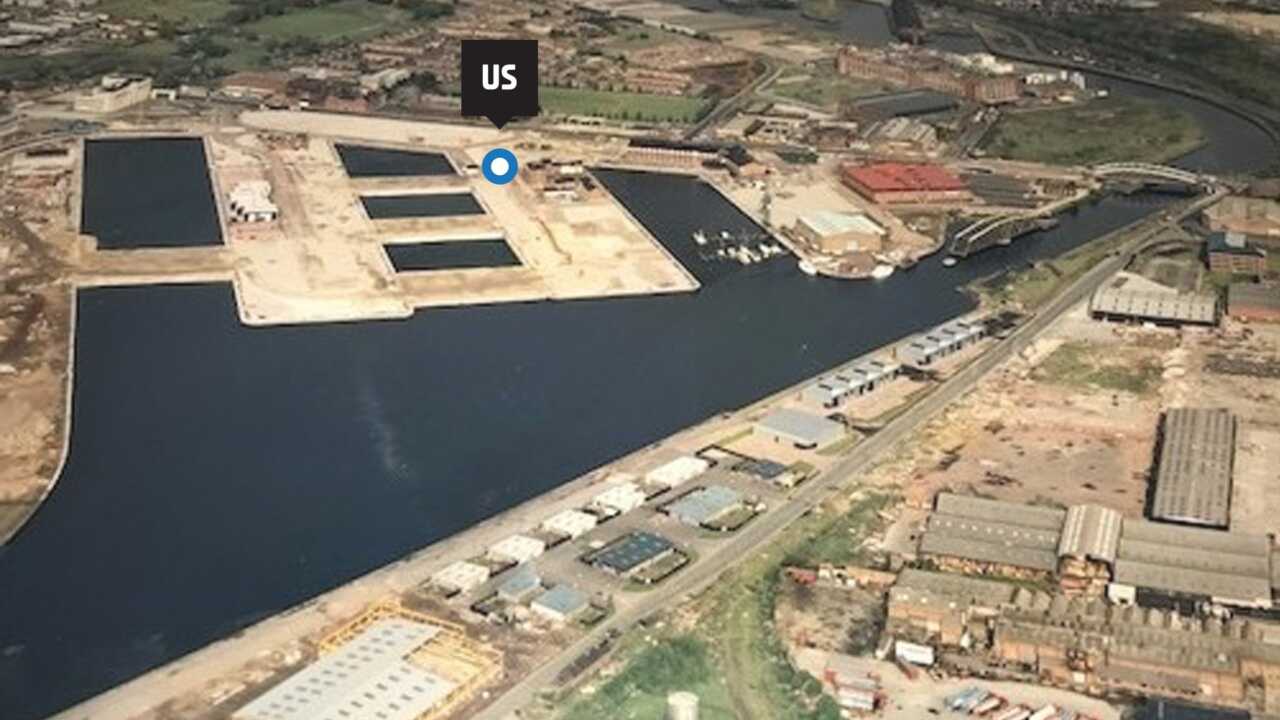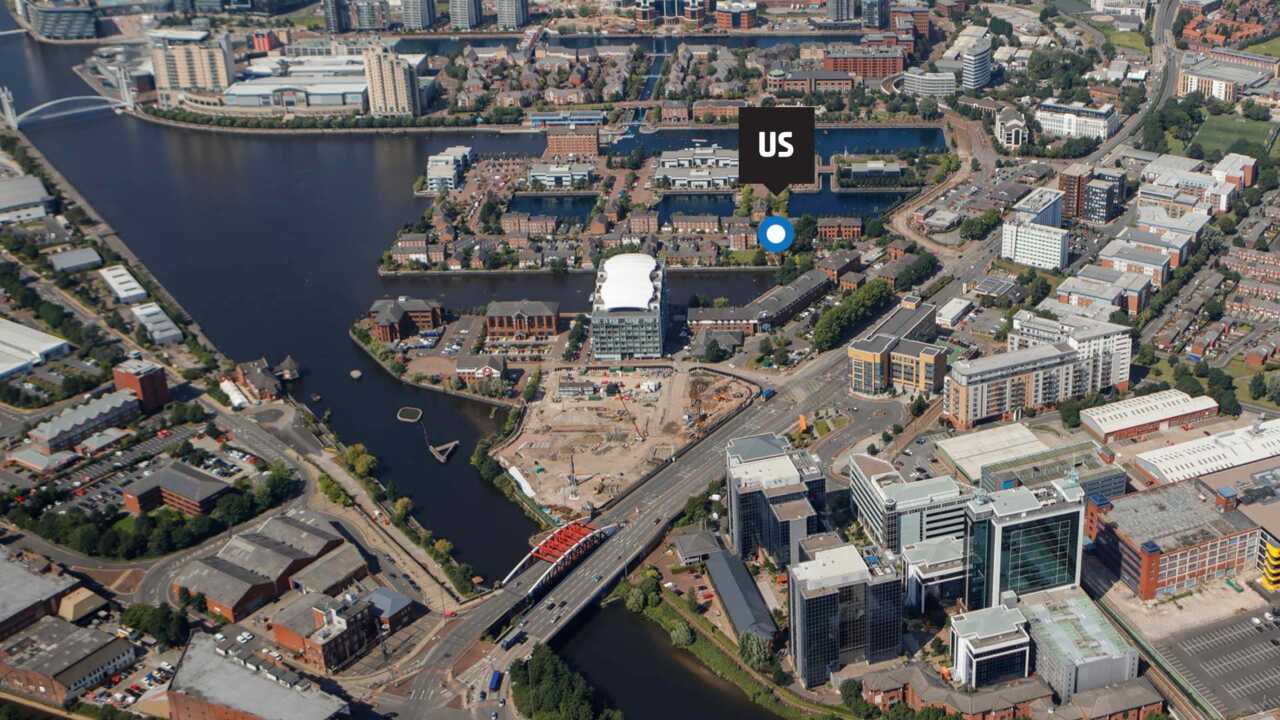 But there were rumblings of more to come, and I wanted to be at the vanguard and a pioneer of somewhere new. Since then Salford Quays has changed beyond recognition – especially with Peel L&P's work in creating Media City and anchoring a whole new media community up North.
Fast forward to 2022, and this type of waterside regeneration is happening 30 miles up the road at Wirral Waters.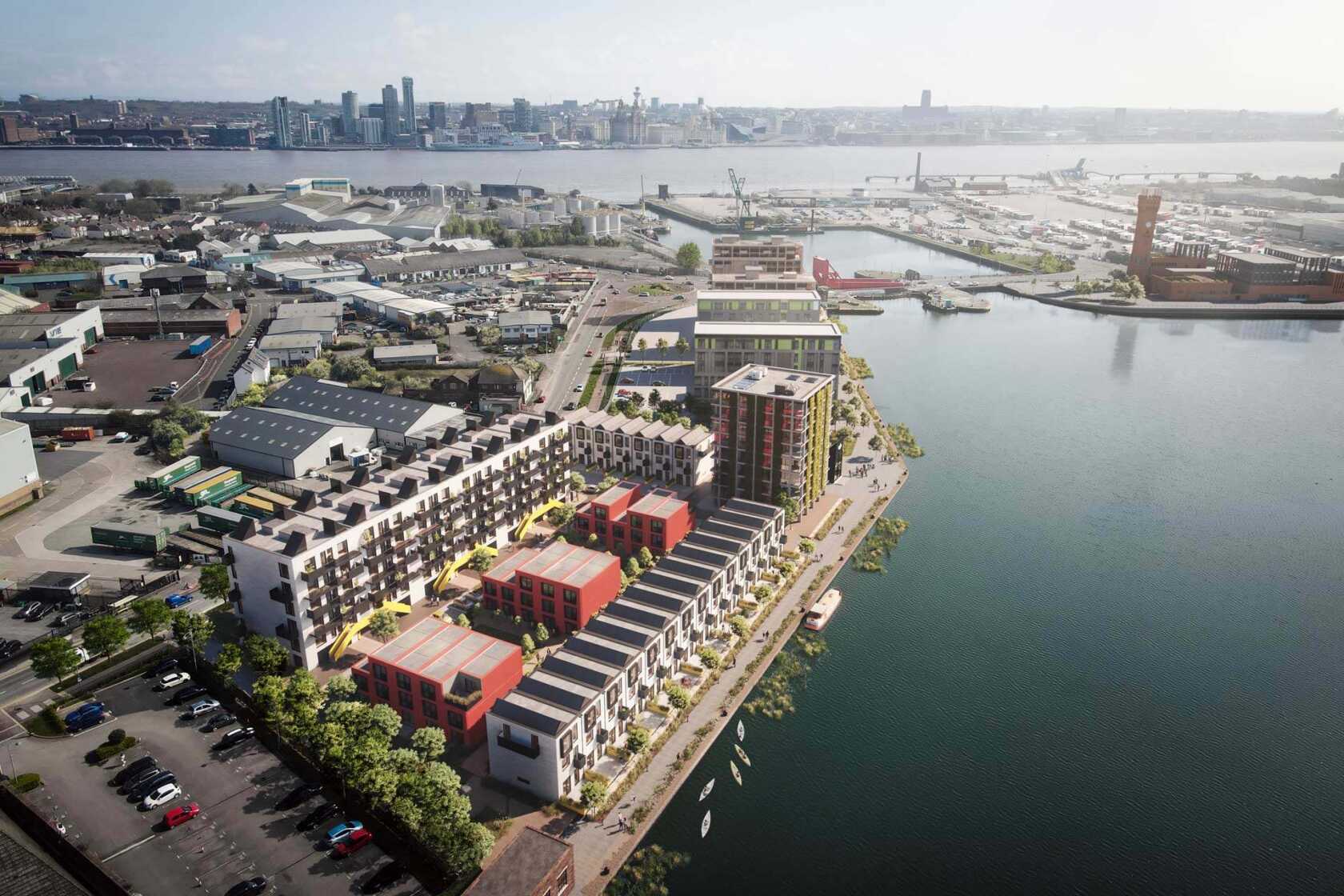 It's a similar former docks setting – again led by Peel – on the cusp of something brilliant. There's a lot of investment into the area – from the Future High Streets Fund £24.6m grant to Wirral Council to revitalise the centre of Birkenhead – to the £25m Towns Deal Fund which will support major capital projects, focusing specifically on skills and enterprise infrastructure, culture and improved public realm.
Birkenhead will also be blessed with two brand new office buildings offering 150,000 sq ft of space as part of a £1bn town centre regeneration project that will also ultimately include a new market hall in the space formerly occupied by House of Fraser, as well a hotel.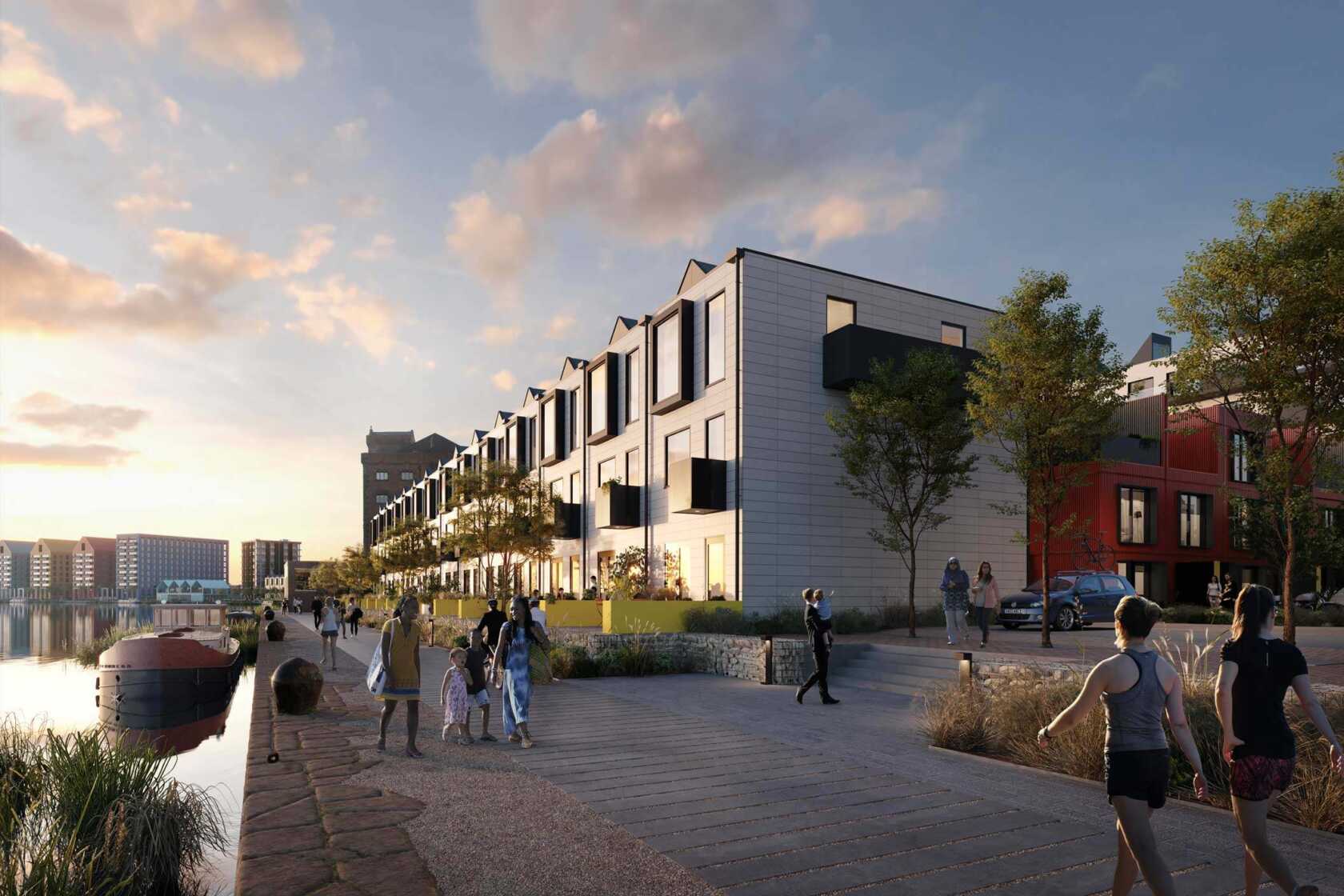 If the halcyon days of Salford Quays are anything to go by, this will greatly benefit the first homeowners at East Float who'll not only have lots of new amenities, but also a possible capital uplift when they become early adopters here. Not to mention the relationships they'll form as more people move into the area.
Even now, many of my best friends are neighbours from my Salford Quays days, and I look forward to our customers enjoying the same fate as their own neighbourhood at East Float comes to life.
Want to be kept in the loop about all things Urban Splash? Then sign up for Newsplash!
Our monthly news round-up with the latest and freshest news on property development, place-making, housing, architecture, events and careers sent straight to your inbox.
Looking for something else?