Blog by Rachel Thomas
Parks, parades and penthouses; why we love Bradford
We love Bradford. Our co-founder Jonathan's from there (as am I and a fair few other members of the team), we've got some lovely diverse architecture, gothic buildings, 'Bradford Baroque' and the abundance of beautiful mils – especially of course our Silk Warehouse and Velvet Mill – the two buildings which make Lister Mills in Manningham.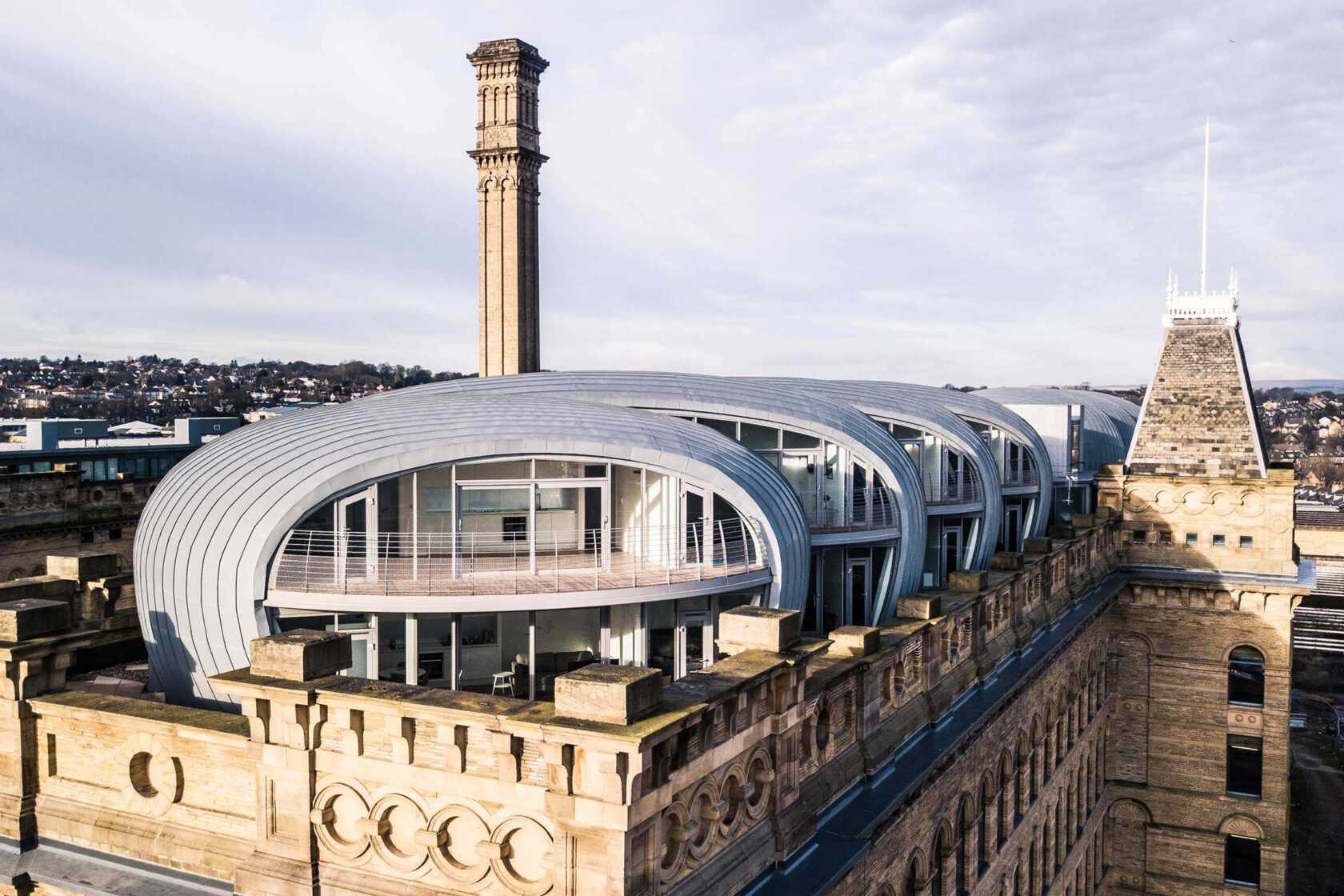 Stroll just three minutes from Lister Mills and you'll arrive at the lovely Lister Park. One of Bradford's largest outdoor spaces, it's the perfect place to spend sunny days relaxing or early mornings contemplating the day ahead (with your trainers on or your book in hand). There's an adventure playground, boating lake, tennis courts and a café that sells sweet treats, a bowls green and of course the Mughal Water Gardens which has a fabulous water feature. The park is also home to the weekly Bradford Park Run.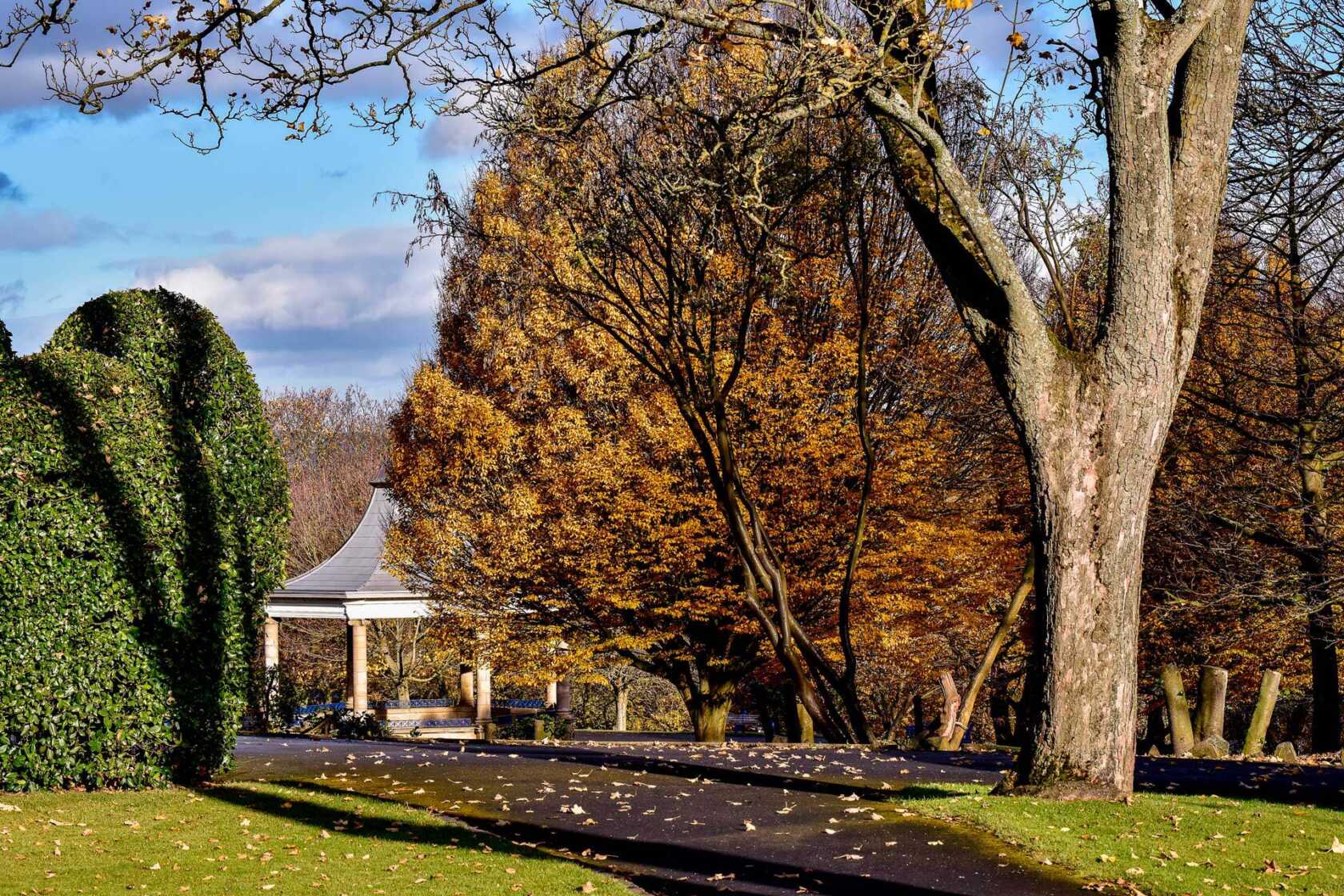 You'll find Cartwright Hall within Lister Park; this stunning art centre – which is free to enter – is home to the David Hockney Gallery, permanently displaying the Bradford-born artist's work. There are also many other exhibitions held throughout the year, as well as displays of local talented school children's artwork too.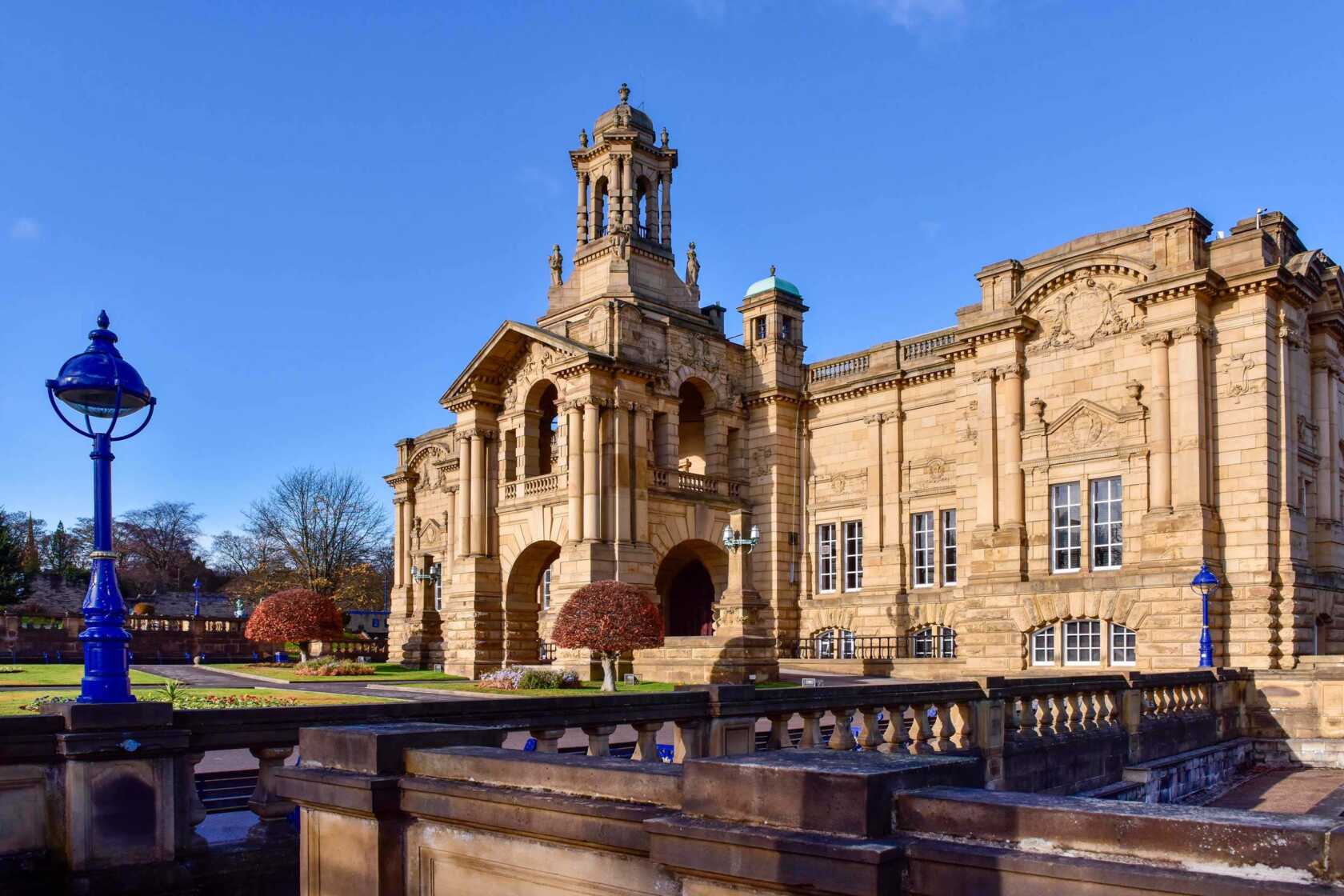 The Independent Quarter - North Parade
This gem is home to whole host of independent bars and cafes to please all tastes and pockets. From the Peacock Bar, an Indian themed bar with some impressive guest ales and gins with a variety of delicious Indian street food on offer, which showcases local live music talent. There's also the Record Café, last year's local CAMRA pub of the year, as well as Bread + Roses, a co-operative cafe and workspace on North Parade, Bradford where locals can enjoy vibrant, local and seasonal food, tea and coffee, along with opportunities to work, share ideas and collaborate.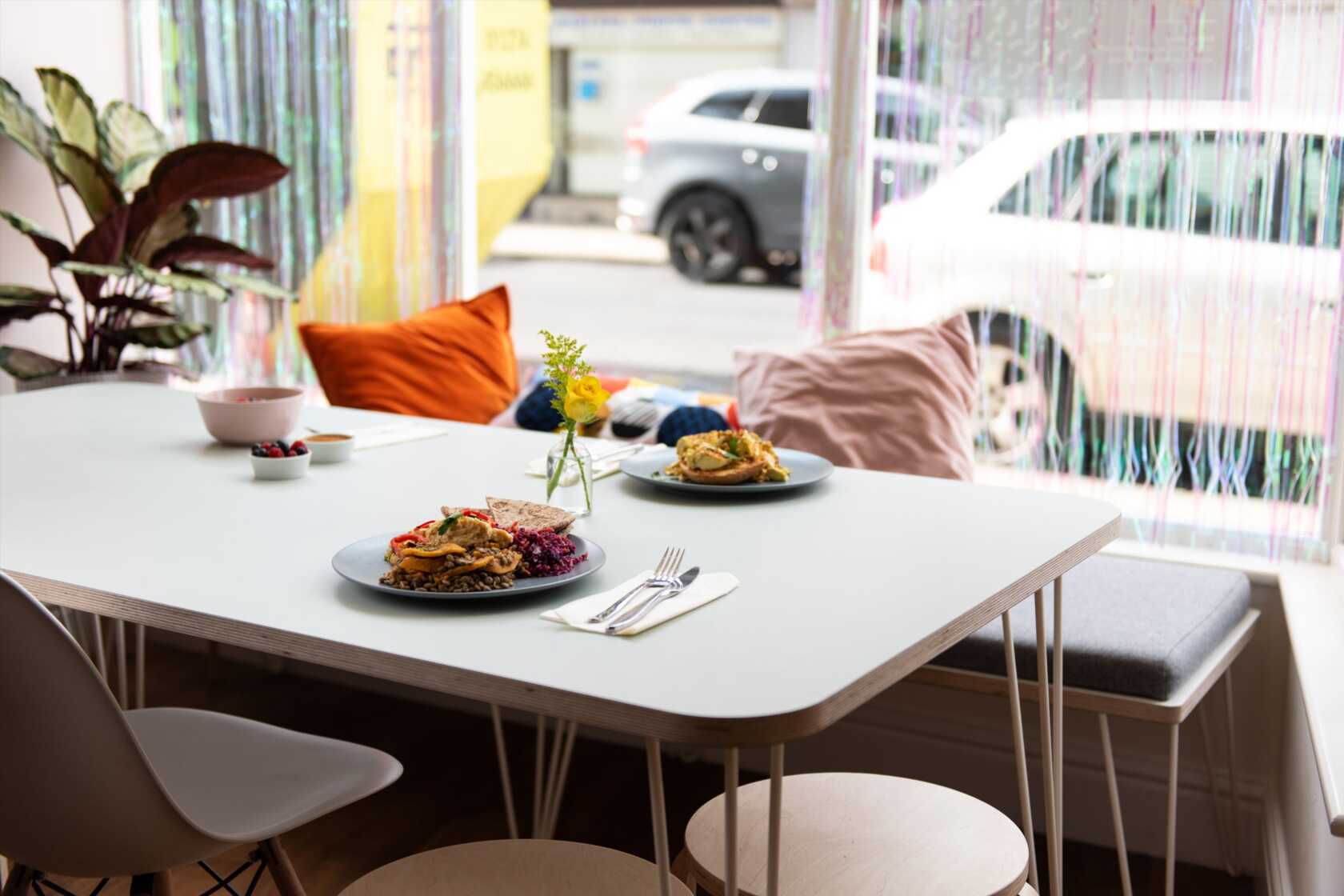 A great little success story, the Eyes Brewery is the UK's only wheat-based brewer. Evolving from a 'cuckoo' brewer, the team's now put down its roots just down the road from Listers at the former Bradford Brewery; their new facility opened its doors just before Christmas.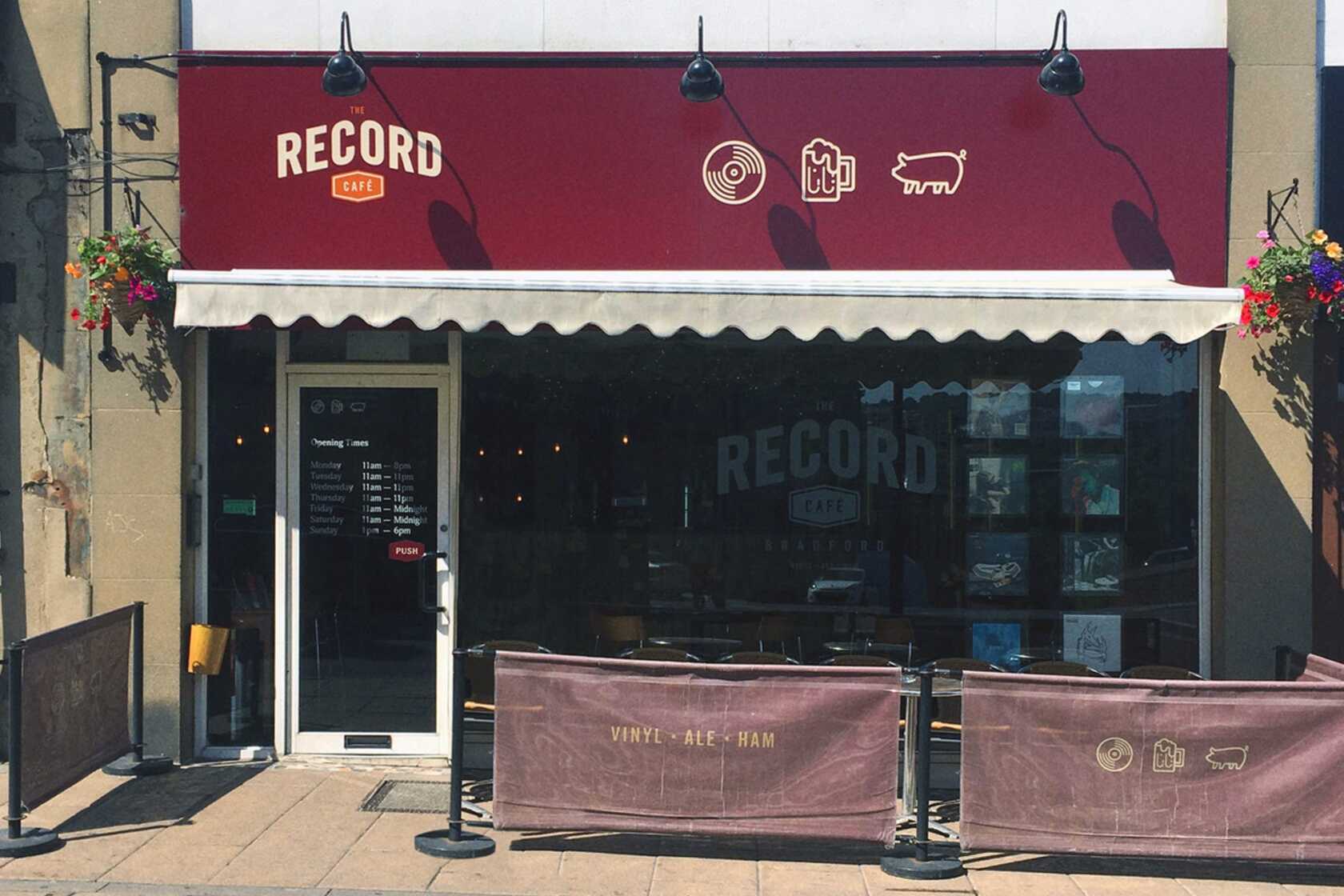 A great way to make friends and do business, Glug Bradford is a brilliant creative community in Bradford which hosts regular events for people looking to meet new people and business contacts - without the cringeworthy networking expectations. We're going to host one of their future events at Lister Mills too.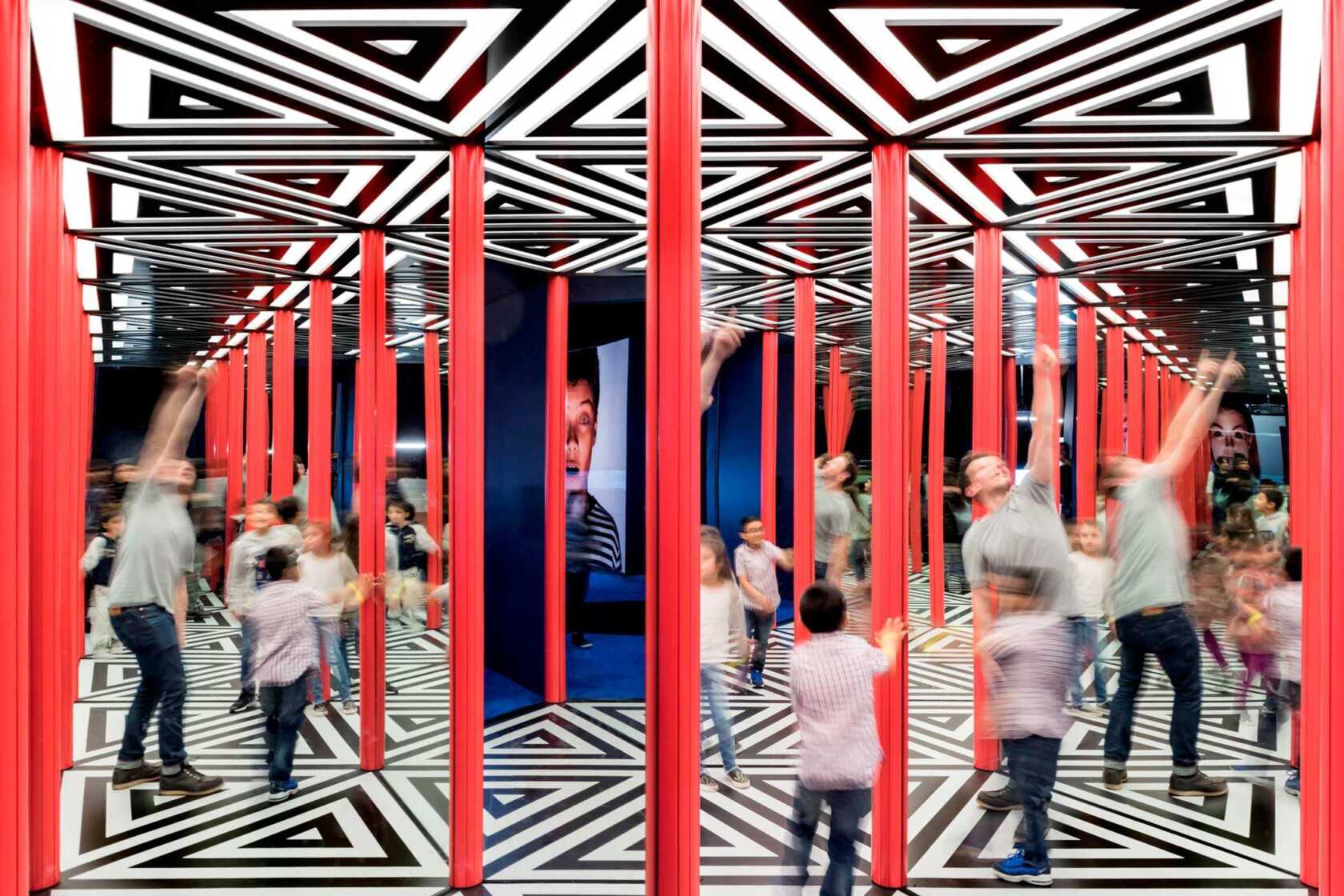 The city centre and beyond
A stroll to the heart of the city and you'll find an array of cultural delights including the the National Science and Media Museum, which is also home to the Picture House Cinema. Head a little further out of town and you'll find some of Yorkshire's most loved sites like Saltaire and Haworth - famous for being home to the Bronte sisters.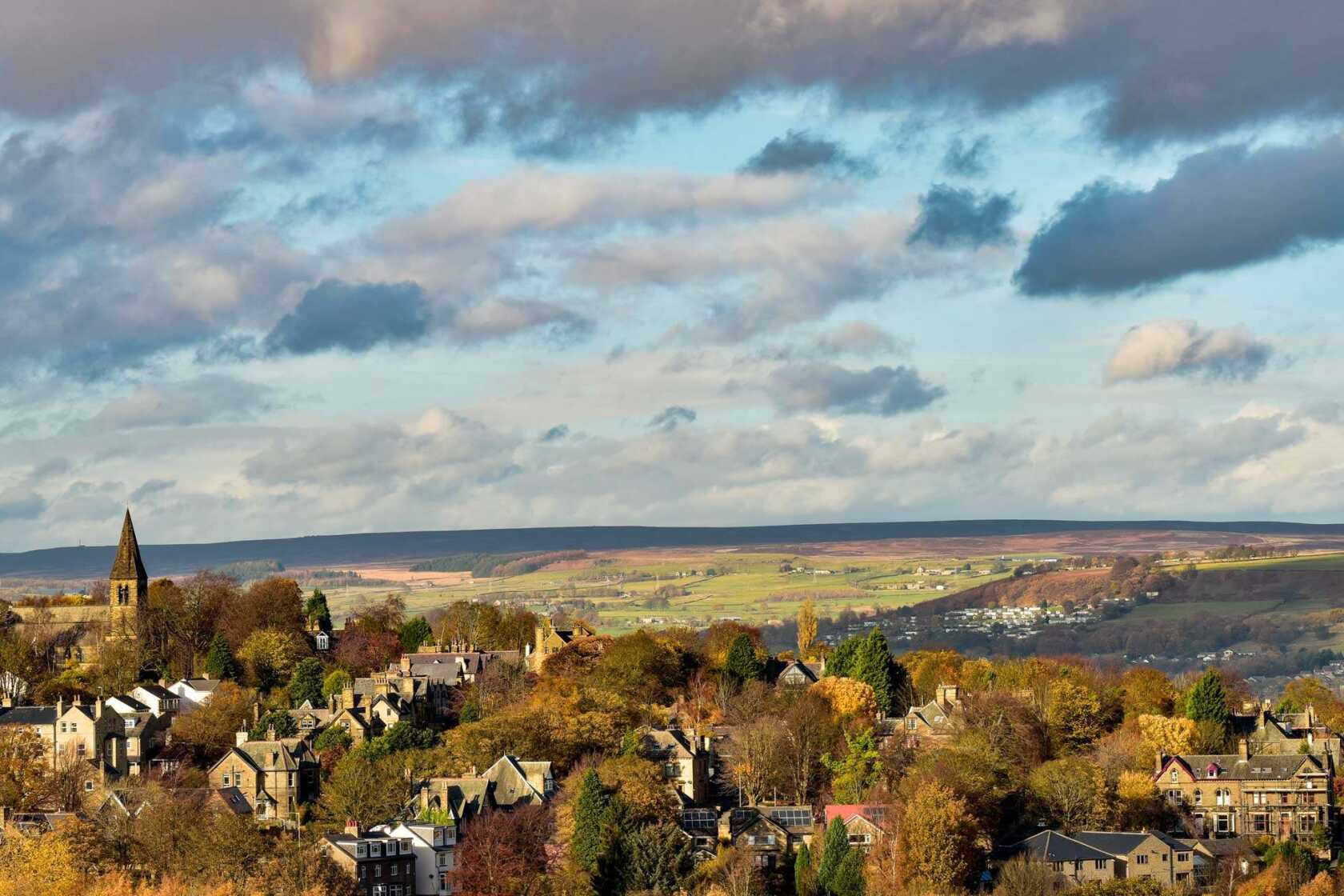 Bradford is evolving all the time, and with low living costs, a thriving creative community and access to some of the worlds best countryside on the doorstep it is once again attracting young people and families to live there. For all these reasons and more I'm so proud to call Bradford my home and I wouldn't want to live anywhere else.

PS: If you're a local operator with a big idea or a brilliant business, we now have a vacant commercial unit in Lister Mills too; located on the ground floor of Velvet Mill - with the Penthouse Pods up above - this unit's the perfect place for anyone looking for an office or leisure space. Take a look at the space here.

Want to be kept in the loop about all things Urban Splash? Then signup for Newsplash!
Our monthly news round-up with the latest and freshest news on property development, place-making, housing, architecture, events and careers sent straight to your inbox.
Looking for something else?