Blog by Adam Willetts
Looping the past and the present; the best historical facts about Port Loop
We're on site and selling the first Houses at Port Loop now!
Although we can't wait to see the future of the 43-acre neighbourhood realised, we've got a lot of interest in the heritage of the local area and the history that's made the site what it is today…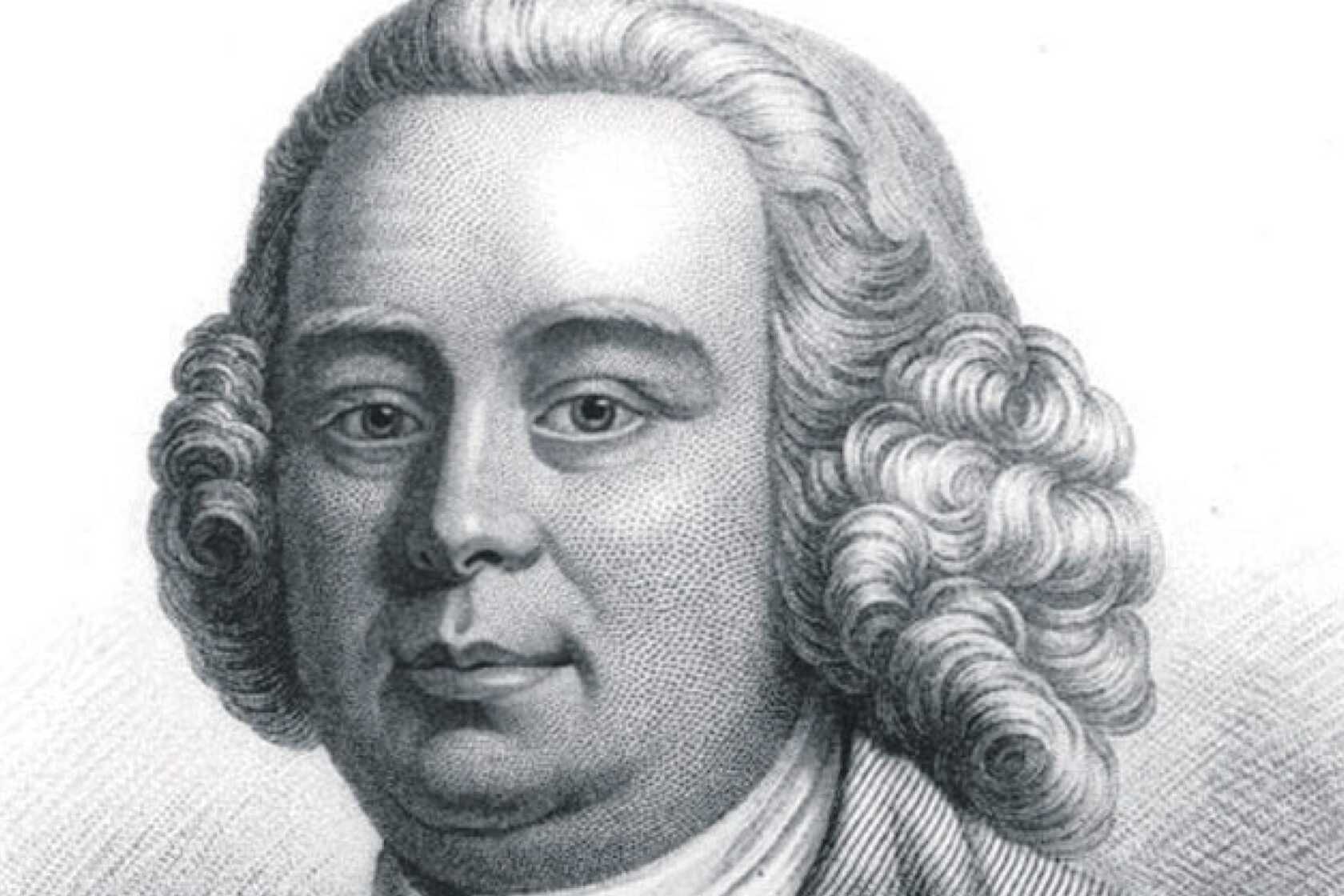 You could say 1768 is Port Loop's Birthday; that's when construction of the Birmingham canal network began – the first ever canal in the City and was engineered by James Brindley. During its construction, the loop was created and was soon known as the Icknield Port Loop – taking its name from the nearby Roman Icknield Street.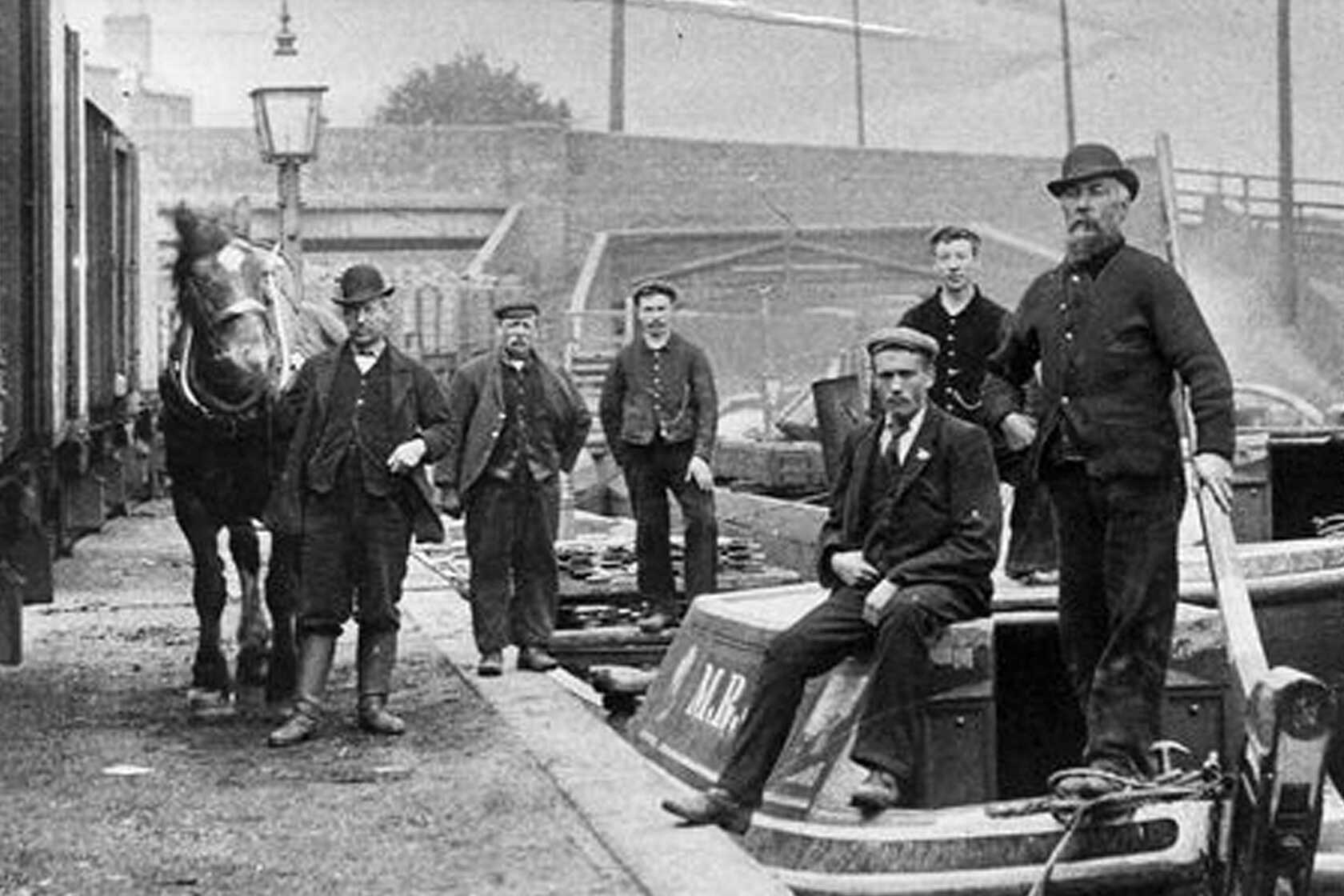 Before the arrival of the canal, the area was known as Rotton Park and was used for deer hunting. It was during the next 50 years that huge changes took place and the whole of Birmingham was transformed into a city of a thousand trades and became a thriving industrial city with the canal as its heart. Icknield Port Loop owes its existence to the Industrial Revolution. Pretty cool hey?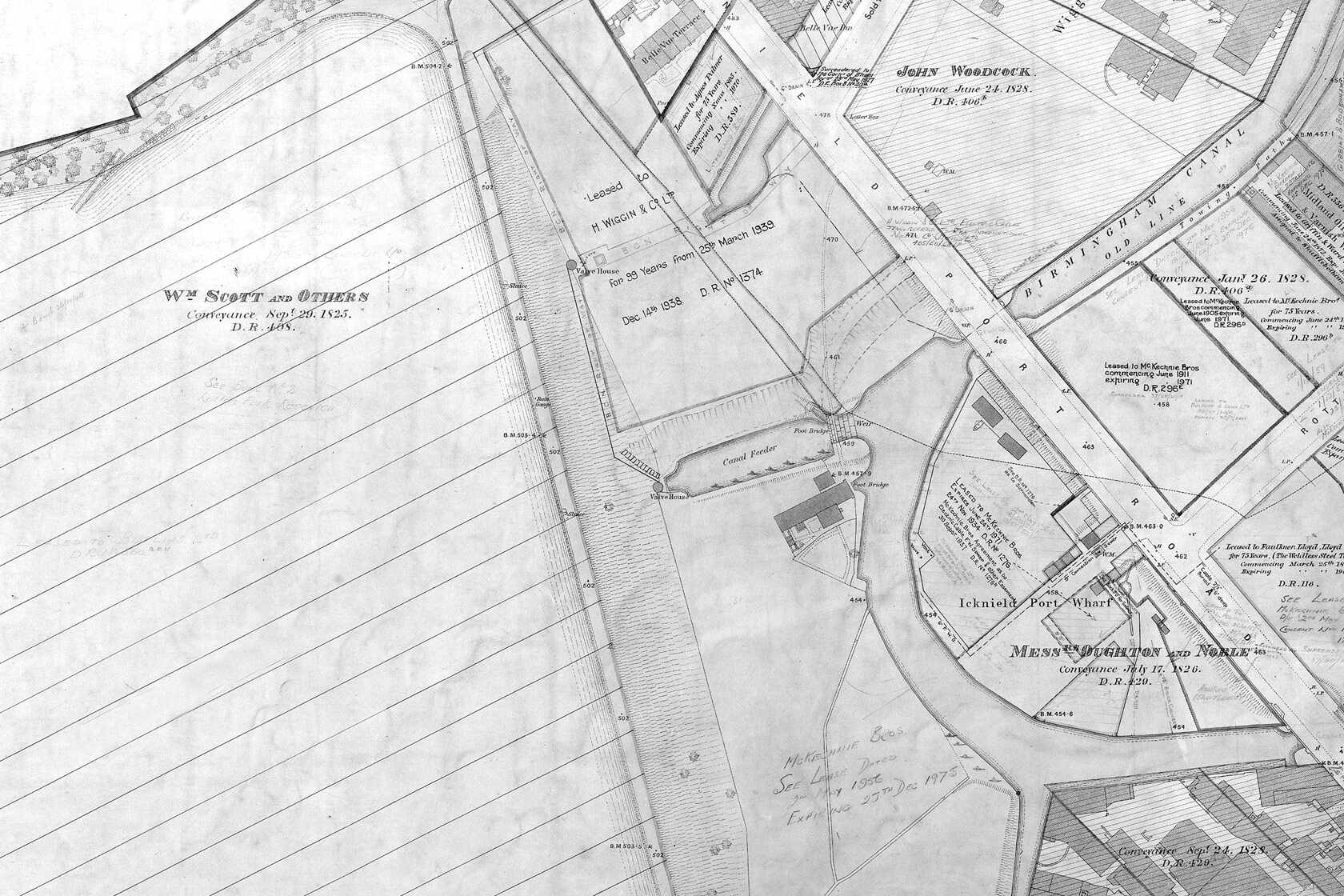 In the eighteenth and early nineteenth centuries, the Icknield Port Loop area was undeveloped land beyond the built-up area of Birmingham. But then along came the Industrial Revolution which created intense activity within the loop – canal workshops, stables, boat-yards, wharfs, repair depots, factories, saw mills, glassworks and tubeworks all appear in this period and the loop is a hive of activity.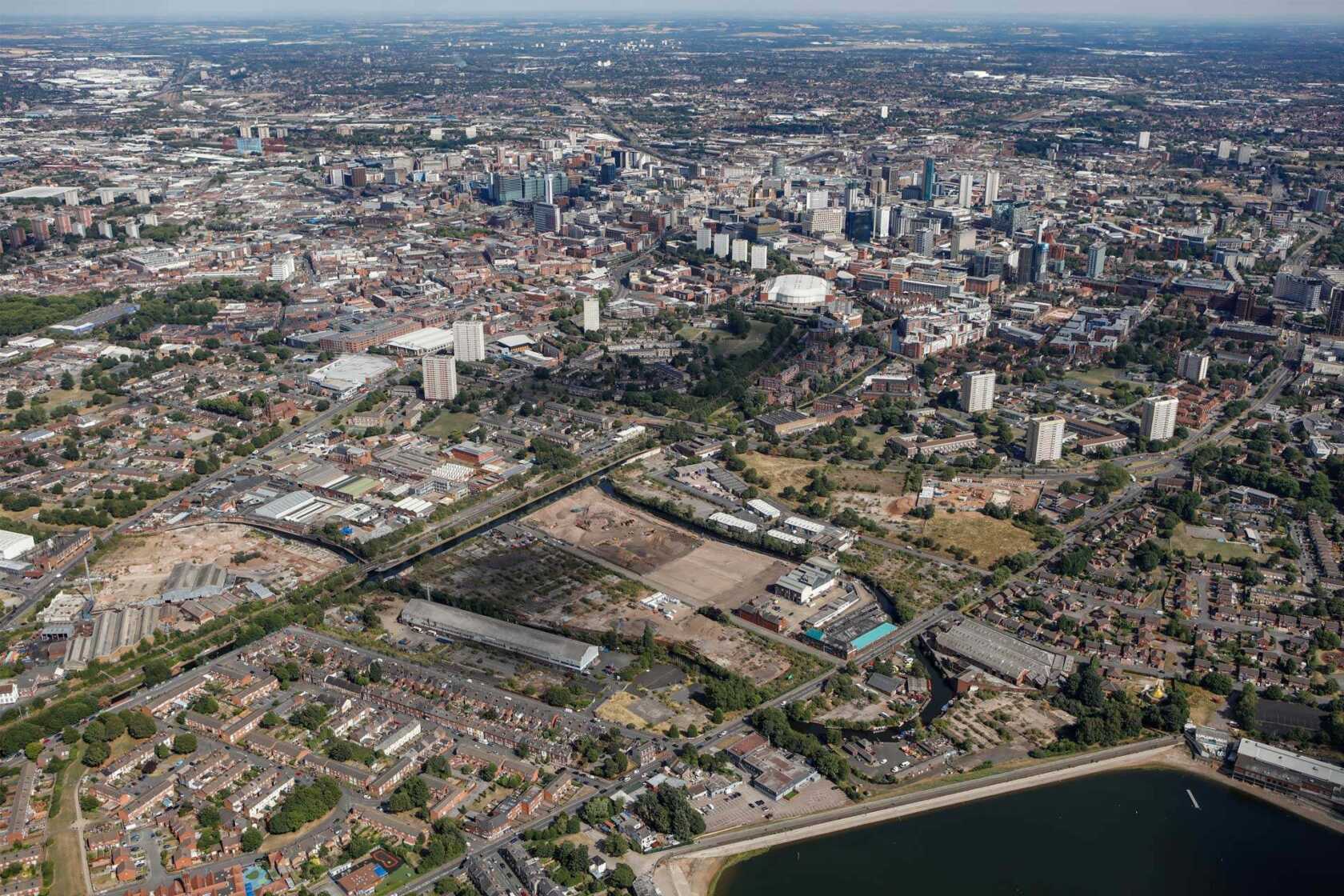 The loop forms a 0.6 miles (1km) section of the eighteenth-century Main Line canal west of the city centre and is just one mile from Birmingham City Centre. By 1918 housing was developed in and around the site to accommodate the number of people working in this fully developed and thriving industrial area.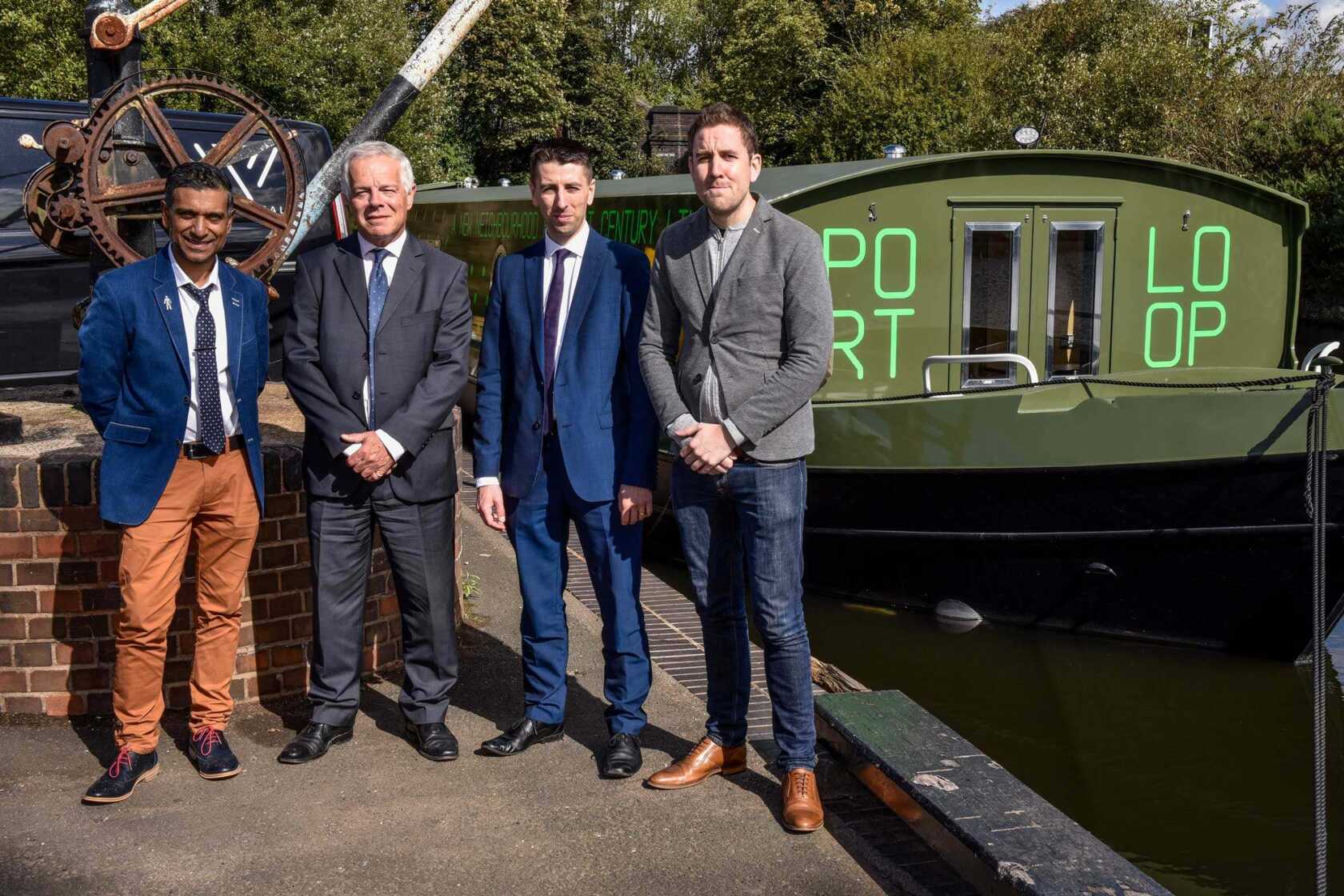 By 2000 the story was very different. The rise of the area from the Industrial Revolution was now in decline and the area was under used and widely derelict. But in 2017 work began to revitalise and regenerate Port Loop and today a brand new neighbourhood is underway with its first residents due to set up home in early 2019. Port Loop is set to be a thriving community once again and the rest, as they say, is history...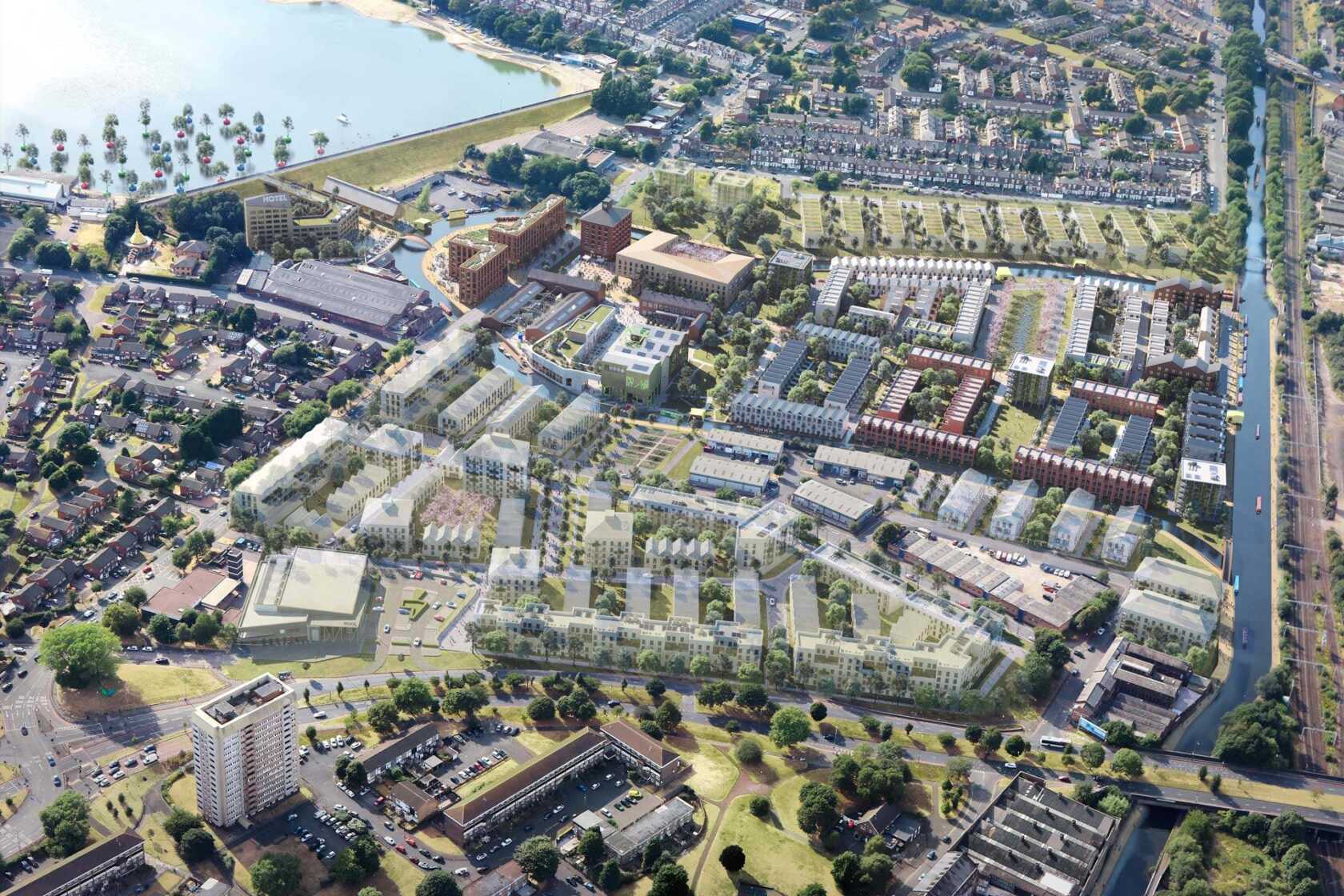 Want to be kept in the loop about all things Urban Splash? Then signup for Newsplash!
Our monthly news round-up with the latest and freshest news on property development, place-making, housing, architecture, events and careers sent straight to your inbox.
Looking for something else?